While taking a tour of all the stores in Dubai to find the perfect abaya sounds like a fun weekend activity when you're on a time crunch or you want to explore the best the region has to offer in one place, Abaya mall is the place to be to find the best and most stylish abayas in Dubai, and if what you're looking for isn't already available, then put on your designer gloves and get to designing your own custom abaya.

What is an Abaya?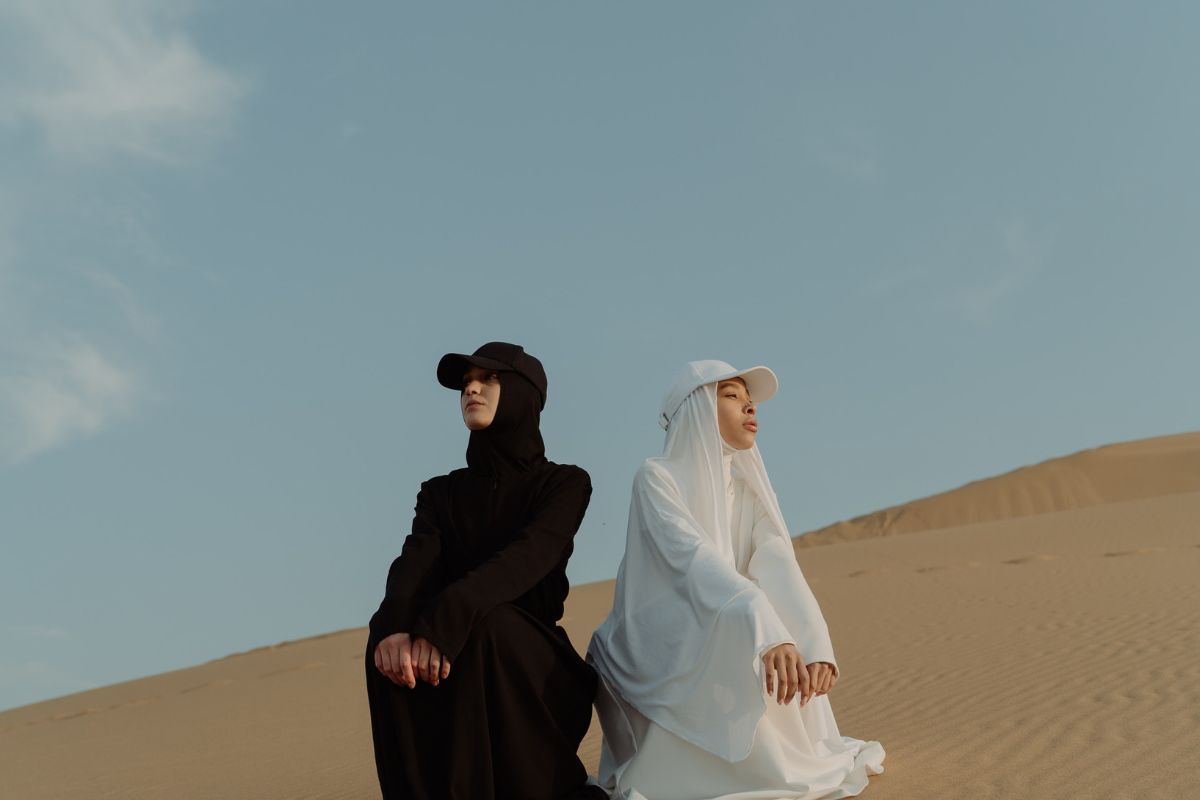 If you live in the Middle East, chances are that you're aware of the traditional Arabic dress and have perhaps tried one yourself. However, if you're in for a visit or simply curious about the word you've been hearing echoing through the female population in Dubai, worry not because here's your all-you-need-to-know guide about getting abayas, what they are, how to wear them and where to find them.

Abaya (عباية), derived from the Arabic word Aba'a (عباءة), meaning cloak, is often identified as the traditional dress of Muslim women around the globe. Consisting of a loose outer full length and full sleeves dress garment sometimes worn by itself or in conjunction with a hijab (headscarf).

While the Robe is often associated with Islamic and religious practices, it has continued to be a cultural garment associated with the Middle East that allows women in the form of Abayas and men in the form of Thobes to adhere to the rules and regulations regarding modesty in the Middle East.

While the roots of the garment are unknown, historians believe it can be traced back about 4000 years back into history. Today the modern Abaya is not only a garment that signifies connecting back to the roots of Arab culture but also a fashion statement for Arabs and Muslims and Non-Arabs and Non-Muslims alike to explore.


Abaya Mall Details and FAQ's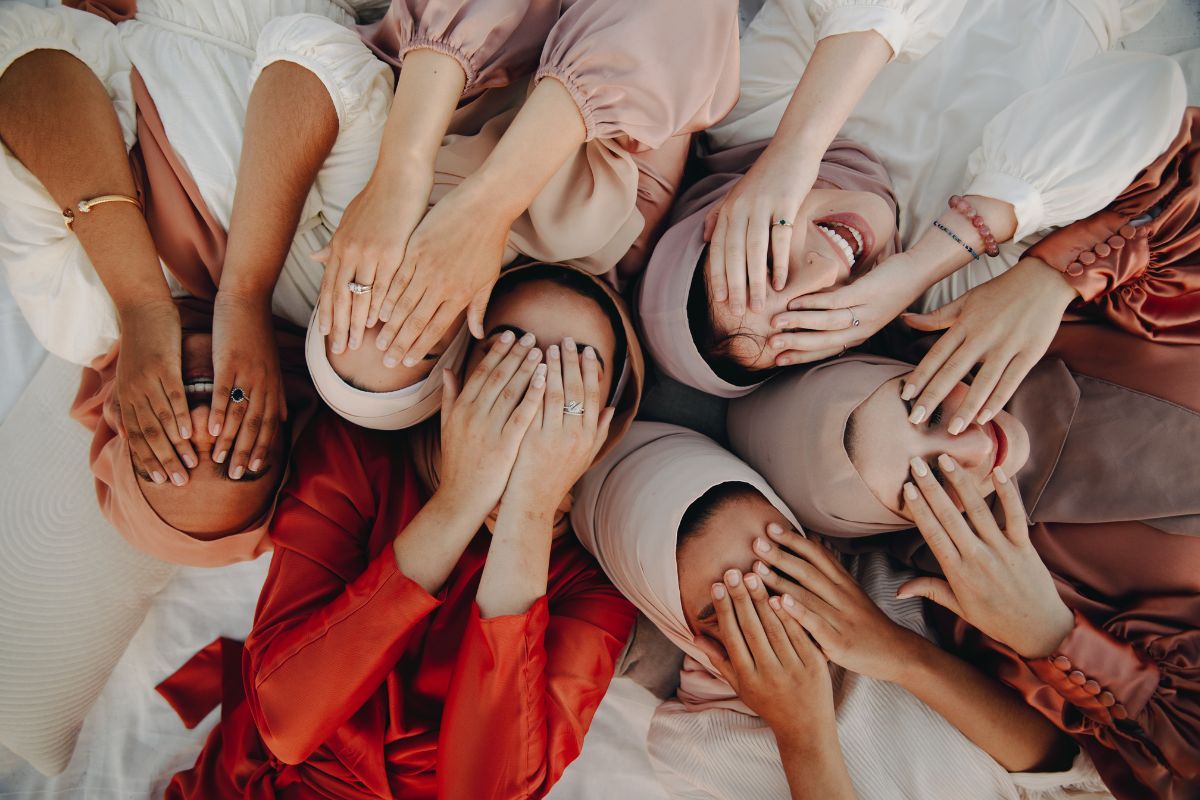 Where is the Abaya Mall in Dubai?
The Abaya Mall is located in Dubai in Mirdif on 24 B St. beside Star International School.
What time does the Abaya Mall, Mirdif, open?
The opening hours for the Abaya Mall are the following.
Saturday - Thursday 10 AM - 10 PM
Friday 4 PM - 10 PM
What are the contact details for Abaya Mall, Mirdif?
You can reach out to the Abaya Mall by telephone or email during their working hours.
Contact: +971 4 251 4071
Email: info@abayamall.com

Does the Abaya mall only have Abayas?
No, the Abaya Mall located in Mirdif offers visitors a range of retail options and services including but not limited to shopping for fashion accessories, perfumes, tailoring stores, salons and spas,

Abaya mall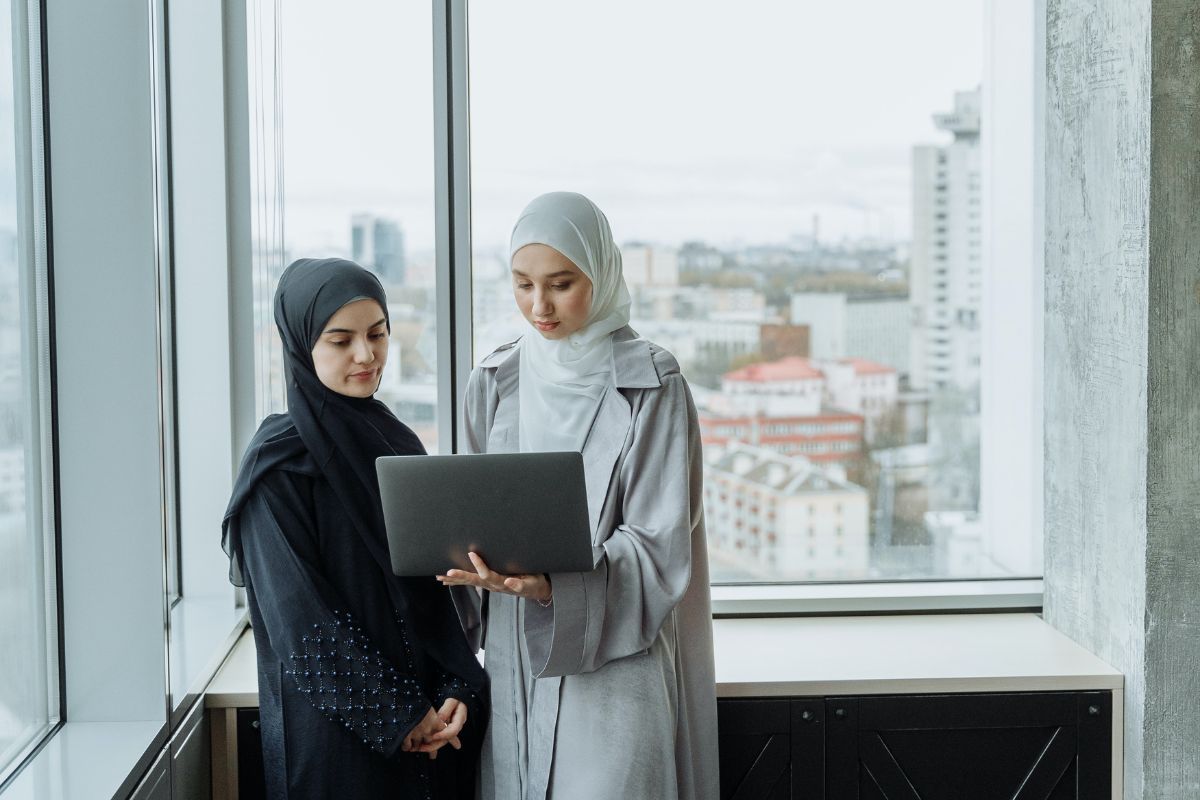 Contrary to what the name may suggest, the Abaya Mall located in Mirdif is home to more than just stylish Abayas. The three-storey mall offers visitors the chance to purchase abayas of many different styles, from elegant, classy, decked up, simple, to even fancy wedding abayas for special occasions. Aside from those, the venue is home to stunning pairs of shoes to go with your abaya to make the perfect outfit. Wether you want something with a bit of jazz or perhaps simplicity is the key to your beauty they have it all. For the cherry on top, the mall also stores a range of perfume options for visitors. Dark and rich musky fragrances to light floral scents.

Stores at Abaya Mall

Zartaar Embroidery and Tailoring
From crystal on stitch to handiwork on silk, the embroidery store has some of the most beautifully intricate handcrafted pieces at the venue.
Some of the styles of embroidery, cloth and speciality you can find at the store include Silk Crepe, Italian Silk, Kashmiri Embroidery, Khus Embroidery, Crystal on print, Palm Print, Silk Jacquard, Handiwork, Yedwi thread with beads, Crystal Makhawer, Cotton and more.  

Contact: 050 940 4163
Location: Ground Floor Shop 39

SHI trendy Beauty Salon
Get your favourite treatments after a long day out at the Abaya Mall or perhaps arrange a visit for them to drop by your place for the ultimate pampering treatment.

Some of the treatments offered by the salon include, Manicures, Pedicure, Classic, 2D and 3D Eyelash Extensions, Nail Extensions, and more.

Contact: 056 112 9844
Location: First floor, Shop F-41

Al Qasaba
Get your hands on some stunning Jalabiyas to jazz up your closet. Their collections include beadwork, print, flowy fabric, floral print work, embroidered lace, and more.
Contact: 052 323 2365
Location: First Floor

Shams City
Thinking of matching with your little ones? Abaya Mall has just the right store for you. Shams city offers matching mommy and child sets of stunning clothes. Floral work, print work, crystal work and more, you'll keep coming back for more matching sets.
Contact: 052 363 6032
Location: First Floor

NTE Fashion Lady
Want to look and feel like royalty all day long, even when you're sleeping? This is the right shop for you. Find the most beautiful Jalabiatas Night dresses and Makhawer for all your needs. From flowy dresses to A-line nightwear.
Contact: 050 206 3747
Location: First Floor
Golden Pearl Saloon
Get your beauty treatment with an absolutely stunning minimalist modern floral-inspired saloon.  Get yourself a sleek haircut, some classy nail designs or perhaps a relaxing facial at this location.
Contact: 052 930 0999
Location: First Floor, Store 43

Baaqat
If there's one thing that's never a bad idea, it's flowers. Drop by this floral destination, a plan lovers heaven and grab your favourite person, or perhaps treat yourself with some stunning flowers.
Expect to find some of the widest range of flowers at this store, from nightingale roses to tulips, acrylic arrangements, beautifully wrapped and arranged gift boxes, money arrangements, baby roses and more.
Contact: 050 780 3538
Location: First Flore, Store 53
REX
Looking for some stunning fragrances to up your look? From Oud to sprays, bottled perfume and more, REX has your needs covered. Drop by for the classiest-looking and sweetest-smelling perfumes.
Contact: 054 700 0669

Other stores at Abaya Mall
From fashion stores to Abaya stores, salons and more, here's a list of all the stores at Abaya Mall, Dubai.
Fashion Stores at Abaya Mall, Mirdif, Dubai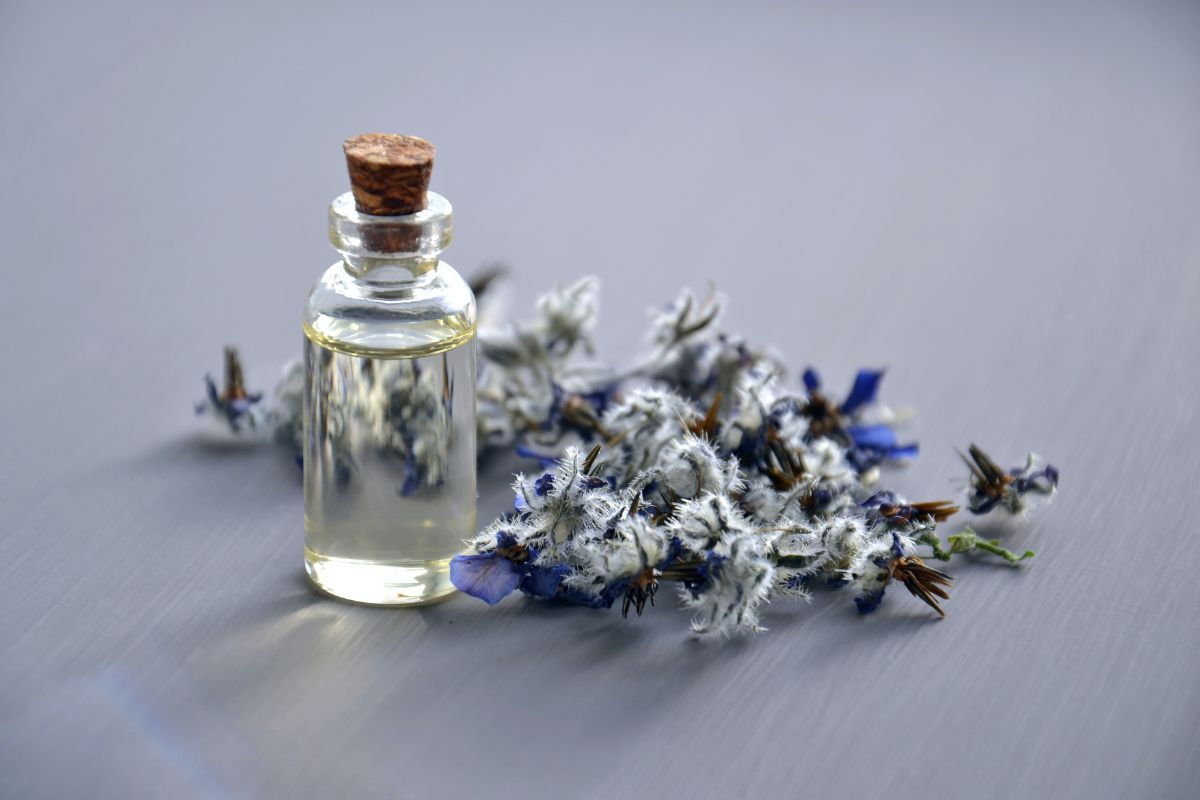 Beauty Lady Fashion
Contact: 04 236 3811
Rafla Fashions
Contact: 04 288 2269
Al Telal Gents Fashion
Contact: 04 283 9335
Najmat Al Marwa Fashion
Contact: 04 259 1080
Dimani Haute Couture
Contact: 04 255 9400
Lamst Al Dia Fashion
Contact: 04 285 0338
Malik Al Abayat Fashion
Contact: 04 252 4048
Fancy Fashion House
Contact: 050 123 1066
Dar Fooshi Fashion
Contact: 050 506 0131
My Secret Closet Couture
Contact: 04 251 4652
Shadow Fashion & Design
Contact: 04 251 5169
Shaheen Fashion Design
Contact: 04 239 3495
Dar Al Thuraya Fashion
Contact: 050 126 6698
Belle & Chic Collection
Contact: 04 252 4242
Dar Al Fakhama Garments
Contact: 04 256 5554
Shamva Fashion Design
Contact: 04 251 4607
Dar Alreem Fashion
Contact: 04 256 5876
Pink Lady Fashion
Contact: 04 251 4862
Al Warda Perfume Kiosk

Abaya Stores at Abaya Mall, Mirdif, Dubai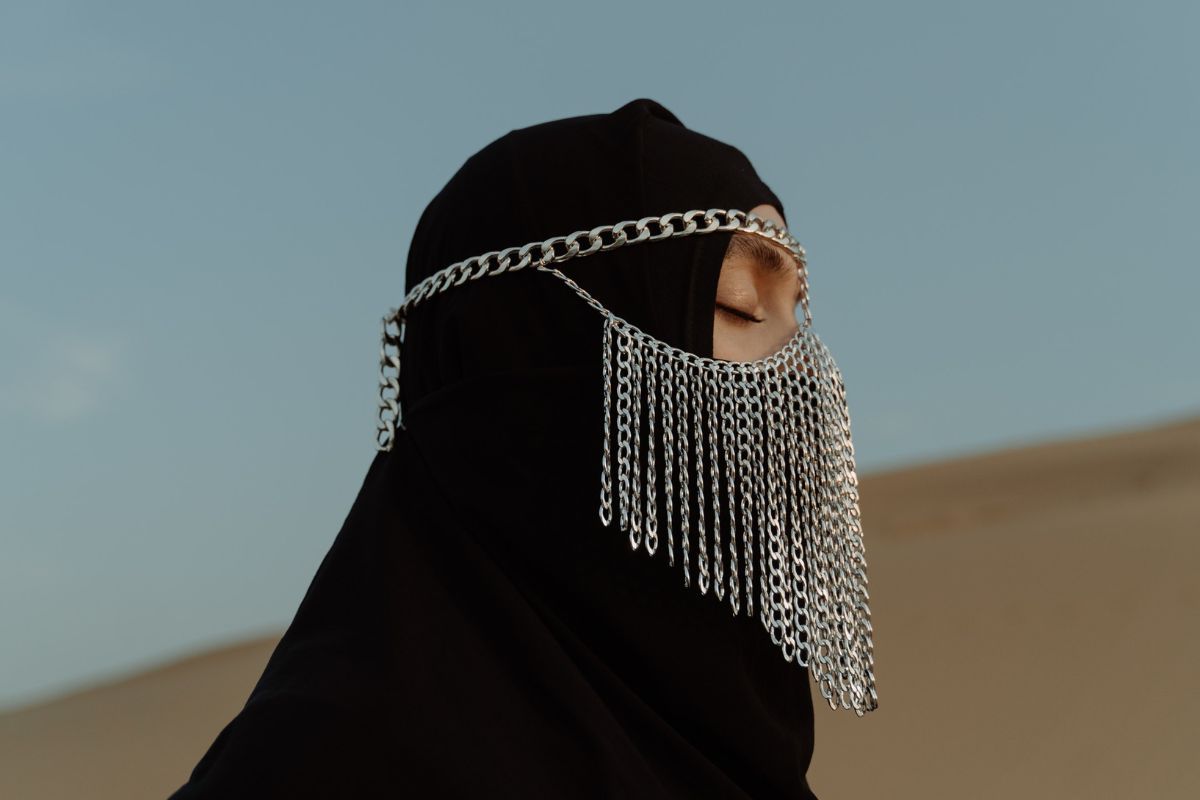 Donna Abaya
Contact: 04 256 5556
Elegance Smart Lady
Contact: 04 251 4999
Dar Al Shiokh Abaya
Contact: 04 259 1211
Shamaat Aljlas Abaya
Contact: 04 288 8418
Mcwane Abayas
Contact:  04 259 1034
Padova Abayas
Contact:  04 251 5115
Al Dhibyaniyah Abaya
Contact: 04 288 8660
Itwins Abaya
Contact: 04 251 4215
Fashion Lady Abayas
Contact: 055 935 0186
Malik Al Abayat
Contact: 04 252 4048
Al Asloob Raqi Abaya
Contact:  04 288 8067
Saba Sanabil Abaya
Contact: 04 252 4678
Maraseem for Abaya
Contact:  04 251 4438
Ramsha for Abaya
Contact:  04 285 1305
S & H Abaya
Contact:  04 251 5163
Sheyaka Abaya
Contact: 04 251 4497
Lamaar Trading
Contact: 04 252 4334
Khalid Haifaa Abbayat
Contact: 04 251 4124
Bahja for Abaya
Contact:  04 251 4458
Ghashwati Abaya
Contact: 04 252 4748
Arous Granada Abaya
Contact: 04 251 5361
Dar Alghala Abaya
Contact:  050 505 7739
Remas Abaya & Sheila
Contact: 04 251 4979
Ramosh Al Maha
Contact: 050 280 1019
Dar Al Keswa Abaya
Contact: 050 126 6698
Lacasa De Moda
Contact: 055 277 6674
Dar Al Romance Abaya
Contact: 04 252 4994
Rabsha Abaya & Sheila
Contact:  055 799 7210
Al Bateen Silk Textiles
Contact: 04 251 4521
Nejma Besan Abaya
Contact:  04 252 4164
Miss Ribbon Abaya
Contact:  04 256 5666
Al Hashemi Abaya
Contact: 04 251 5115
Khulood for Abaya
Contact:  055 465 5895
Shamayel for Abaya
Contact: 04 251 4494
Mithail Abaya & Sheila
Contact: 04 251 5066
Bedoon Essm Abaya
Contact: 050 500 2898
Vallet Rose Readymade
Contact: 04 251 4Contact: 045
Dar Al Waad Abaya
Contact: 04 252 4Contact: 046
Dar Al Aroosa Abaya
Contact: 04 255 9405
Golden Chance Abaya
Contact: 04 251 5533
Hanadi Mahboub
Contact: 04 251 4577
Deziree Abaya
Contact: 04 251 4701
Durrah Abaya & Shaila
Contact: 04 251 5544
Ashwaq Al Lail Abayat
Contact: 04 285 4489
Al Mithali Abaya
Contact: 04 264 7797
Al Bateen Silk Textiles
Contact: 04 251 4520
Almizionh Ladies
Contact: 04 251 4400
Qasr Al Nada Abaya
Contact: 050 154 0839
Al Amoor Abayat
Contact: 04 255 9503
Fusion Abaya
Contact: 04 252 4111
Harayer Abaya
052 606 9226
Chic Lady Abaya
Contact: 04 239 3717
Tailoring Stores at Abaya Mall, Mirdif, Dubai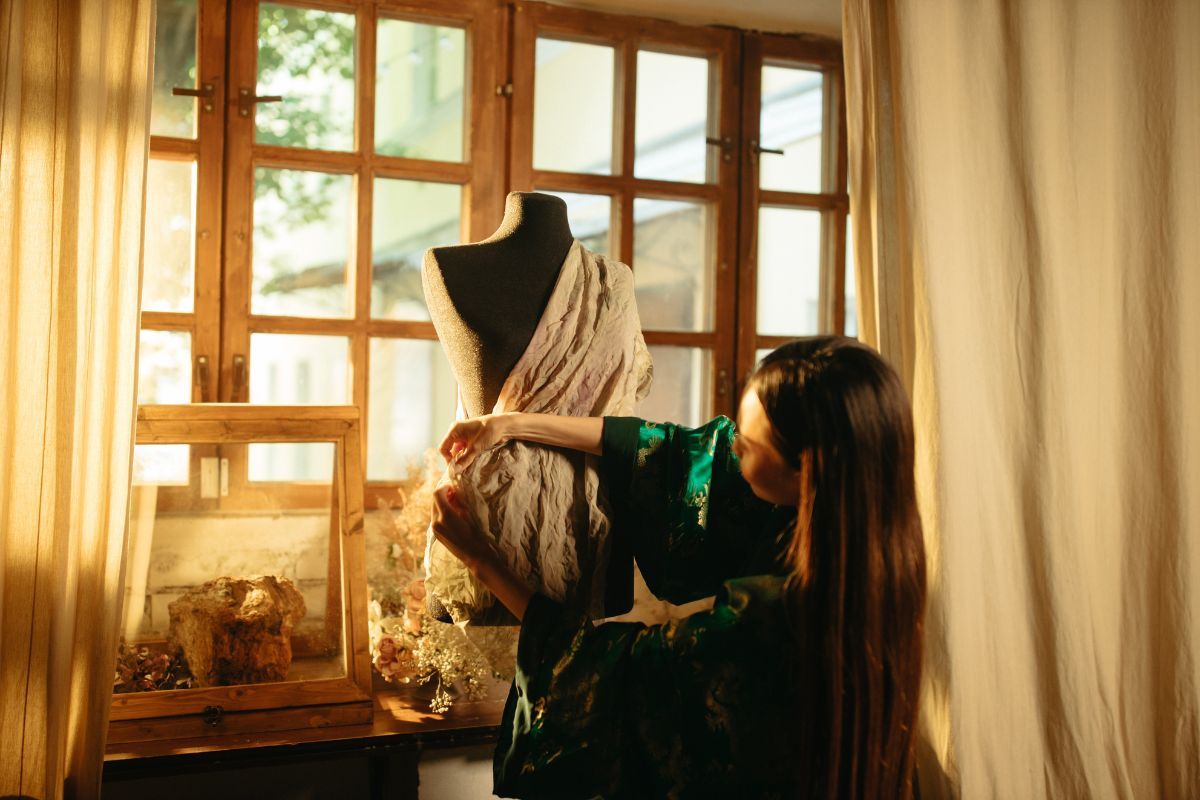 Maali Tailoring
Contact: 04 288 7786
Classic Lady Abaya
Contact: 04 236 3230
Black Style Gowns
Contact: 04 236 2921
Al Rahoomi Tailoring
Contact: 04 236 2921
Najmat Mirdif Tailor
056 660 9095
Abigail Tailoring
Contact: 04 238 6262
Life Style Ladies
Contact: 04 881 7564
Basmat Al Khaleej
Contact:  056 159 1357
Gharanji Ladies Tailor
Contact: 04 251 4004
First Elite Tailoring
Contact: 04 255 9535
La Parisienne Tailor
Contact: 04 284 5488
Famous Lady Tailoring
Contact: 04 236 2233
Arousat Al Bilad Tailor
Contact: 04 251 5141
Harro Gowns Tailoring
Contact: 04 288 8922
Hanadi Mahboub Tailor
Contact: 04 251 4577
New Collections Ladies
Contact: 04 288 5554
Limar Readymade
Contact: 050 846 2569
Sannseel Tailoring
Contact: 04 284 5488
Patchouli Tailoring
Contact: 04 287 6433
Al Azrar Al Zahabia
Contact: 04 251 4400

Spas and Salons at Abaya Mall, Mirdif, Dubai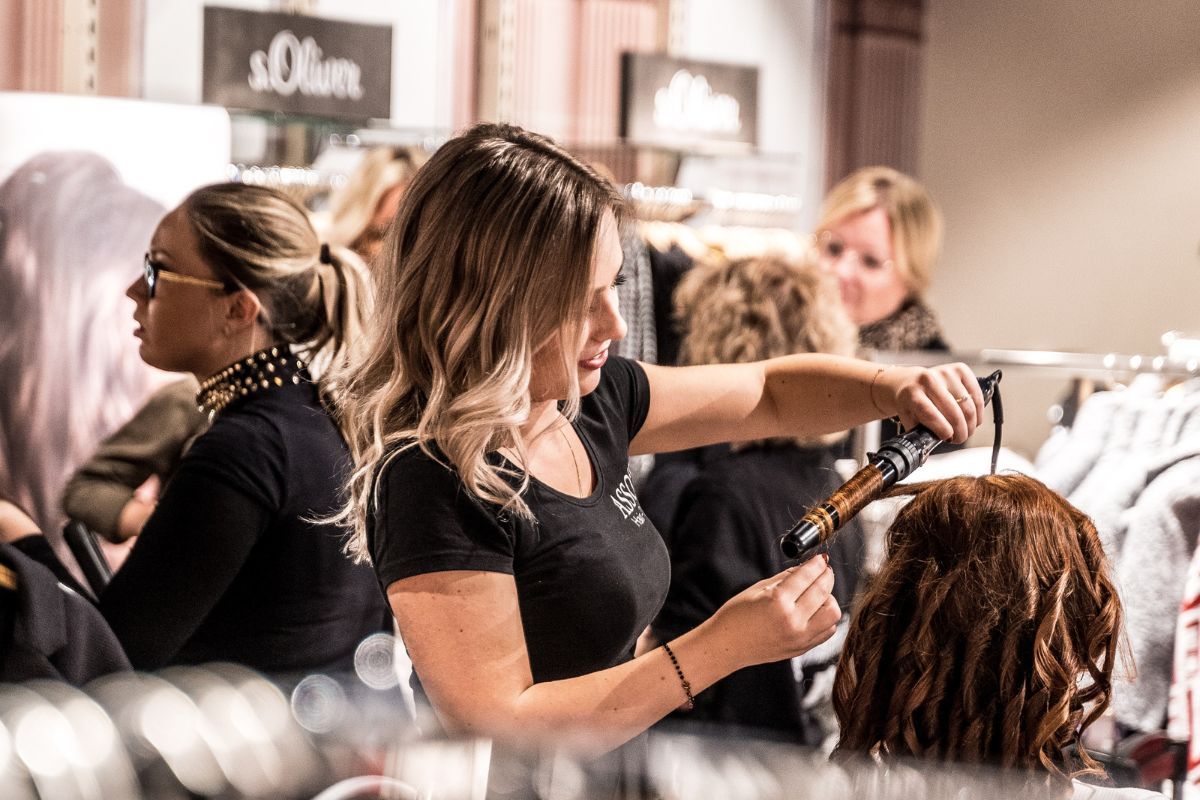 Morning Glory Spa
Contact: 04 288 1166
Nail Lounge Saloon
Contact: 04 251 4880

Also Read