Dubai has the most lavish and opulent spas that you should add to the list for a valentine's day activity. Check out this curated list to book an appointment for two, or even one.
This city does not disappoint! Here's our 2 cents on the top 5 spas on the list.
Anantara Spa at Anantara The Palm Resort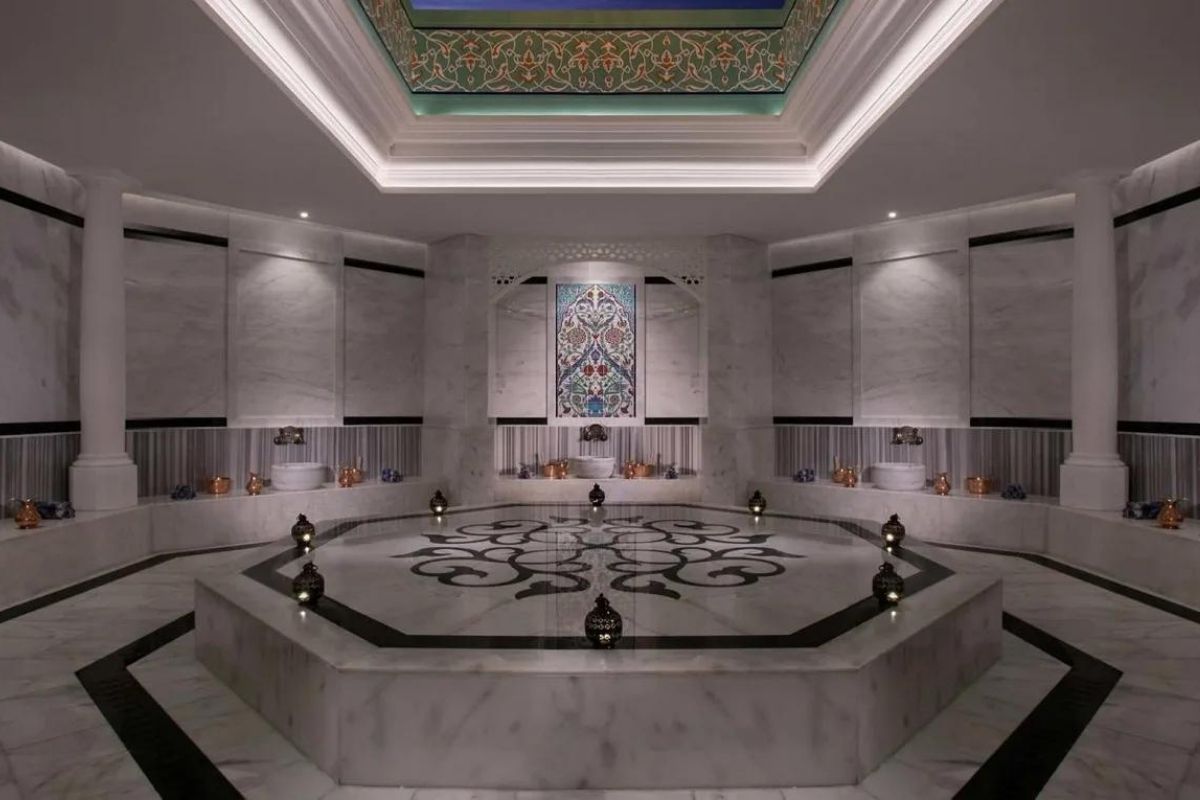 A luxurious escape from the city, housed in Thai-style pagodas, that are surrounded by the sound of water underneath. This spa offers the best of the best with its calming retreatful treatments.  With an opulent turkish hammam hydrotherapy to begin your journey with and go on to the 24 treatment rooms that include a Microsilk technology whirlpool, an aromatherapy room, crystal and gemstone steam room and more. You just can't get enough!
Guerlain Spa at One&Only Mirage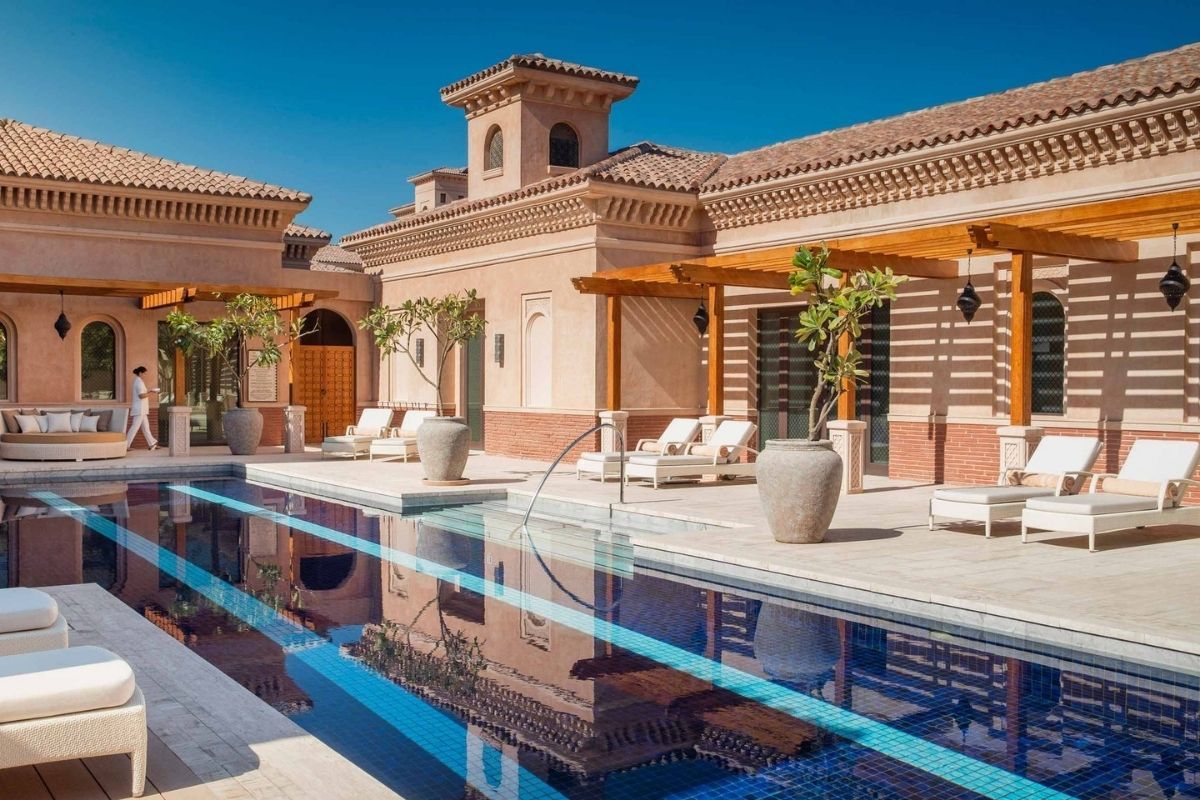 They define this as a Sanctuary, and rightfully so! Their oriental hammam is set in a palatial surrounding that offers a rejuvenating steam bath and is the first stop to begin with. Going on to 12 private treatment rooms with an arabesque architecture and treatments that include invigorating scrubs and soothing facials and a sauna and steam room. The  Guerlain Spa is a journey of luxury for your body and a retreat from the city's fast paced life.
Talise Ottoman Spa at Jumeirah Zabeel Saray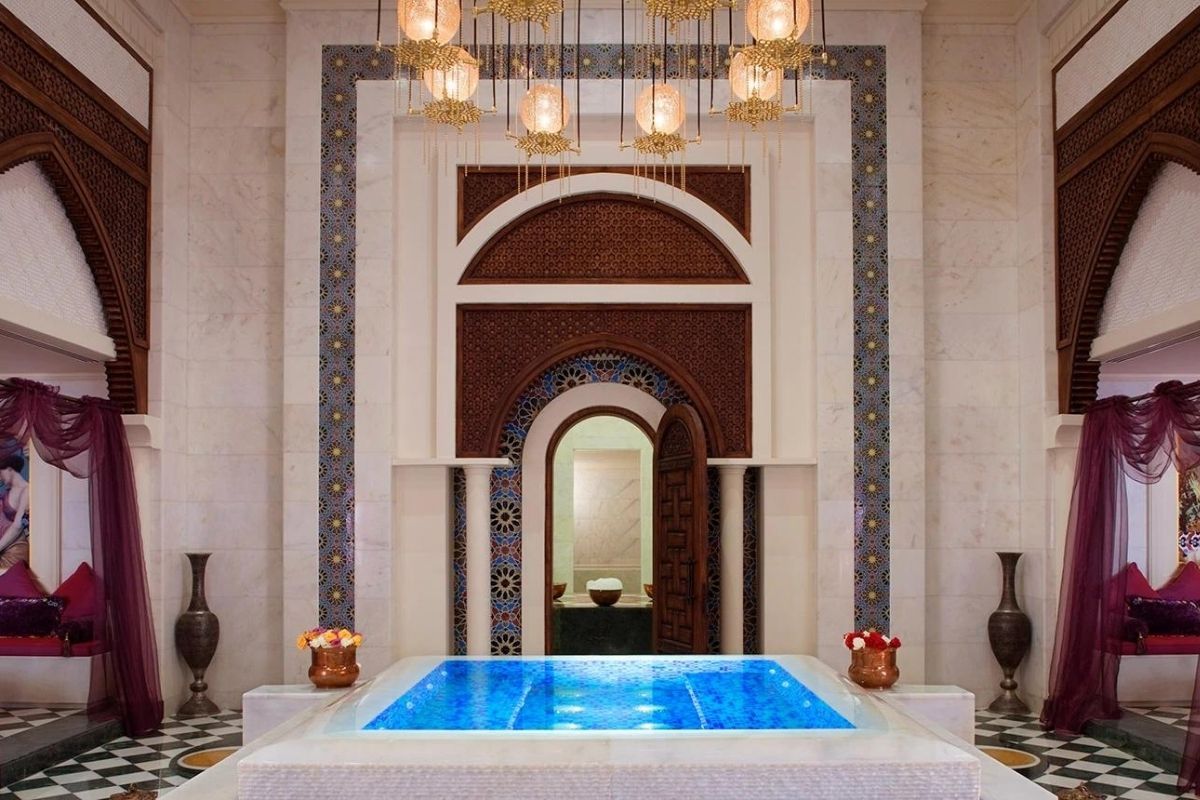 An Ottoman heritage inspired spa with a grand Turkish hammam bath, but what makes this stand out is their salt water pools for thalassotherapy and the private snow rooms to relax in. Yes! A private snow room that's all the excuse we need to get our next appointment here to get away from the Dubai heat.
Let's not forget they offer amazing treatments to unwind, restore and elevate the body with rituals that include a full body honey mask, a green tea mask, a chromo-rejuvenating mask and more.
ShuiQi Spa at Atlantis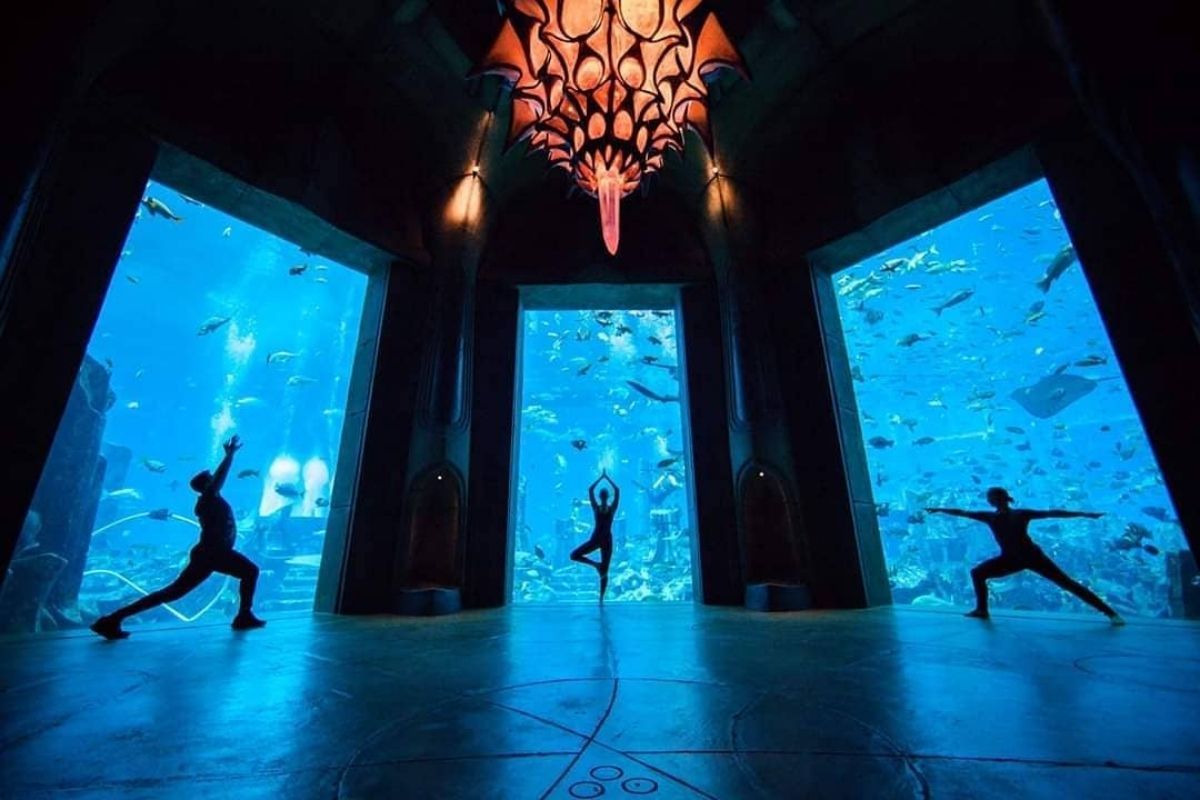 Award-winning for their luxurious spa treatments, ShuiQi stands as the epitome of a lavish retreat for your body and soul. This truly unique experience has an AI Biohacking Orb that completely transforms your mind and body by working on a cellular level to restore and heal your soul. You can also indulge in the numerous massages and treatments available by trained professionals from around the world with their expertise, dedicated to only cater to your needs.
Amara Spa at Park Hyatt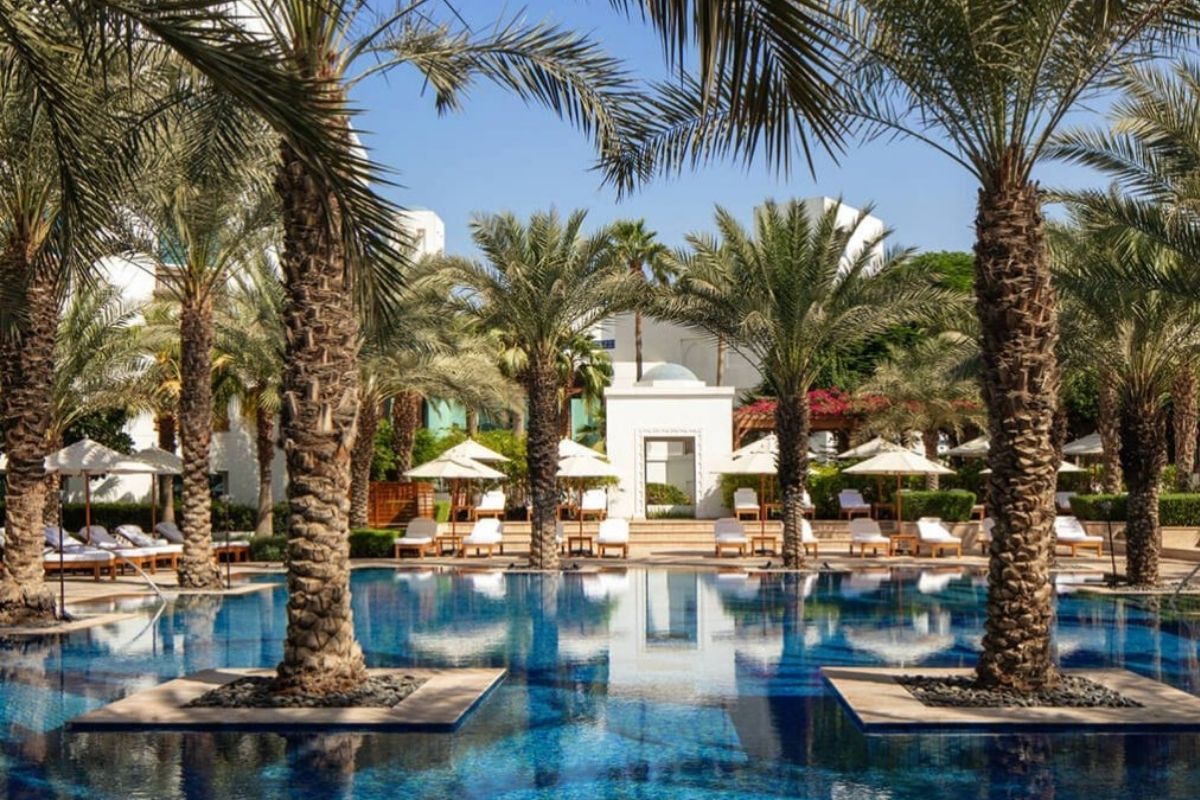 Secluded and elegant, the Amara Spa is a go-to for the locals of the land. The Amara Spa offers immersive treatments such as Psammo Therapy which is the hot sand treatment, the iDome treatment that stems from Japanese technology of rejuvenating the body by rising in temperature, and state of the art experiences such as the hot stone or deep tissue massage. Amara also has hydro peptide facials that are curated to care for your skin problems you want to fix. We know where we're going next for that summer glow!
What's the Spa on your list?