Medical tourism has been on the rise in recent years. The availability of cutting-edge medical technologies, financial reductions, and occasionally reduced wait periods when compared to one's native country are some of the reasons why this trend has become so popular. People often opt for medical tourism to access specialized treatments, elective surgeries, or procedures that might be expensive or unavailable in their home country. One destination that has been gaining significant attention in the realm of medical tourism is Dubai.
Dubai has become a sought-after destination for people seeking high-quality medical treatments paired with opulent experiences because of its cutting-edge healthcare infrastructure, medical facilities, and recognized medical personnel.
Medical Tourism in Dubai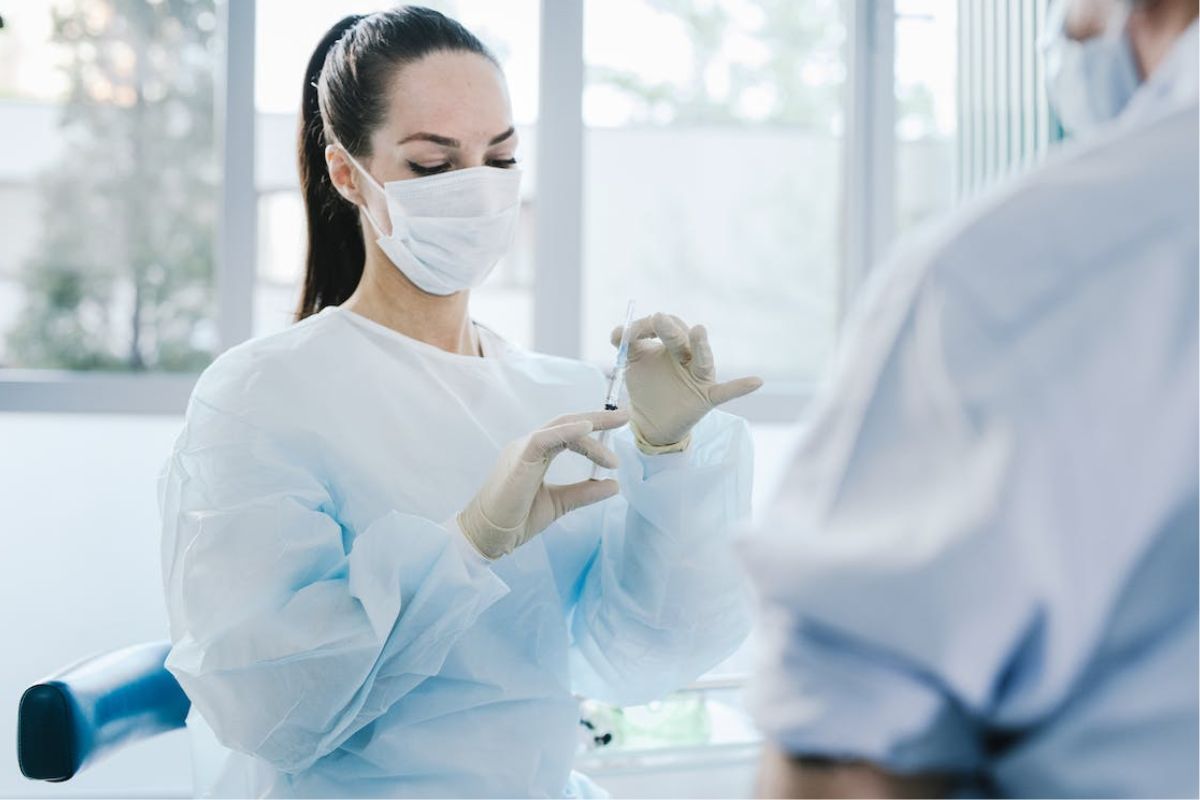 With its world-class healthcare facilities, highly skilled medical professionals, and state-of-the-art technologies, Dubai has positioned itself as a premier medical tourism destination in the world ranking No.6 on the Medical Tourism Index. The city's strategic location, modern infrastructure, and luxury amenities also contribute to its appeal to medical tourists. Dubai offers a wide range of medical services such as advanced operations, cosmetic procedures, wellness therapies, and specialist medical care. Patients frequently combine their medical appointments with the chance to take in Dubai's glitzy lifestyle and culture.
The year 2022 witnessed a surge in medical tourism in Dubai. Around 674,000 visitors came to get medical help, and they spent about AED 992 million on their treatments. A report from the Dubai Health Authority (DHA) showed that out of these visitors, 39% were from Asian countries, 22% from places like Europe, and 21% from Arab and Gulf Cooperation Council (GCC) countries. The most commonly sought-after treatments in the medical tourism sector are skin problems (31%), dental work (24%), and women's health (18%). People also came for other things like bone and joint care, plastic surgery, eye care, fertility treatments, and staying in the hospital to recover.
His Excellency Awadh Seghayer Al Ketbi, the Director General of the Dubai Health Authority, highlighted Dubai's proficiency in delivering high-quality patient-centered medical care, which has significantly contributed to its emergence as a prominent healthcare destination regionally, nationally, and internationally. The strategic geographical location of Dubai, its commitment to safety, exceptional infrastructure, and world-class amenities have collectively elevated its status as a sought-after hub for medical tourism.
Government Initiatives to Boost Medical Tourism in Dubai
Dubai in One Day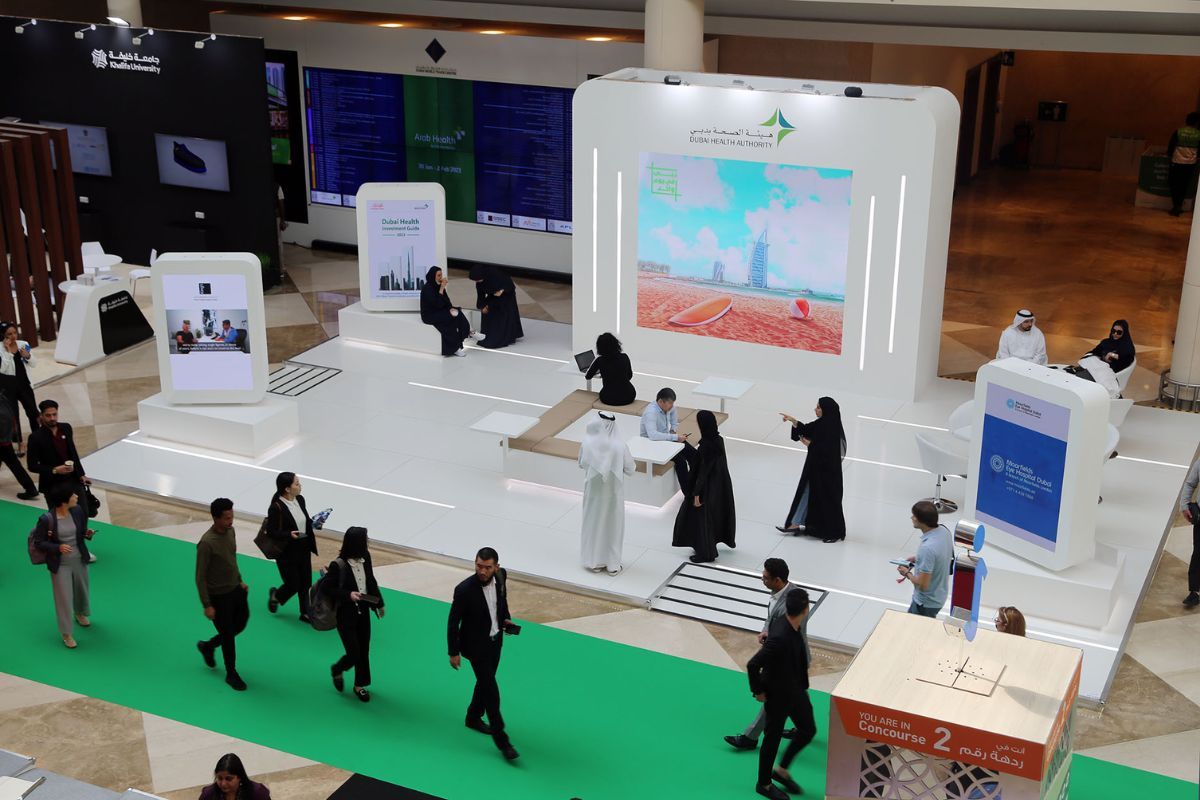 'Dubai in One Day' is an initiative launched by Dubai Health Authority during the Arab Health 2023 event. This innovative medical tourism package targets international patients. This initiative aims at allowing international medical tourists to book procedures and access a wide range of tourism services within a few hours. Mohamed Al Mheiri, DHA's Director of Health Tourism Department said they want to offer health check-ups that can be done in a day, lasting from two to six hours. They're mainly focusing on people aged 25 to 50 from nearby countries.
Dubai Health Experience (DXH)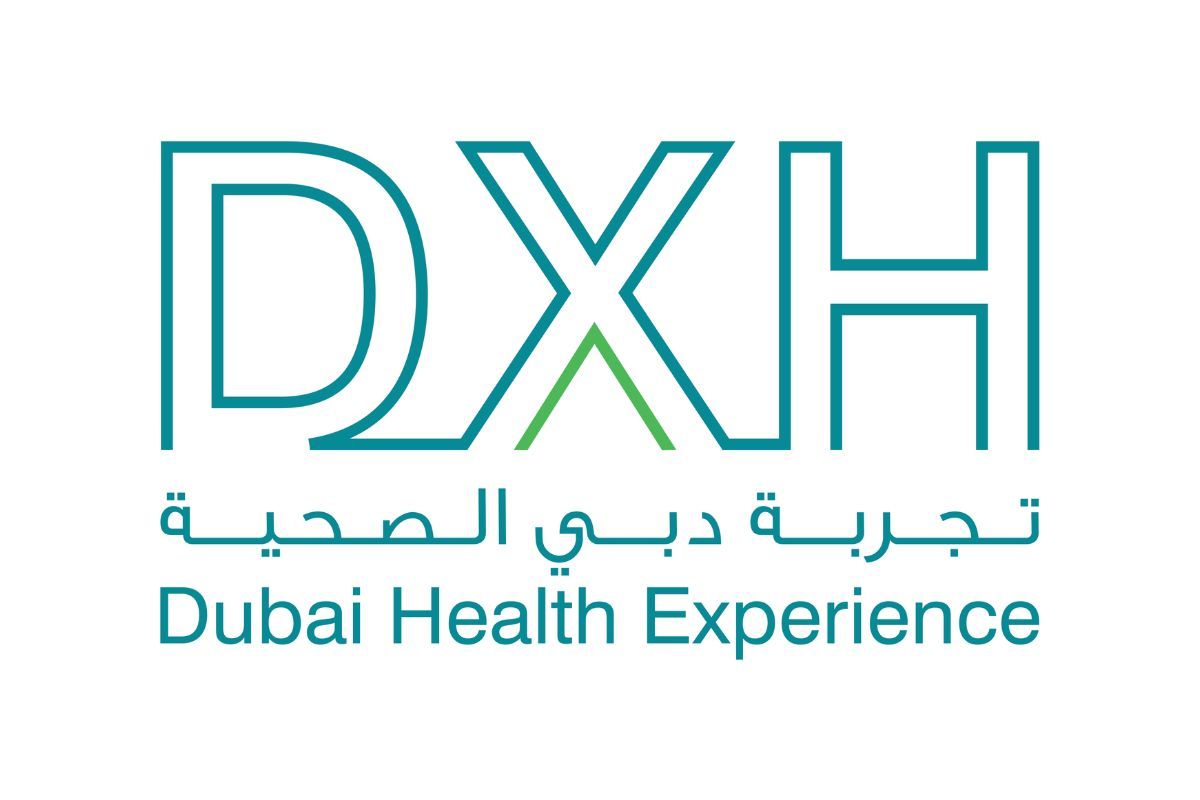 Dubai Health Experience (DXH) is a brand created by the Dubai Health Authority (DHA) to make Dubai more famous for medical tourism around the world. The main objective is to elevate Dubai to the top destination for tourists seeking to travel for medical reasons. This initiative will take Dubai's healthcare sector to different heights letting the world know what Dubai has to offer in health tourism and attracting them to the city for the same.
Why Dubai is the Best Destination for Medical Tourism?
Dubai's reputation as a hub for luxury, innovation, and excellence extends to its healthcare sector. The city is home to top-notch healthcare institutions that are equipped with cutting-edge technology, creating an ideal setting for excellent medical care. Dubai is an easy choice for medical tourists looking for a seamless travel experience because of its convenient location which facilitates simple access from many parts of the world.
Here are some of the reasons why Dubai is one of the best destinations for medical tourism in the world.
Medical Specialties and Treatments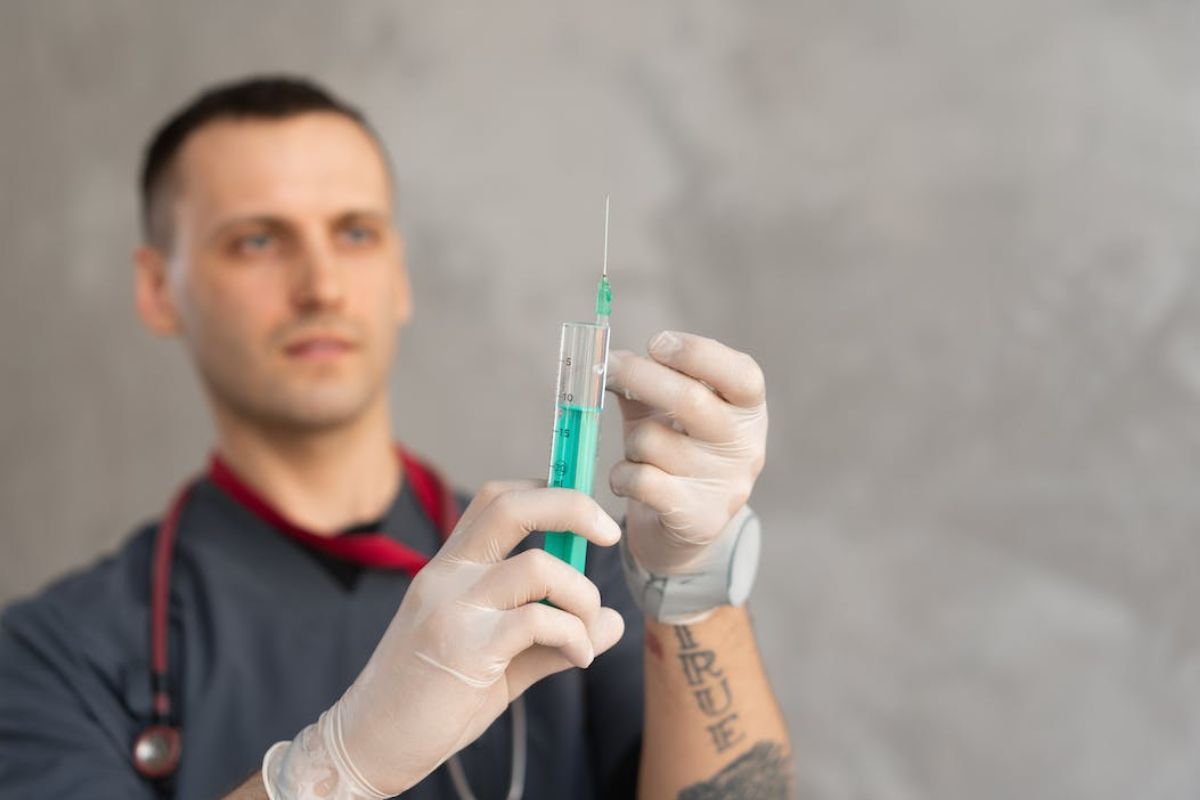 Dubai offers a wide range of medical specialties to meet the various demands of patients from around the world. From cosmetic surgery and fertility treatments to orthopedics and cardiac care, the city's medical facilities provide a wide variety of services. You can find many public and private hospitals inside the city that will bring you back to your healthy self. Renowned hospitals like the American Hospital Dubai and the Mediclinic City Hospital excel in diverse medical disciplines ensuring that patients receive specialized care and personalized attention.
Quality of Healthcare Professionals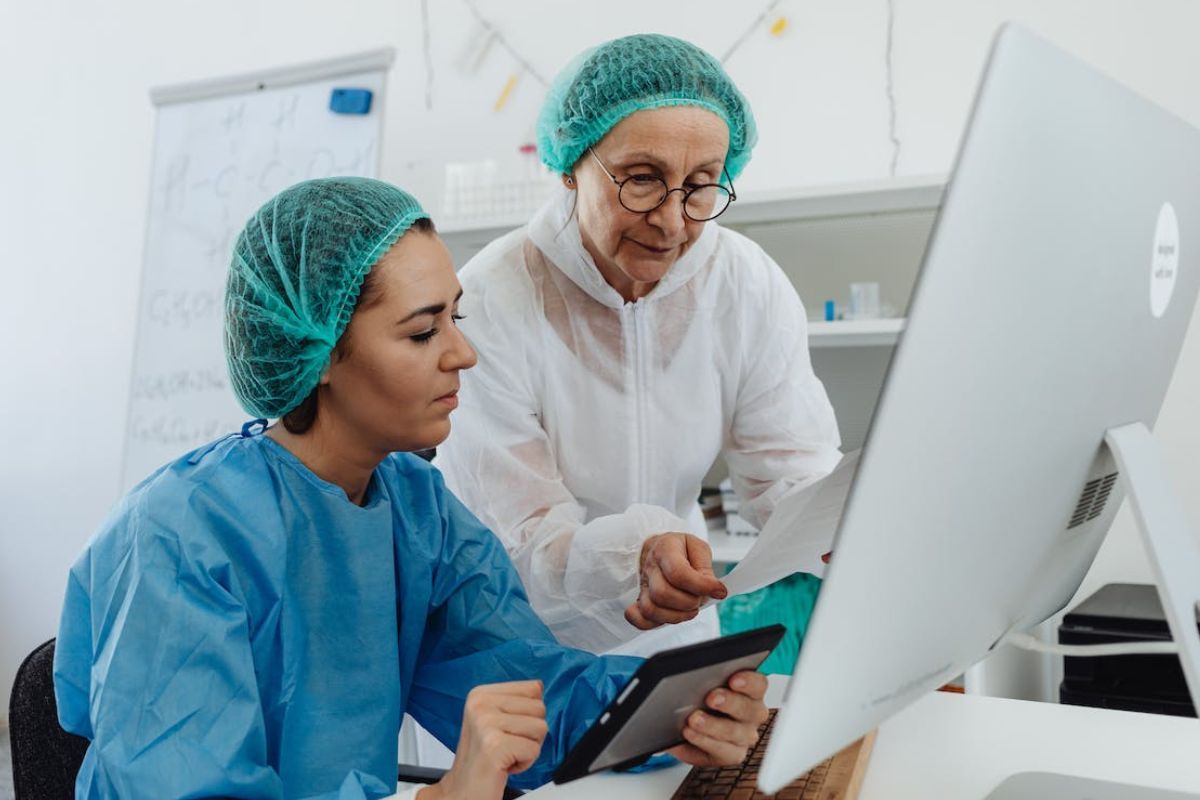 The city makes sure that all hospitals are equipped with qualified medical professionals to ensure proper treatment for the patients. In order to make sure they are qualified, the Dubi Health Authority has put forth strict licensing policies and standards for physicians, surgeons, and other medical staff. Medical practitioners can also practice in any Dubai facility if they possess a valid DHA License.
Technological Advancements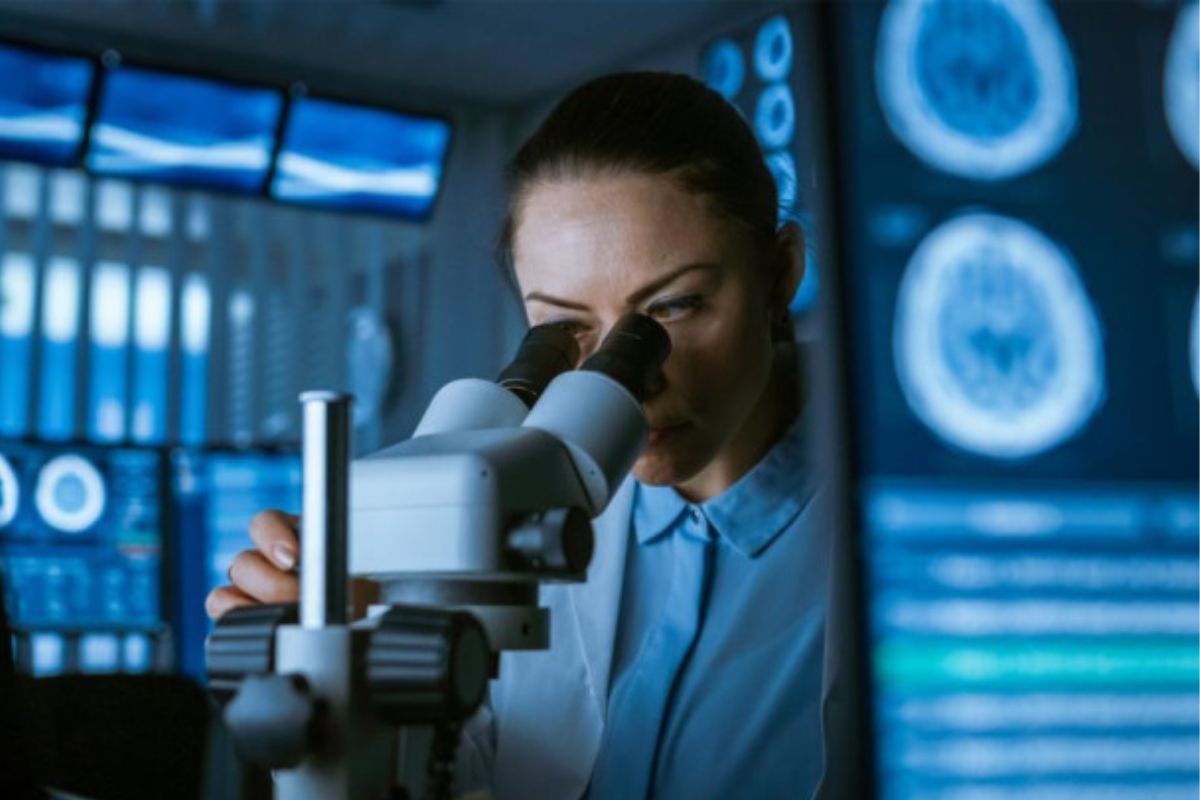 Dubai's commitment to technological advancement is not limited to its urban landscape. The healthcare sector in Dubai has also advanced with the growing integration of AI and other technologies. This has revolutionized the medical field in Dubai offering better results for the provided treatment. Cutting-edge medical technology plays a pivotal role in accurate diagnoses and effective treatments. Advanced imaging methods, minimally invasive techniques, and cutting-edge surgical approaches can all help patients and lead to better results and quicker recovery periods.
Read More on AI Integration in Healthcare
Cultural Sensitivity and Multilingual Support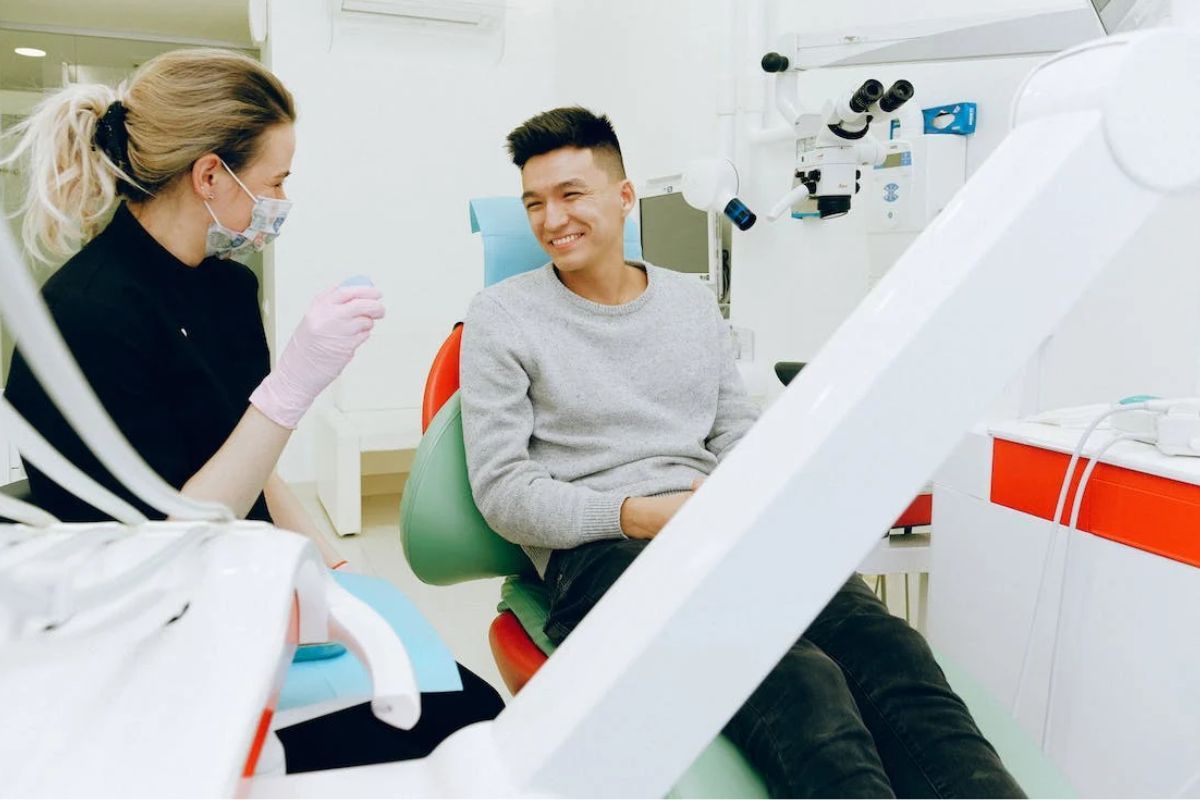 Dubai boasts a diverse expatriate community. Home to many nationalities, medical visitors can significantly benefit from Dubai's multiculturalism. The city's multicultural environment ensures that patients from various backgrounds feel at ease during their medical journey. Medical institutions in Dubai offer also multilingual assistance enabling patients to adequately express their wants and concerns breaking all the linguistic barriers.
Medical Tourist Visa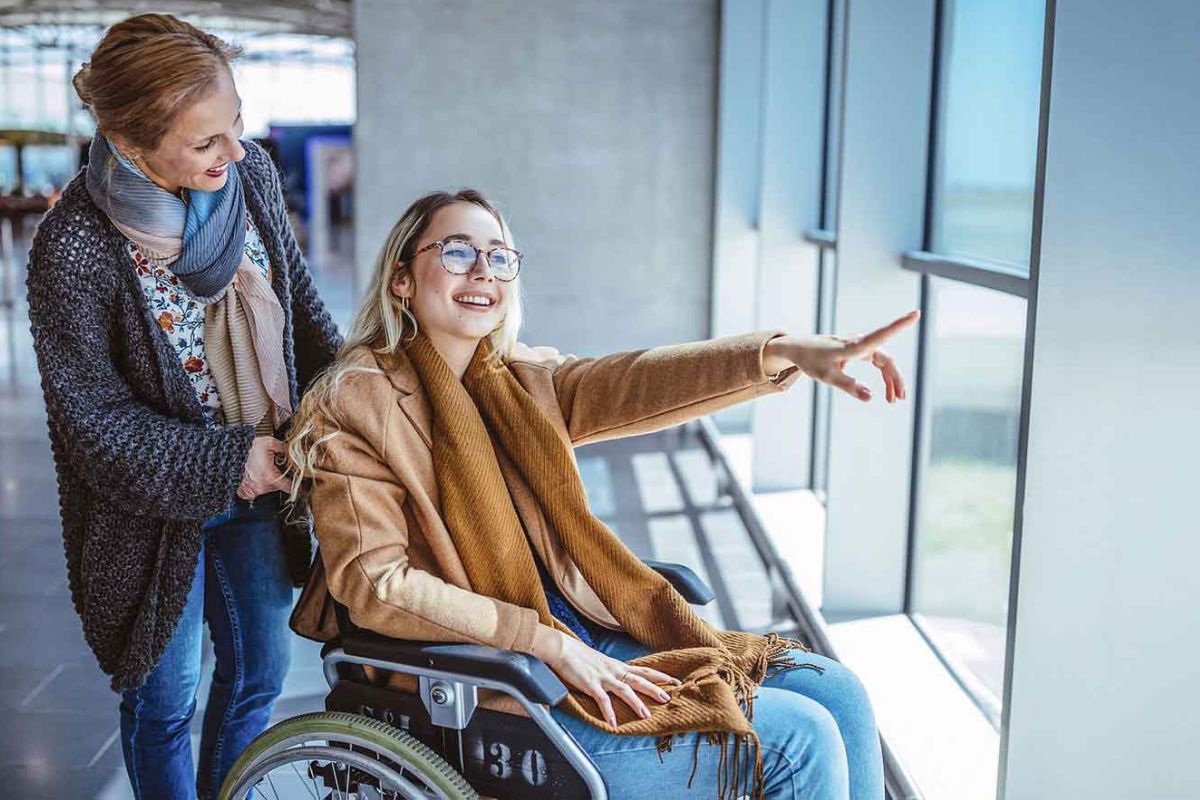 The UAE government has made it easier for medical tourists to enter the country using the medical tourist visa. However, patients looking for treatment in Dubai need to apply for a 'Medical Entry Permit' from the General Directorate of Residency and Foreigners Affairs Dubai. You can choose from two types of entry permits; Medical Treatment Entry Permit - Single Entry and Medical Treatment Entry Permit - Multiple Entry. The Single-entry permit will let you come to the UAE within 60 days of getting it and stay for up to 90 days. The Multiple entry permit also lasts for 60 days, and you can stay up to 90 days each time you enter. You can also extend your stay if your doctor provides a medical report saying you still need treatment.
Diverse Stay Options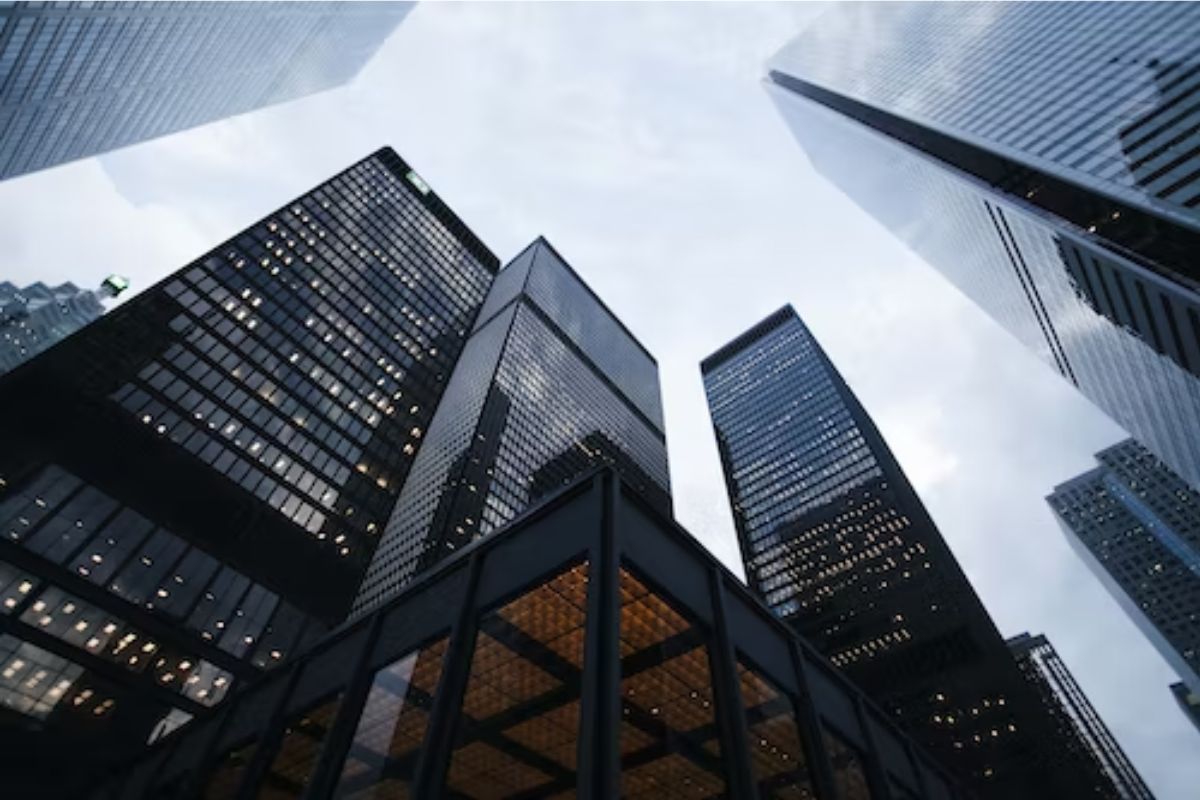 Dubai offers a wide range of accommodation options to suit various preferences and budgets. The city offers a plethora of stay options for you that range from budget-friendly to luxury. You can choose to stay in iconic skyscrapers, beachfront resorts, or even traditional desert lodges. Whether you're looking for opulence, comfort, or a more budget-friendly choice, Dubai provides diverse stay options to cater to different types of travelers.
Safety and Regulations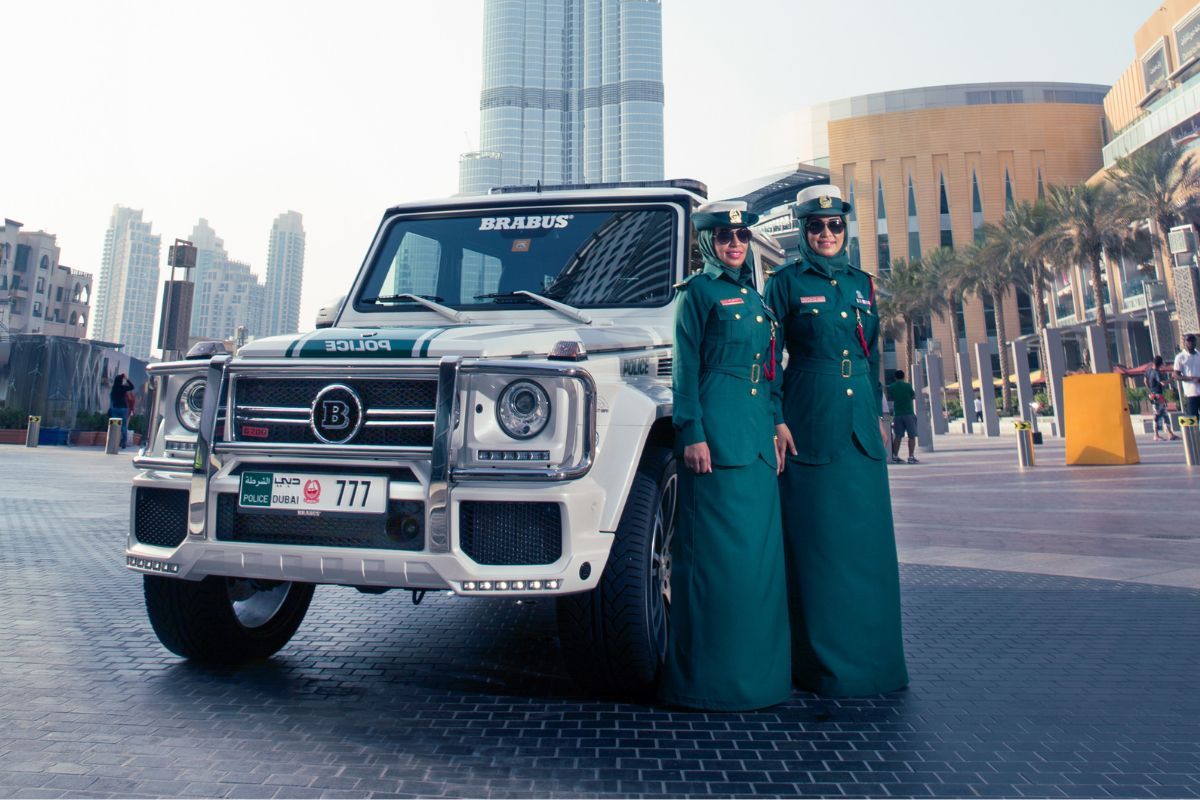 Patient safety is a paramount concern in Dubai's medical tourism sector. In order to guarantee the security and welfare of patients, the city follows strict rules and regulations. Medical facilities are supposed to adhere to strict quality standards, giving patients peace of mind that their health is in good hands.
Unique Experiences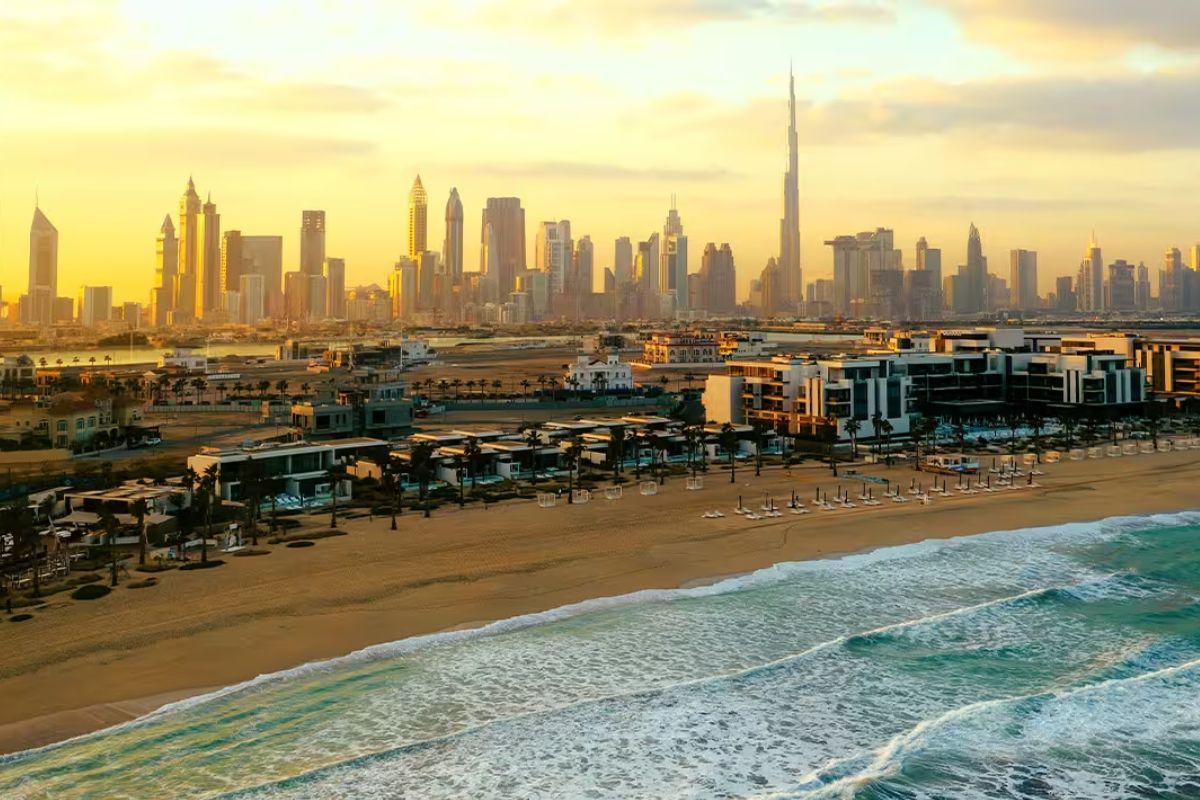 During your time here as a medical tourist, you can also indulge in a variety of fun and entertainment experiences in Dubai. Be in terms of picturesque boardwalks or scenic beaches, Dubai stands one step ahead of other popular cities. The city also has many healthy and sustainable restaurants that will cater to your needs and taste.
Also Read: