Outdoor enthusiasts, those who thrive on open skies and natural landscapes, find their gym in the great outdoors. Whether it's running, hiking, or calisthenics under the sun, they embrace nature's challenges as their training ground, forging a deep connection with both fitness and the environment.
If you're ready to train in the great UAE outdoors, then here's a quick guide for what you'll need to help you on your journey.
Wearable Weights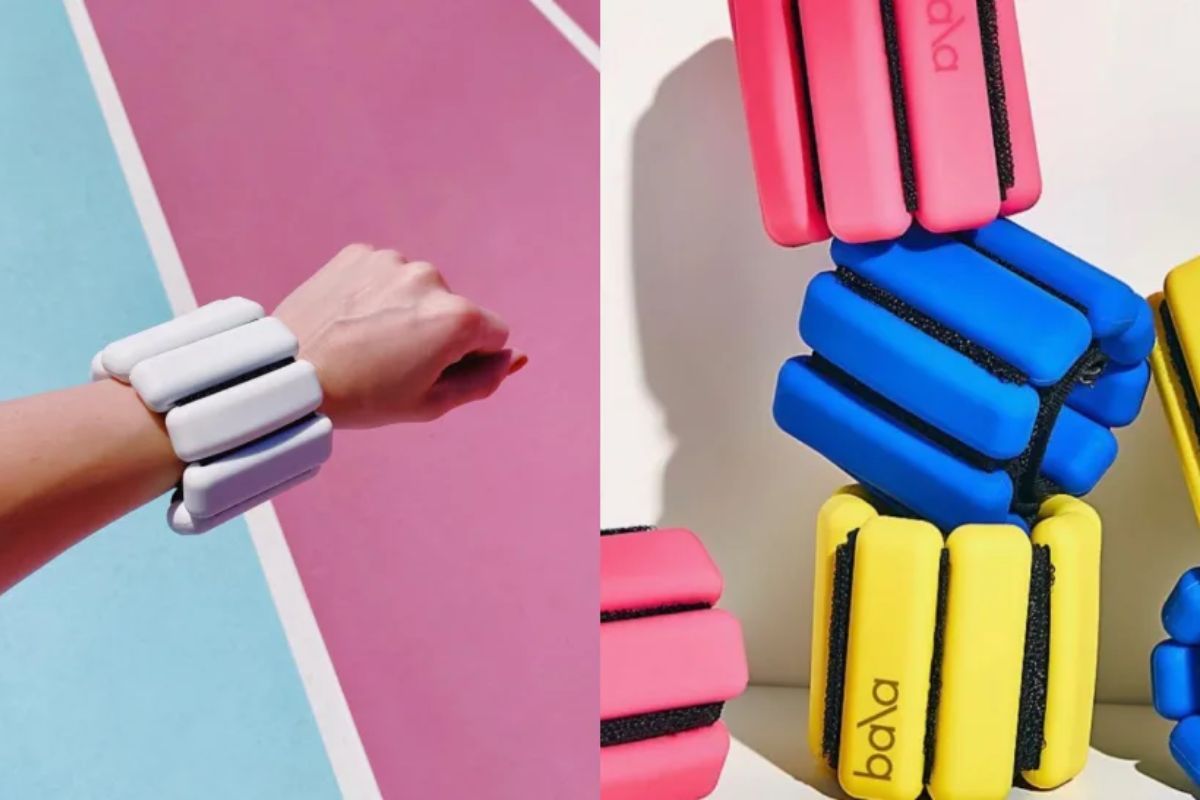 Wearable weights are fitness accessories that can be strapped or attached onto various parts of the body, such as the wrists, ankles, or even torso. These are designed to add resistance to your workouts, enhancing the intensity and effectiveness of exercises such as planking, push-ups, pull-ups, squats and more.
The importance of wearable weights for outdoor enthusiasts lies in their ability to intensify and enhance the workouts without the need of acquiring additional equipment.
Training Attire & Shoes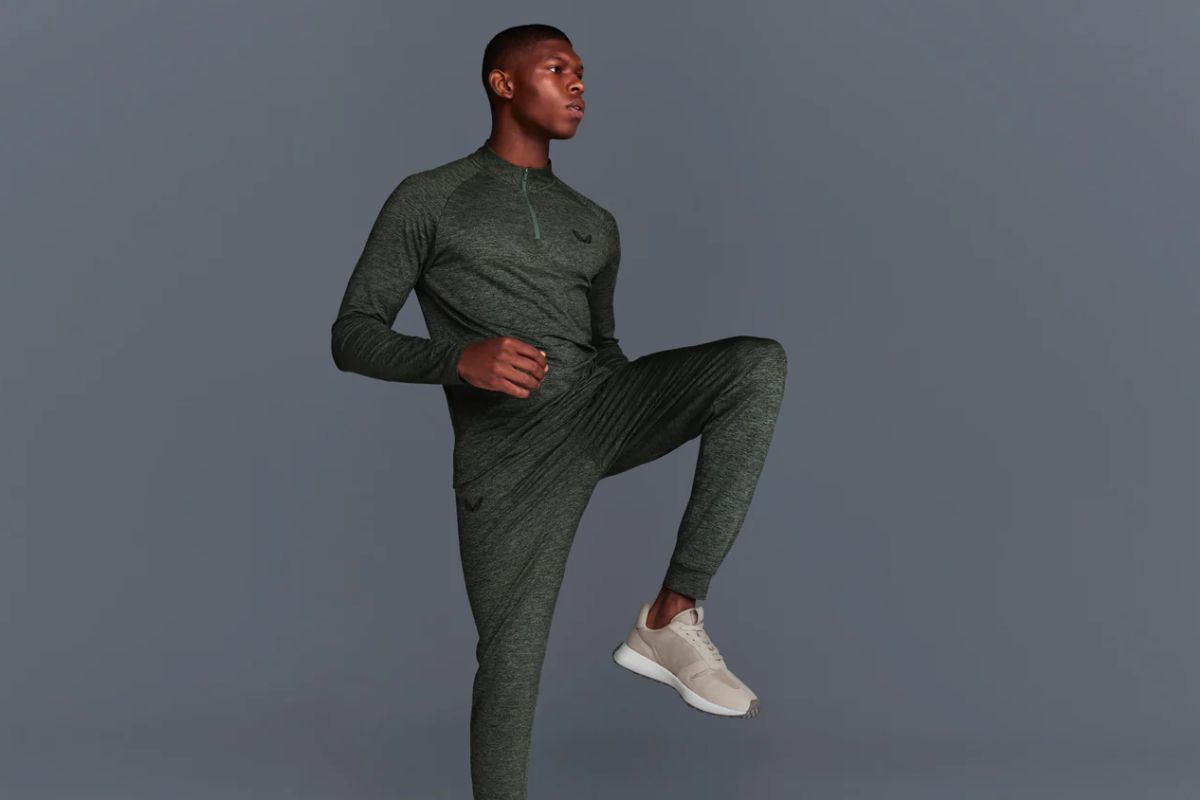 Training attire depends heavily on the type of clothing you'll wear that could range from moisture-wicking that keeps you cool, to compression gear that allows muscle support and recovery. Not to forget hats and sunglasses as well, because as you know, the sun is never truly gone.
The right training attire can give you much needed comfort, temperature regulation, moisture management, protection, performance, injury prevention, durability, functionality, hygiene, and confidence, to name just a few. More than anything, you'd want the right training attire to keep pushing you to achieve your fitness goals.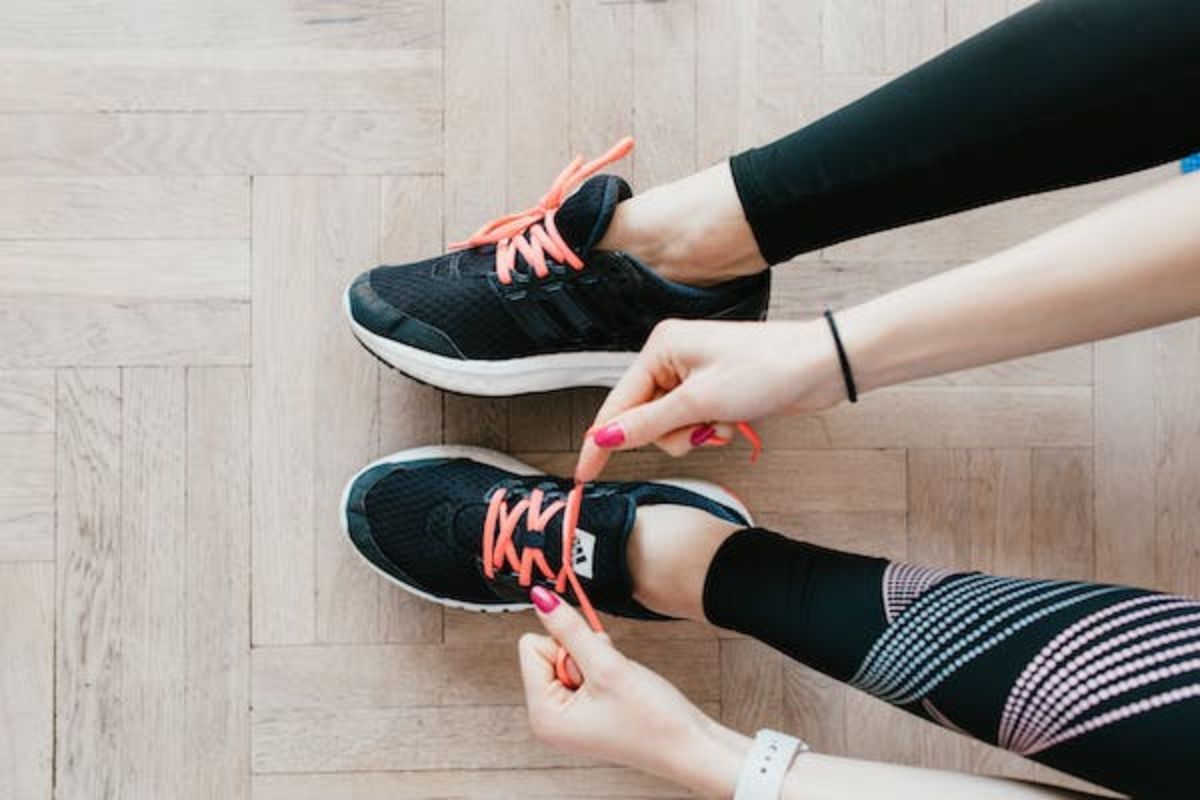 Training shoes, on the other hand, vary from activity to activity. If you're into trail running, then you'll need appropriate trail running shoes that provide traction, stability, protection, durability, drainage, terrain fit, versatility and more.
If you're looking to just workout in the sun, then based on the exercises you'll be performing, you'll need the right training shoes that also provide breathability and sweat wicking features.
Shoes that provide traction, that have waterproofing, and provide a proper fit are few key factors to consider when picking the right pair.
Jump Rope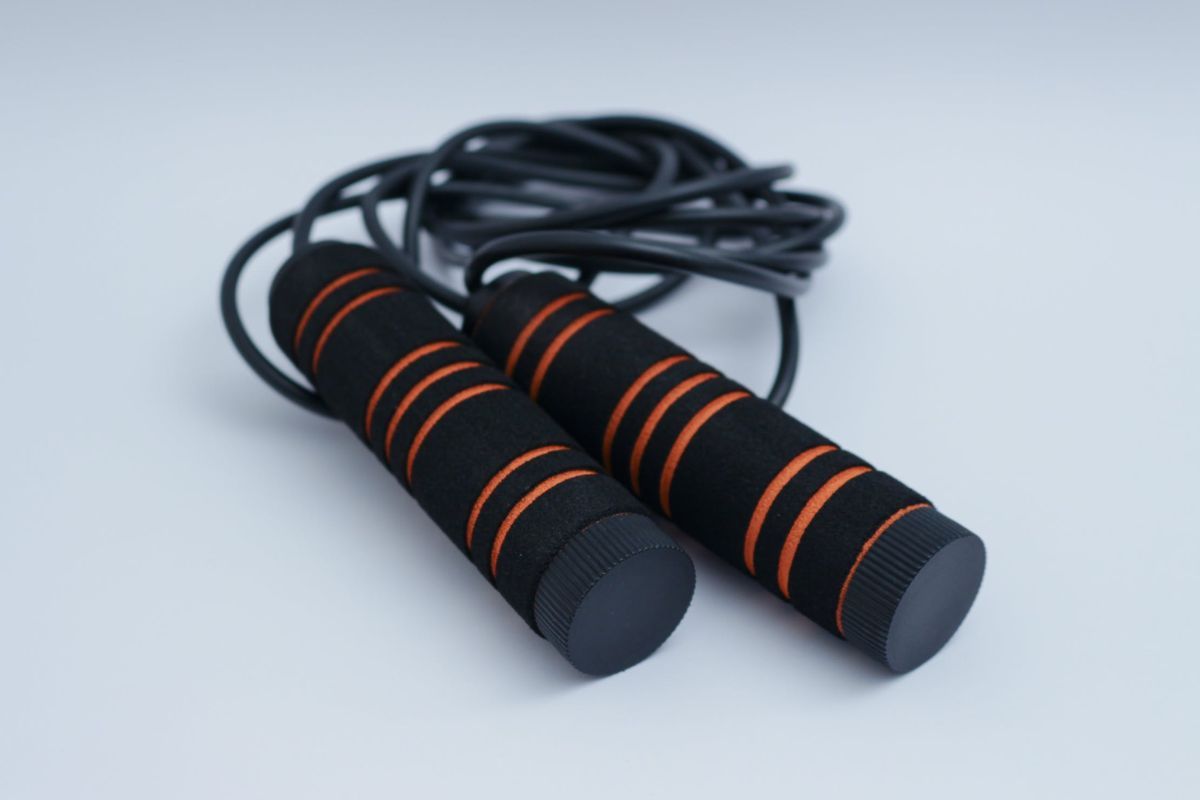 Throwback to your childhood where you've at least attempted it once, little did you know how crucial jump-roping could be. These are versatile and highly effective tools for outdoor training enthusiasts and provide several benefits such as, cardiovascular conditioning, portability, calorie burn, bone health, workout variety, endurance enhancement, quick warm-ups, and many more.
The best part? These are super lightweight and easy to carry around anywhere you go.
Weighted Vest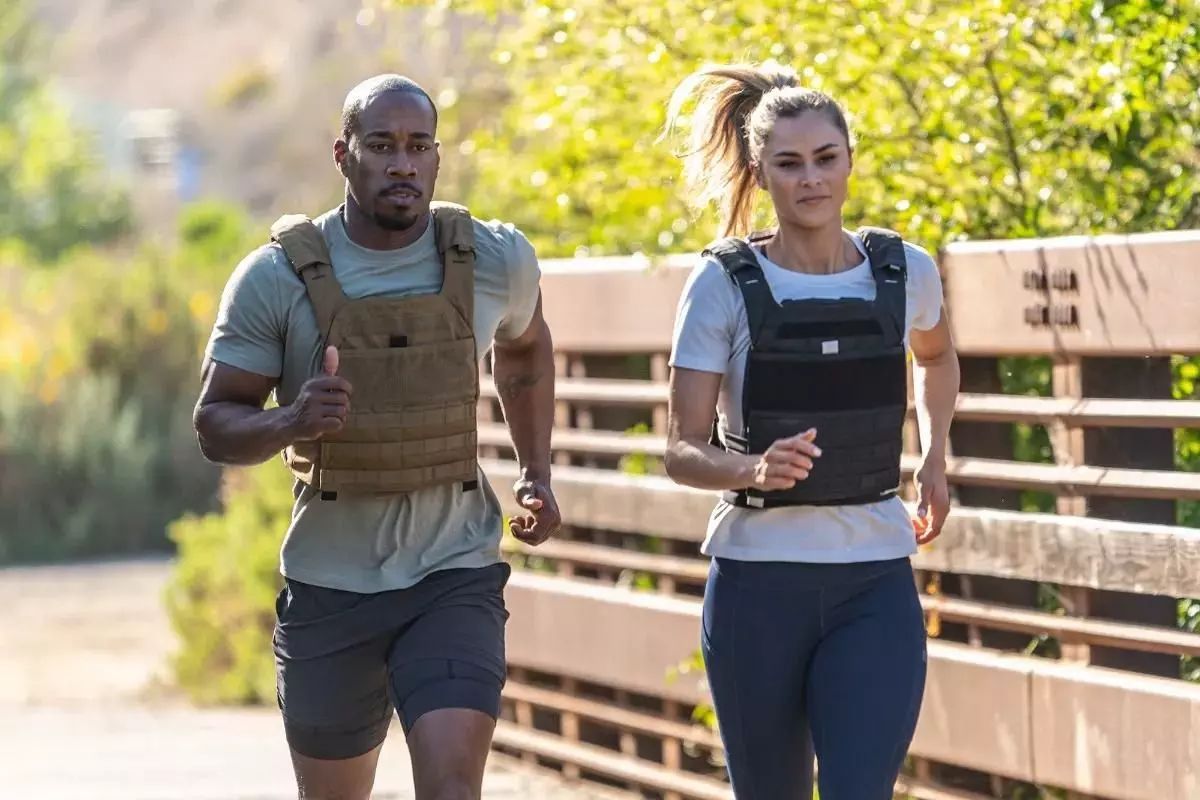 Outdoor training enthusiasts can benefit from incorporating a weighted vest into their routines to enhance their overall fitness. These offer several advantages that can better your workouts and overall fitness, such as increased intensity, functional strength development, cardiovascular benefits, workout variation, progressive overload, better bone density, better balance and stability, adjustable resistance, and enhanced calisthenics, to name a few.
While using weighted vests, it's essential that you start your journey with an appropriate weight and then gradually increase it over time to avoid overexertion and potential injuries.
Yoga Mat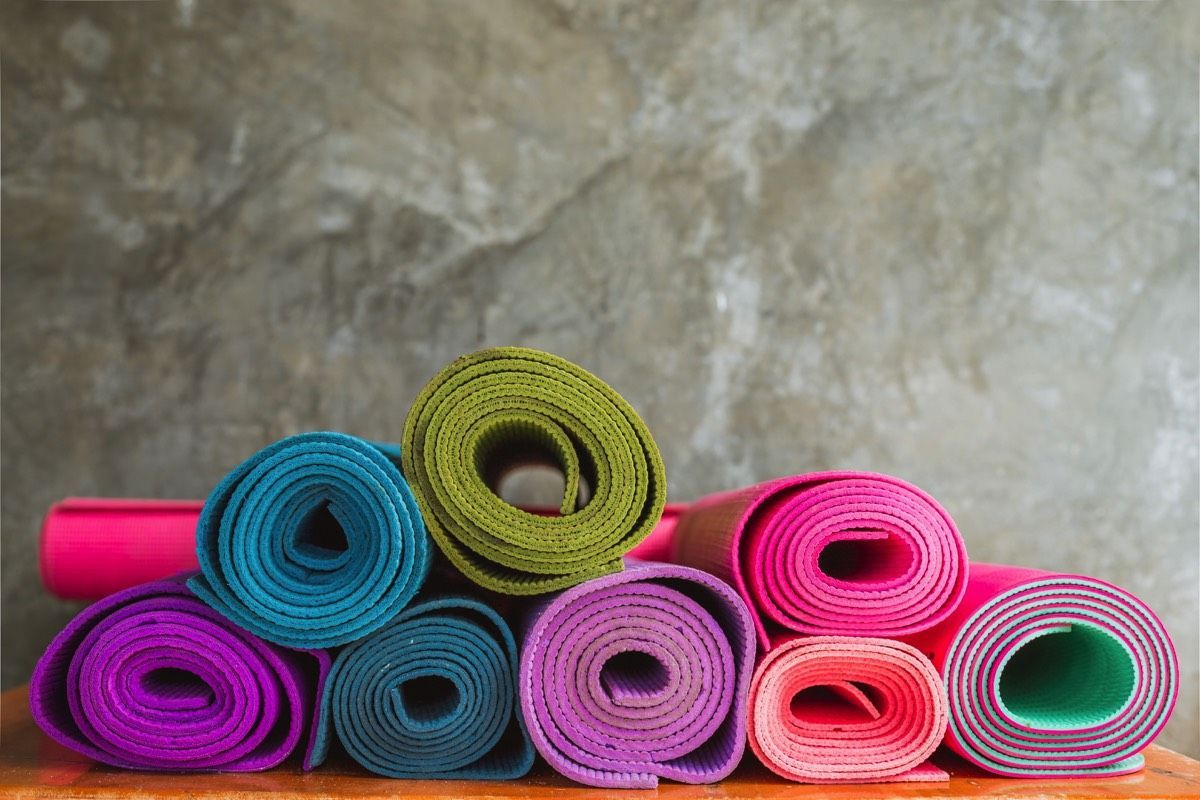 Specially designed for practicing yoga and other floor-based exercises, yoga mats serve several purposes during yoga practice and outdoor training, making these as a valuable addition to your workout war chest. A few key benefits of doing yoga are cushioning and support, traction control, hygiene, alignment, portability, comfort, versatility, protection, and mental focus, beside many other benefits.
Yoga Mats aren't exclusive to yoga, best to put it out there. It can also be used for doing bodyweight exercises, boot camps or HIIT workouts. Yoga mats can enhance your overall fitness experience by providing comfort, support and hygiene while ensuring your form and safety is maintained during your outdoor training sessions.
Roller Skates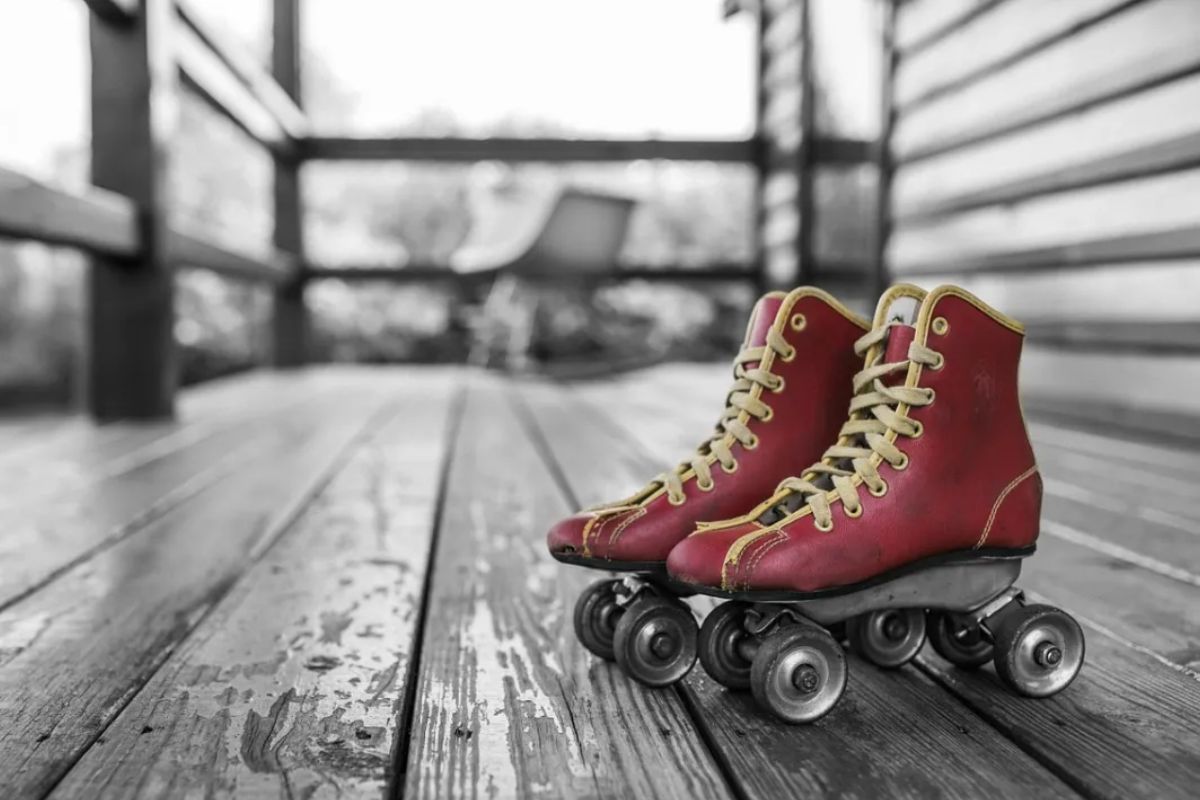 Yes, don't be surprised, but this is quite true. Roller skates, besides being used for recreational activities, can also be used for your fitness journey. How? By providing an excellent cardiovascular workout, leg strengthening and toning, balance and coordination, low-impact exercise, calorie burn, cross-training, aerobic conditioning, agility, and reflexes enhancement and most of all, fun and enjoyment.
Take advantage of the great outdoors while reaping the physical and mental benefits of roller skating, a fun way to stay fit.
Agility Ladder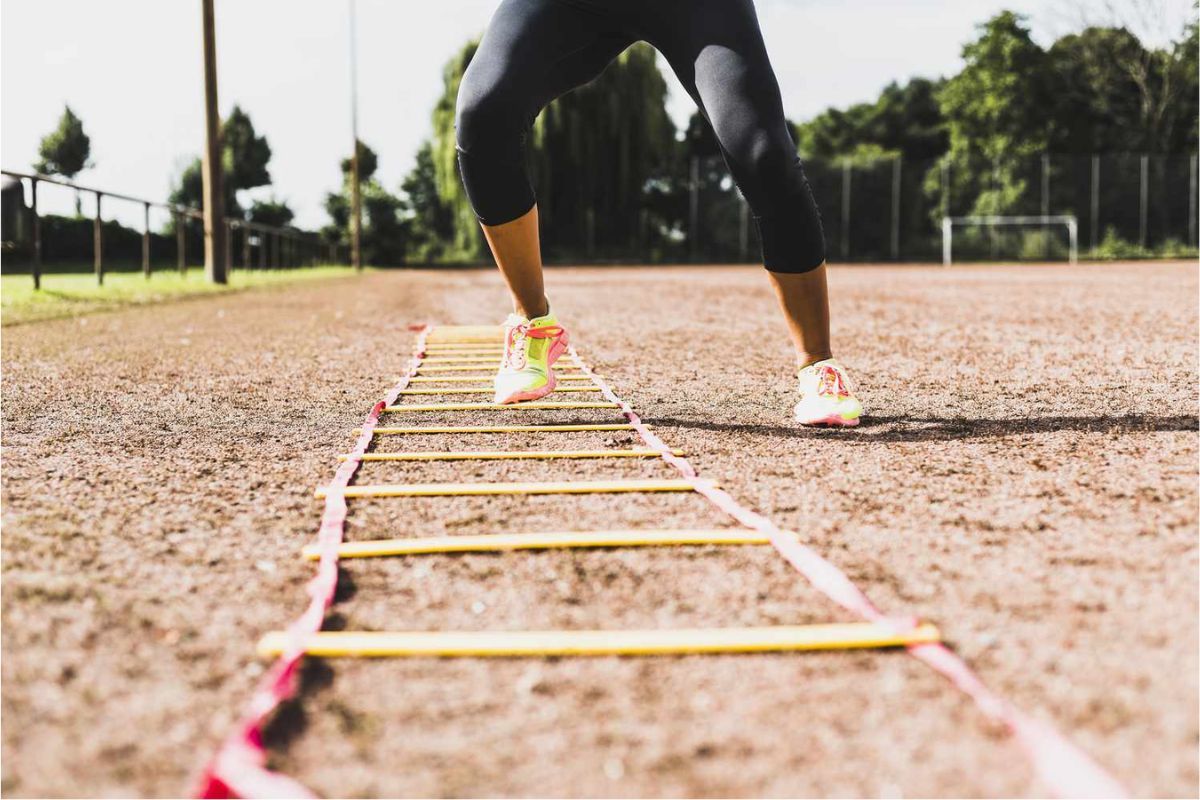 If you want to boost your fitness by improving your agility, speed, coordination, and overall athleticism, then you need an agility ladder. Perfect for the outdoors, it consists of a long, flat ladder-like structure that's generally made out of durable materials such as nylon or plastic.
You place this versatile fitness equipment anywhere, flat on the ground, and let your body do the rest. Even your cardiovascular conditioning, cognitive skills, and muscle toning can be improved by using an agility ladder.
As you embrace the cooler months in Dubai, take full advantage of this wonderful time to elevate your outdoor training. Whether you're a seasoned athlete or just beginning your fitness journey, Dubai's milder weather offers the perfect backdrop for invigorating workouts.
The combination of comfortable temperatures and inspiring outdoor settings can breathe new life into your exercise routines, motivating you to achieve your fitness goals. Remember to equip yourself with the right gear, stay hydrated, and listen to your body as you explore the beautiful parks, scenic trails, and dynamic urban landscapes.
Embrace the cooler air, enjoy the camaraderie of fellow fitness enthusiasts, and savor the sense of accomplishment that comes with each outdoor training session. Dubai's cooler months are your invitation to experience the joy and vitality of outdoor fitness like never before.
Also Read: