Dubai is known for its thriving economy and diverse job market, making it a magnet for professionals looking for rewarding career opportunities. Are you on the lookout for the perfect job in this 'city of dreams'? Then you know firsthand that navigating the competitive job market in this city can be overwhelming, but fortunately Dubai has many reputable recruitment companies that specialize in connecting talent with top-tier opportunities, leading you to excel in your career and giving you just the right push you need. No matter what stage you're at in your career, these top job recruitment companies in Dubai will help you in using your skill sets in a position you enjoy and in companies that value your input. The reach of these recruitment agencies is not limited to the UAE employment sector, so you can also find an opportunity to build a career elsewhere.
Find your dream job in Dubai with the top 10 recruitment companies you should know about in this city!
1. Guildhall - Executive Search & Recruitment Agency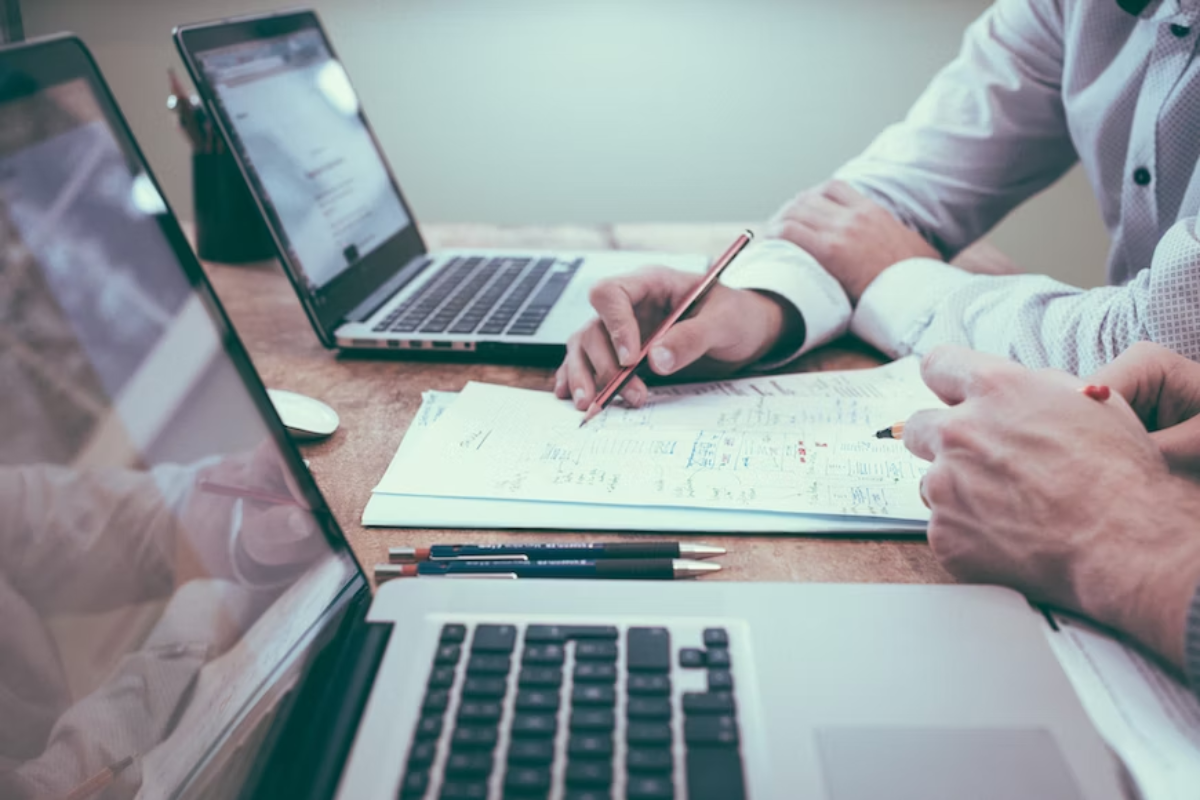 If you're looking for an experienced and accomplished executive search firm, consider Guildhall. Located in Dubai's vibrant Downtown Dubai area, Guildhall has repeatedly demonstrated its excellence by winning the title of 'Best Recruitment Company in Dubai' for two years in a row. Their online presence, which has a reputation for providing unrivaled career guidance, provides career counselling, talent acquisition, and HR services. They have a list of "live jobs" that job seekers can look through to apply for relevant positions. If there are no suitable listings, you can fill out a "speculative application" form on their website. Along with job listings, Guildhall also provides the most recent news, features, and tips to help candidates stay informed about the market.
2. Accel HR Consulting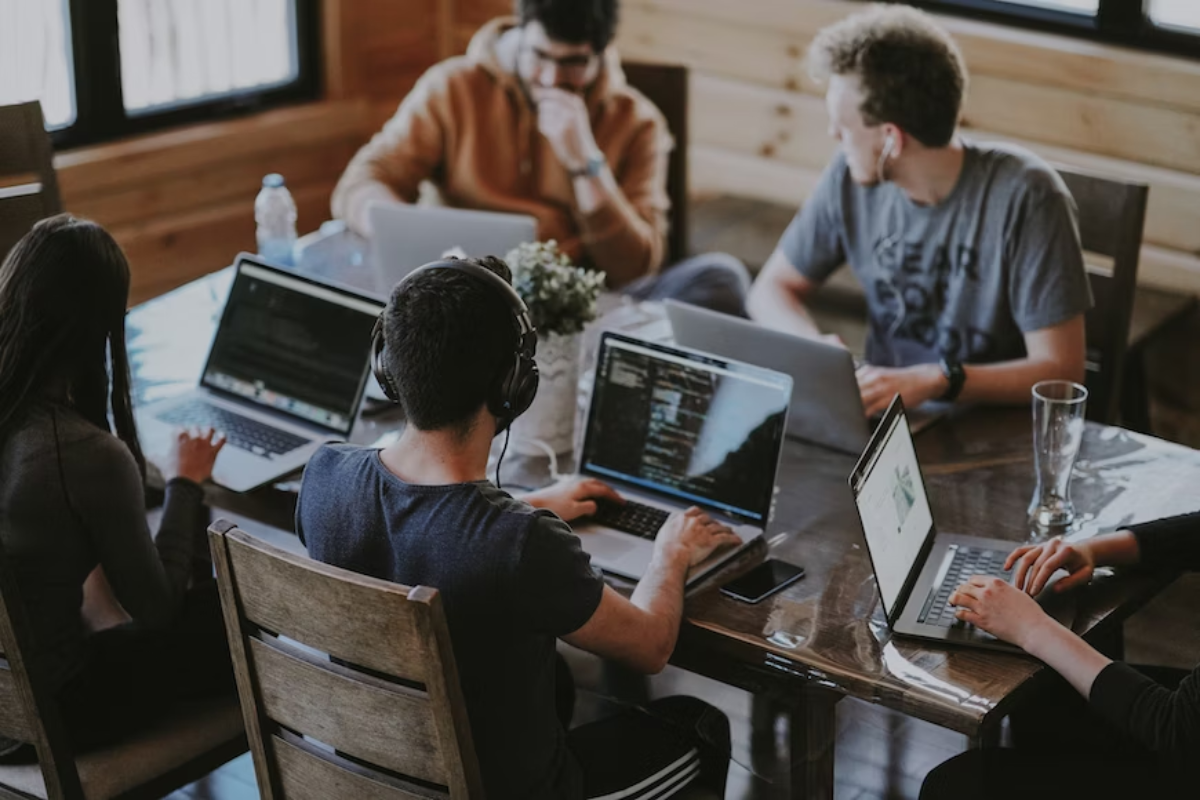 Accel HR Consulting, located in Oud Metha, is one of Dubai's leading recruitment agencies. Over 2,000 candidates have been successfully placed in over 15 countries, including Malaysia, Singapore, Egypt, India, the Philippines, and Kuwait. This consulting firm has a diverse global clientele ranging from tourism to engineering. Prospective employees can apply for a job in their relevant field by visiting their website's "Current Openings" section. Accel HR Consulting can also create a strategically targeted, polished resume for those who want to stand out in a sea of qualified applicants.
3. BAC Executive Recruitment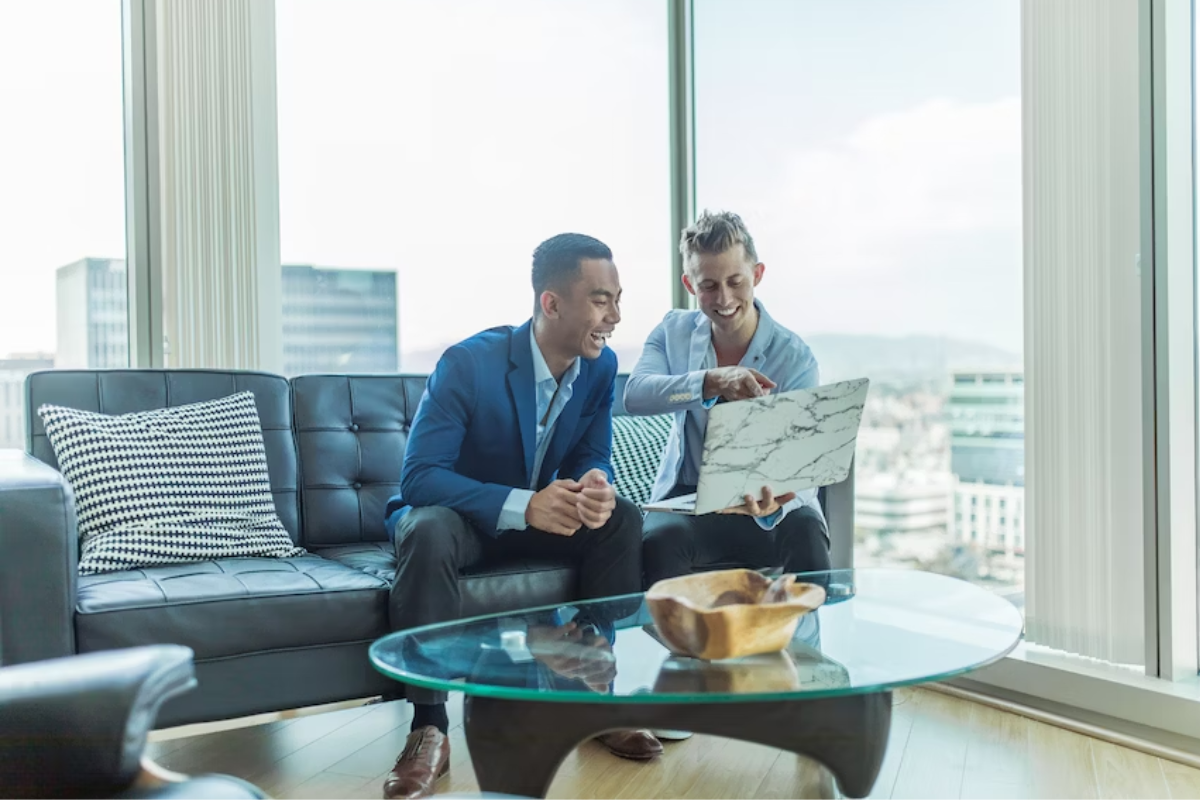 Established in 1979, BAC Executive Recruitment (also known as BAC Middle East) is a Dubai-based recruitment agency with clients across the GCC and MENA regions. Numerous candidates have been successfully placed by BAC Middle East throughout the MENA region. To look for positions that are relevant to them based on their location, job seekers can submit their CVs to BAC. Additionally, BAC Executive Recruitment gives advice to applicants on how to prepare for CVs and interviews. They fully comprehend the demands of leadership in a variety of fields, such as banking, hospitality, and retail. Due to their extensive experience and strict executive search procedures, BAC Executive Recruitment consistently provides their clients with top-notch candidates.
4. Michael Page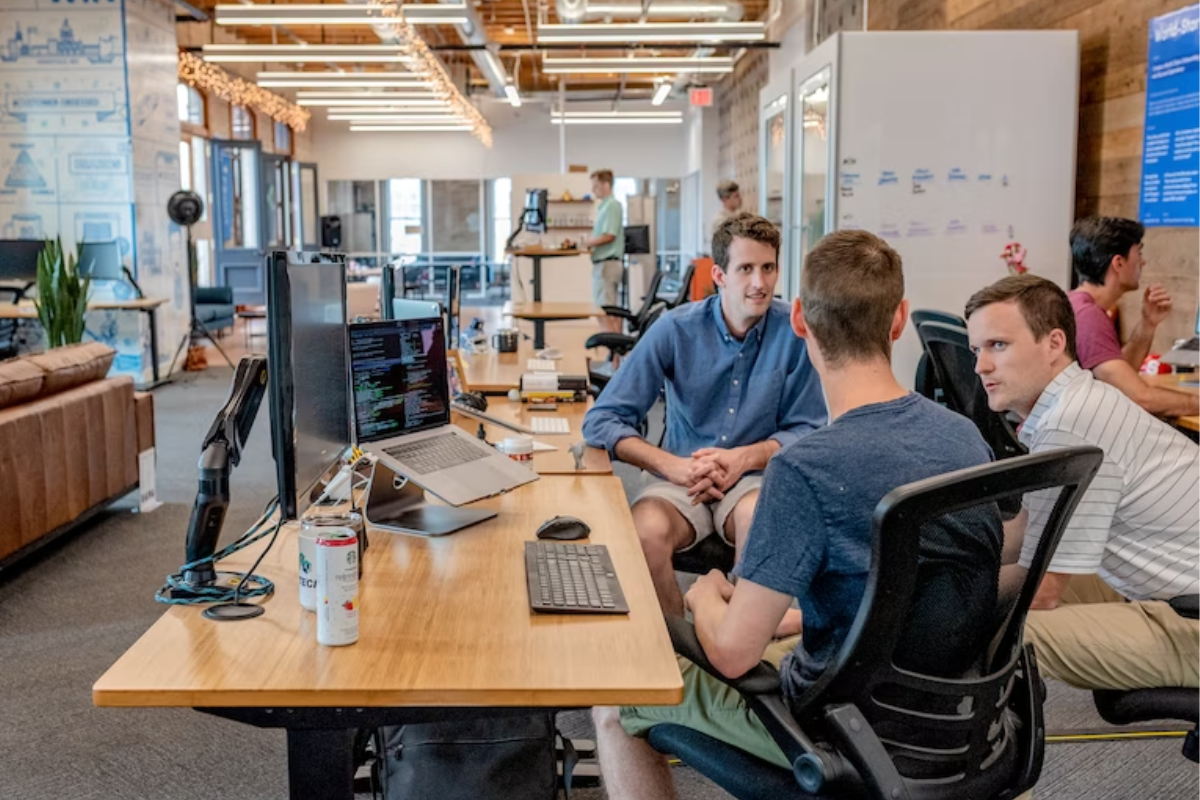 Michael Page, a British recruiting firm, connects job seekers with temporary, permanent, interim, and contractual positions in "global blue-chip organizations." Michael Page allows you to search for jobs by job title, location, industry, and sector. They have a list of opportunities in a variety of industries, including banking, legal, healthcare, human resources, procurement, and supply chain, to name a few. Michael Page's website also includes a job alert feature. Michael Page recruits candidates in Dubai for temporary, contract, and permanent positions. With a large team of recruitment consultants, they can find companies in Dubai fully qualified candidates from the Gulf region and around the world.
5. LOBO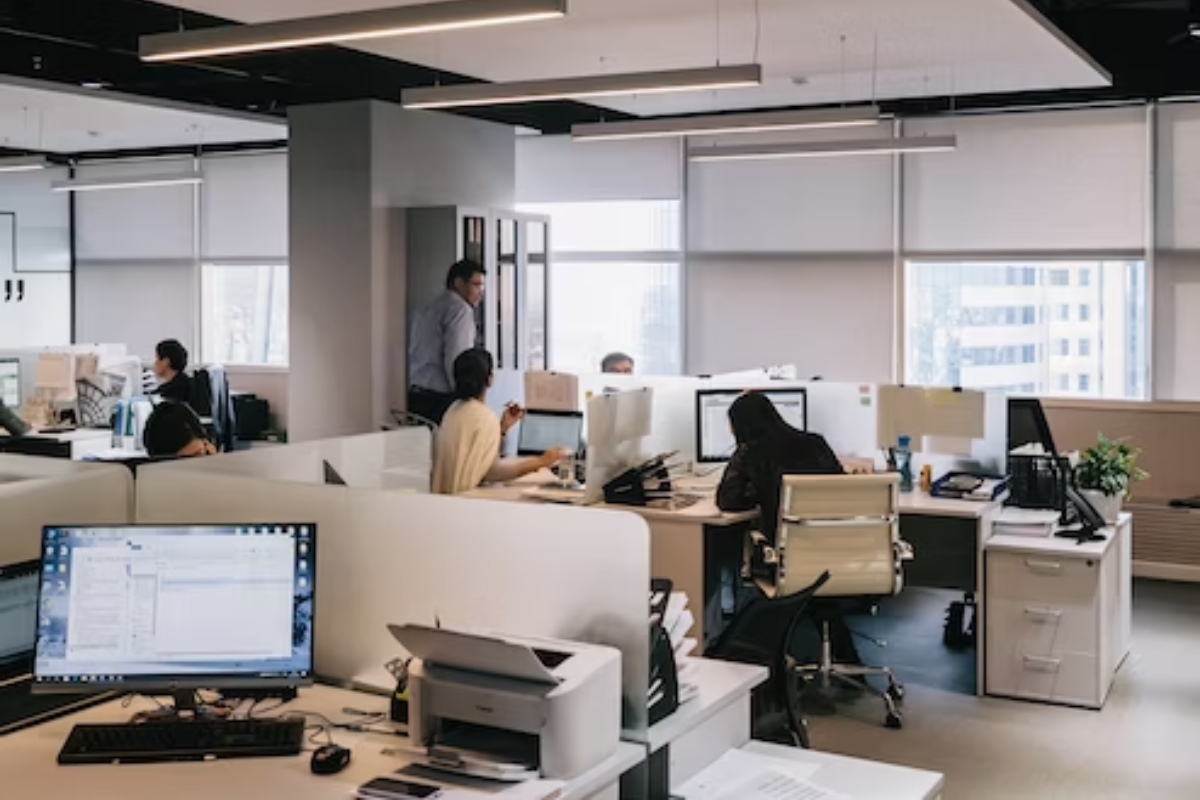 Lobo (also known as Lobo Management) is a Dubai-based executive search firm that places candidates in top companies throughout the MENA region. They can assist you in finding employment in large, established firms as well as up-and-coming business enterprises throughout the UAE region, as well as other countries such as Qatar, Oman, and Bahrain. They provide a variety of services, such as executive search, recruitment outsourcing, and talent management. Lobo has built a strong network of skilled professionals in a variety of fields, including IT, engineering, healthcare, and hospitality.
6. Manpower Group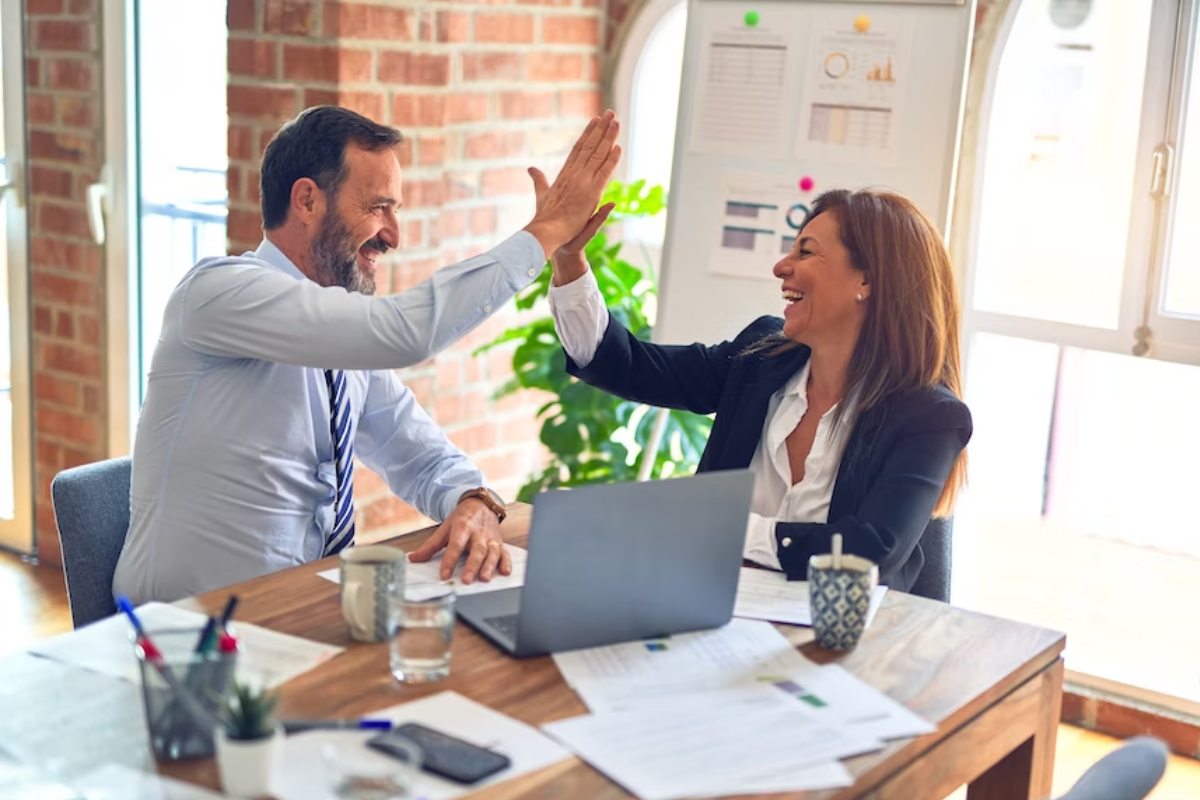 Manpower Group claims to be the "world leader in innovative workforce solutions," with over 400,000 clients and 3.4 million associates. They assist people in finding jobs in finance and baking, information technology, human resources, sales and marketing, food and beverages, call centers, and customer service, to name a few. They periodically update their job listings. You can register on their website and apply for positions listed under "Job opportunities." Manpower Group provides a wide range of services, including permanent recruitment, temporary staffing, and workforce solutions, thanks to their extensive network and deep industry knowledge.
7. People Source Placement Services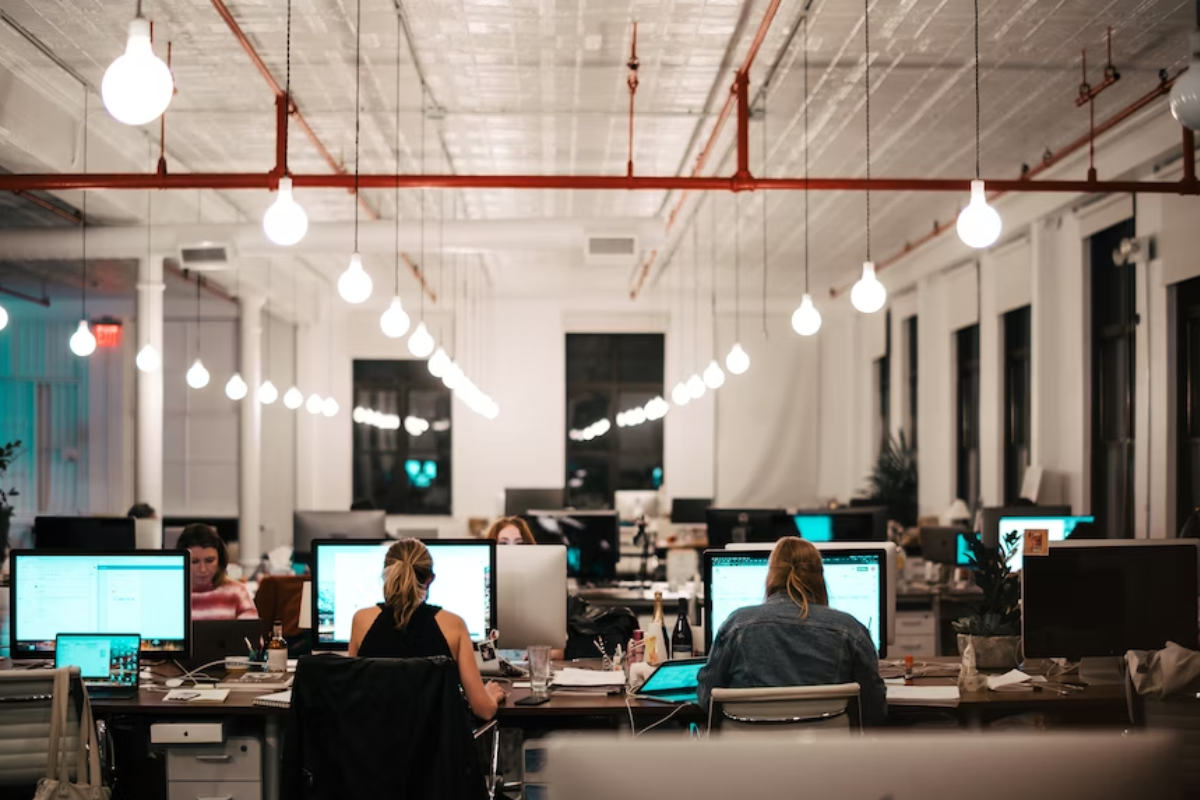 People Source Placement Services, with over 15 years of experience, is one of the most dependable recruitment agencies in Dubai for both new entrants and experienced candidates. They update the "Current Openings" page on their website on a regular basis so that candidates can easily search for jobs in the relevant sectors. They also allow job seekers to send their CV directly to the email address listed on their website.
8. Charterhouse Consultancy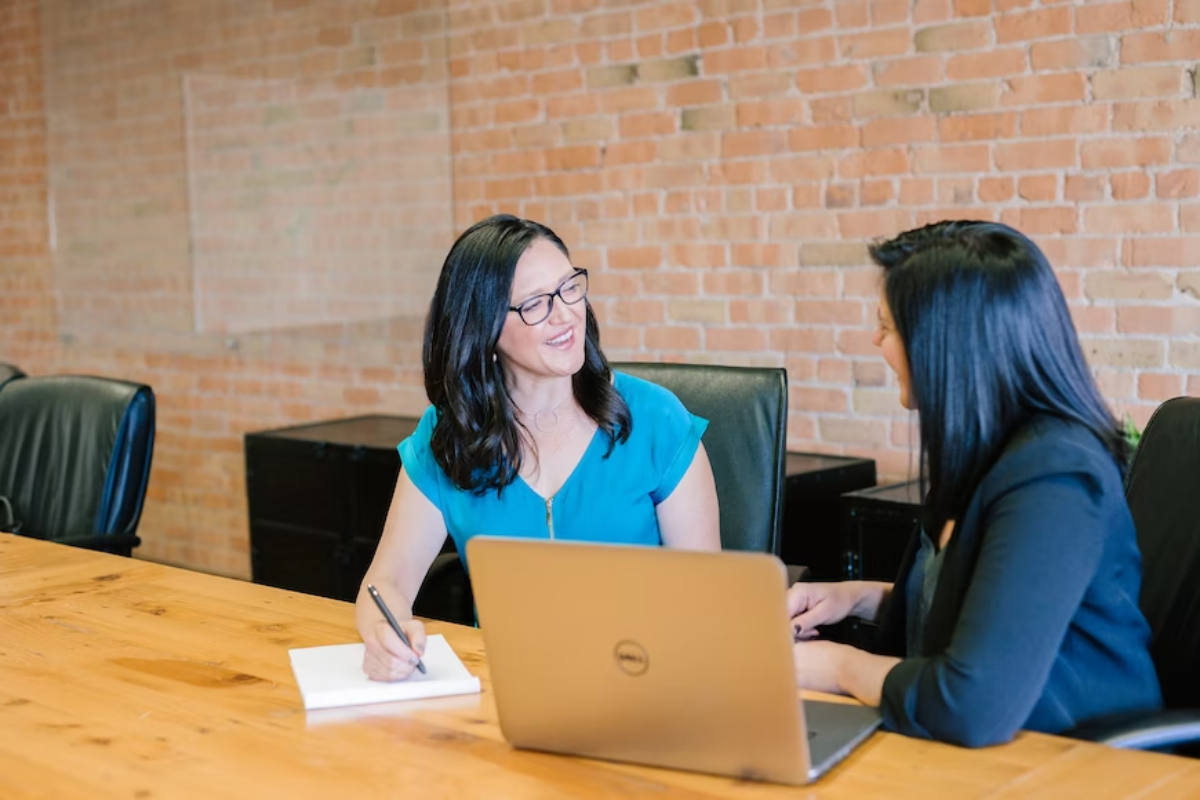 Charterhouse is an HR consultancy in Dubai that helps candidates find jobs in various disciplines such as accounting and finance, IT, and supply chain and logistics. Its tagline is "Think big, Achieve bigger." Candidates can register or log in to their website, upload their CV, and search for the most sought-after opportunities in and outside of Dubai. They have a large database of skilled professionals and are well-known for locating candidates with exceptional skills.
9. Caliberly - Recruitment Agency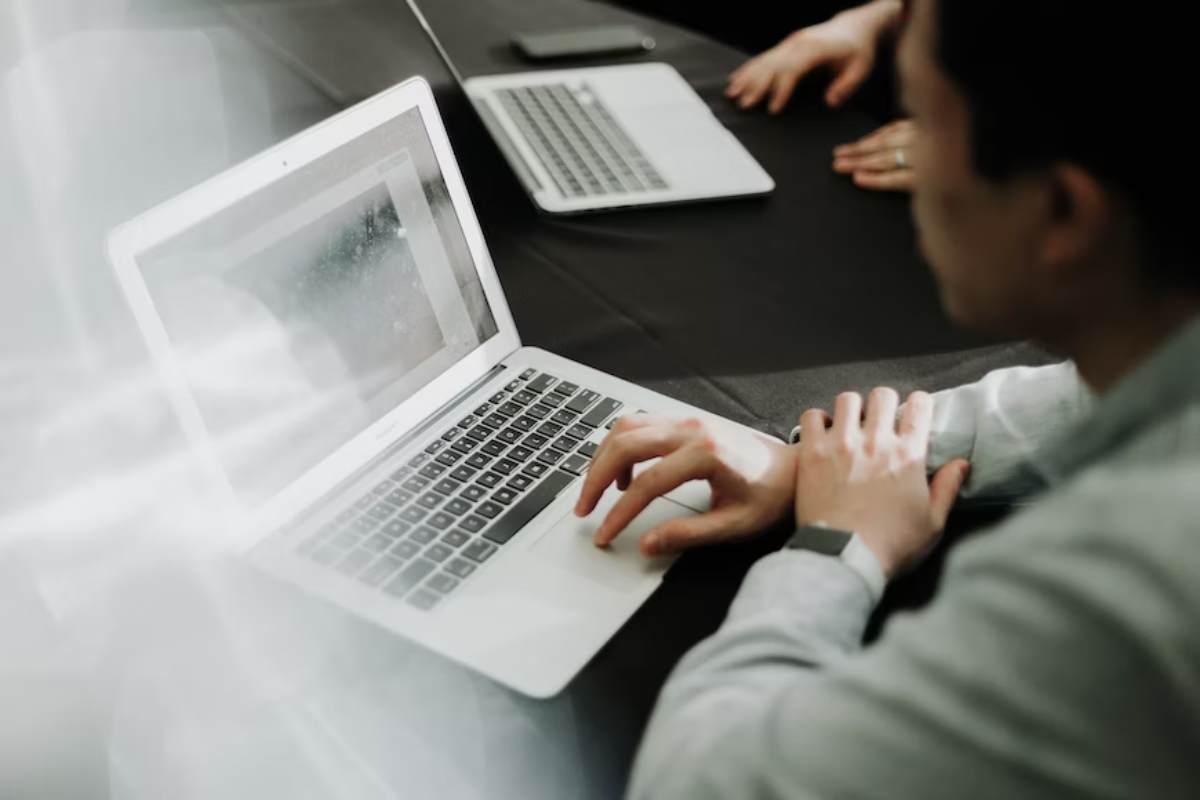 Caliberly is one of the most well-known recruitment firms in Dubai, assisting candidates in obtaining positions with the top brands in the MENA region. Prospective candidates can look through their job archives to find multiple openings. Candidates can submit their CVs to Caliberly for future openings if no relevant opportunities are available. Their experienced consultants use their industry knowledge and extensive networks to identify and engage with the market's best talent. They have a thorough understanding of various industries such as IT, finance, sales, marketing, and human resources, allowing them to serve a diverse range of clients.
10. Adecco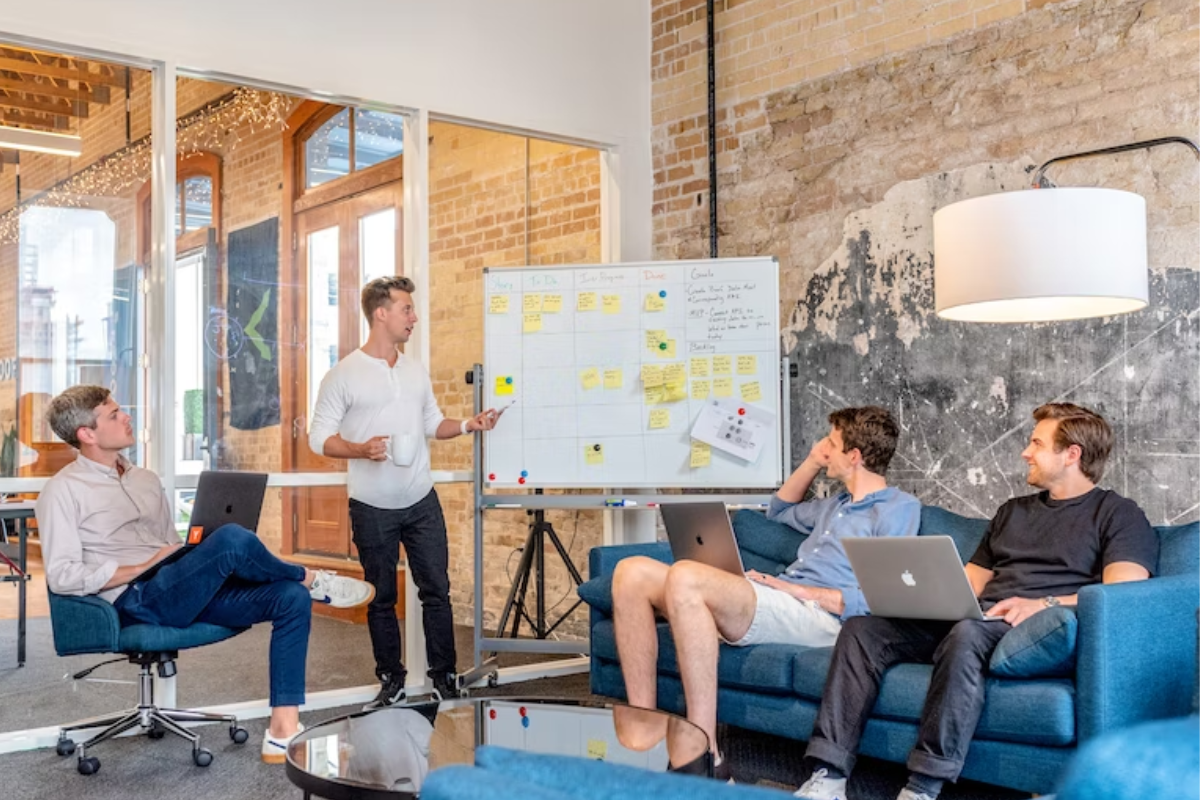 Adecco, a Fortune Global 500 company, is known as a world-class provider of HR solutions. In 2008, they expanded their presence in the Middle East by opening offices in Dubai and Abu Dhabi. They place 1,000 candidates in temporary and permanent positions every day with a team of expert consultants in 60 countries and territories. They offer entry-level to executive-level positions in a variety of industries, including information technology, eCommerce, hospitality, finance, and energy, oil, and gas. While you can browse these jobs without creating an account, you must create one to apply. Adecco provides recruitment services in a variety of industries, including banking, information technology, healthcare, e-commerce, real estate, and hospitality. Job seekers can register on their website and upload their resumes to find work.
Looking for more options? Other recruitment consultants in Dubai include:
· Robbert Murray & Associates
· Inspire Selection
· Mindfield Resources
· Parker Connect Consultants
· Recruits Management Consultancy
· Ultimate HR Solutions
· Robert Half
· Nathan & Nathan/Nathan HR
· Najma Consultancy
You can search for relevant positions on these job sites in the UAE in addition to these recruitment agencies in Dubai:
· Dubizzle
· LinkedIn
· GULF TALENT
· INDEED
· BAYT
· MONSTERGULF
· NAUKRIGULF
· OLIV
Also Read: