Dubai boasts a thriving tourism industry attracting millions of tourists to this beautiful city. The city has been at the forefront of sustainability making major positive changes in every sector. Aligned with the United Nations' Sustainable Development Goals, the city focuses on responsible consumption, climate action, and sustainable communities. Dubai has demonstrated a strong commitment to sustainable tourism prioritizing eco-friendly construction and energy-efficient designs, and other sustainable practices.
As a tourist, it is important for you to take into account the effect of your trip on the environment and surroundings of the destination you are visiting. Fortunately, Dubai has many sustainable options for you to make the maximum of your vacation without hurting the environment. Minimize your ecological footprint by following these tips to reduce environmental impact while travelling in Dubai.
Take direct flights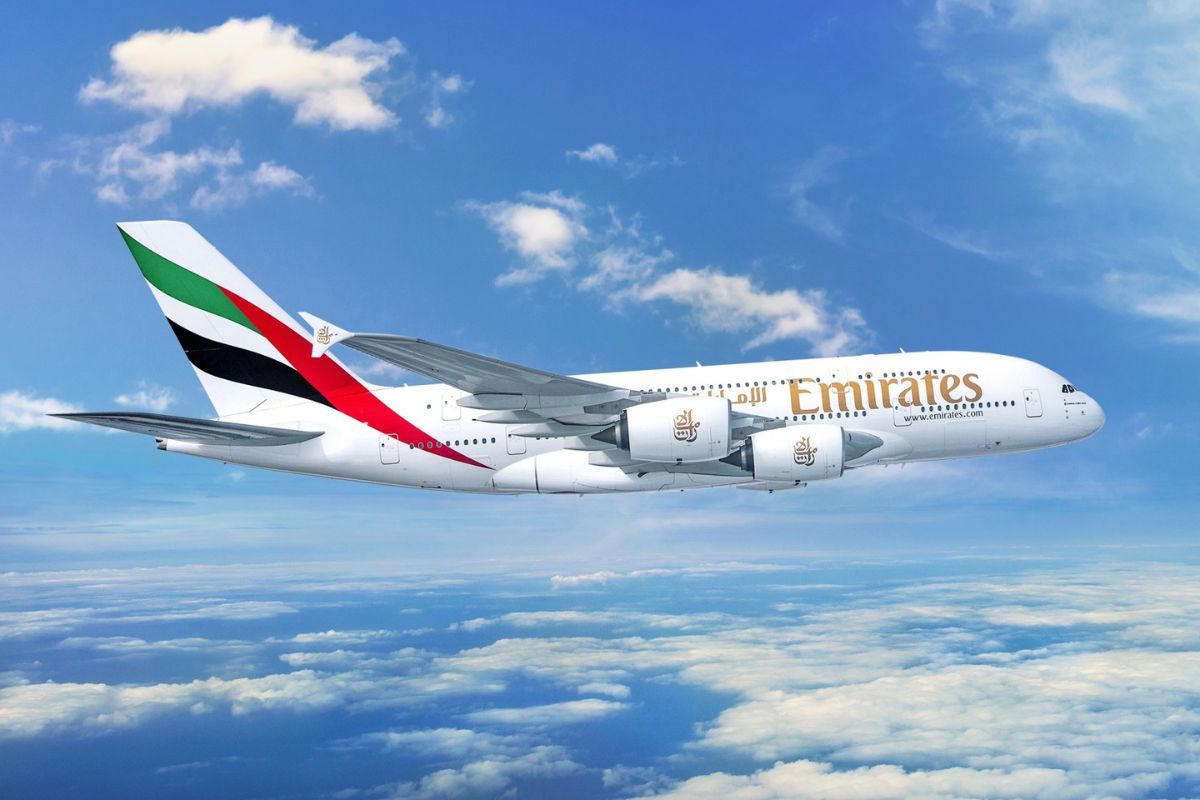 Taking direct flights to any destination is most desirable as they often consume less fuel compared to multiple layovers or connecting flights. It helps in reducing greenhouse gas emissions and contributes to lower carbon footprints. You can easily find direct flight routes from your place to Dubai International Airport, one of the best airports in the world, or Al Maktoum International Airport. Dubai International has non-stop passenger flights to over 259 destinations in 101 countries. You can also opt for eco-friendly and sustainable airlines while choosing to fly to Dubai. Dubai is home to Emirates, the flag carrier of the United Arab Emirates. Emirates has a long-standing environment policy focusing on emission reduction, responsible consumption, and conservation of wildlife and habitats. The airline group has committed USD200 million to fund Research and Development projects marking the biggest single commitment by any airline on sustainability.
Choose eco-friendly accommodation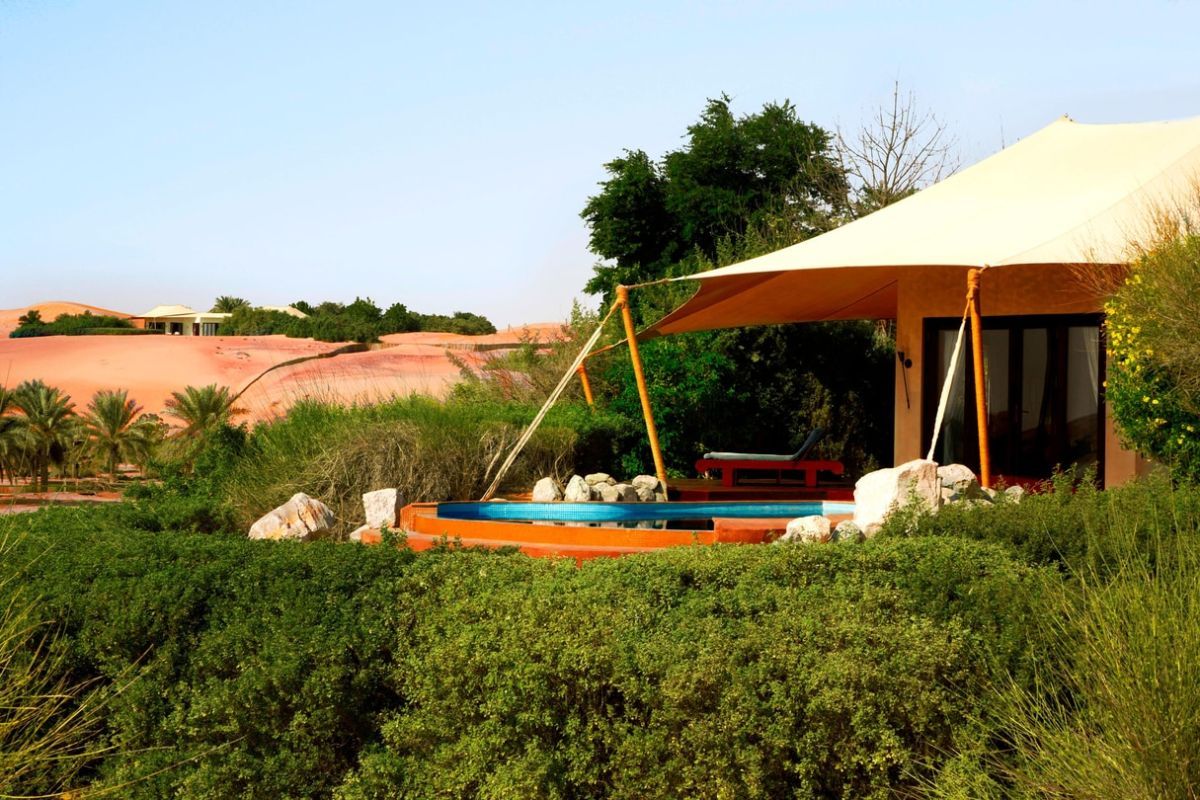 This bustling city is home to many hotels and resorts that offers many experiences, from extravagant hotels to themed stays. When choosing accommodation in Dubai, it is advisable to opt for eco-friendly hotels or resorts that prioritize sustainability practices. Many hospitality groups in Dubai have taken measures to promote environmental responsibility. Eco-friendly accommodations implement various sustainable practices that help conserve resources and minimize waste. Some of the common practices are the use of energy-efficient lighting systems, water conservation initiatives, efficient waste management systems, and sourcing organic food locally. Some of the best sustainable stays in Dubai are Al Maha Desert Resort, JA Resort, and Sofitel Dubai The Palm. You can find comfortable and top-rated eco-friendly hotels and resorts on Ecohotels.com.
Make use of public transport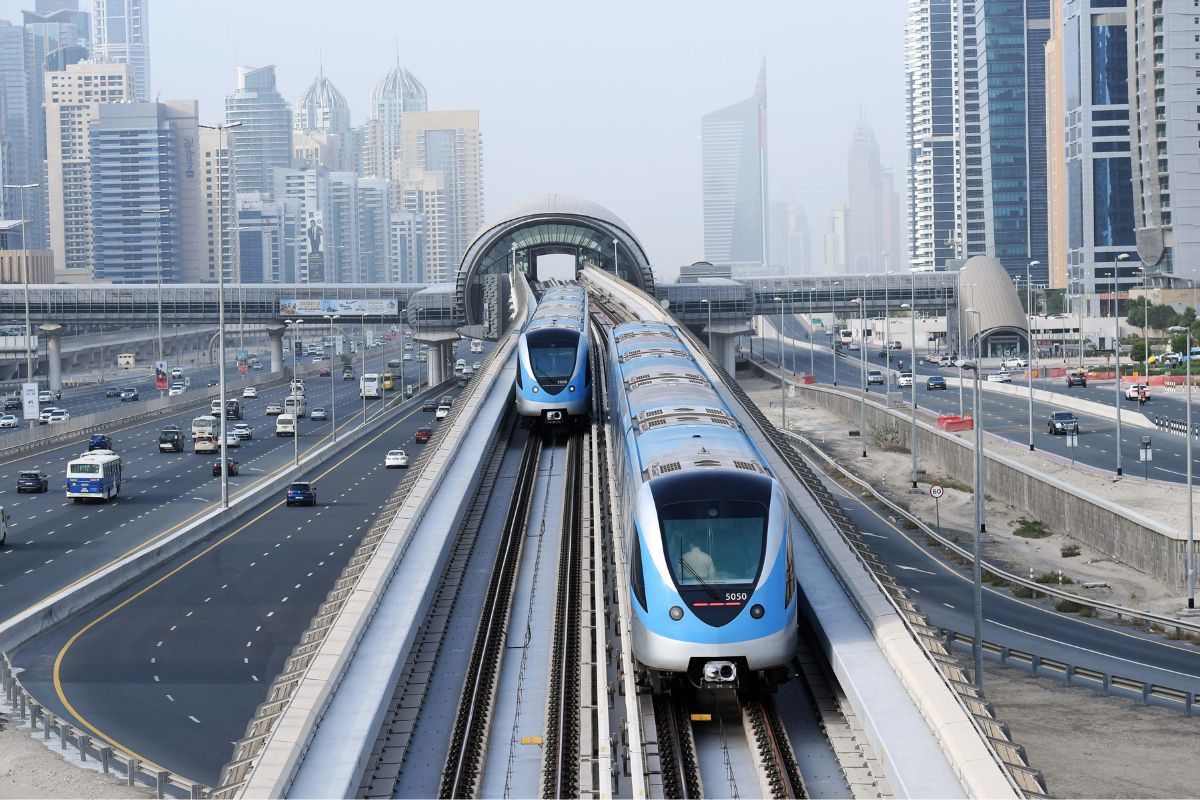 Dubai has an impressive public transport network connecting popular tourist spots, airports, hotels, and other emirates. The convenient and extensive public transportation system of Dubai consists of the metro, buses, and trams. It is advisable to use these choices to explore the city instead of only using private cabs or rental cars. By switching your transport to more sustainable means, you can contribute to reducing traffic congestion and air pollution. Using public transport also lets you experience Dubai more closely from a perspective different from that of a tourist. The public transport in Dubai also lets you save some money as they are affordable, starting from AED3. Ahead of your journey, visit RTA Journey Planner or S'hail app to know which bus or metro to take you to your desired destination.
Opt for walking or cycling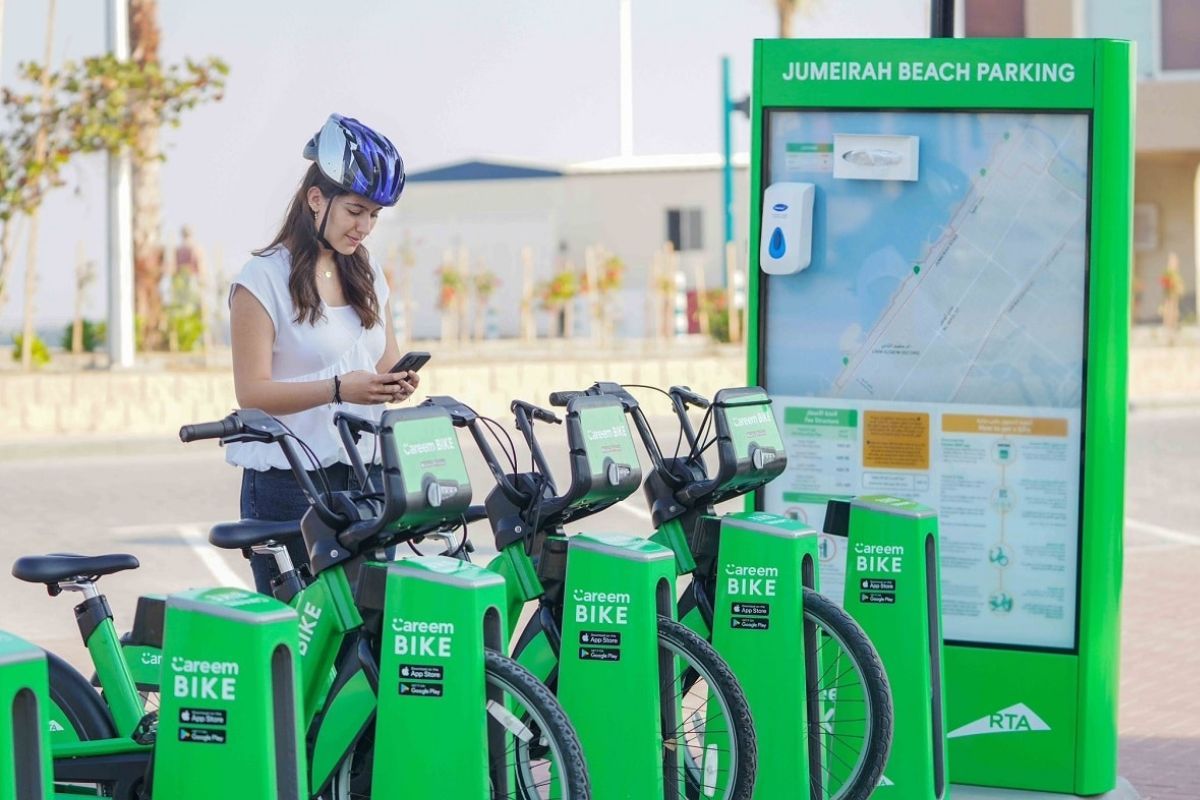 If you are planning on moving around Dubai, one of the most cost-efficient ways to do so is by choosing to walk or cycle around. With properly defined roadways and designated tracks, it is completely safe to be a pedestrian in this bustling city. It also contributes to a healthy physical and mental being. Walking or cycling also allows you to immerse yourselves in the local culture, discover hidden gems, and have a closer interaction with the surroundings. You can rent bicycles or e-scooters for affordable hourly rates using the Careem app. You can find the Careem Bike stands at popular tourist attractions and near bus and metro stations in Dubai.
Minimize plastic waste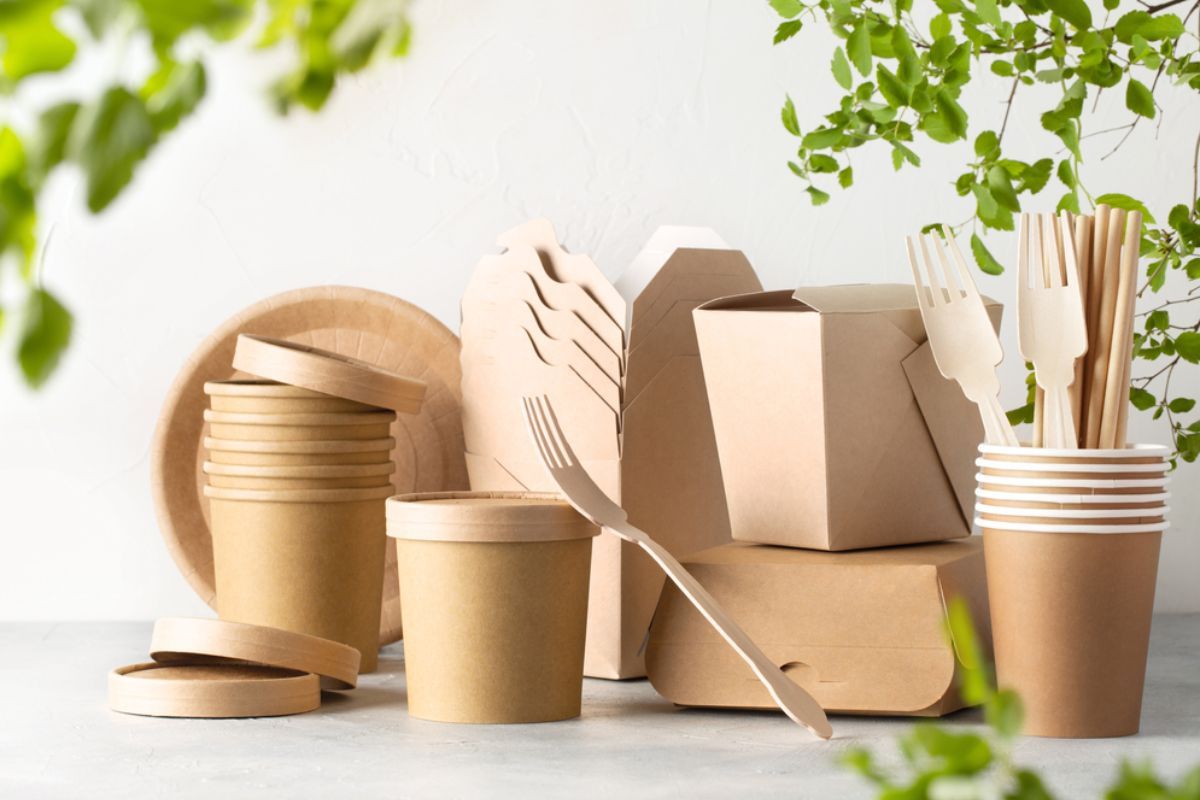 Dubai has launched many initiatives to control single-use plastic usage. The city has introduced additional charges for single-use carry bags in supermarkets to encourage carrying a reusable carry bag while grocery shopping. Another popular initiative to reduce single-use plastic is the Dubai Can initiative. Over 50 water-filling stations are installed across the popular tourist places in Dubai from where you can fill your water bottles for free. This initiative encourages everyone to carry a reusable water bottle with them, thereby ruling out the need to buy water bottles from the stores. You can refuse plastic straws, spoons, and forks and ask for alternatives like wood, bamboo, or paper products. You can also carry your own cutleries while going out. These small efforts have a significant impact on helping the environment stay clean and green.
Engage in eco-friendly activities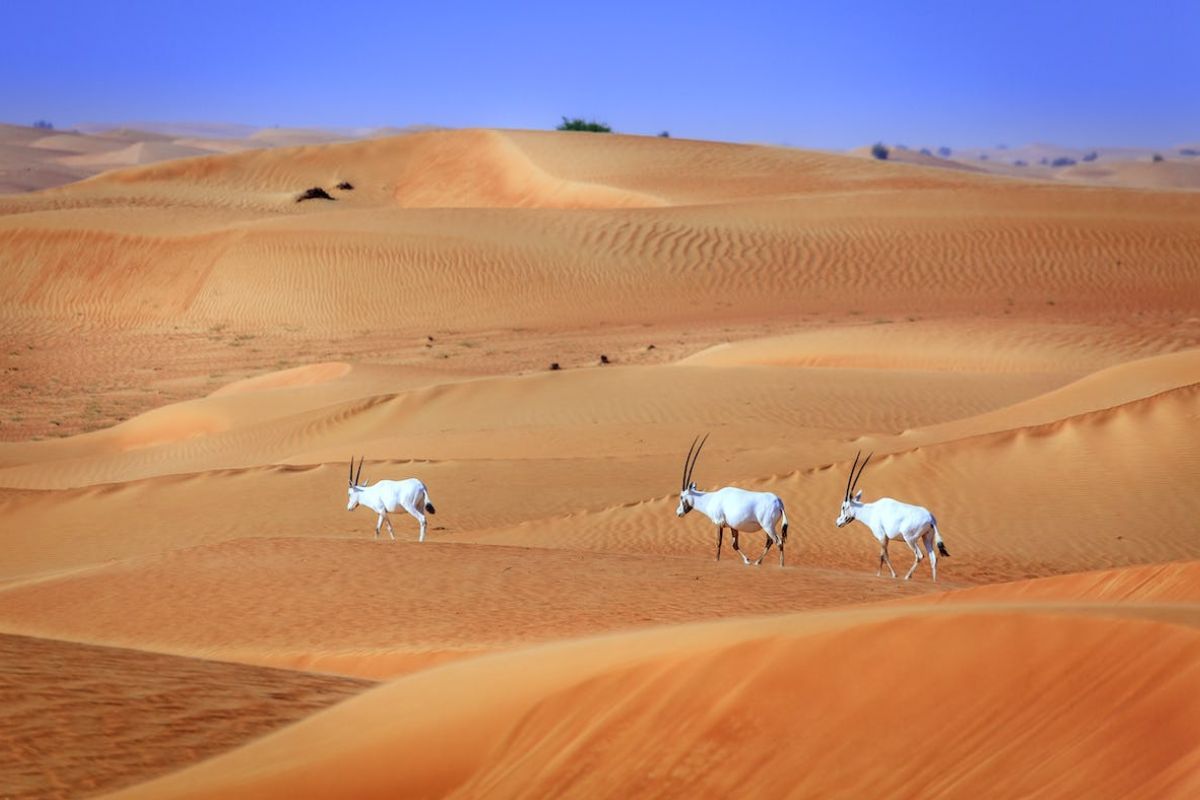 Dubai has a lot of exciting attractions to choose from. Try to include more eco-friendly activities and experiences in your Dubai itinerary. These spots are designed with sustainability in mind, incorporating eco-friendly practices and initiatives. You can reduce your carbon footprint and help preserve natural resources by visiting these eco-friendly locations. You can take part in activities like hiking in environmental preserves, visiting green parks, or discovering sustainable communities. These spots often offer educational programs and exhibits that raise awareness about environmental issues and inspire visitors to adopt sustainable practices in their daily lives. Some of the eco-friendly spots you need to visit in Dubai are Dubai Desert Conservation Reserve, Ras Al Khor Wildlife Sanctuary, The Green Planet, and Hatta. By signing up for sustainable tourist activities you are not only contributing towards a better tomorrow but also supporting Dubai Sustainable Tourism.
Read More about the Best Sustainable Tourist Spots in Dubai
Eat local and seasonal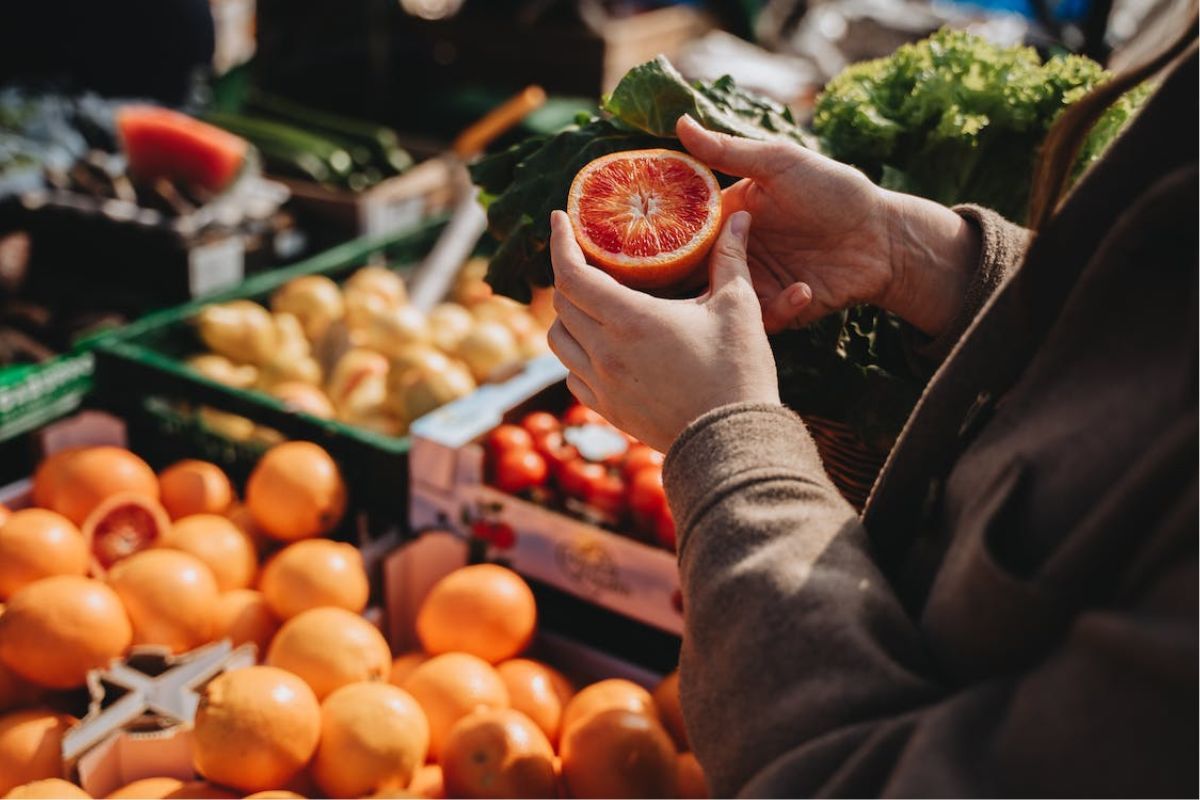 Dubai is home to a variety of restaurants. You can find anything from great street food to vegan delights in this small vibrant city. If you are not looking for any out-of-the-box dining experience in Dubai, you can opt for eating at eco-friendly restaurants in Dubai. These restaurants serve mainly plant-based meals and focus on promoting sustainable practices like minimizing food wastage. Some of the popular eco-friendly restaurants in Dubai are BOCA, Cassette, and Seva. Try to look for seasonal varieties when it comes to fresh fruits and vegetables. By opting for seasonal produce, you encourage sustainable farming practices and decrease the energy required for greenhouse cultivation or long-term storage. Local and seasonal food is often fresher, tastier, and more nutritious since it is harvested at its peak ripeness. It also promotes cultural immersion by allowing you to experience the traditional flavors and culinary specialties of the region. You can also find locally-sourced farm produces in the supermarkets.
Support sustainable businesses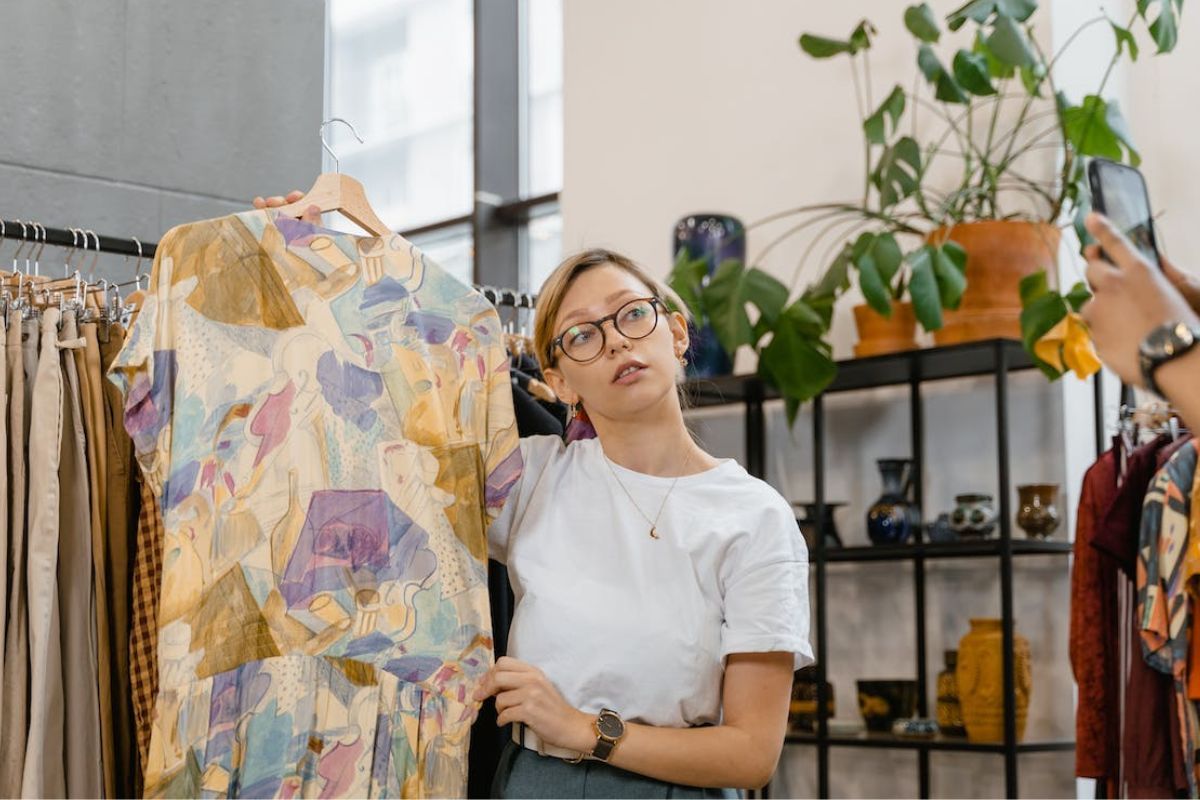 Shopping is an unavoidable activity in Dubai. With numerous shopping malls and centers, Dubai is home to popular luxury brands, designer stores, and affordable collections. Look for sustainable brands or brands that promote sustainability to shop from. When it comes to shopping for souvenirs, opt for items made from sustainable materials. Look for products that have been crafted using eco-friendly materials or support local artisans who promote traditional crafts. You can also visit the traditional souks in Dubai to buy locally-made goods.
Go Paperless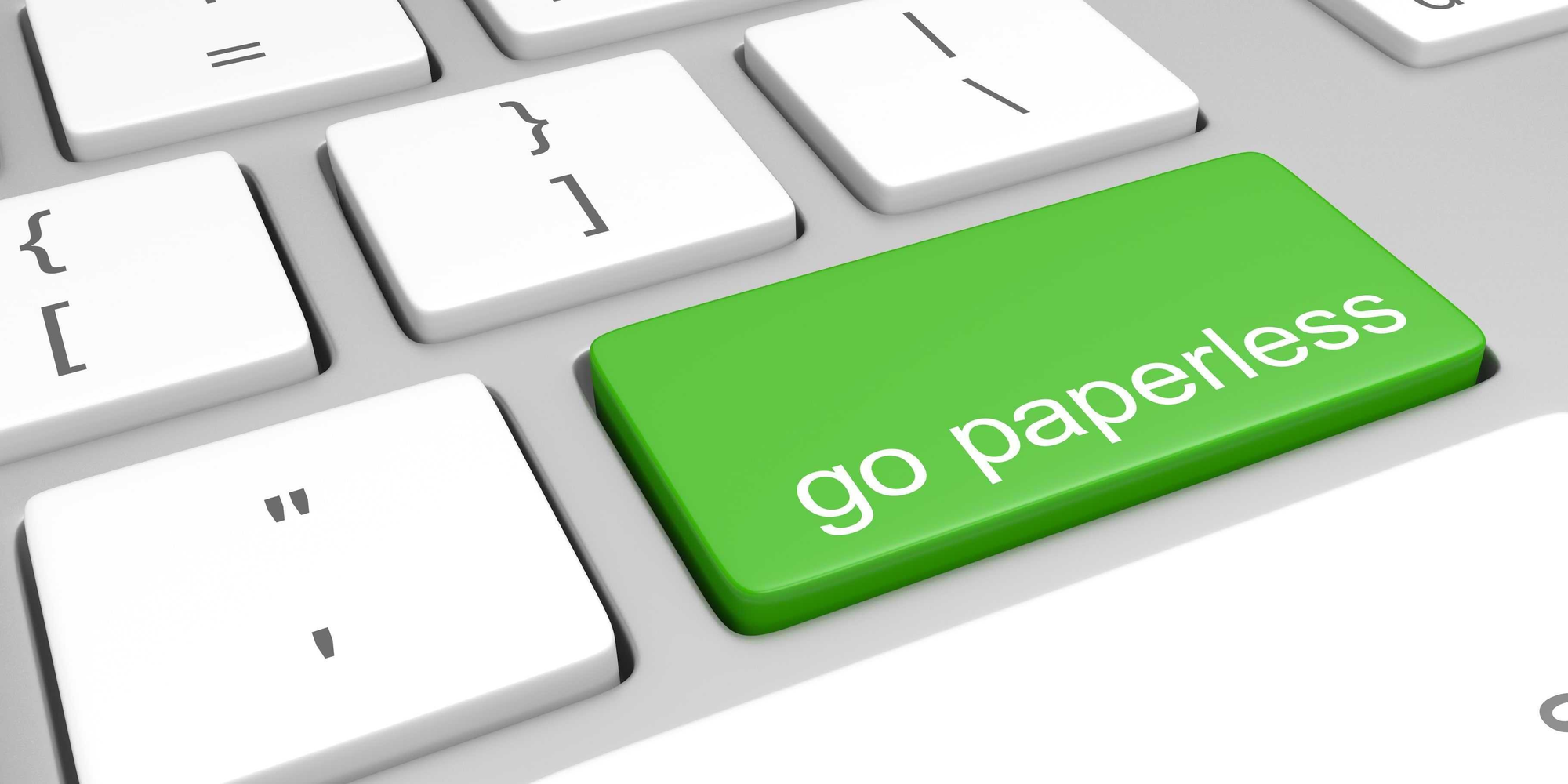 Government of Dubai becomes the world's first government to go 100 percent paperless. Dubai has also launched the 'Dubai Paperless Strategy' to support the transition to complete digital and paperless services. Unless you are creating a scrapbook for your Dubai trip, you do not have to collect paper receipts from stores, parking machines, gas stations, or anywhere. Many of the stores in Dubai offer e-receipt for your purchase. By embracing digital alternatives and minimizing paper usage, you contribute to the conservation of natural resources and reduce waste generation. Opting for electronic tickets and mobile boarding passes eliminates the need for printed documents. You can also download digital versions of maps, itineraries, or guides to help you move around the city.
Also Read: