Best Vegetarian Restaurants in Dubai: There are loads of veg restaurants in Dubai. Here you can read about where to find the best vegetarian food in Dubai.
Over time many dine-in places started to present extra attention and care to the dietary preferences of different individuals. Here in Dubai, there are many mouth-watering vegetarian and vegan restaurants that you must try, regardless of your food preferences.
So based on what type of cuisine you would love to indulge in, here is a list of some of the top vegetarian restaurants in Dubai.

Asian & Latin American Vegetarian Restaurants

Avatara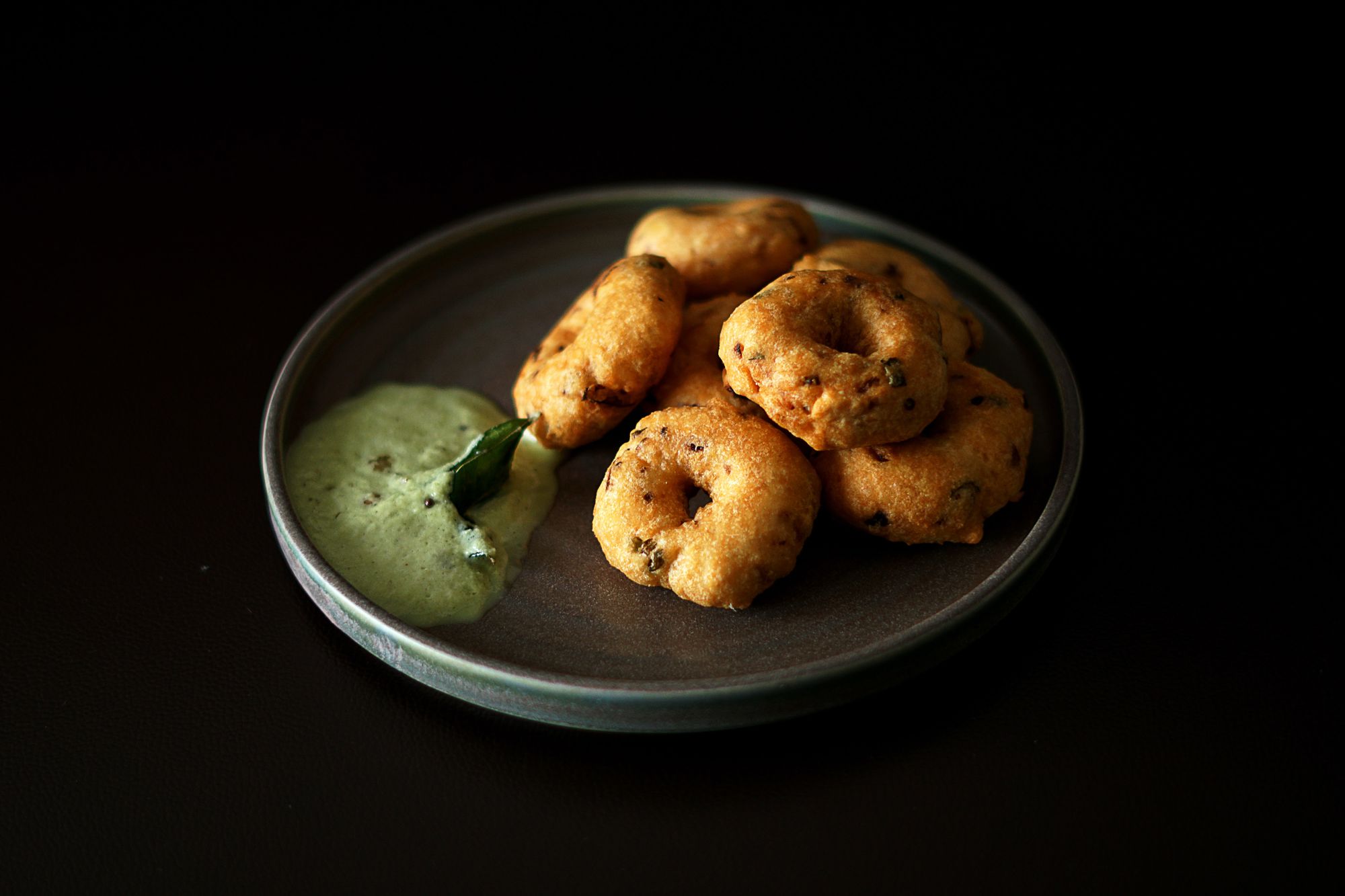 For an elegant evening, dine in Avatara, an Indian-themed restaurant. Fifteen dining courses, each on the menu provided, show each dish's health benefits and vitamins. There is also a vegan menu for non-dairy diners.
You must book your place before the chosen day to dine in through their official website or mobile number.
Read more about - Avatara Restaurant
Location: Voco Hotel, Sheikh Zayed Rd (058 143 2867).
Timings: Tuesday -Saturday, 6.30 pm-11.30 pm; Sunday, 1:30 pm-3:00 pm; 6:30 - 11:30 pm; Monday (closed).
Website: avatara.ae

Mama Zonia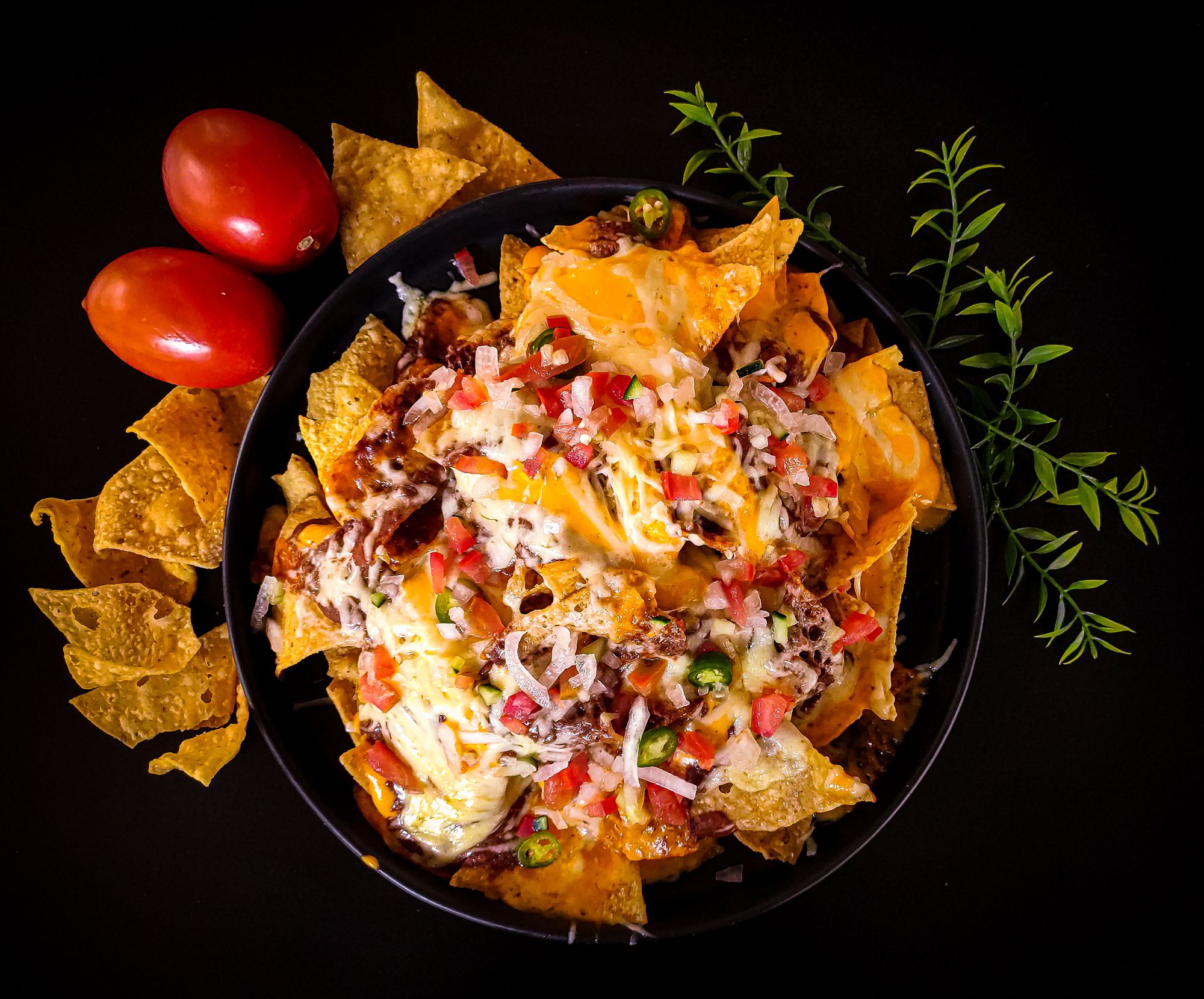 You can try to taste different continental dishes in one bite only at Mama Zonia. This whimsical-styled restaurant offers a Latin American and Asian menu with many vegetarian dishes.
Beyond getting rid of your hunger, the dine-in ambience is an experience of its own, with jungle themes that run on a weekly schedule from Monkey Business Mondays to Please don't feed the animals brunch.
This picturesque award-winning restaurant for the best Latin American food in 2021 offers options like vegetarian sushi rolls and mouth-watering vegetarian curry.
Whatever you choose to satiate your hunger, this witty restaurant will not disappoint.
Location: Pier7, Dubai Marina
Timings: Monday noon - 1:00 am; Tue noon - 2:00 am; Wednesday -Thursday noon-1am; Friday noon-2am; Saturday 1:00 pm - 2:00 am.
Website: mamazonia.com
Know more about more fun things to do in Dubai Marina

Pai Thai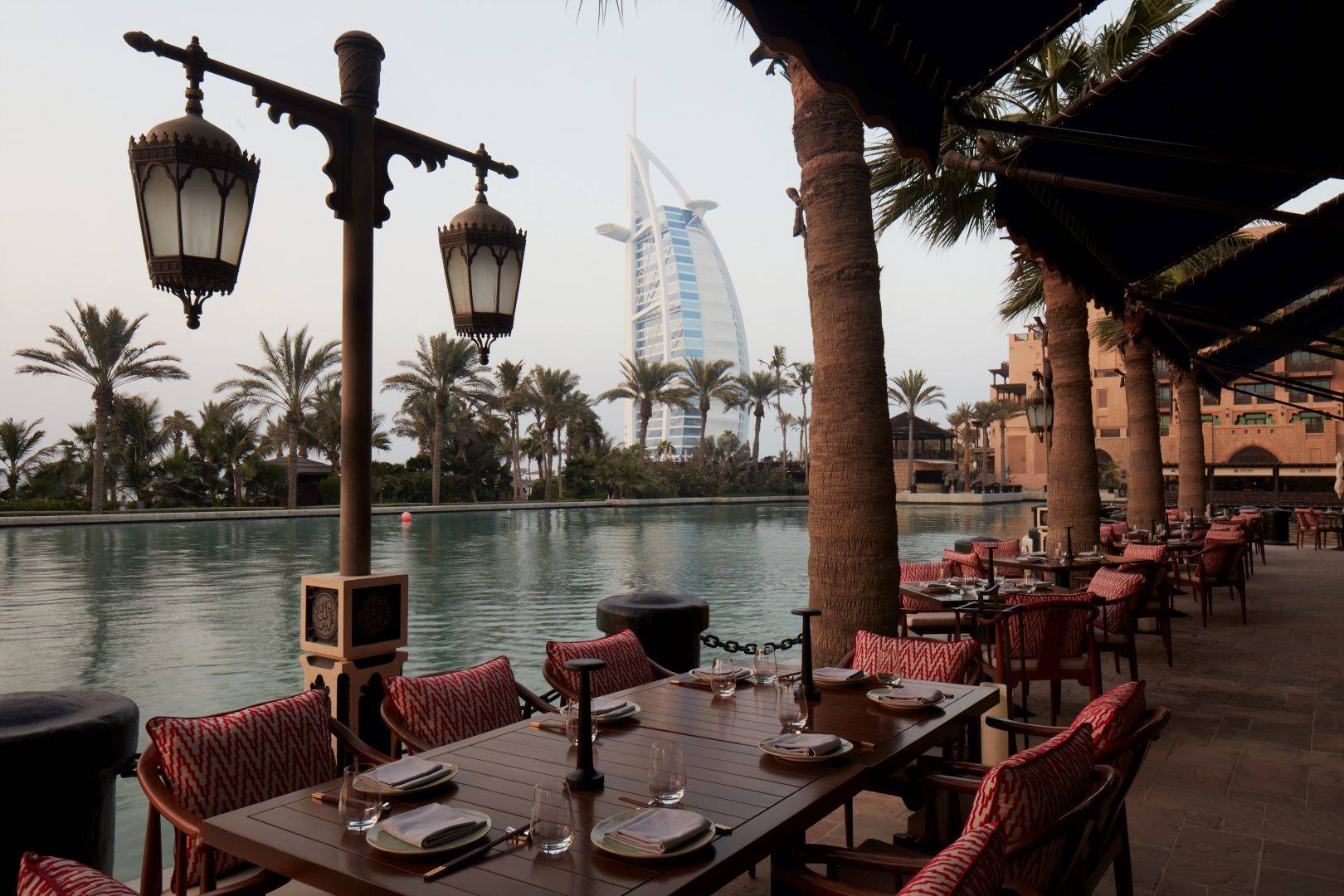 All Thai food focuses on five tastes bitter, salty, sweet and spicy. All these are inculcated into intricate vegetarian dishes to take you on a journey of the flavours of Thailand.
Also read about - Best Thai restaurants in Dubai
In Pai Thai, you can dine out in the open air, where the vistas of the greenery surrounded by the mellow waters are breathtaking.
Regardless you choose to take with you, remember the place is perfect for a romantic date. You can reserve a table before saving your spot using the link below.
Location : Al Qasr Hotel Madinat Jumeirah, Umm Suqeim, Dubai.
Timings: Monday -Friday, 6 pm-11.30 pm. Saturday -Sunday, 12.30 pm-11.30 pm.
Website: www.jumeirah.com
Also Read - A Guide to Palm Jumeriah in Dubai
Wokyo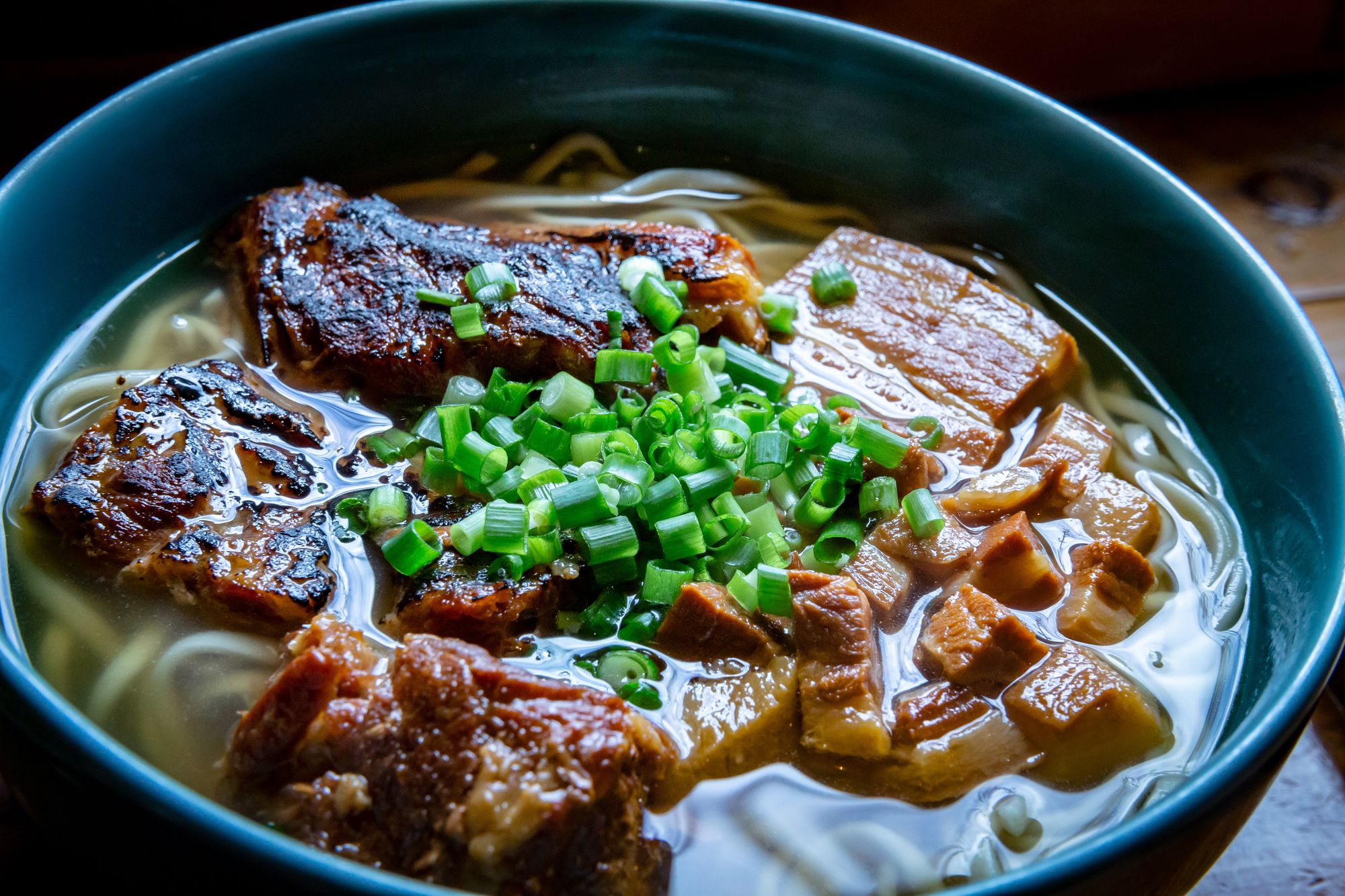 Wokyo is a chain of bar noodles. If ramen has a special place in your heart, this is the palace made for you. The menu is arranged in the major cities in East Asia, from Osaka and Tokyo to Seol.
Each represents a different flavour of noodles. As for noodles, there is a large variety of noodles, from Soba noodles and rice stick noodles to Korean glass noodles made of sweet potatoes.
If you are not a fan of noodles, then order a rice side dish with vegetables. Do not miss out on their matcha ice cream for more sweet options. Wokyo captures the neon city of Tokyo, taking your palate on a trip of a lifetime.
Location: Al Safa 1, Al Hadiqa Rd, Wasl Square Block 8, Shop 34 - Dubai  - United Arab Emirates
Timings: Daily 11:00 am to 23:00 pm
Tum Tum Asia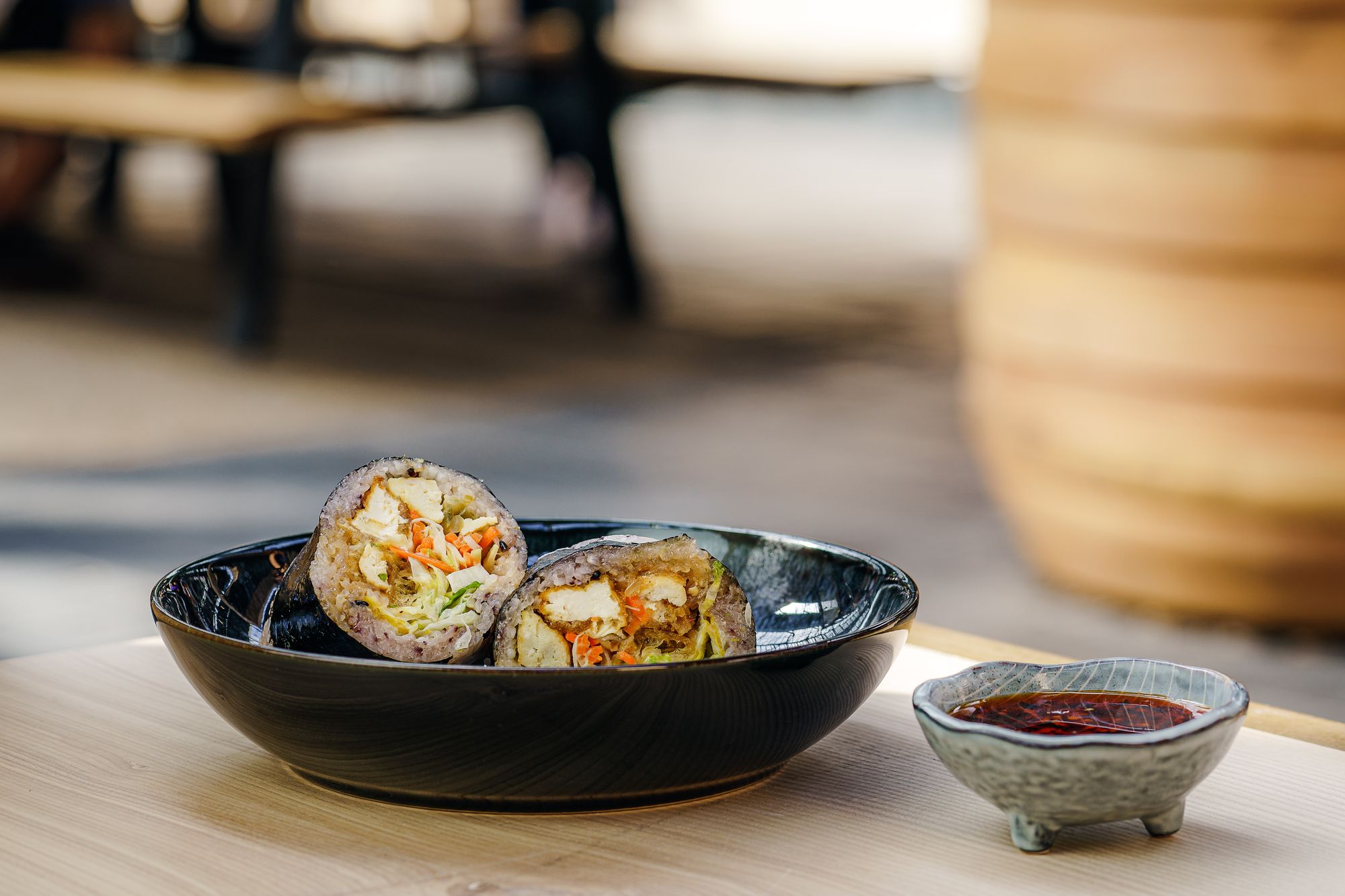 Tum Tum Asia is an Asian restaurant that is not entirely vegetarian but still has vegetarian dishes worth trying. Some of their vegetarian dishes are noodles, sushi and soy chicken wings. And if you still have room for dessert, then order their chocolate burger, which is practically layers of chocolate and cake, designed to be eaten like a burger, do not think twice and bite into the chocolaty goodness.
Location : Lamcy Plaza, Oud Metha
Timings : Daily 11.30 am-3.30 pm, 6.30 pm-11.30 pm.
Website : tumtumasia.com


Vegetarian Cafes

The Coffee Club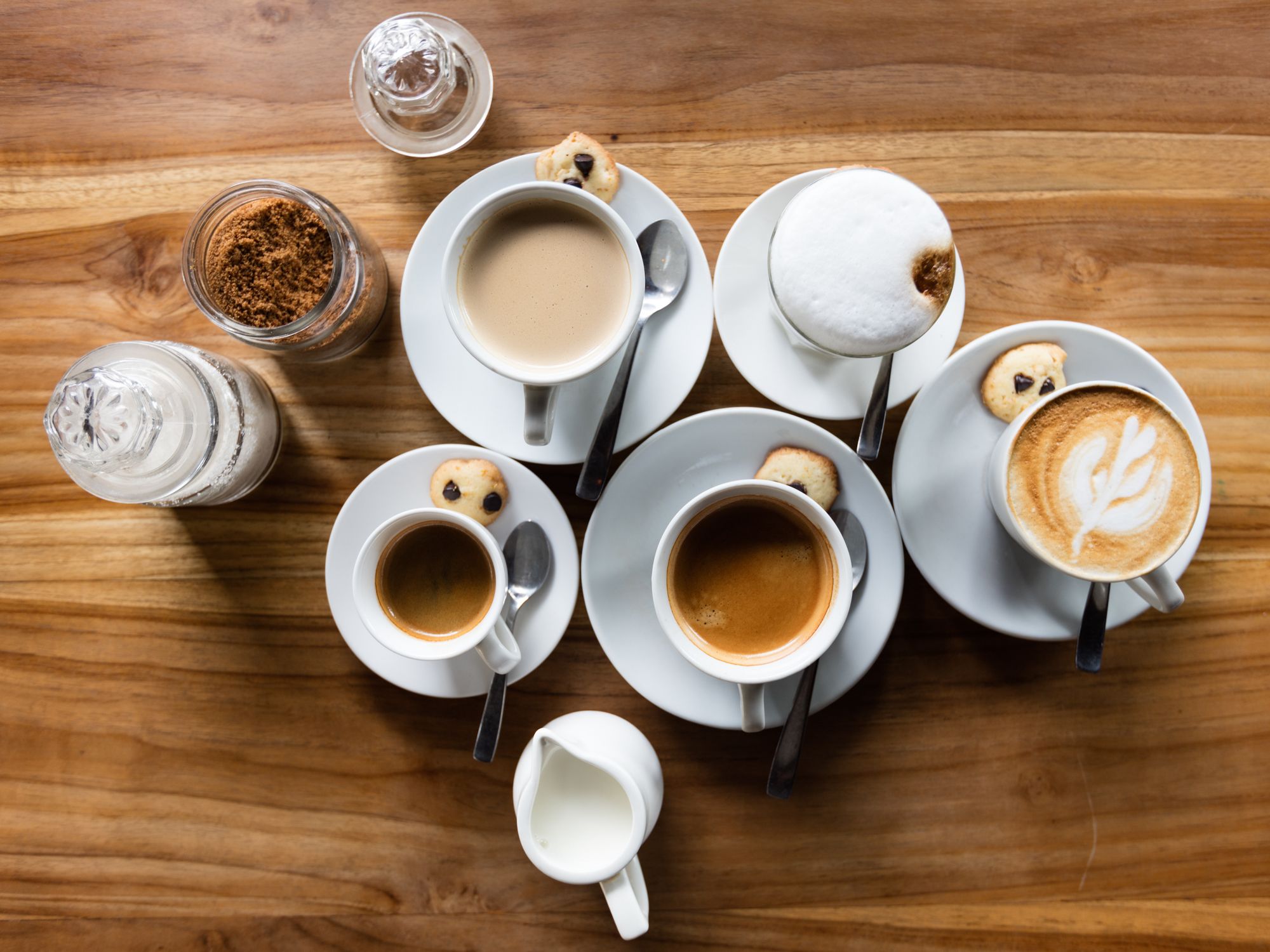 Let's say you'd like something to indulge in with your coffee. Still, if most of the dishes offered are not vegan-friendly, then no worries. There are so many delicious options to choose from.
The Coffee Club is a cafe chain that has been serving coffee since 1980 in Brisbane, various of their branches are here in Dubai. You can chit-chat with a friend or sit down and do some work while grabbing lunch.
The Coffee Club offers dishes that are uniquely different from your regular cafe. Serving mashed potatoes with gravy or a healthy acai bowl. Either way, everything is of high quality and 100 % vegan.
Location: check out this link below to find the closest cafe to your location.
Timings: opening hours vary from 6:00 am to 8:00 am, depending on the cafe's location.
Website: Thecoffeclub.com

Vibe Cafe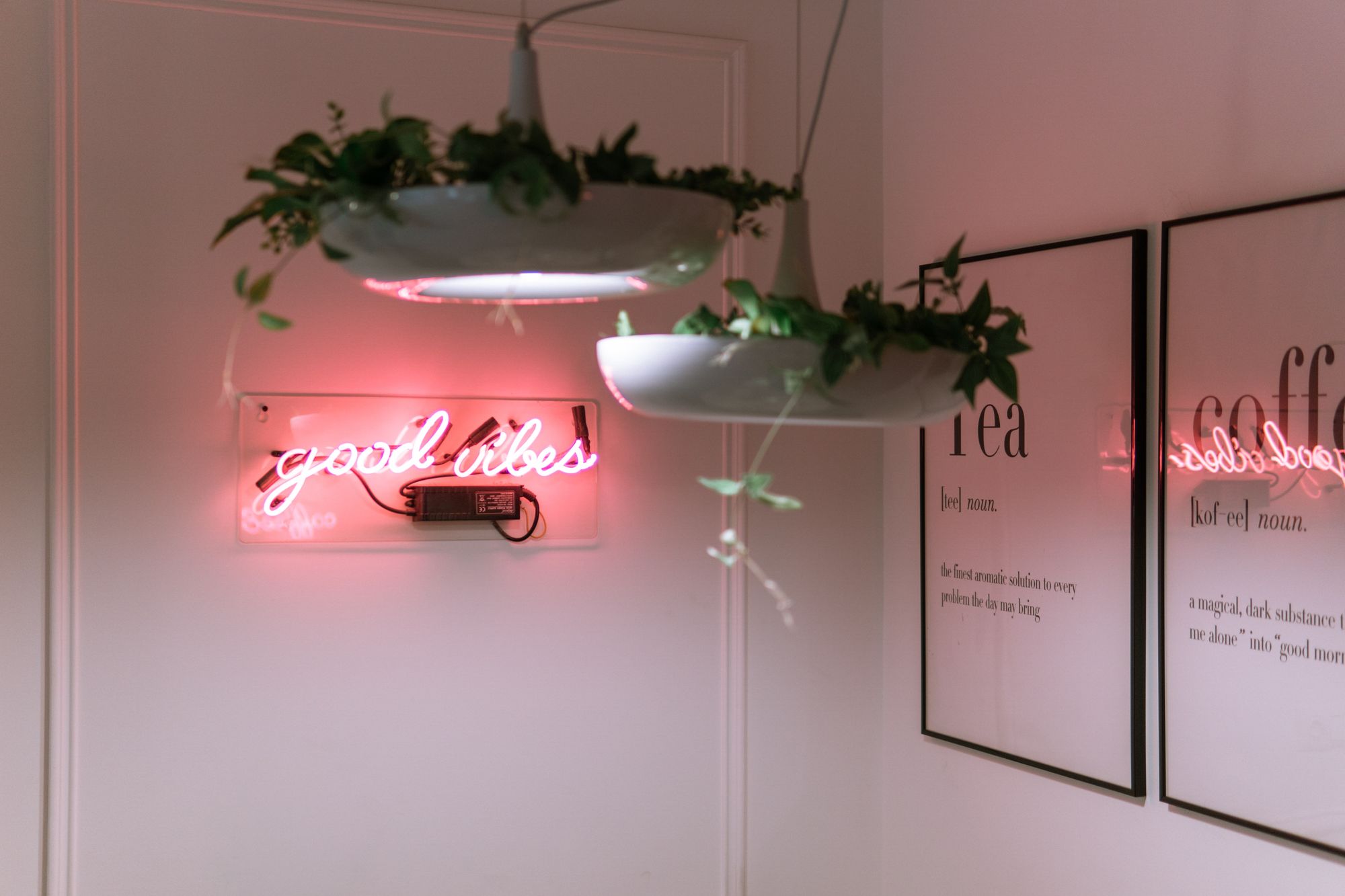 This vibrant pink cafe has excellent vegetarian options, like their avocado on toast. Do not be fooled by their rosy exterior Vibe Cafe delves deep into the mind-boggling question of what healthy eating is.
You can enjoy your lunch or visit earlier in the day for breakfast. Vibe has different branches in AL WASL and Dubai International Financial Centre. Either way, book a happy hour or ladies' night on Vibe Cafe's official website.
Location: Gate Avenue, Ex 153, T153 Level POD, Dubai and Lamar Building, Unit #30, Al Wasl Road
Timings: From 9:00 am to 10:00 pm Daily
Website: www.vibeuae.com
Vego Cafe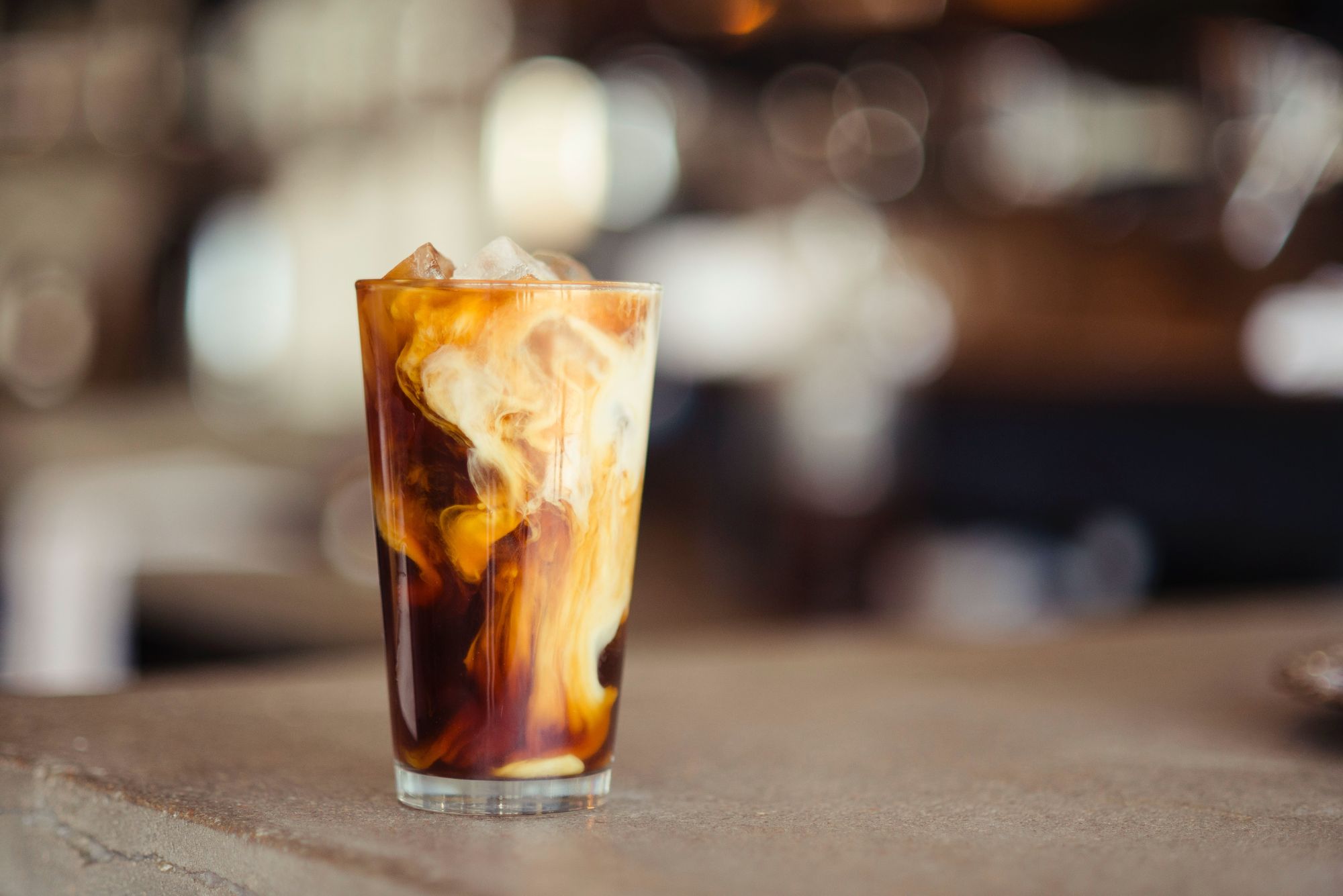 Vego Cafe is a sister branch of Quatrro Ristorante. It offers Indian-based sweet pastries and savoury treats along with hot beverages. The great thing about this cafe is its fresh baked goods and flexibility.
If you want to book their treats for catering or gift a box of truffles for your loved one, all these services are available at Vego Cafe. Try out a slice of their baked gulab jamun cake.
Location: Shop 2B Al Rafaa C Building Opp Aster Hospital – Kuwait St – Dubai – United Arab Emirates
Timings: Sunday to Saturday, 10:00 am –11:00 pm
Website: vegocafe.co

Vegetarian Italian Restaurants

Pizza Express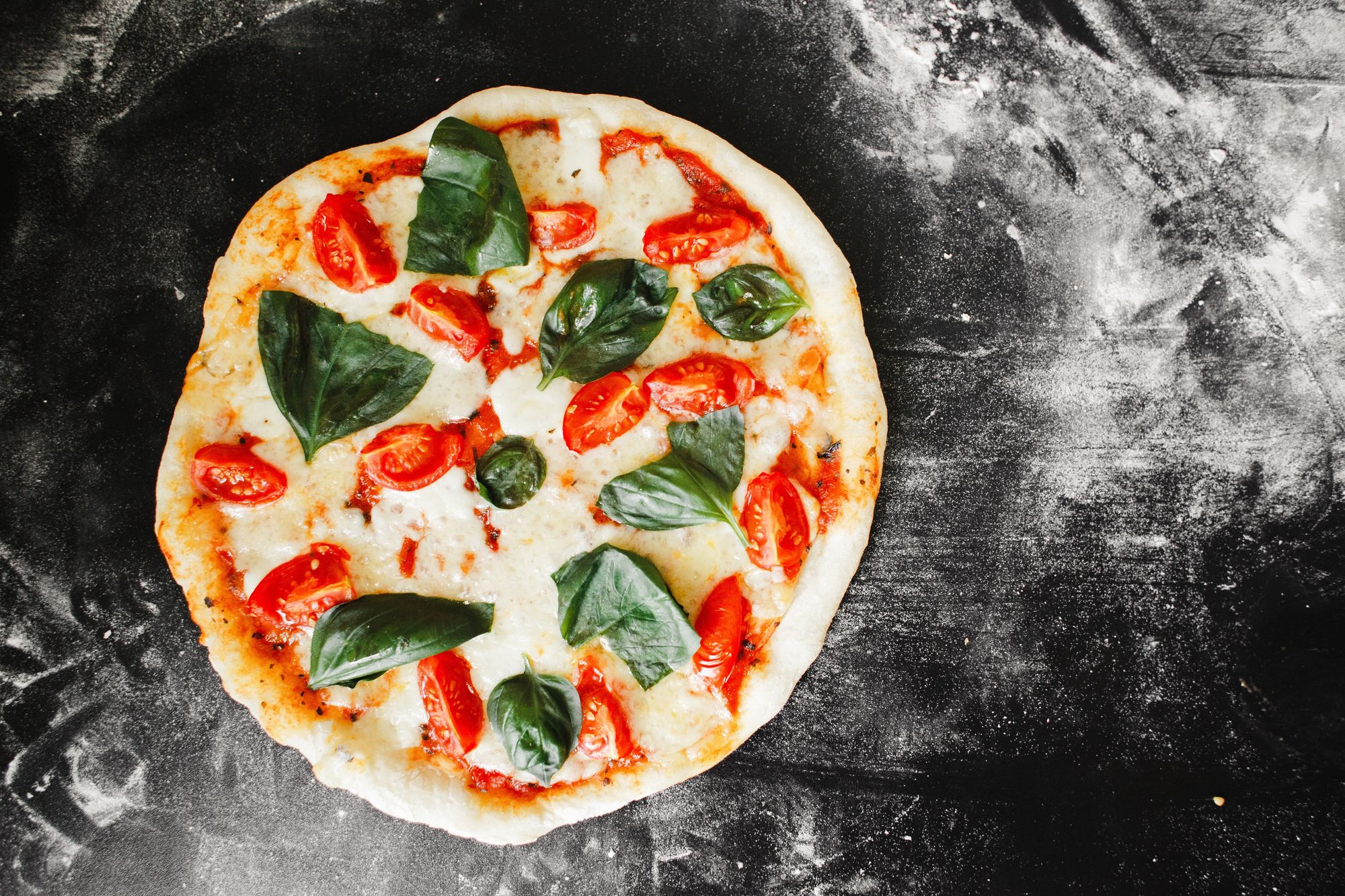 Don't you love a warm cheesy pizza? Pizza Express designed a plant-based menu for all vegetarians and vegans. You can enjoy a delicious pizza with animal-free ingredients. The various toppings range from vegan cheeses to vegan pepperoni.
Location: Dubai World Trade Centre, Sheikh Saeed Halls - Sheikh Zayed Rd - Dubai, United Arab Emirates
Timings: 9:00 am to 11:30 pm
Website: pizzaexpress.ae
Quattro Ristorante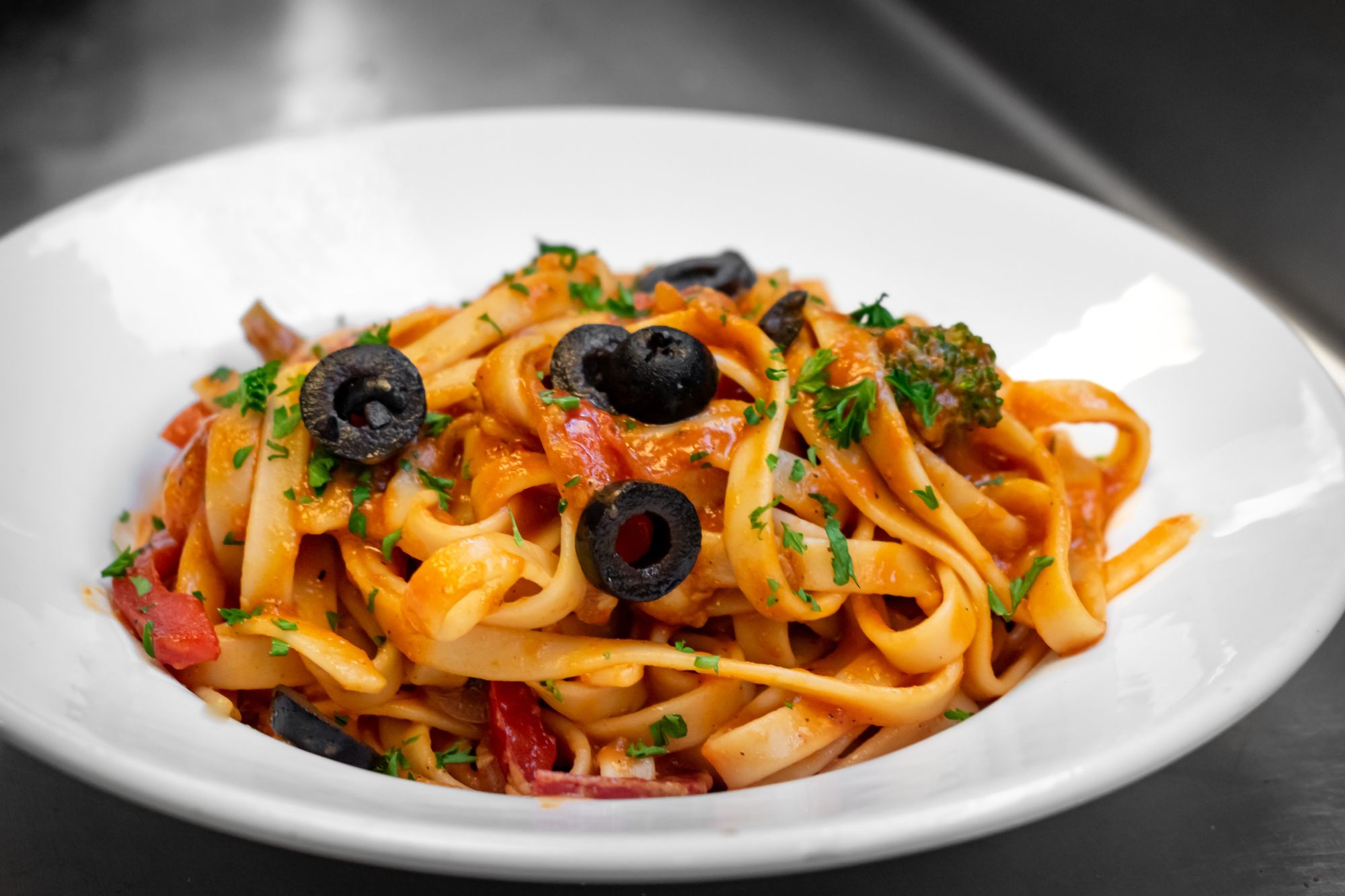 Quattro Passi is a restaurant located in Bur Dubai, far from the classic Italian cuisine. Instead, Quattro Passi brings a fusion of Italian Southeast Asian and Latin American flavours all into their menu dishes.  
Their diverse creations are perfect for people craving a challenge to taste something new. As a recommendation, try out their Cannelloni Florentina, juicy creamy spinach and ricotta filling inside cannelloni pasta tubes. Or their Mexican Tortilla and Red Beans soup.
Regardless, Quattro Ristorante offers a mouth-watering vegetarian menu that is worth trying.
Location: Mankhool, Dubai
Timings:  Monday - 6:30 pm to 11:30 pm, Sunday to Saturday - 12:00 am to 3:00 pm, 6:30 pm to 11:30 pm
Website: quattrodubai.com
Finding vegetarian diners and cafes up to your taste is sometimes challenging. But hopefully, if you stick to these recommendations, you might find your staple restaurant to dine in over your leisure time.
READ MORE