His Excellency Lieutenant General Abdullah Khalifa Al Marri, Commander-in-Chief of Dubai Police, has recently chaired the security committee meeting to discuss the security measures for the upcoming events of the Dubai EXPO 2020.
Lt. Gen. Al Marri reviewed the security plans and procedures which were set to be carried out by three key sectors including the Operations sector, the Support sector, and the Criminal investigation.
During the meeting, Lt. Gen. Al Marri was briefed by the Heads of the three sectors on the preparations and readiness of the security systems and programs in securing the expo's events.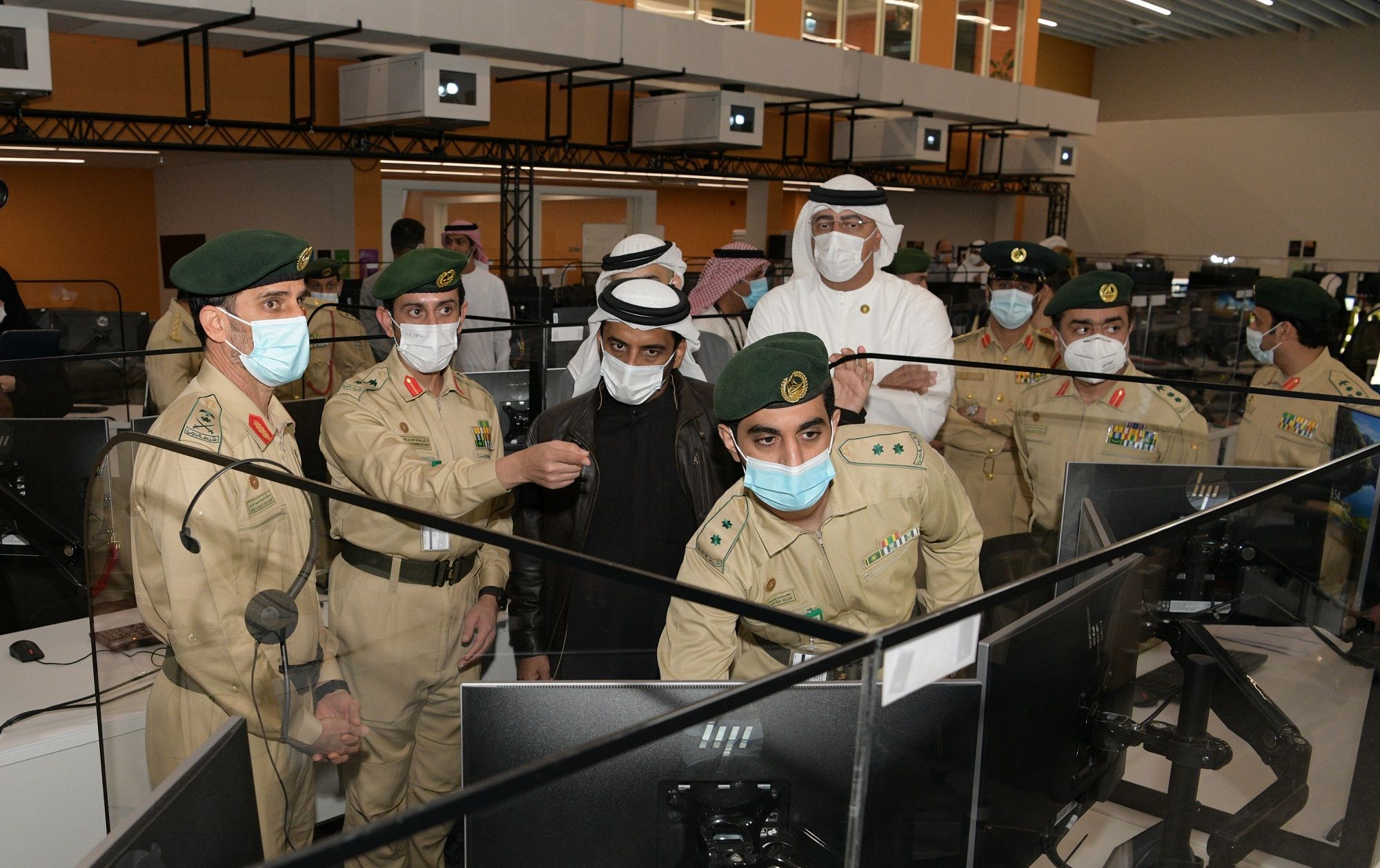 They also discussed the security measures for the premiere opening of the EXPO pavilions, central operations room, and recent security improvements at the EXPO Dubai site.
It is worth noting that Dubai Police is the first official supporter of the volunteer programme during Expo 2020.  The force provides innovative technology-based training methods, facilitates the process of training volunteers, provides various training halls, and contributes to designing training programs in coordination with the volunteer work team. Dubai Police also supports the program with some qualified trainers who contribute to providing innovative training content for volunteers.

News Source: https://mediaoffice.ae/en/news/2021/January/18-01/Dubai-police-and-expo2020