Eid Al Adha 2022 is near us, and residents of UAE are looking forward to enjoy and relax another long weekend. The Eid Al Adha holidays for the private and public sector in the UAE will be from 8thJuly to 11th July.  To celebrate this auspicious and joyous occasion here's a list of the exciting activities you can do in Dubai with your friends and family. So, if you've not made any plans yet, keep these activities in mind for your weekend.
1. Enjoy the beautiful fireworks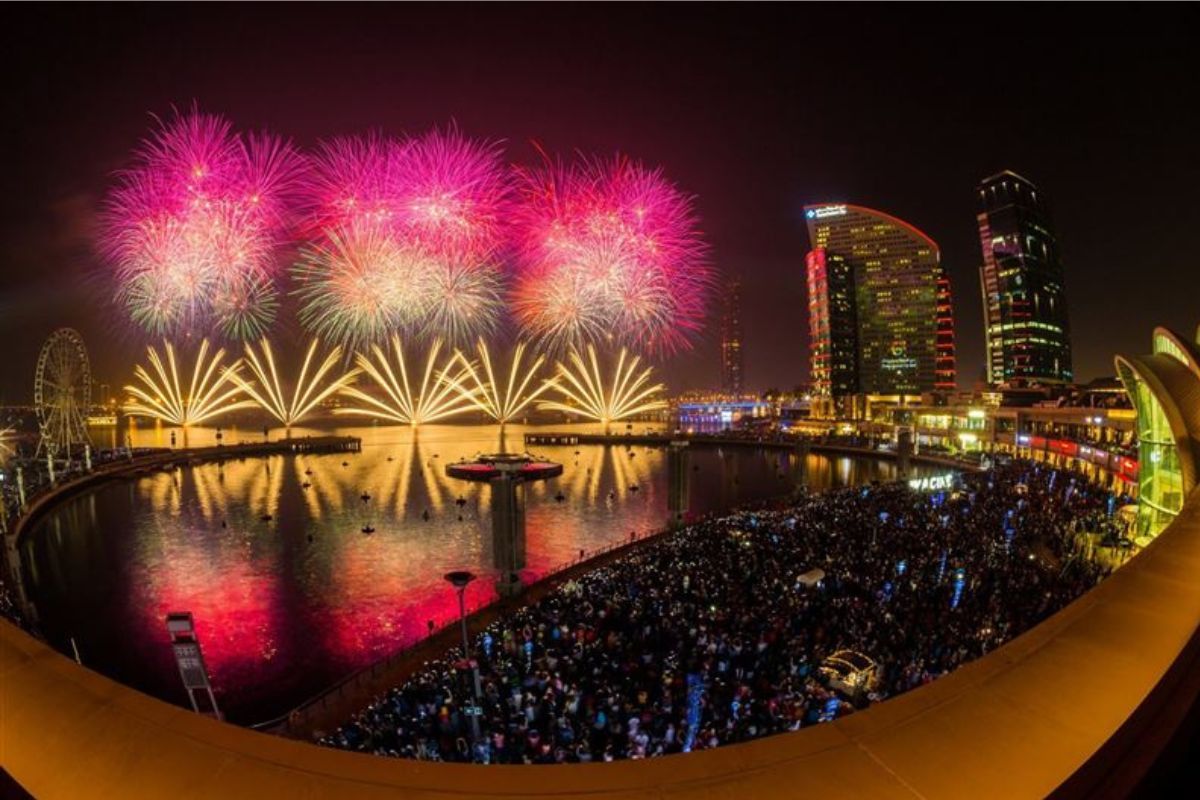 One of the most exciting parts about Eid celebrations in Dubai is the stunning display of fireworks at the Dubai Festival City Mall. The dazzling fireworks will take place on Sunday July 10th, the second day of Eid, alongside IMAGINE, the incredible water, lights and laser show that takes place daily at Dubai Festival City. This year, they've designed a special show especially for the Eid Al Adha celebrations, with the fireworks taking place at 8pm. The Dubai Fountain in Dubai Mall always has something special during Eid every year. And this year is likely to be no different.
2. Shop till you drop with amazing shopping offers at DSS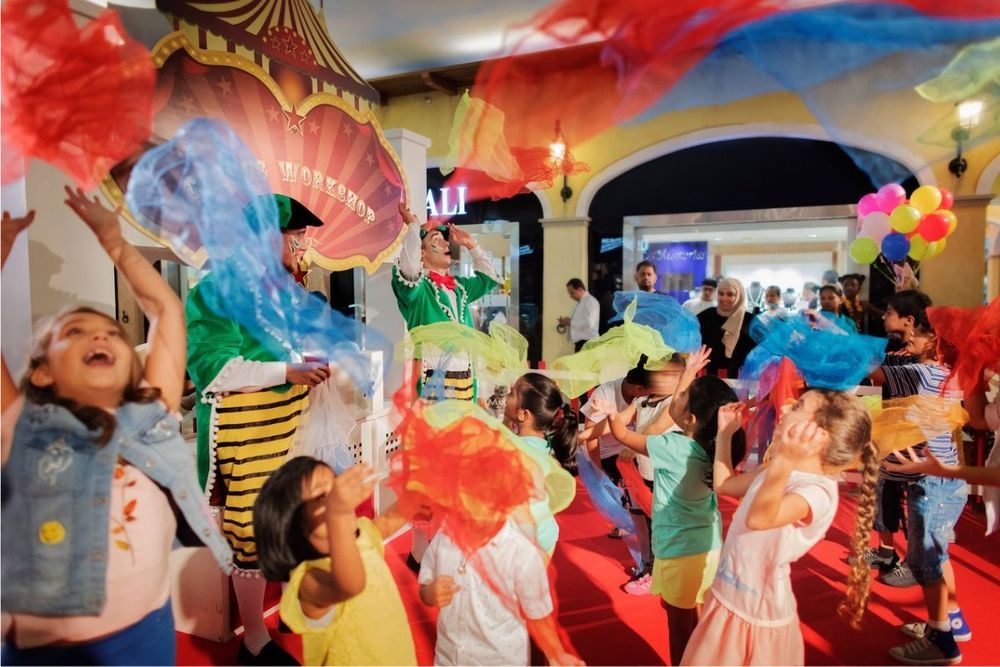 This year the Eid holidays coincides with the Dubai Summer Surprises which is an annual sale festival in Dubai. And they're celebrating the 25th year anniversary which brings more amazing deals and offers for you. Shoppers can enjoy up to 75 per cent off across 800 brands in 3,500 outlets in malls across the city. Besides the regular sales for DSS, there will also be some special sales for Eid across all outlets in Dubai. Eid offers in Supermarkets like Lulu and Carrefour and outlets like Sharaf DG, and Jumbo have already started. So, hurry up and make your shopping list ready and enjoy these amazing special offers this Eid.
3. IMG World's Double Bonanza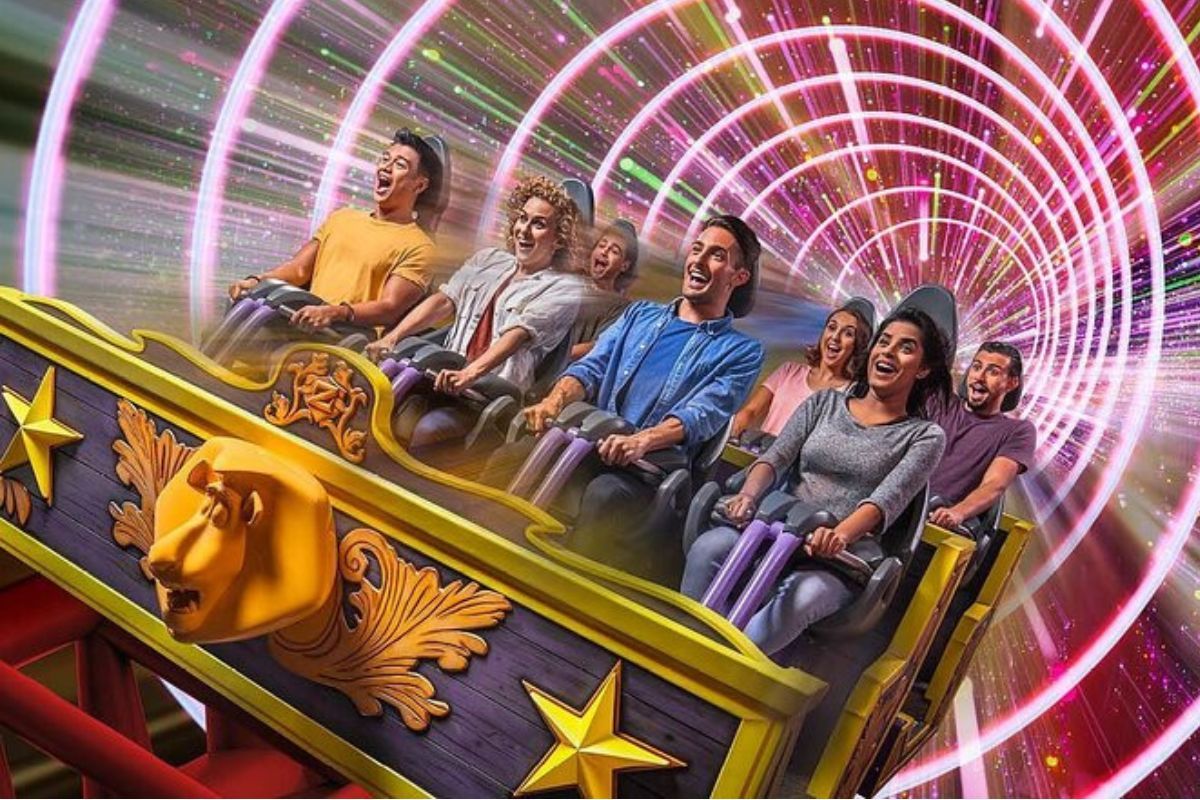 Join IMG World's Eid celebrations and transport yourself into a world full of fun and thrills with their exciting Double Bonanza that combines the Eid Festivities and the Summer Fest. This special bonanza is available from 1st July to 17th July and includes limited special celebrations including Arabian Nights Musical, Street Style Souq, Hawaiian Dance Performance, Fairy Wings, Bollywood Dance, Jungle Rhythms and Stage acts. They're also giving Free henna and portrait to keep the Eid celebrations going. IM's Double Bonanza is a perfect mixture of everything unlimited rides, fun, thrills, and freebies. The perfect place for you and your kids to enjoy with its different themes that include Marvel, Cartoon Network and Dinosaur Adventure.
Location: Sheikh Mohammed Bin Zayed Rd, Dubai
Timings: 12-10 pm
Ticket Price: AED 335.
4. The Mega Souk Sale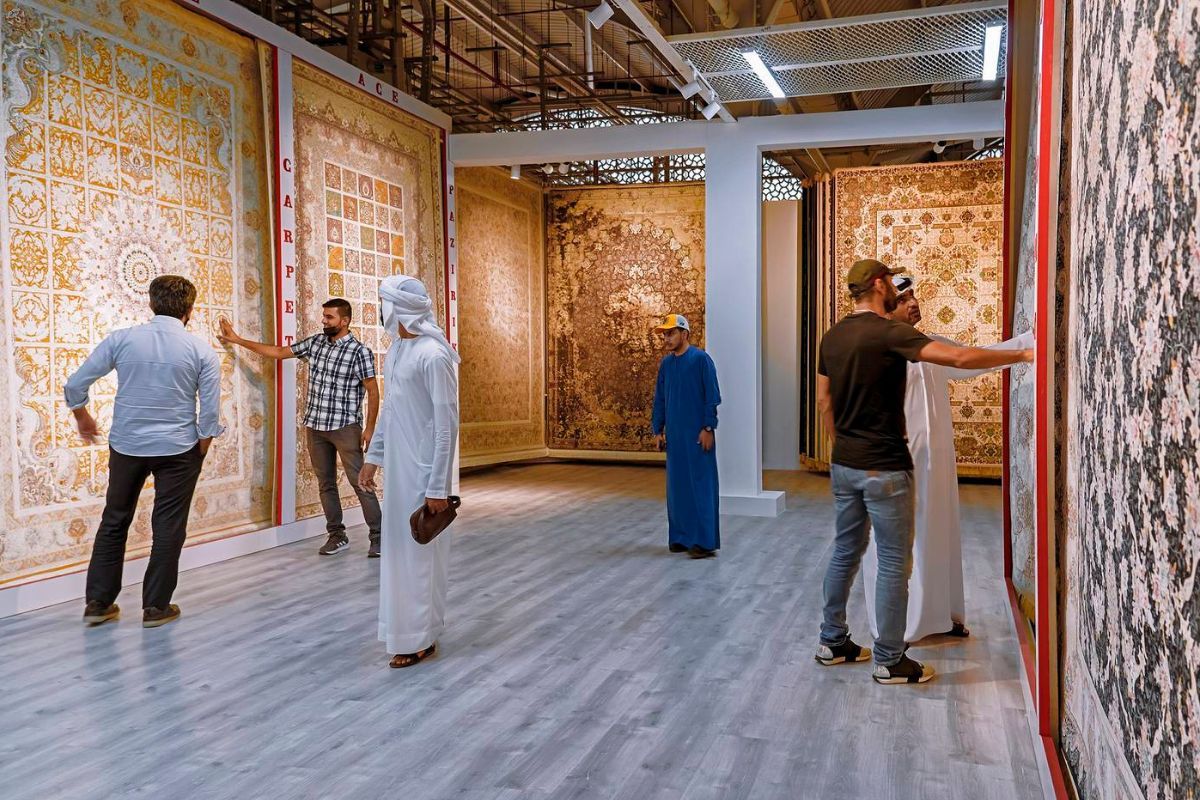 The Mega Souk Sale in Dubai has started at the Deira Islands' Souk Al Marfa and is available until July 17th . You can find more than 100 shops that offer unbelievable discounts up to 50 per cent across several sections of the Souq, including on electronics, gaming, fashion, and carpets. The fully air-conditioned Souq stretches 1.9 kilometres along the Deira Islands waterfront and even features a dedicated Thai Market that has street food, clothing, and handicrafts from the beautiful country. A collection of UAE antiques has also recently been on display.
Location: Souk Al Marfa, Dubai
Timings: Sunday to Thursday (12 -midnight), on Fridays (2pm-2am) and on Saturdays(noon-2am)
5. Sit down, Relax, and watch a movie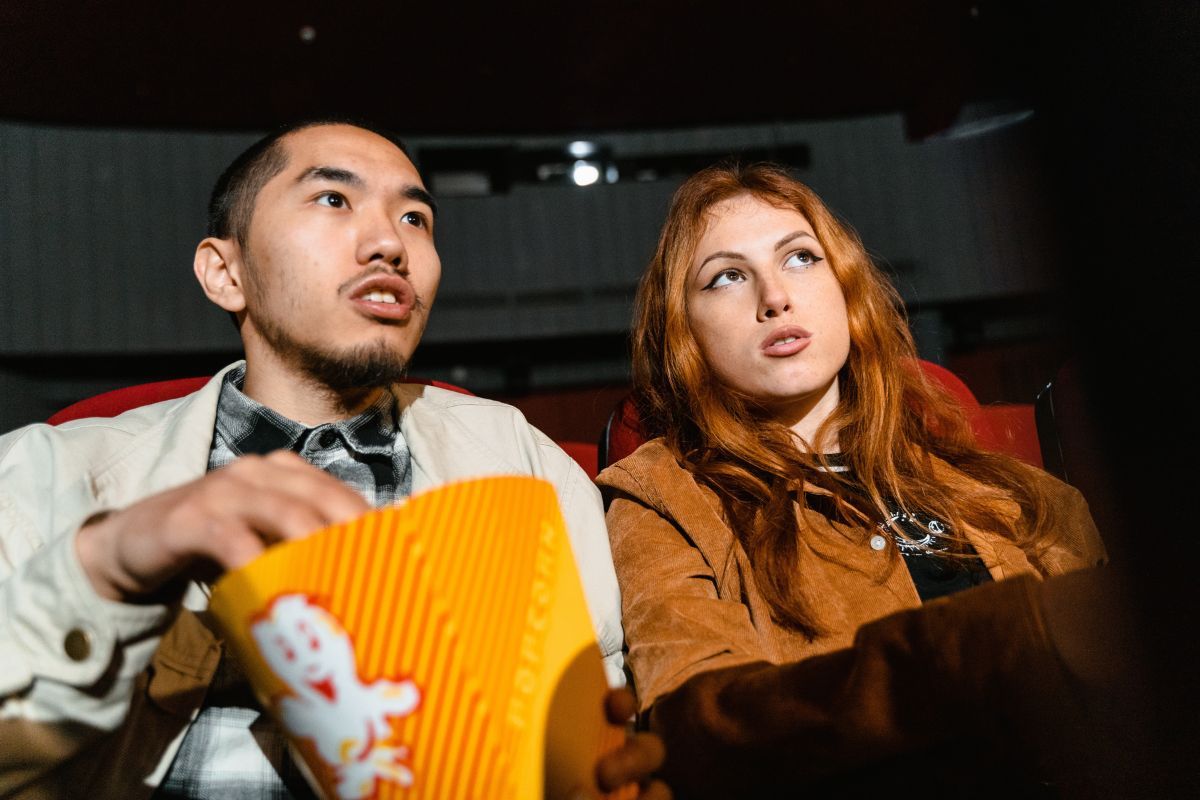 The Eid Holidays will get you a little break from work, so why not use these work-free days to watch a movie with your friends and family. Some of the exciting movies that will be releasing during Eid and some that are already in theatres are- Elvis, Thor: Love & Thunder, Jugg Jugg Jeeyo, Minions: The rise of Gru, Rashtra Kavach Om, and many more. Find these movies in Theatres at Reel Cinemas, Novo Cinemas and Vox Cinemas across Dubai. The perfect thing to enjoy with a good movie is a yummy box of Popcorn. And the best thing is that Vox Cinemas is offering to fill your largest tubs and buckets full of popcorn just for AED 25 on Sundays! So, hurry up, and book your movie tickets and bring your buckets full of popcorn to enjoy the long weekend.
6.  Stranger Things themed Roll DXB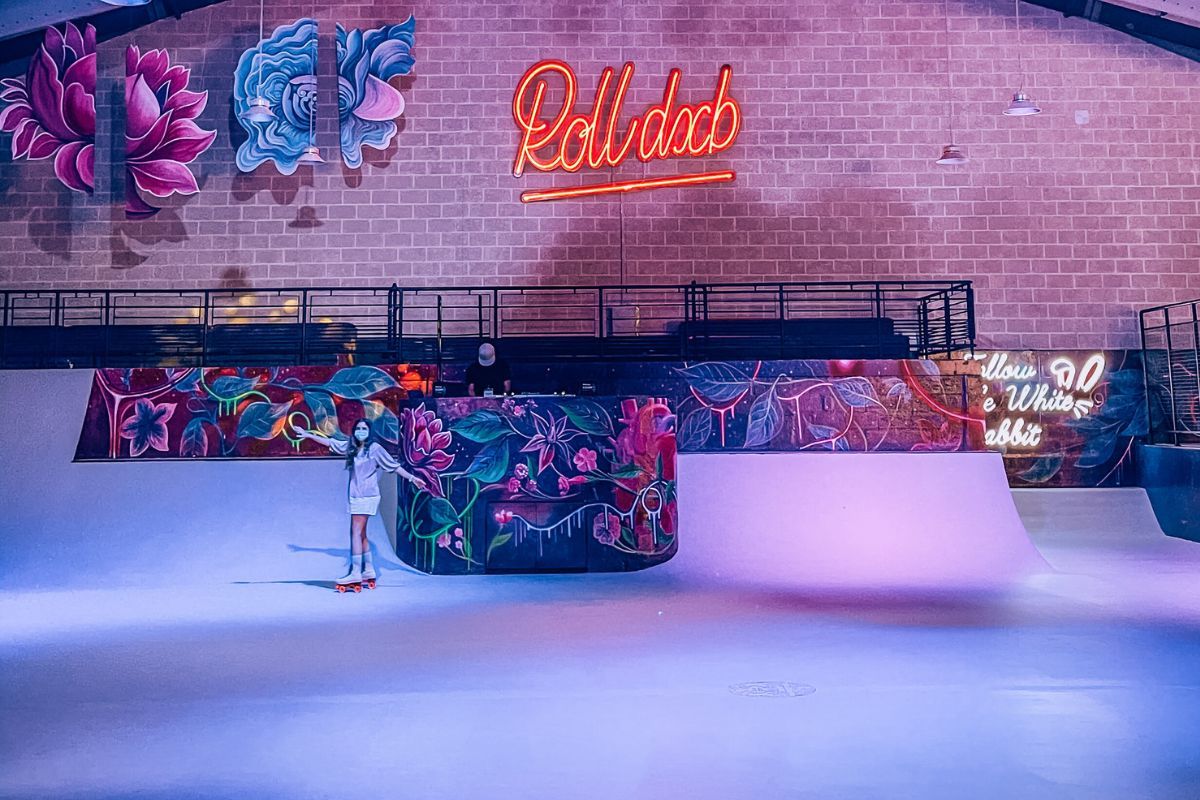 Are you a fan of Roller skates and the Netflix show 'Stranger Things'? Then this is the perfect activity for you! RollDXB is bringing an interactive 'Stranger Things' experience for you this Eid weekend. It is a 3-day experience from 8th - 10th July. The venue will have a special set up themed around the Upside Down, that includes supernatural bites and drinks. Guests are also encouraged to come dressed up as their favourite character to make the experience even more fun and enjoyable. Enjoy a night of fun with groovy beats to skate around to. Get your roller skates ready and skate into the weekend in the Upside-Down style.
Location: RollDXB, Mina Rashid, Dubai
Timings: noon-11 pm
Ticket Price: AED 100 for one hour
7. Experience an art show like never before at Infinity des lumières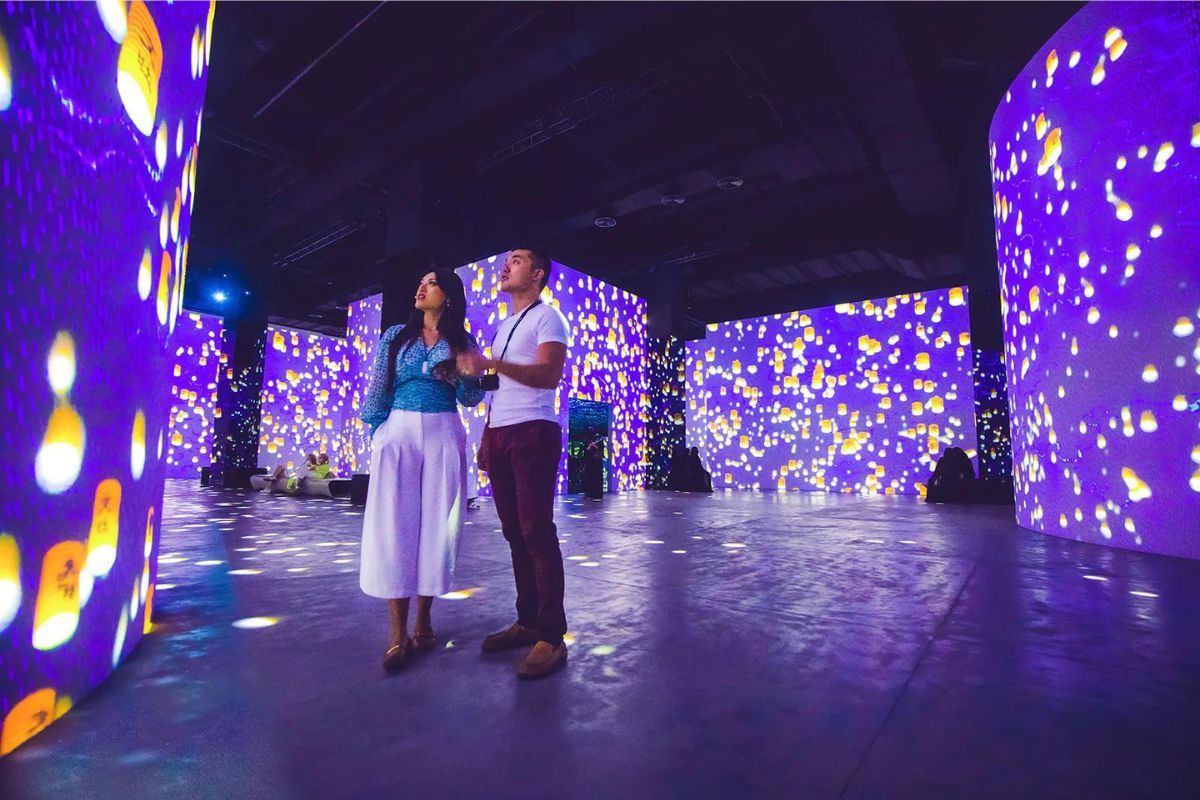 Infinity Des Lumières is a mesmerising art gallery located in the Dubai Mall. Unlike other art galleries it doesn't display art in the conventional way. In fact, this unique gallery delivers an immersive experience using high-tech projectors and speakers. The massive display covers a large area where video projectors illuminate the space, and speakers provide sound that make the displays come to life. Conceptualised to celebrate the power and fluidity of art, a trip to this unique art gallery in Dubai Mall will be a treat for your senses. If you are an art enthusiast and love visiting art exhibitions, then this is the perfect thing for you to do during this Eid weekend.
Location: Level 2 Opposite Galerie Lafayette, Dubai Mall
Timings: Monday to Thursday 10:00 am to 10:00 pm | Friday to Sunday 10:00 am to 11:00 pm
Ticket Price: AED 125
8. Laugh out Loud at Dubai Opera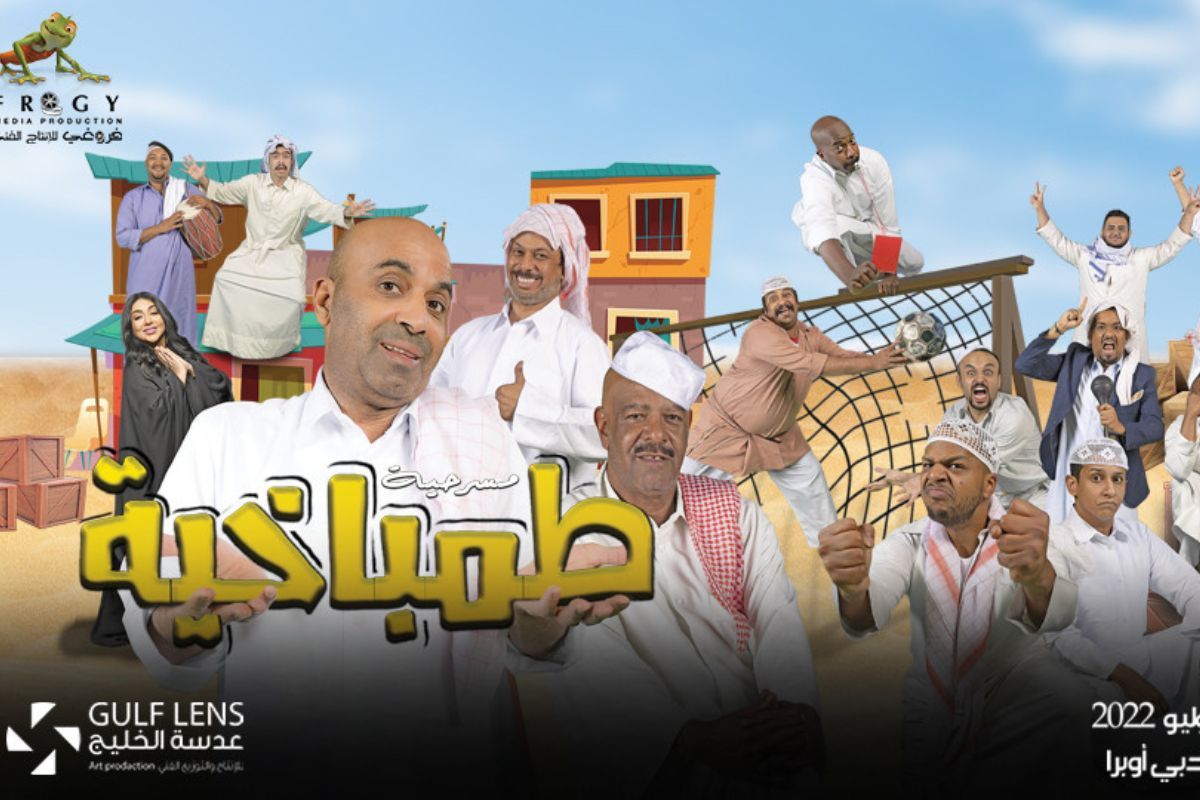 Watch the comedic superstar Tareq Al Ali's satirical production "Tambakhia" at Dubai Opera this Eid Al Adha weekend on the 11th of July. The narrative of this comedic satire revolves around Bou Awwad, a sports club president who uses his position in the club to satisfy his endless desires. However, when it comes to his own family, he is completely uninterested. The rest of the narrative emerges over the course of this funny Arabic satire comedy. It is one of the most-awaited Dubai Opera shows.
Location: Dubai Opera
Timings: 9 pm
Ticket price: From AED 150