In a recent development, Twitter's famous blue bird logo, widely recognized in the corporate world, is undergoing a significant change as the company's new owner, Elon Musk, aims to reshape the brand. As part of this transformation, the bird symbol is being removed, and a new logo, represented by an X, will be adopted. This change is a nod to the company's new name, X Corp.
Musk tweeted about changing Twitter's logo.
"And soon we shall bid adieu to the Twitter brand and, gradually, all the birds,"
he wrote.
It appears that the billionaire is also giving users the opportunity to design the new logo, noting that
"If a good enough X logo is posted tonight, we'll make go live worldwide tomorrow."
Musk later posted an image of a flickering X and confirmed in a Twitter Spaced audio chat that the logo will be changed, something he says should have been done a long time ago.
The original Twitter bird, named Larry or Larry T. Bird, was introduced in 2010 and was named after the basketball legend due to Twitter co-founder Biz Stone's fondness for the Boston Celtics. The bird's design aimed to symbolize the quick and short nature of tweets with bird noises.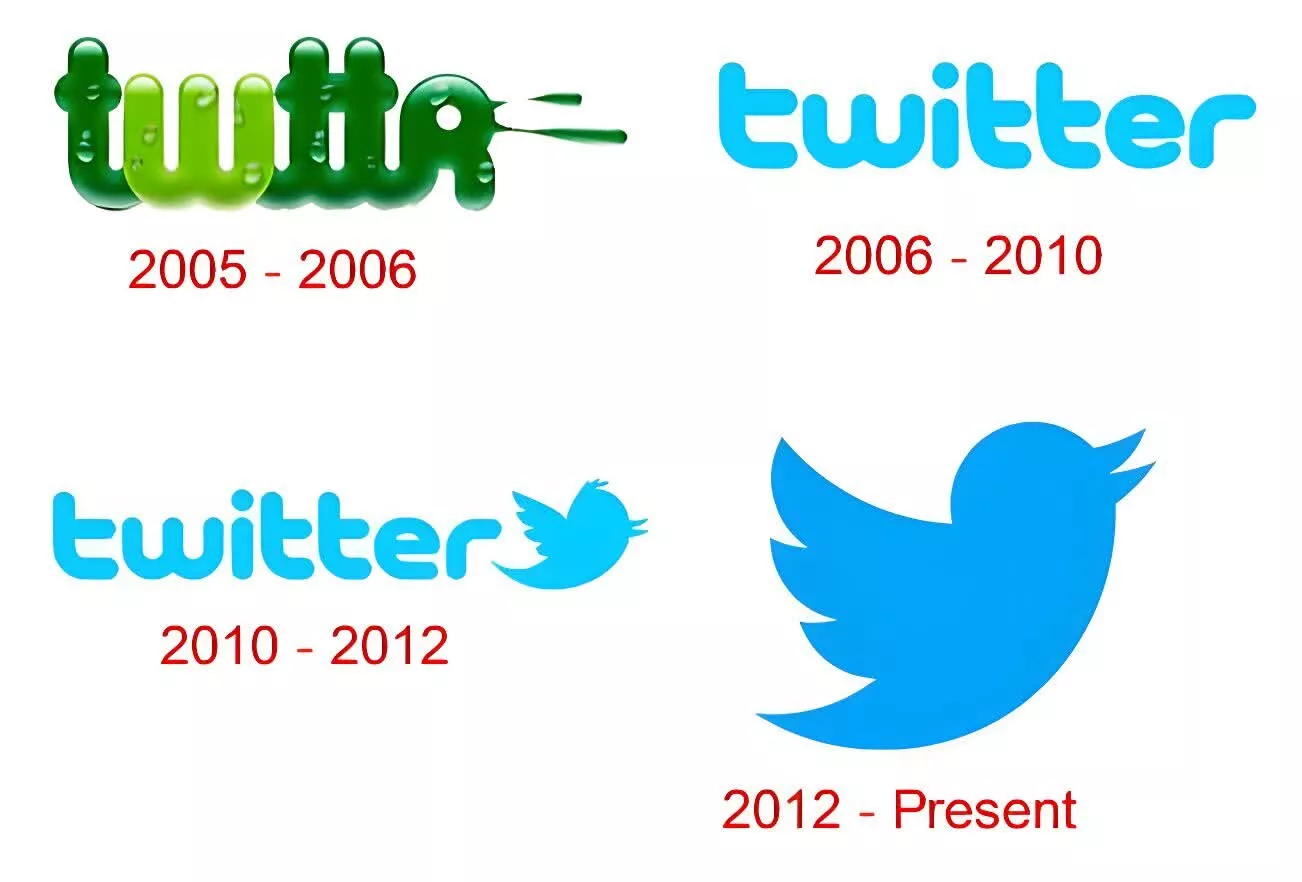 In 2012, Martin Grasser redesigned Larry into a simpler and cleaner logo, with a darker shade of blue to enhance its appearance on white web pages. Grasser drew inspiration from a hummingbird and used 15 overlapping circles to create the new image.
Twitter's website currently emphasizes the significance of its logo as its "most recognizable asset" and expresses a strong commitment to its protection. However, this may soon change due to recent developments within the company. With Elon Musk's decision to lay off a significant portion of the staff and a relaxation of its moderation policy, Twitter has faced concerns from advertisers. In response to a Bloomberg article highlighting these issues, Twitter claimed that 99.99% of the content on its platform is "healthy." Additionally, the company is facing competition from Threads, a rival platform that attracted 100 million users within a remarkably short span of five days, despite experiencing a decline in engagement recently.
News Source: TechSpot