Do you feel like a fraud at work? Perhaps you started a new job and think you lack the required experience, despite being the ideal candidate on paper. Or maybe your boss assigned you with task that you feel you are completely unprepared for, despite your impeccable track record. There is a name for this feeling, and it's called Imposter Syndrome. It is a pervasive psychological phenomenon, that affects people across various professions and industries, including the dynamic and competitive workplace landscape. This self-doubt and fear of being exposed as a fraud can hinder personal growth and limit professional achievements. However, with the right mindset and strategies, it is possible to overcome Imposter Syndrome and thrive in your career.
Imposter Syndrome is quite common among young adults today especially in the workplace. So, let's take a deep dive to understand what imposter syndrome really means and how to tackle it at the workplace.
What is Imposter Syndrome?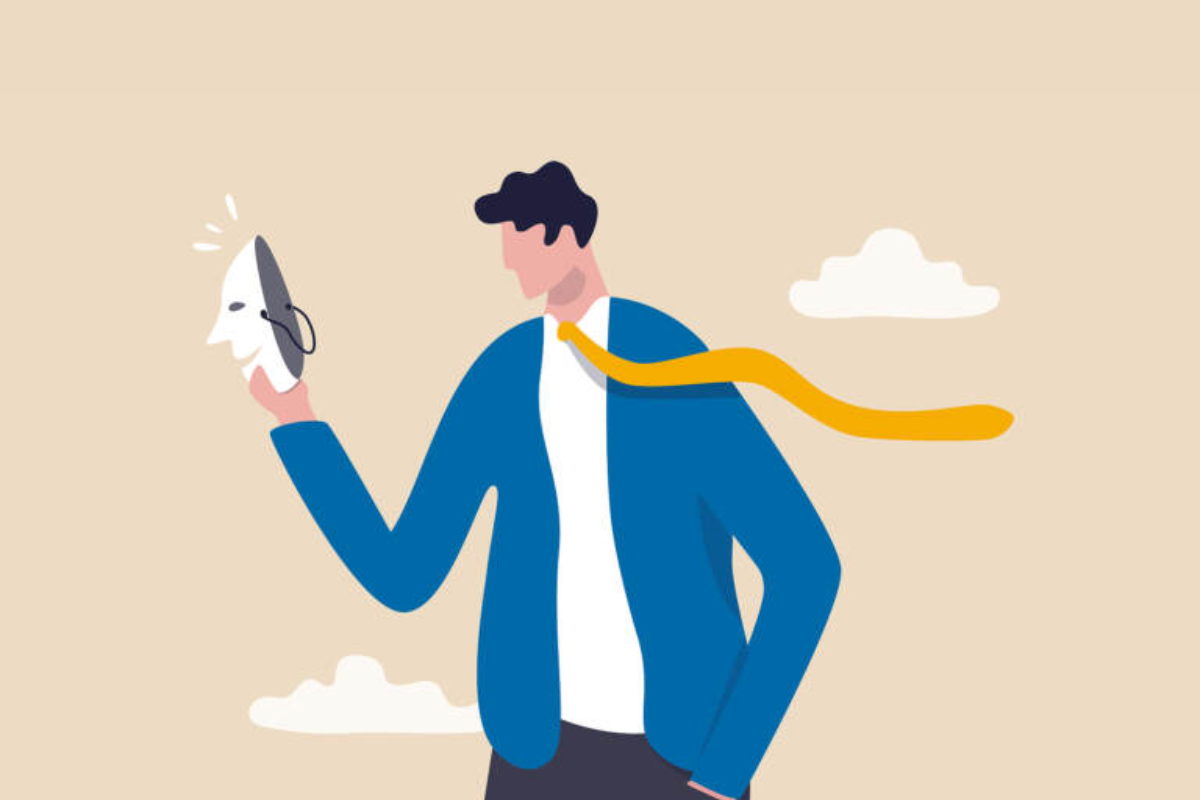 Imposter syndrome is a behavioral phenomenon in which you doubt your skills, accomplishments, and intellect even though you are capable and skilled. These feelings of self-doubt cause people to hold back from celebrating their success and feeling like they don't deserve their job. It makes you feel like you're deceiving your coworkers into thinking you're good at your job. Such feelings might lead to anxiety, despair, or low self-esteem. Imposter syndrome typically occurs when we decide to take on new roles or responsibilities, and it can cause emotions of self-doubt, worry, and guilt. People who suffer from imposter syndrome might sabotage their own achievements, worry about small errors, or work twice as hard to prove themselves.
How to know if you have Imposter Syndrome?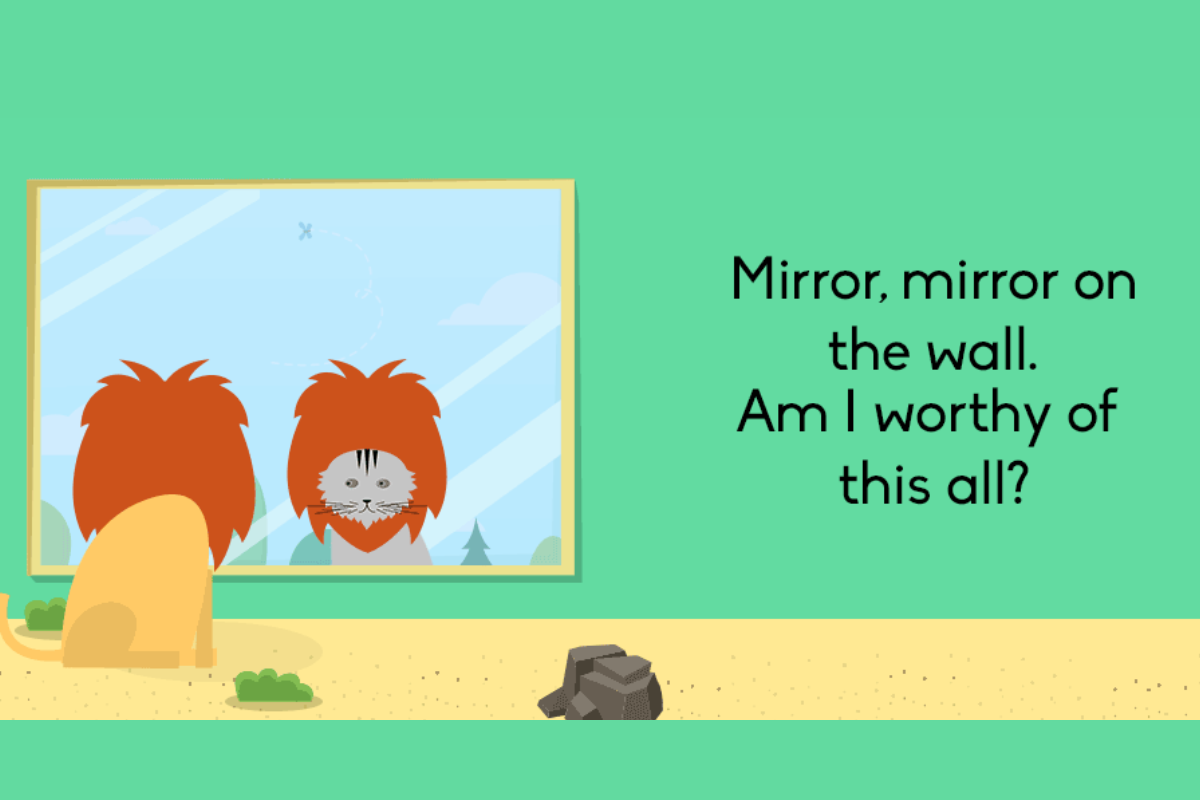 You might suffer from impostor syndrome if:
• You feel you "got lucky" despite working hard to get the job.
• You have difficulty accepting praise and celebrating your accomplishments.
• You hold yourself to incredibly high and at times unrealistic standards.
• You are afraid of failure.
• You hold back on expressing your confidence because you think it will come across as cocky or annoying.
• You think you are insufficient.
• You pass up opportunities for growth or visibility at work.
• You are unable to convey your thoughts at work
• You are afraid of making the smallest mistakes
• You get burnout from working too hard
Strategies to overcome Imposter Syndrome: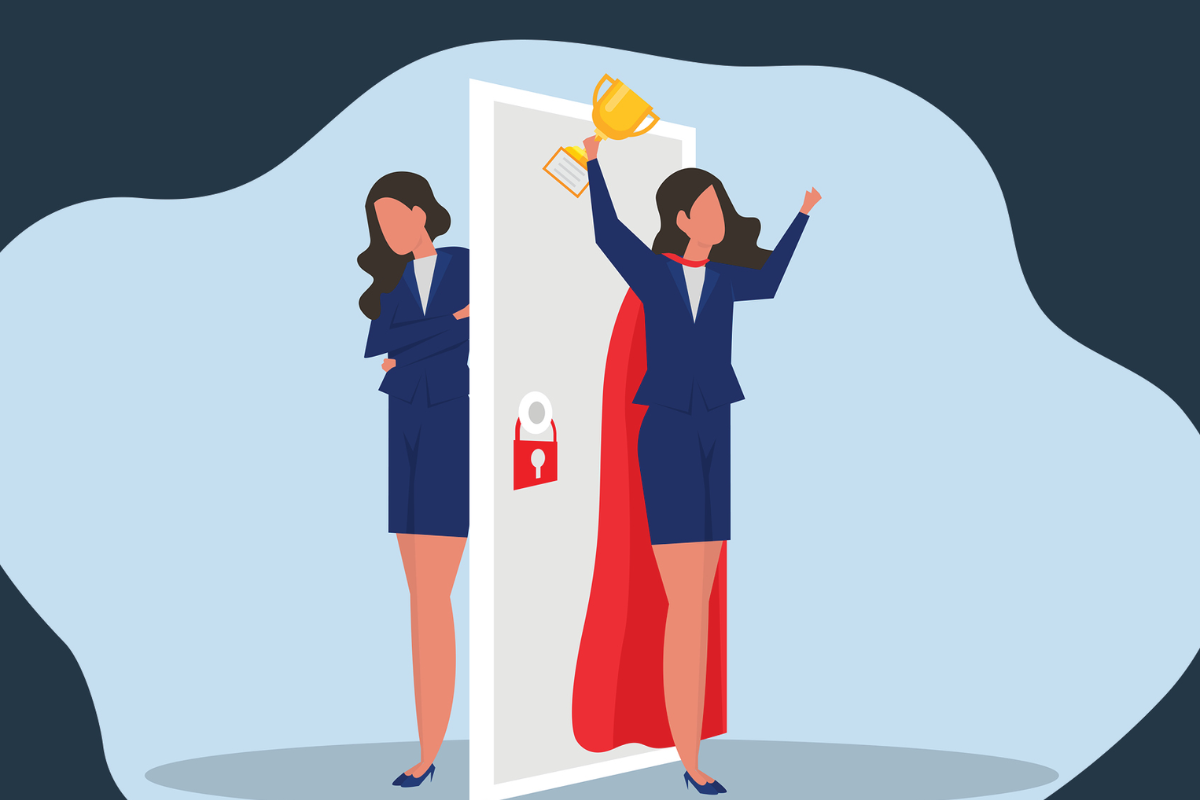 Recognize and Acknowledge Your Achievements: Start by acknowledging your accomplishments and strengths. Keep a record of your achievements and review them regularly to remind yourself of your capabilities and the progress you've made. Focus on your unique skills and the value you bring to your work environment.
Embrace Self-Compassion: Be kind to yourself and practice self-compassion. Understand that everyone makes mistakes and experiences self-doubt at some point. Treat yourself with the same empathy and understanding you would extend to a colleague facing similar challenges. Embracing self-compassion can help alleviate feelings of inadequacy and promote a healthier mindset.
Seek Support and Mentorship: Connect with trusted colleagues, mentors, or friends who can provide guidance and support. Discuss your feelings of Imposter Syndrome with them, and you may discover that they have experienced similar thoughts and emotions. Their insights and encouragement can help you gain perspective and develop strategies to overcome self-doubt.
Challenge Negative Thoughts: Imposter Syndrome often stems from negative self-talk and irrational beliefs. Challenge these thoughts by examining evidence to the contrary and reframing them in a more positive light. Replace self-defeating statements with affirmations that reinforce your skills, abilities, and accomplishments.
Set Realistic Expectations: Perfectionism and setting unattainable standards are common contributors to Imposter Syndrome. Set realistic expectations for yourself, focusing on progress rather than perfection. Recognize that making mistakes and learning from them is a natural part of growth and development.
Embrace Failure and Learn from Mistakes: Failure is an inevitable part of any career, and it is essential to embrace it as a learning opportunity rather than a confirmation of inadequacy. Understand that everyone makes mistakes, and experiencing setbacks is a natural aspect of growth. By embracing failure and analyzing your mistakes, you can grow both personally and professionally, ultimately increasing your confidence.
Say YES to new Opportunities: It is all too common for people with impostor syndrome to pass up career opportunities because they don't think they'd be good enough. When faced with a new opportunity, it's critical to distinguish between the voice in your head telling you that you can't do it because you're not worthy and the one telling you that you can't do it because you have too much on your plate. Taking on challenging new work and succeeding at it can open many doors for you. Don't let your inner impostor prevent you from taking advantage of these game-changing opportunities.
Embody a Growth Mindset: A growth mindset is the belief that skills and abilities can be developed through dedication and hard work. Embracing this mindset can transform how you approach challenges and failures. Instead of viewing setbacks as proof of your inadequacy, see them as opportunities to learn and improve. By cultivating a growth mindset, you can break free from the limitations of imposter syndrome and continually strive for excellence.
How can Managers help their employees to deal with Imposter Syndrome?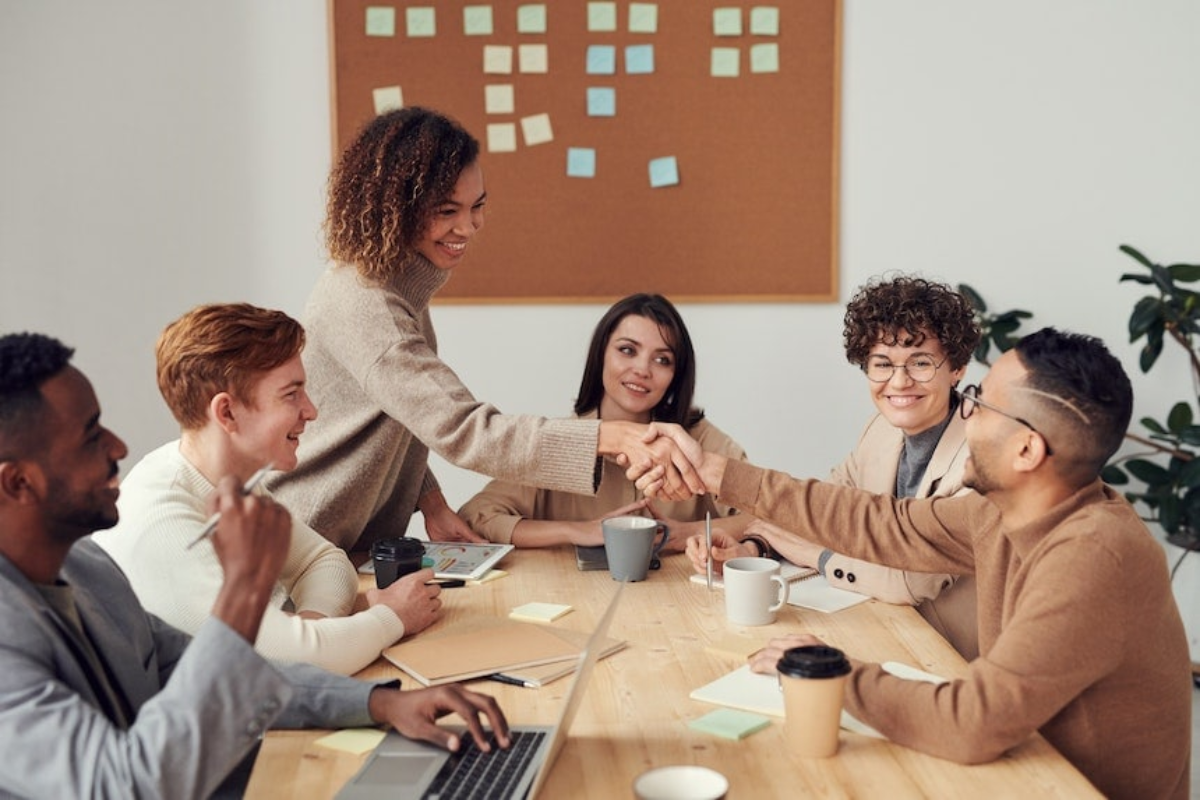 Imposter syndrome at the workplace doesn't just affect at an individual level but also at an organizational level. Employees' low esteem can also impact the company's productivity.
To manage this issue, you must first identify the factors at your workplace that are causing imposter syndrome:
·       Poor work-life balance
·       Not encouraging and rewarding employees for overwork
·       Irregular feedback with harsh criticism
·       Favoritism & creating an overly competitive workplace culture
·       Working in limited team collaboration
·       No 'coaching style' culture
·       Limited opportunities for personal growth
·       Lack of well-being support
These workplace issues contribute to imposter syndrome among employees. As a result, these issues must be addressed. Creating a happy, fun, and stress-free workplace environment that will motivate your employees to work.
Here are the things you can do as a to help your employees overcome imposter syndrome:
·       Help employees in challenging their negative "self-talk."
·       Give them the chance to refine their relevant skills and gain confidence.
·       Hold regular feedback and coaching sessions.
·       Make use of a good collaboration and project management tool.
·       Recognize and reward hard work
·       Value diversity and promote the right values.
·       Involve employees who are suffering from imposter syndrome in decision making.
Imposter Syndrome at the workplace in Dubai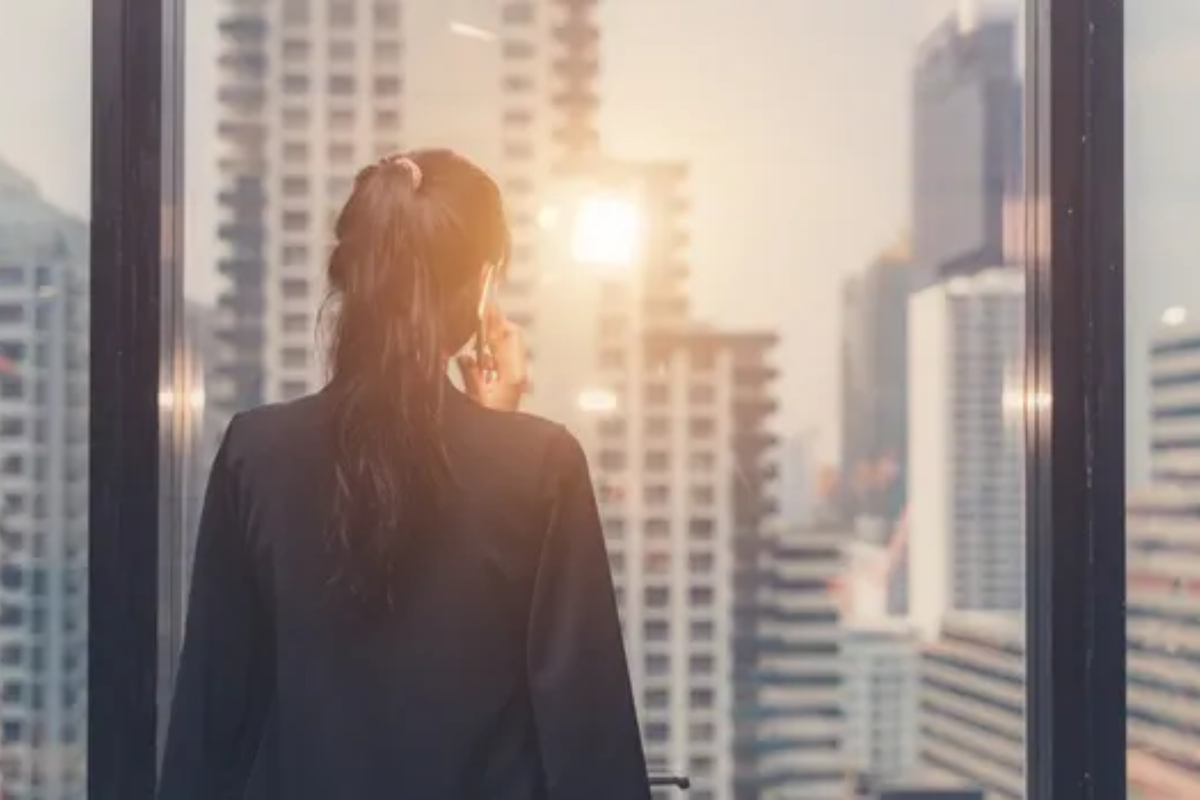 Dubai, a city known for its rapid development and dynamic business scene, is not immune to the impacts of imposter syndrome. As professionals from many backgrounds gather in this dynamic hub of potential, many might feel emotions of self-doubt and uncertainty. However, the diverse and welcoming environment of Dubai provides unique benefits in overcoming imposter syndrome. The business community in Dubai encourages collaboration and knowledge-sharing, making it easier for individuals to seek help and guidance from colleagues who have faced similar issues. Furthermore, the city's ambition and creativity foster personal and professional development. Professionals can find solace and inspiration in their pursuit of overcoming imposter syndrome and achieving new heights of success by embracing Dubai's growth-oriented culture.
Conclusion: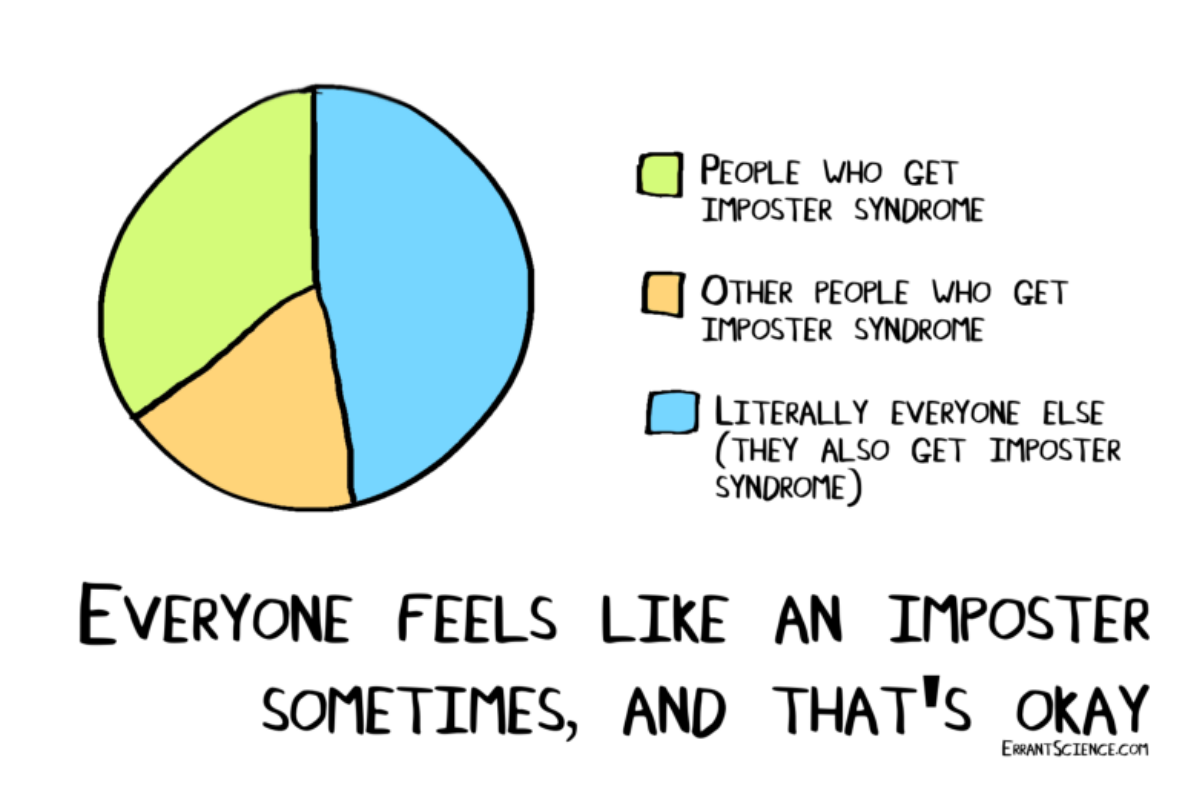 Overcoming Imposter Syndrome requires self-awareness, self-compassion, and a dedication to personal development. Individuals can break free from the hold of Imposter Syndrome by applying tactics such as recognizing accomplishments, seeking assistance, challenging negative ideas, and setting realistic objectives. Embracing these techniques can enable individuals to flourish, contribute, and make a real contribution in their professions in Dubai's diversified and thriving corporate sector. Remember, you are not alone, and you are more capable than you think.
Also Read: