In this digital era, language should be a gateway, not a barrier, to knowledge and connection. Recognizing the challenges posed by language, Bouchra Rebiai established GCC's first outsourced Arabic services agency, Aurora Hikma. This translation agency in Dubai has helped to bridge the language gap for Arabic-speaking individuals and businesses in the Gulf Cooperation Council (GCC) region.
Explore the inspirational journey of Bouchra Rebiai, the founder and chief creative officer of Aurora Hikma, as she creates a transformational impact in the world of Arabic translation and messaging.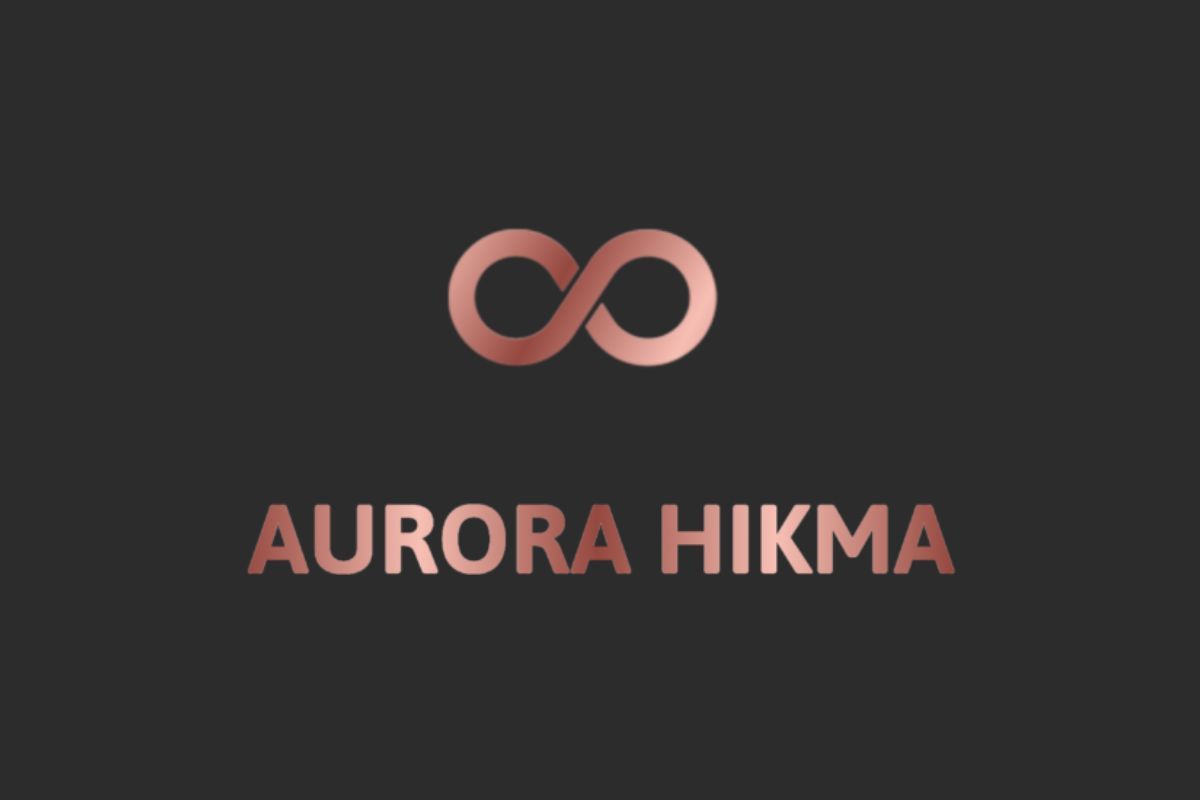 Bouchra is proud of her multicultural background, with ancestral roots in Algeria and Sri Lanka and upbringing in Saudi Arabia. Having family members who could only speak Arabic while others did not speak it at all, she felt determined to find a way to bring them closer through language. It was this multicultural perspective that led her to identify the scarcity of high-quality Arabic content in the market. This ultimately led her to create Aurora Hikma, a platform that offers valuable Arabic content to businesses and people throughout the GCC region aiming to unite them despite language differences.
Rebiai often faced difficulties while sharing content with her extended family due to the language gap. There was a huge disparity between the abundance of English content and the scarcity of high-quality Arabic content. She says,
"There is a significant disparity between the number of Arabic speakers online and the amount of Arabic content available online."
Whenever she comes across important pieces of information online, it becomes difficult for her to share them with her relatives as the content is not available in Arabic. She also observed a broader issue – the lack of valuable Arabic content available online. She found it frustrating that she had to translate and summarize content for her Arabic-speaking family members. She shares,
"Sometimes, I ended up translating significant portions of those articles because, to explain a scientific concept to someone who isn't well-versed in science, you have to provide background information."
Bouchra felt the pressing need to address this gap in the market from her personal experiences of translating complex medical and scientific concepts. This became one of the greatest inspirations behind Aurora Hikma. She started this venture with the goal of assisting companies in providing valuable content to their Arabic-speaking customers.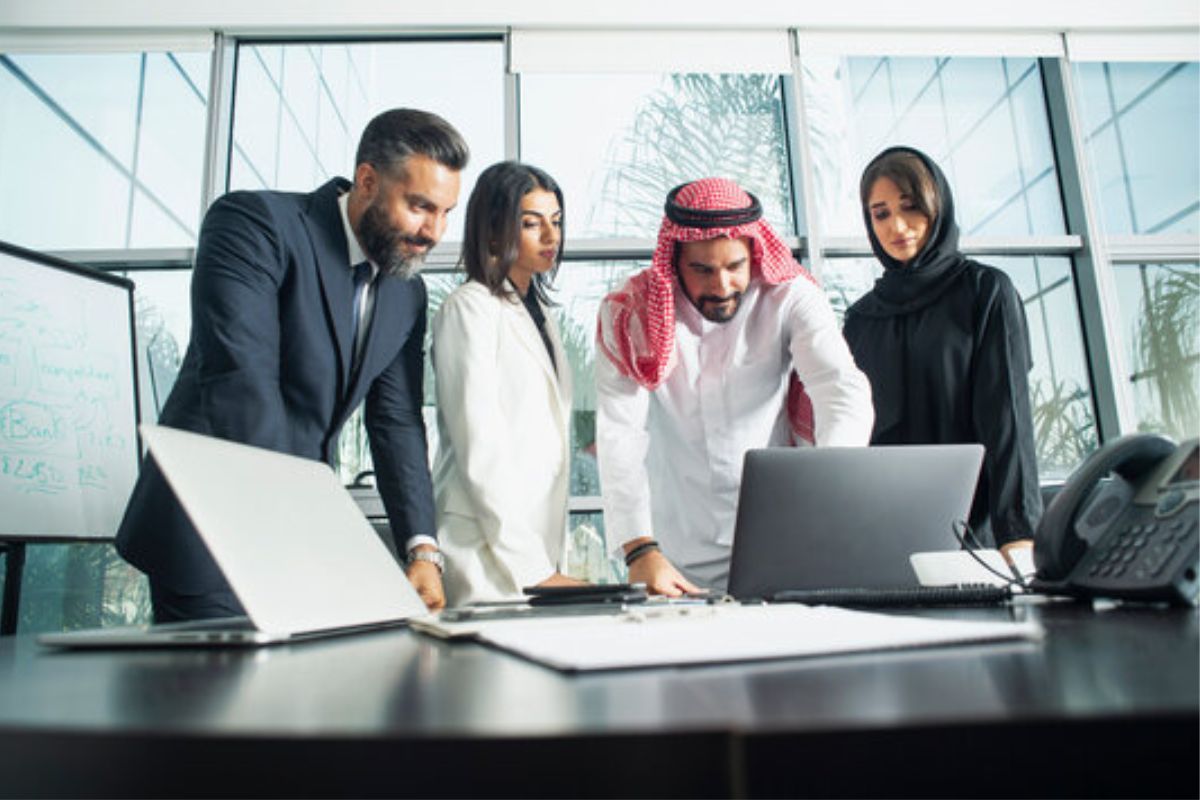 Aurora Hikma's impact on businesses seeking to authentically connect with Arabic-speaking customers is vividly illustrated through one of their early success stories. Bouchra Rebiai recounts the journey of a Dubai-based online fabric shop as one of her initial clients. The shop's founder recognized the importance of having an Arabic website to reach the local market, particularly in the UAE and broader GCC. Bouchra proudly says that she was able to help them to localize their website which made a huge impact. This simple yet effective transformation allowed the business to expand its reach and receive orders from Arabic-speaking customers across the GCC.
Businesses often do not realize the importance of having an Arabic website that offers a complete experience like their English website. They go ahead by translating their website partially into Arabic for Arabic-speaking customers. This leaves the Arabic version significantly smaller than the English counterpart. It is very important to provide a comprehensive and immersive Arabic experience rather than just translating the names of the products.
Understanding the cultural context is crucial for businesses looking to connect authentically with Arabic-speaking audiences. Bouchra illustrates her point with a simple yet powerful example. She mentions the difference in how people from different backgrounds view the hot climate in the Middle East. While some seek refuge from the cold, others prefer to stay indoors due to the intense heat. This means that when marketing to Arabic speakers, the messaging should focus on the refreshing aspects of a pool rather than the hot sun.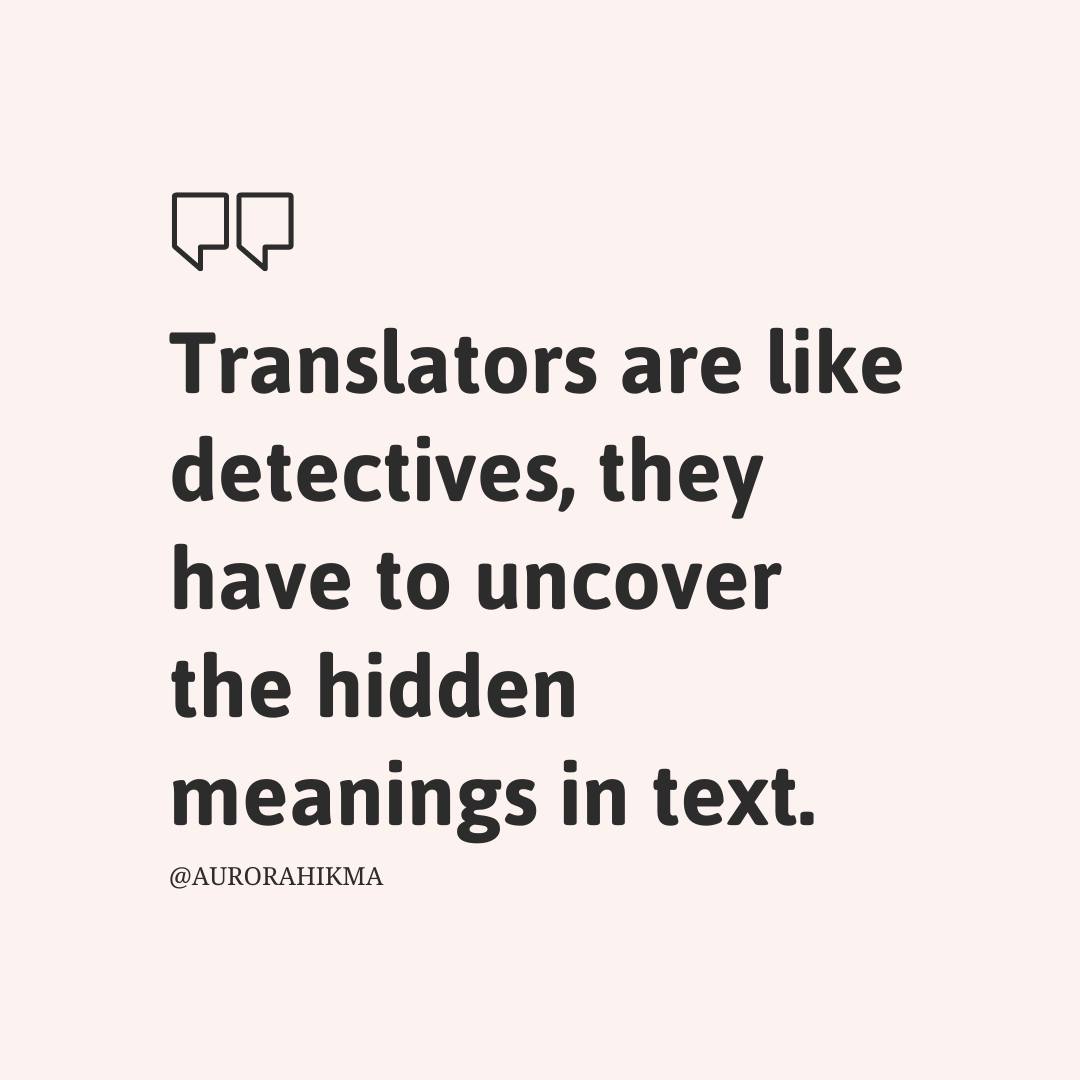 In 2020, Bouchra Rebiai launched 'TART Bites', the first podcast that sheds light on translating between Arabic and English. This podcast is a treasure trove of insights and guidance in the realm of translation. It explores various aspects of translation under nine themes, from grammar and punctuation rules to tackling tricky words. The tricky words segment dissects specific words that have posed challenges for her and the team and provides insight on how to effectively translate them while preserving context and accuracy.
The success of Aurora Hikma can be attributed to Bouchra's commitment to maintaining a quality team. The translators they hire at the agency are required to complete a rigorous internship program with them. She has proved her dedication to mentoring and fostering linguistic talents by training individuals from Algeria, who initially had no knowledge of the Arabic language, and made them proficient in both the formal and colloquial Khaleeji Arabic used in the GCC.
Bouchra's journey came full circle when she was invited to speak at the Jeddah International Book Fair's Science Fiction Conference, an event in her hometown where she had spent the first 20 years of her life. Initially surprised by the event invitation, she recollects her experience sharing insights into the intricacies of translating a triple award-winning science fiction book at the event. This event also provided a fresh perspective on her professional growth and the role she could play in her hometown's vibrant literary landscape.
Looking ahead to the future of translation and content creation in the UAE and Saudi Arabia, Bouchra sees exciting changes on the horizon, especially with the growth of artificial intelligence. However, she highlights a critical gap in AI's ability to perform Arabic translation proficiently as it lacks the human touch. She firmly believes that in the Middle East, the role of humans will remain pivotal in both translation and content creation. She says,
"Humans will continue to lead in both translation and content creation for a considerable time until AI reaches a standard where it can bridge the gap between machines and human language comprehension."
Bouchra aims to enable 10,000 businesses to connect with their Arabic-speaking customers by delivering engaging and valuable content. Her legacy is one of language empowerment and cultural understanding leaving an indelible mark on the world of Arabic translation and messaging.
Aurora Hikma stands as a testament to her dedication to smashing language barriers and facilitating meaningful communication in the Arabic-speaking world.
Watch the interview:

Also Read: