The hearty plum cake that we now sink our teeth into has humble beginnings that can be traced back to Medieval England. Starting off as a rich porridge that contained oats, dried fruits, spices, honey, and more, the delight didn't resemble a cake by aeons. Over the years, however, as the ingredient list of the porridge termed as 'The Father of Christmas' and eaten on Christmas increased, it started to shape itself into what we today refer to as the plum cake. Now, it has come to be a Christmas staple, and millions around the world adorn their tables with Plum Cake during the holidays.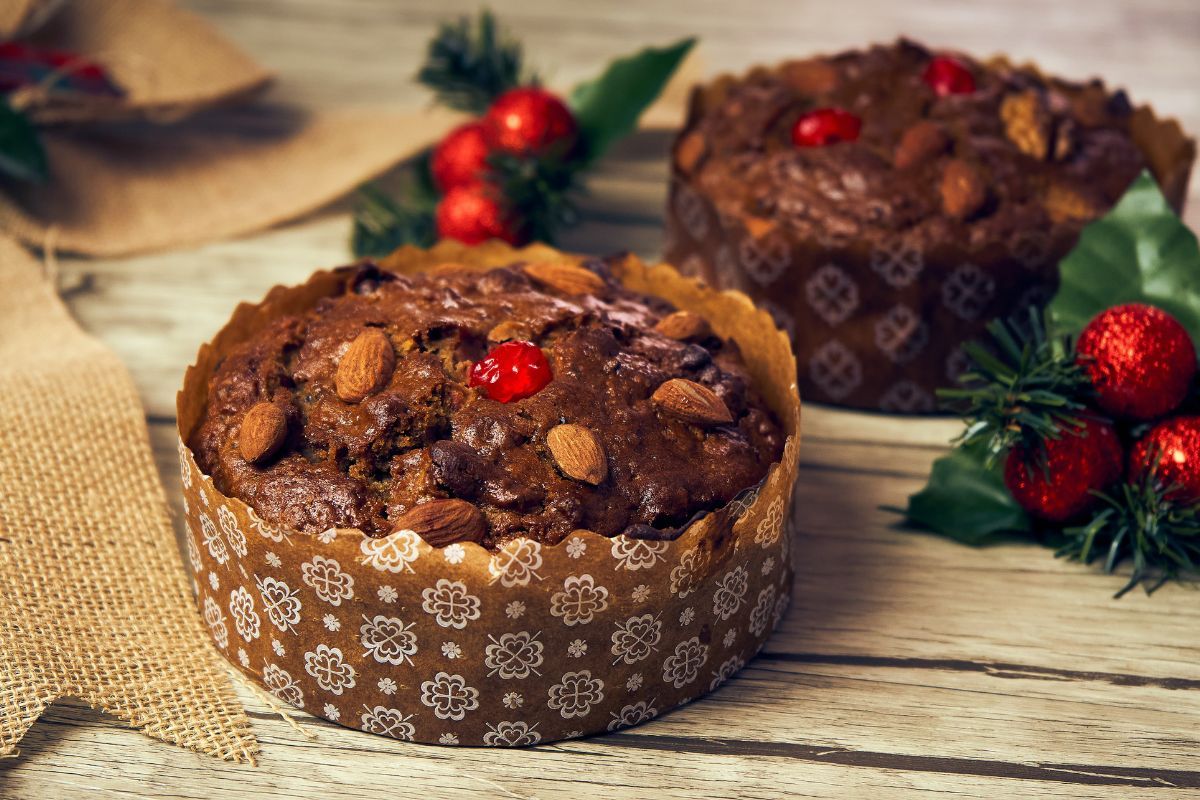 Generally, the modern plum cake consists of dried fruits, raisins, prunes, plums, cherries, and other bits of candied fruits. Although plum cakes are traditionally dense, you know the cake is made right when it is moist and not dry despite being dense and hearty. Plum cakes have a rich flavour with undertones of spices like cinnamon and nutmeg, followed by a slightly bitter aftertaste that balances out the sweetness of the candied fruits in the cake.
With Christmas around the corner, plum cakes line the shelves in bakeries, supermarkets and marts around Dubai. Here's a list of places you can find the most delectable plum cakes around town.
1. Bakemart Gourmet
Nothing beats a freshly baked classic plum cake! Bringing you a plum cake prepared with the finest ingredients and warmth, the gourmet restaurant upholds its repeatedly awarded title of Best Bakery in Dubai. Their plum cake is priced at AED 79 for 750-800 grams. You can collect your cake in one of their stores located around Dubai or place the order online.
Contact: 800-BAKEMART (22536278)
Email: info@bakemartgourmet.com
For more information, visit Bakemart Gourmet.

2. Elite Rich Plum Cake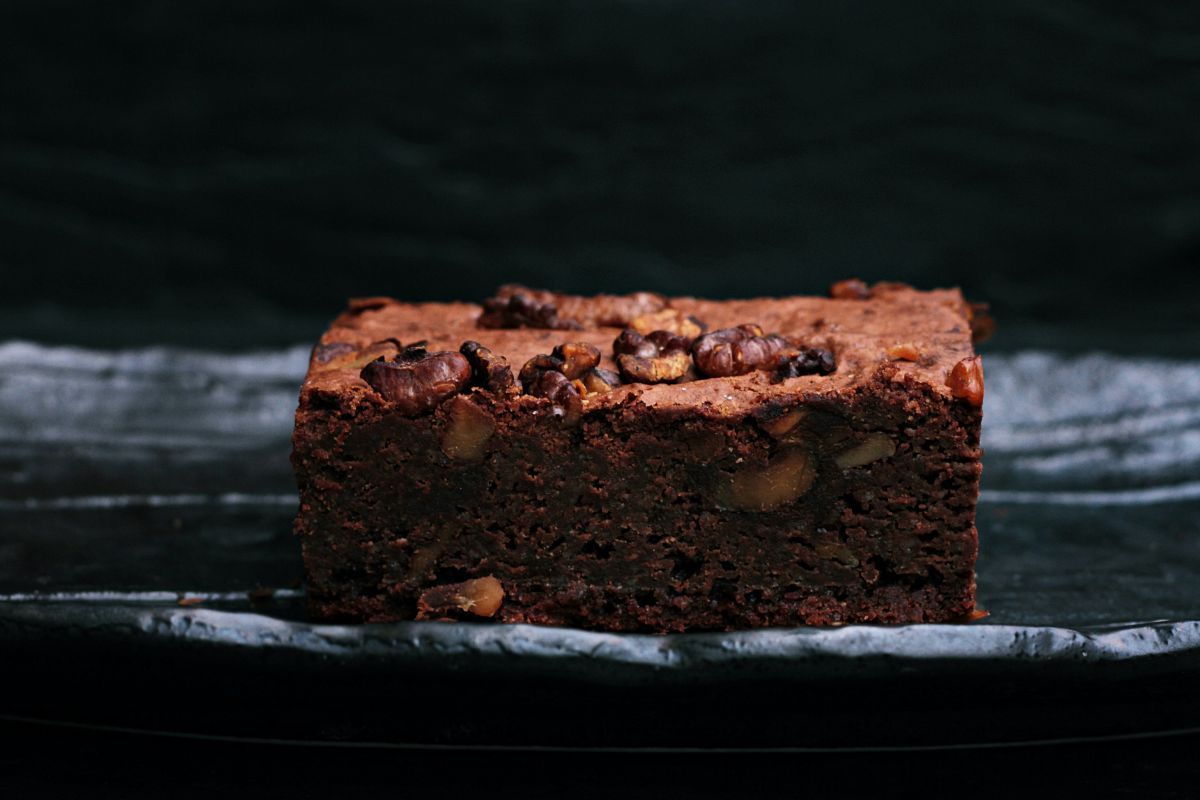 If you're looking for a plum cake on a budget or are in a crunch and need to pull together a last-minute party, this is the cake for you. You can find this cake at your local supermarket for around AED 50 (prices may differ depending on the outlet). You can also order it online from the LuLu online store.
3. Brot the German Bakery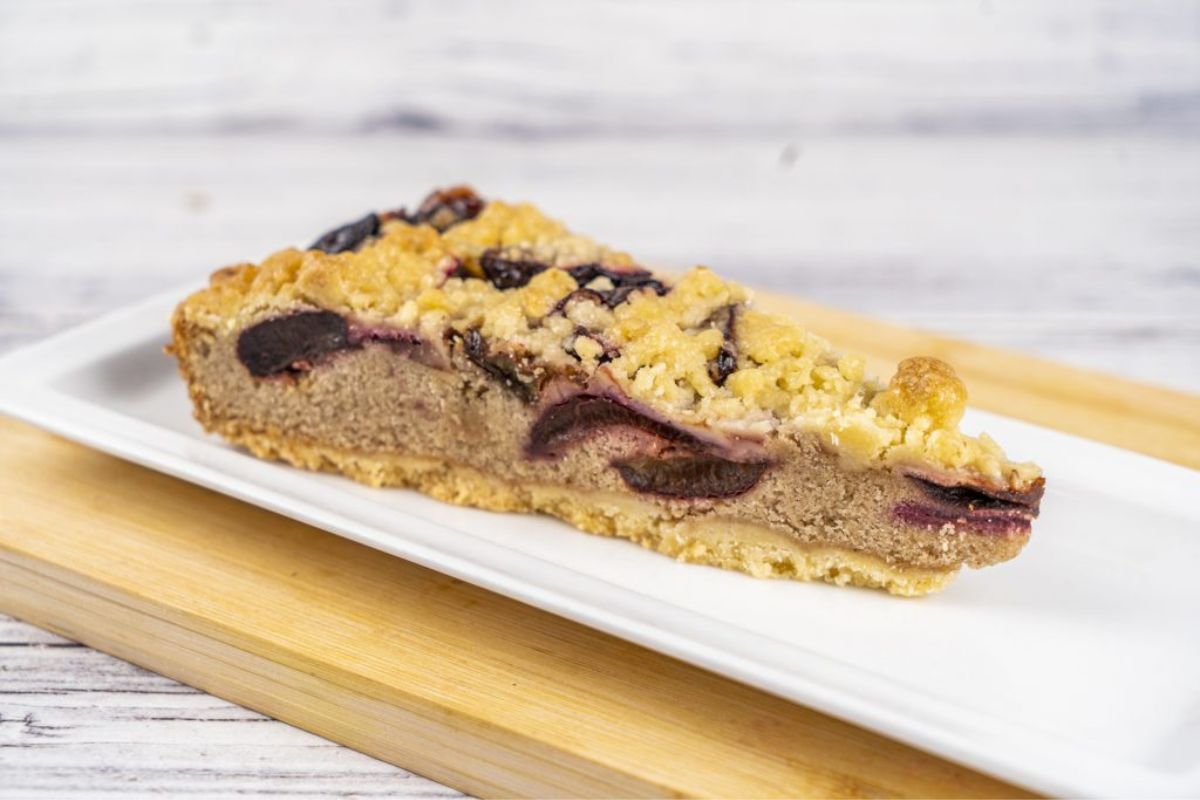 Embrace change this Christmas by trying a classic German plum crumble cake baked to perfection by Brot bakery, which does bread, cakes and more. Although this isn't a traditional plum cake, it will still bring you the taste of Christmas with its rich vanilla sponge and the juicy plums that bring a delightful smile to your face, topped off with hazelnut crumbles.
The plum cake slice is priced at AED 18 per slice of 210 grams. The bakery is based in Sharjah but delivers all across the United Arab Emirates.
Contact: 02 556 5775
Whatsapp: 054 305 1106
Email: info@brot.ae
For more information, visit Brot Bakery.
4. Mister Baker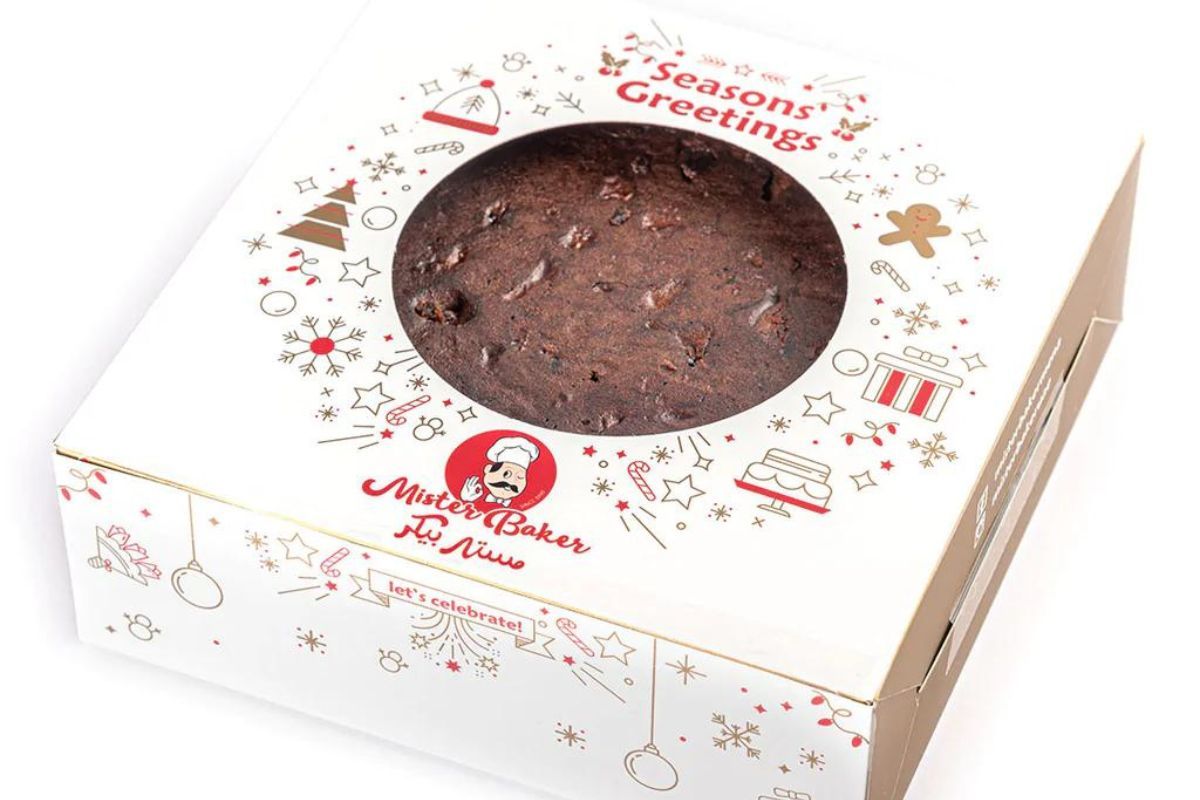 Founded in 1990, Mister Baker serves customers with some of the widest ranges of cakes and cupcakes. You can find the classic moist, melt-in-the-mouth Plum Cake at Mister Baker in three sizes and price ranges. The sizes begin at 550 grams at AED 42,  850 grams at AED 58, and 1200 grams (1.2 kg) at AED 78. You can purchase the Plum Cake in any one of their 10 stores across Dubai or place an order online and get it delivered across the UAE.

Contact: 6005 BAKER (600522537)
Whatsapp: +971564005241
Email: customerservice@misterbaker.com
For more information, visit misterbaker.com.

While there are plenty of store-bought options around the United Arab Emirates, you can bake one too or perhaps grab some icing and decorate your cake to jazz it up.
The availability of the cakes cannot be guaranteed and are subject to demand.
Also read