Eid Al Adha 2022 is nearing us and so are the exciting deals and offers it brings with it across different hotels, restaurants, and shopping outlets in Dubai. UAE residents will have a four-day holiday from Friday July 8th to Monday July 11th for Eid Al-Adha 2022. Restaurants and hotels across Dubai are launching some fabulous Eid Al-Adha deals and offers. Here's a list of the top 10 restaurant dining offers you can avail during the upcoming festivities.
1.Sagar Ratna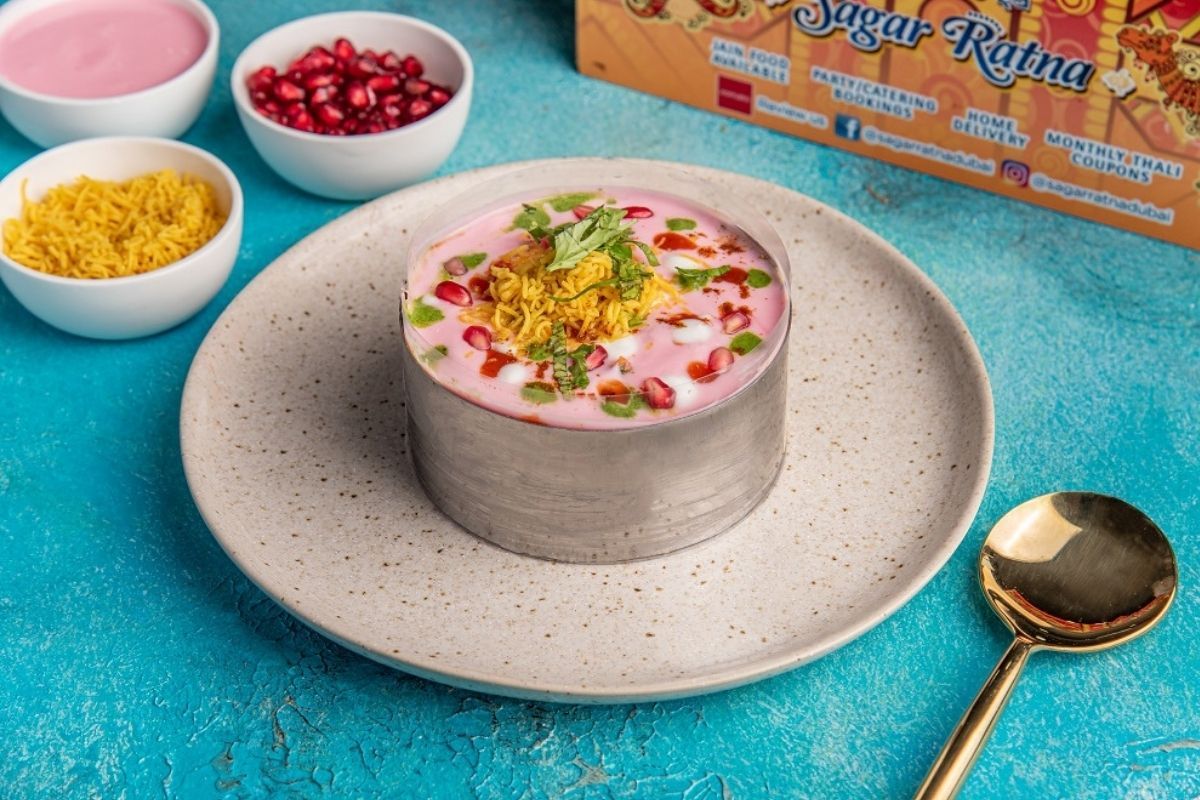 Are up for munching endless combinations of sweet and spicy on Eid? Chaat lovers are in for a treat at Sagar Ratna, a vegetarian Marwari restaurant that is offering an amazing "Chaat Per Chaacha" deal. Two people can order unlimited chaat from the menu for just AED 50. You can order any chaat from its vast variety of chaat options including the recently added the 'Pink City Pull Me Up' chaat. Pani Puri, Bhel Puri, Dahi Vada, Dahi Puri, Jodhpuri shahi samosa chaat, Jaipuri chaat and masala boondi are among the delicious chaats on Sagar Ratna's menu.
Location: Cluster R, Jumeirah Lakes Towers
When: 7th– 12th July
Price: Unlimited chaat for two AED 50
2. Khau Galli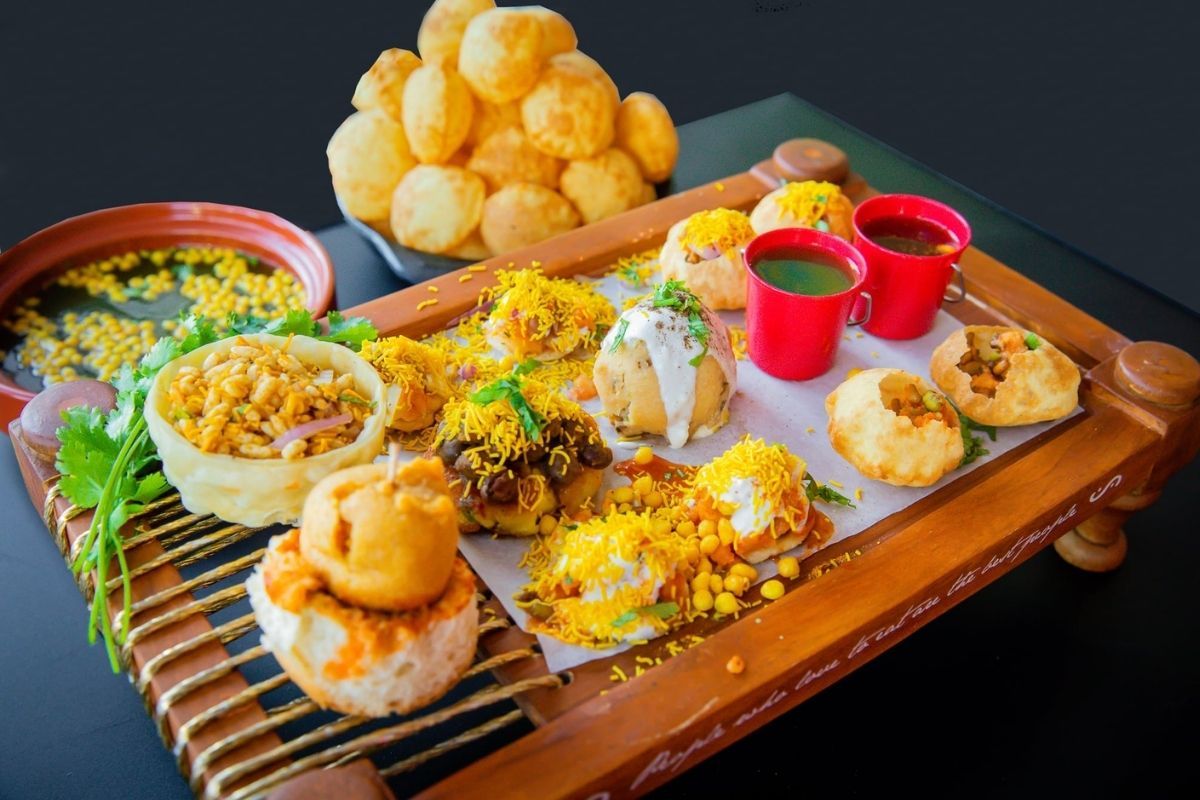 Khau Galli is a unique restaurant in Dubai whose essence is based on the true roots of India and is reflected in everything from its décor to its menu. It has anything and everything Indian from Street food, Chaat, South Indian, Maggi, Desi Chinese and so much more. For the Eid Al Adha weekend, Khau Galli has a very generous offer, for just AED 49, you can order anything and everything on the menu. From the different varieties of Chaats to Pav Bhaji, Samosas, Momos, Sandwiches, Veg Tandoori Grills, Main course Indian dishes, Desserts, Chai and other drinks there is something for everyone. Their Chaat Platter, Chole Batura, Meri Maggi Masala, Khau Galli Special Thali, Pav Bhaji Sizzler and Jalebi Rabri are some of their best and most popular dishes.
Location: Lake Level, Cluster T, Jumeirah Lakes Towers
When: 8th- 11th July
Price: AED 49
3.Bol Gappa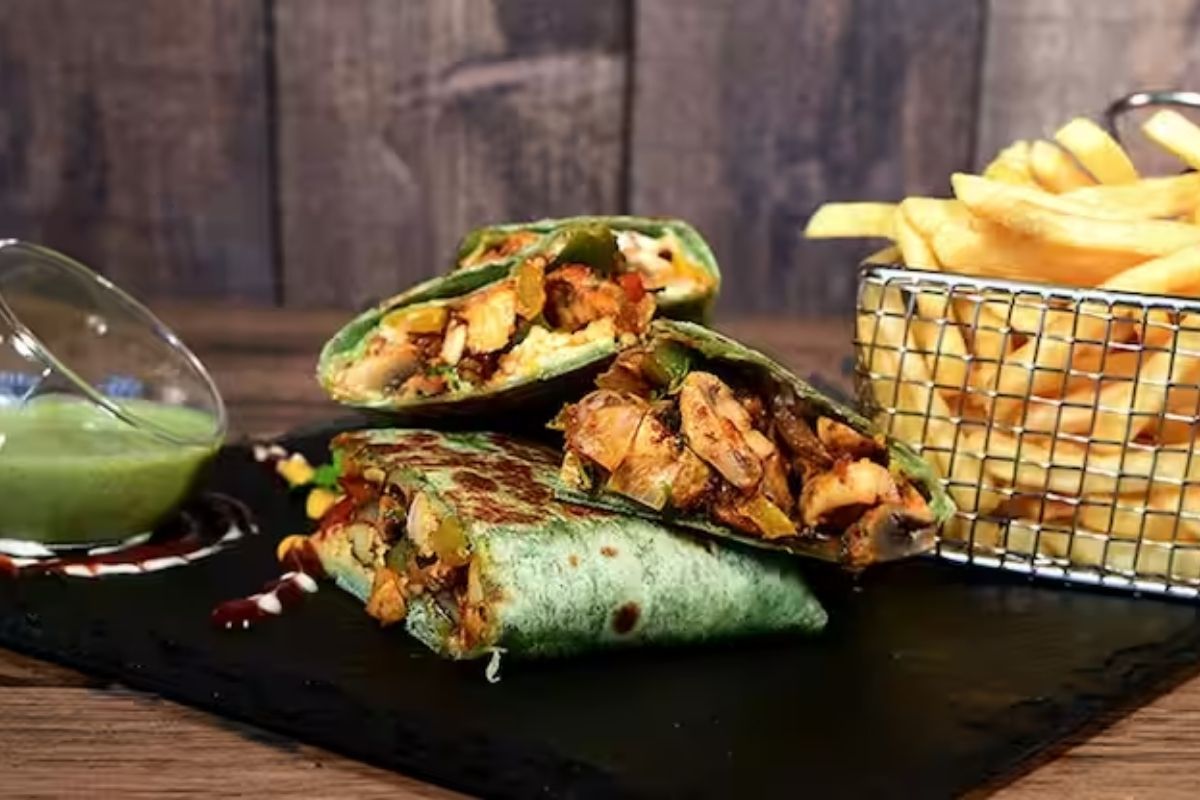 Celebrate Eid Al Adha with Bol Gappa, a lively, quirky and Bollywood inspired restaurant in Karama that is filmy from their décor to their menu. They're offering a three-course set menu for just AED 55 per person, the menu also includes a beverage and a portion of fresh garden salad or fruit salad. You get to select any two appetizers from the special menu and munch on the Papad, pickles, and dates. Butter chicken, Biryani, and Dal Makhani are some of the dishes on the four-course menu. End your meal on a sweet note with their Gulab Jamuns or their delicious Gajar Halwa.
Location: Dubai Parks & Resorts / Al Karama
When: 8th - 12th July
Price: AED 55 per person
4. Foodio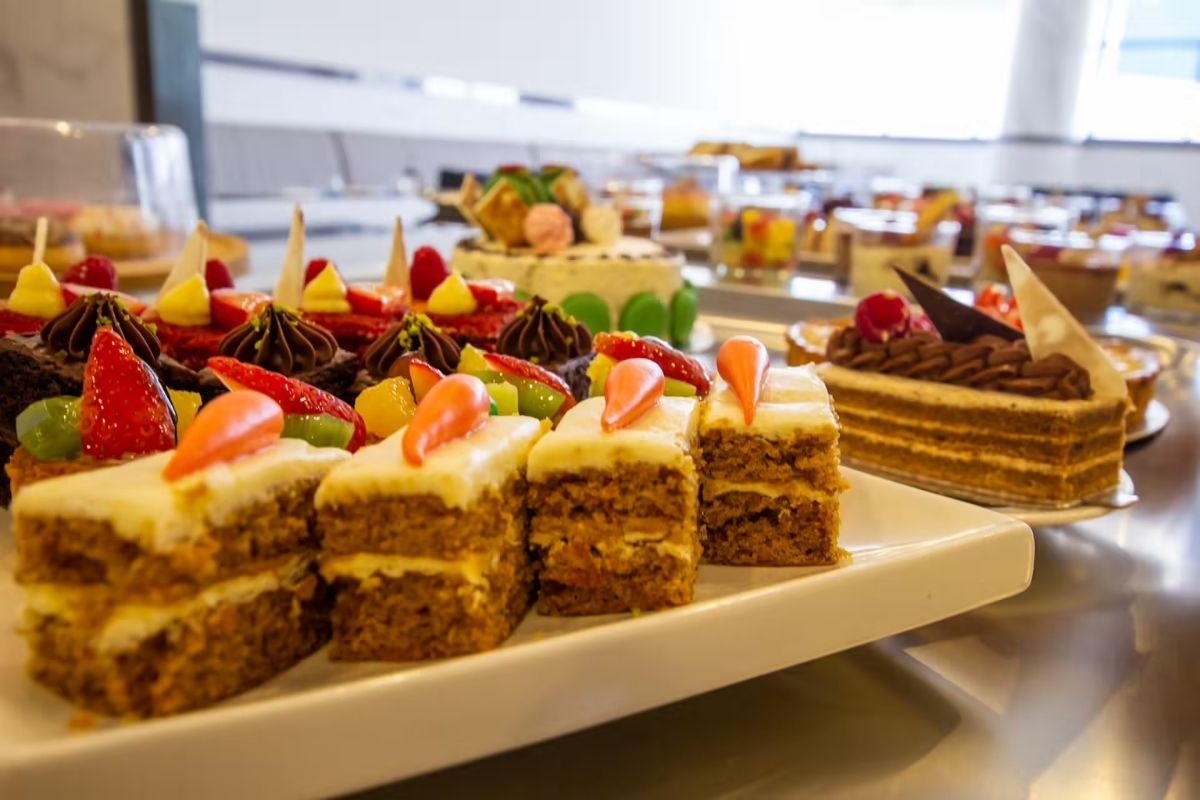 Want to enjoy a yummy and delicious buffet while relaxing in a pool during Eid? Foodio is the place to go! You can enjoy a buffet on the first and second day of Eid and breath in the serene views while taking bites out of yummy dishes. Sounds great. Their breakfast items, fried spring rolls, wraps, sandwiches, burgers, pastas and noodles and pizzas are all delicious. The deal also includes an early bird discount of 20 percent on the total bill if you reserve a table in advance. So, hurry up and book your table now!
Location: TIME Onyx Hotel Apartments, Al Qusais
When: 9th – 10th July
Price: AED 75 per person
5. Dhaba Lane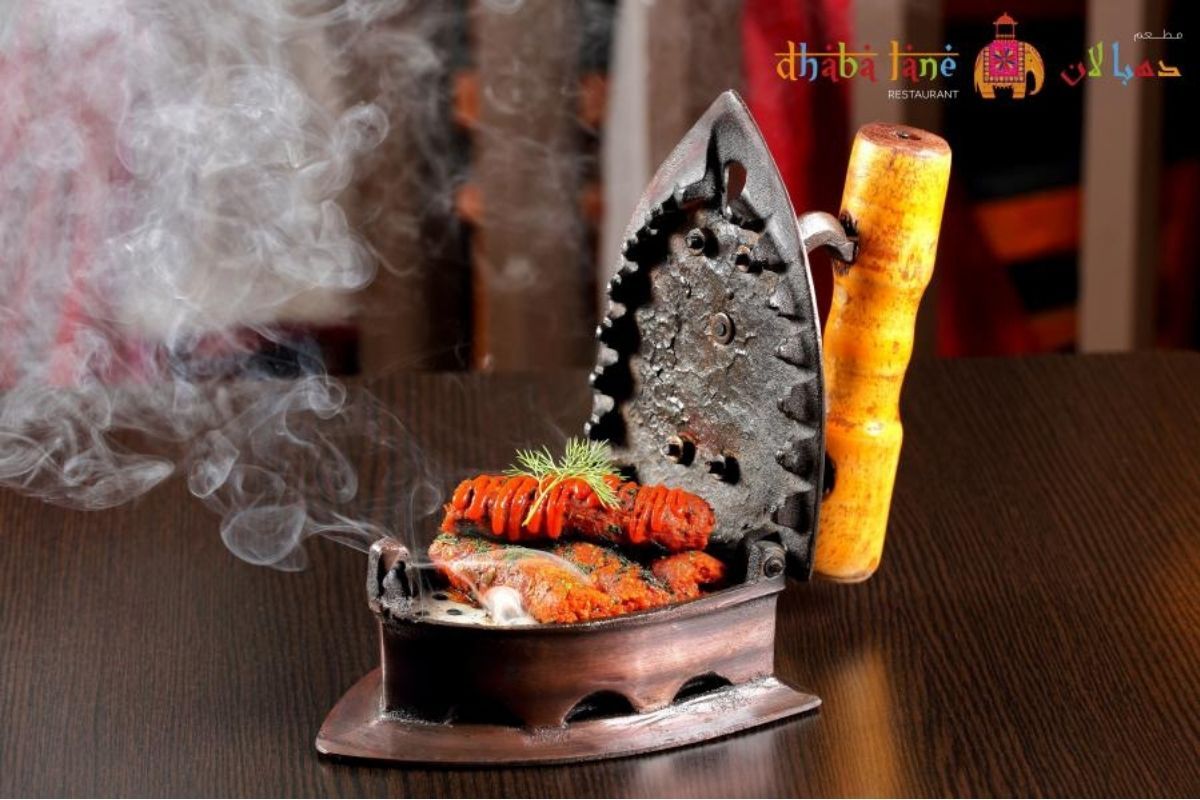 Ever wanted to visit a proper Indian Dhaba in Dubai?  Dhaba Lane is your place then! This Punjabi restaurant has created a unique "Eid-E-Zaika" menu with all the famous and traditional meals from Chilli Lamb Curry to Hyderabadi Biryani for the main course. Taste the Delhi Street food flavour through their kebabs, curry, and rice. Dahi Bhalla, Banjara Kebab, Seekh Kebab, and Fish Tikka are among the hot starters on the menu. End your meal with their delicious Mango phirni, a traditional rice pudding filled with fresh mango flavour. It is one of the top Indian restaurants in Dubai.
Location: Al Karama, Dubai
When: 8th - 11th  July
Price: Starts from AED 22
6. Jehangirs
This Eid, Jehangirs, a restaurant that specialises in Indian, North Indian and Mughlai is presenting a special menu full of vibrant colours and flavours. Their chic ambience and Mughal inspired interior mixed with a touch of contemporary twist will truly make you feel like royalty. You can relish on a variety of mouth-watering dishes including a whole leg of lamb marinated in Indian spices and roasted to perfection, a Raan Biryani that will get you licking your fingers, an amazingly tasty and nutritious Haleem and many more. You can also end your meal with the delicious Sheer Khorma a rich sweet pudding made with vermicelli, milk, dates, and dry fruits. This Eid, get ready to enjoy a meal meant for kings!
Location: Al Mankhool
When: 9th - 12th  July
Price: AED 155 for two
7.Master Chef, The TV Experience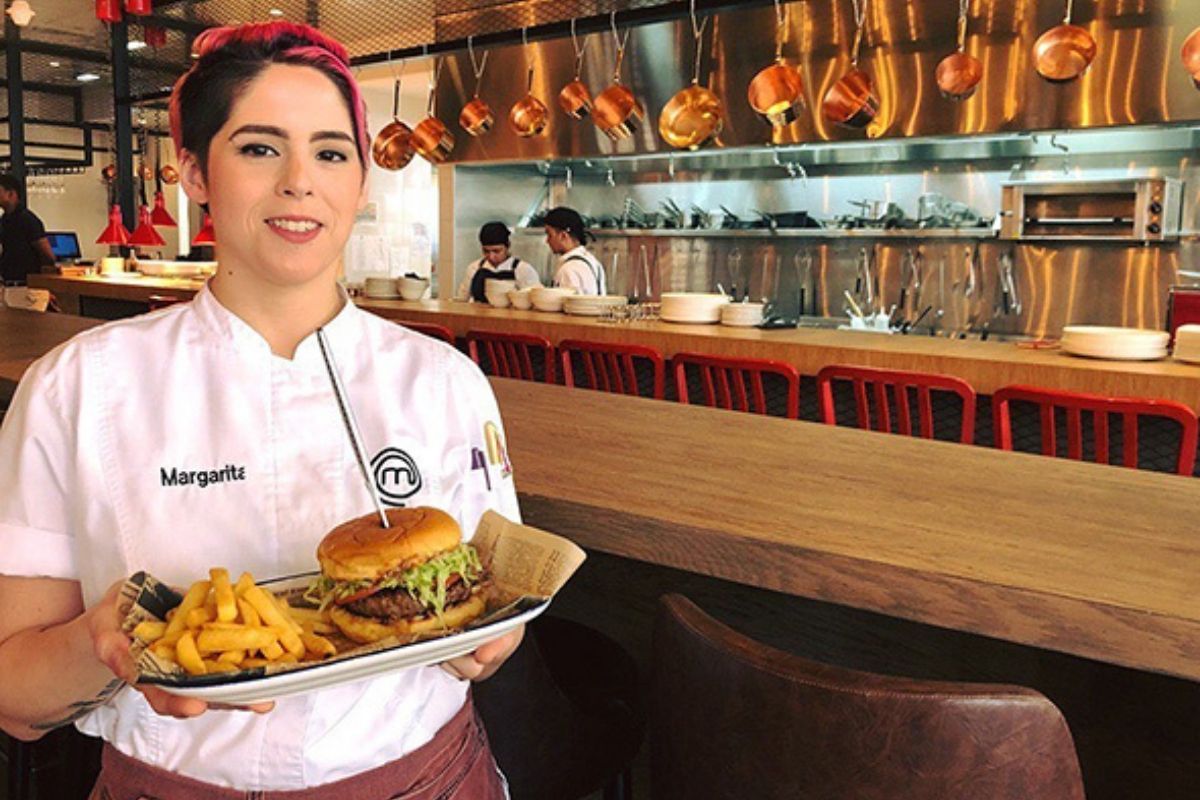 Have you watched the famous reality tv show 'Master Chef'? Then you'll love this restaurant! If you haven't already guessed by the name, The Master Chef, the TV Experience is a restaurant based on the hit show. It is the perfect place to visit on Eid as they're offering diners to delve into a set menu for only AED 200 for 2 people.  They even have a special menu on regular days that replicates the famous 'Mystery Box' from the show, you'll need to guess the ingredients to get a chance to win discount on the total bill. Enjoy delicious food with different flavours that are specially crafted in the unique Master Chef style. The dream place for anyone who's a fan of the show!
Location: Millennium Place Marina, Dubai Marina
When: 11th July
Price: AED 200 for 2 people
8. Rang Mahal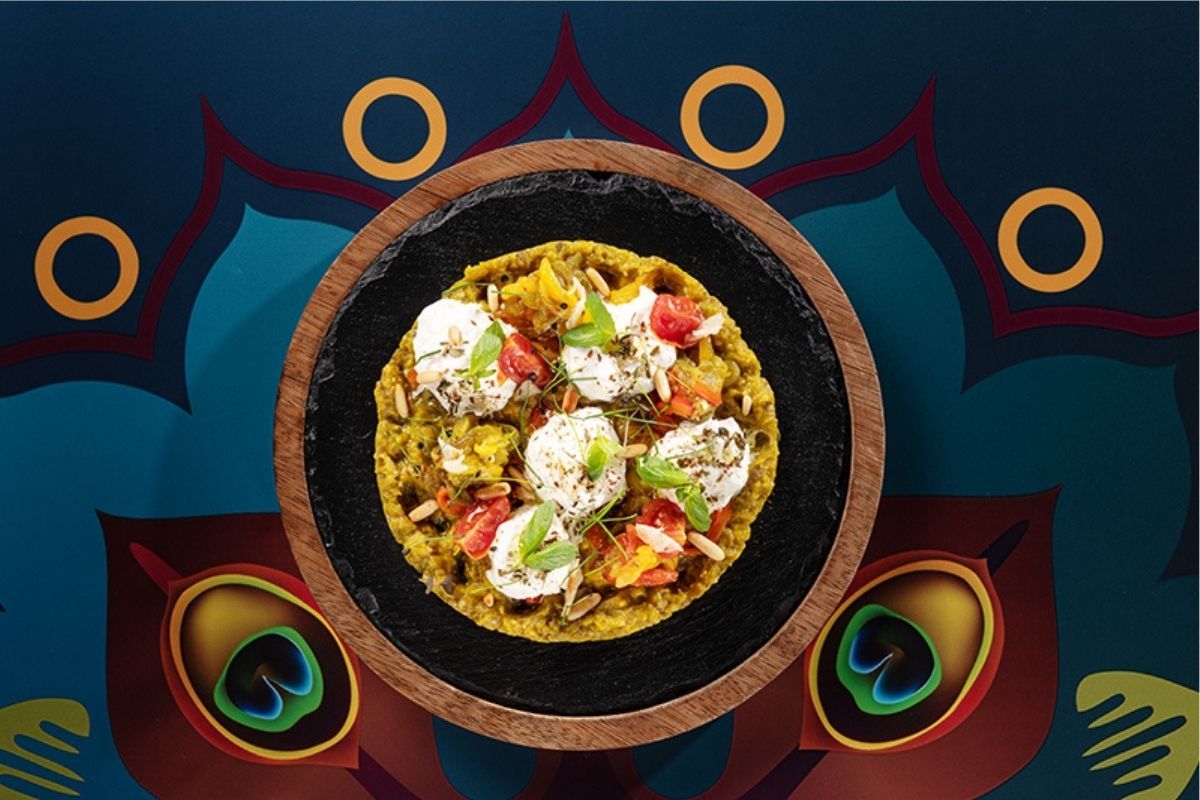 Are authentic Indian dishes your favourite? Then you must visit Rang Mahal during this Eid Al-Adha festivities. You get to feast on a four-course set menu with your friends and family a meal that you'll want to remember forever. The chic ambience has the look and feel of a proper Indian mahal that is decorated with elegance from their entrance to each dish on their menu. Their Cottage Cheese Kofta, Sea Bass Moilee, Baked Whole Lam leg, Masala Chai Brulee, Rose Bhappa Doi and Chocolate Gulab Jamun are some of the best dishes ever in their look, taste, and flavour.
Location: JW Mariott Marquis, Dubai
When: 9th – 12th July
Price: AED 195
9. Yoko Sizzlers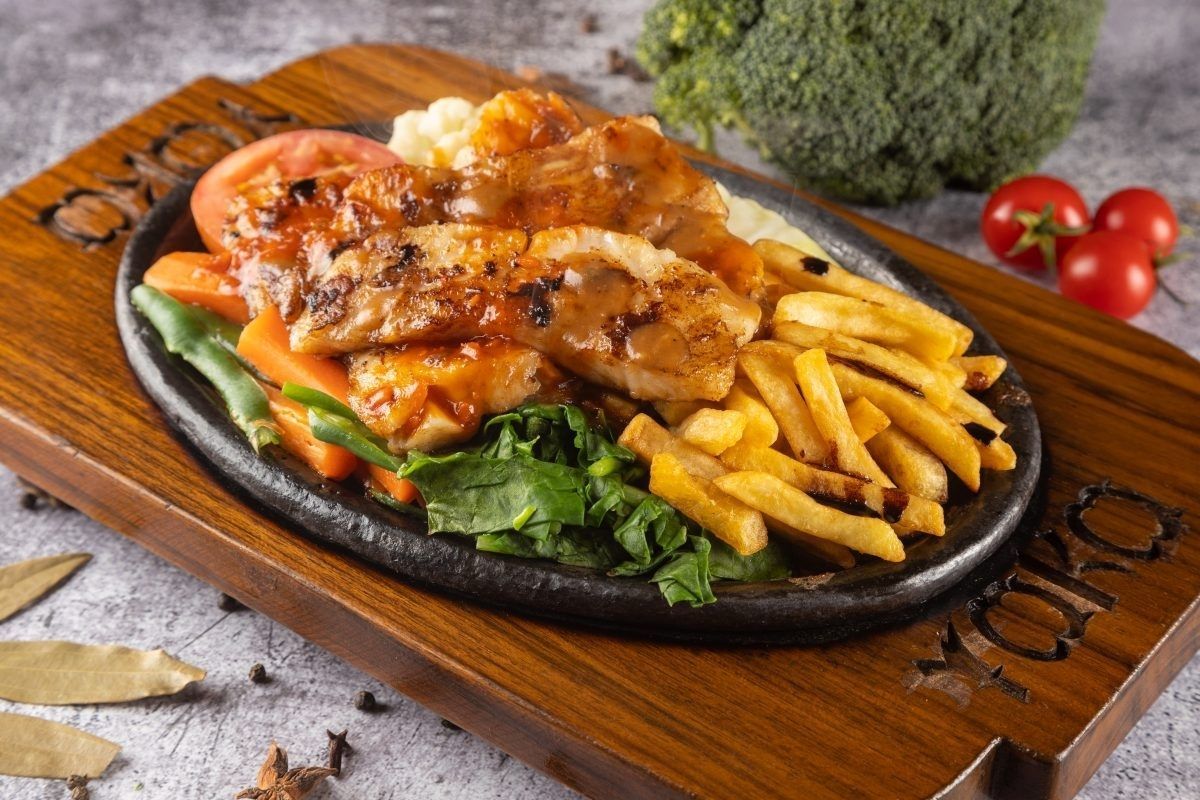 Looking for a hearty lunch to celebrate Eid Al Adha? Yoko Sizzlers is offering a tasty three-course set menu deal that will definitely fill you up and leave you satisfied. You can get any one meat sizzler, a soup, one dessert and one soft drink for just AED 85. Their sizzlers are some of the best and most popular in Dubai. The Chicken Shashlik Sizzler, Chicken Satellite Sizzler, and their mutton and beef options are some of the bests sizzlers you've ever had. If you're fond of sizzlers, then this is the perfect place for you!
Location: Multiple branches including Karama and Al Nahda
When: 8th - 12th July
Price: AED 85 per person
10. Sikka Café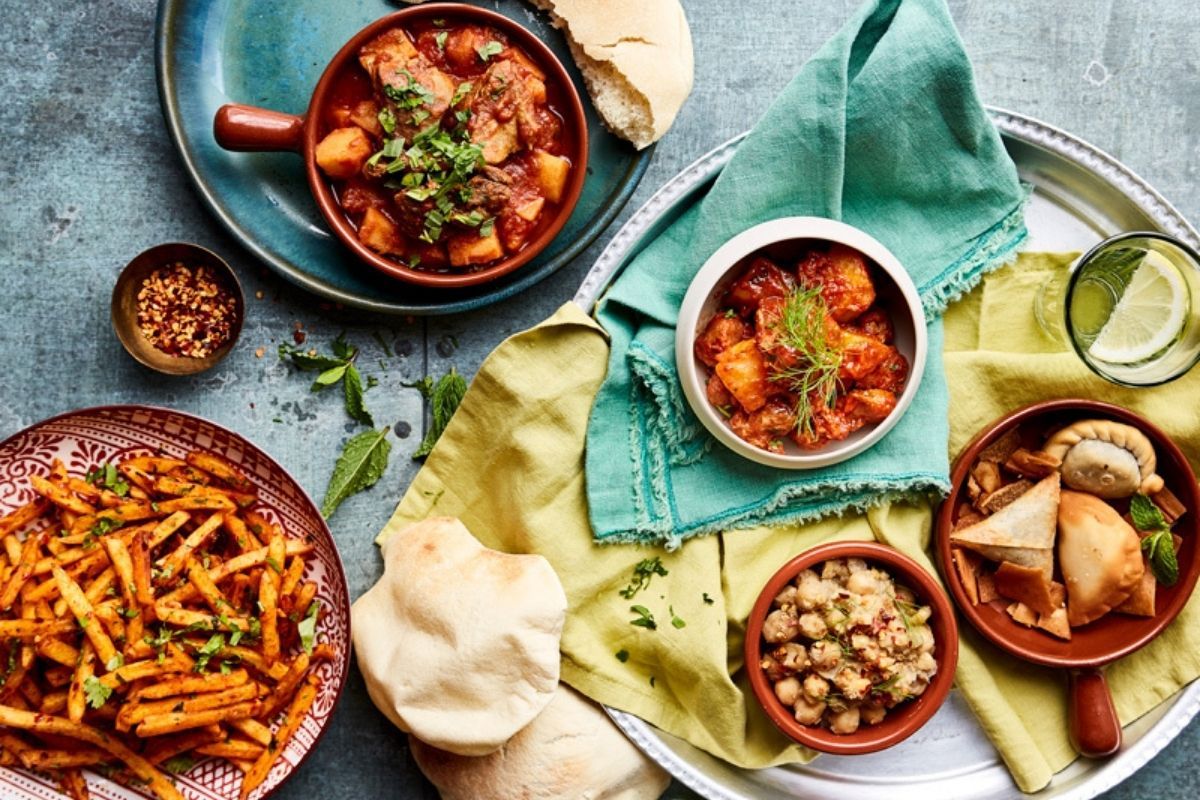 Celebrate your Eid with amazing and delicious Arabic food. Make the most of your morning with a pan-Arabic sharing breakfast at Sikka Café. You even get unlimited Karak chai or Suleimani tea with your breakfast. Highlights from the menu include their signature Sikka Shuka, the traditional Emirate dish Khameer served with cream cheese and date syrup, Chicken Tikka Manakish and Saffron Milk Cake. Arabic food lovers are in for a treat this Eid. Have the best start to your joyous day at Sikka Café!
Location: City Walk and Al Khawaneej
When: 9th - 12th July
Price: AED 95 for 2 people