Plant parenthood can be hard. Having a green thumb entails a lot of things: Choosing the right plant for your environment, choosing the right space that provides the necessary life-giving resources, finding the right pots that don't look drab, and choosing the correct supplements.
Fortunately, Dubai's budding plant lovers are spoiled for choice with the endless options available to purchase plants. These plant nurseries and online stores not only serve as a marketplace, but an educational space with experienced staff members to help you choose and nurture your passion for gardening.
1.  Dubai Garden Centre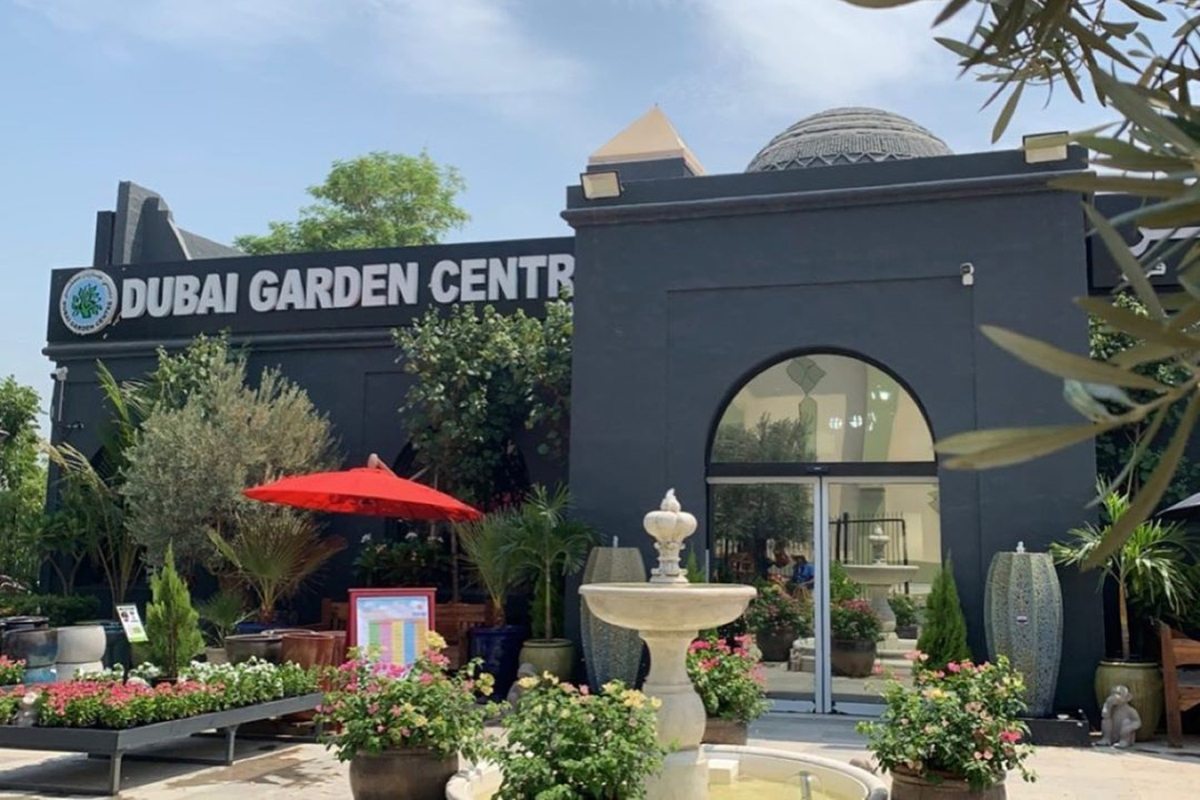 Dubai Garden Centre is the ultimate destination for all things gardening. Dubai Garden Centre is an expansive plant nursery and store, located on Sheikh Zayed Road, near Mall of the Emirates, and caters to the needs of gardening enthusiasts, landscapers, and homeowners alike. The store offers a wide range of indoor and outdoor plants, including ornamental plants, trees, shrubs, herbs, and flowers.
You can find gardening supplies such as fertilizers, pesticides, garden tools, pots and planters. They also offer the latest barbecue setups.
Fancy some garden furniture? You can have it custom-made from their House of Timber section.
If you're a pet owner, look through their selection of live fish and fish tanks. You can even make create a bouquet for your loved one or select from the pre-made options. Don't hesitate to clear your queries with the experienced and knowledgeable staff who will guide you.
Location: Al Quoz Industrial Area 3
2.  Warsan Plant Souq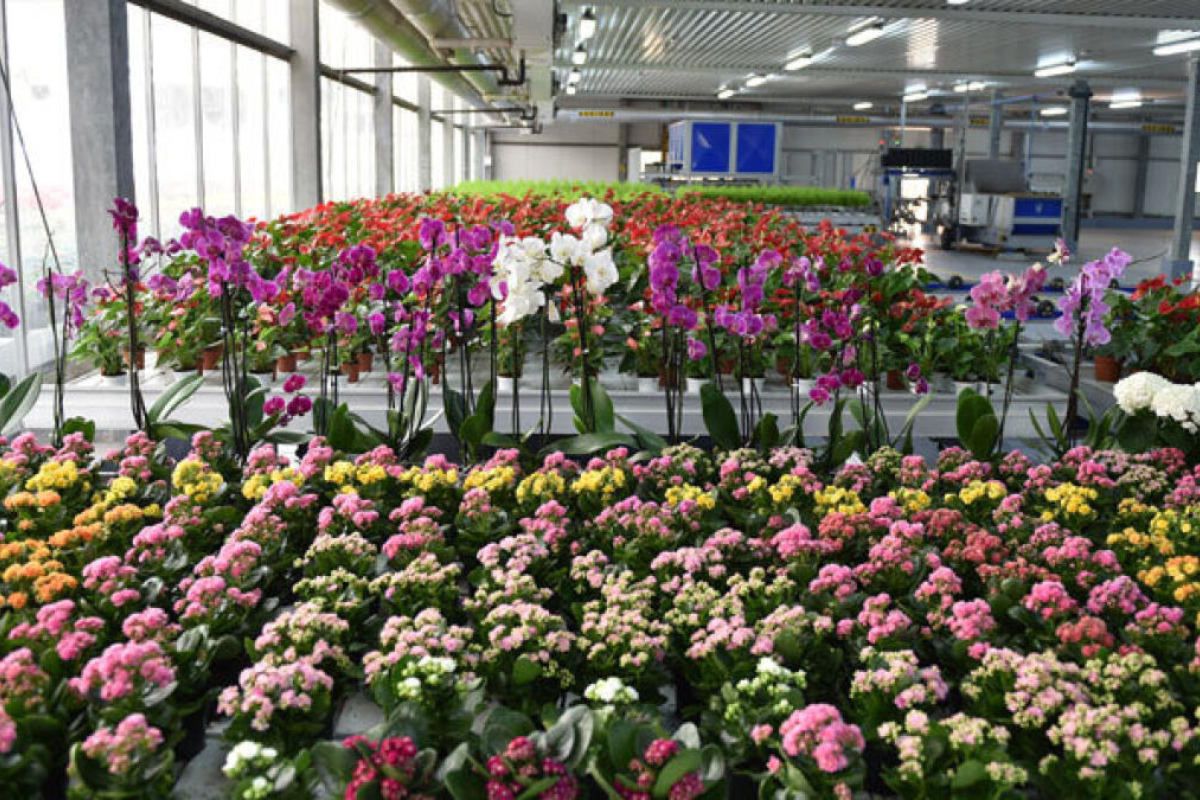 With rows of foliage and greenhouses, beautifully sculpted ceramic pots, and pretty garden accessories, the Warsan Souq is a haven for gardeners. Here, you can indulge in a plant-buying spree, starting as low as 1 AED, or choose from their catalogue of plants ranging from common plants to ornamental plants shipped from all over the world like Holland and China. You will be spoiled for choice in this industrial area which holds over 200 plant markets. The shops also offer services like landscaping, gardening, irrigation, and more.
Location: Al Warsan 3
3.  Dubai Nursery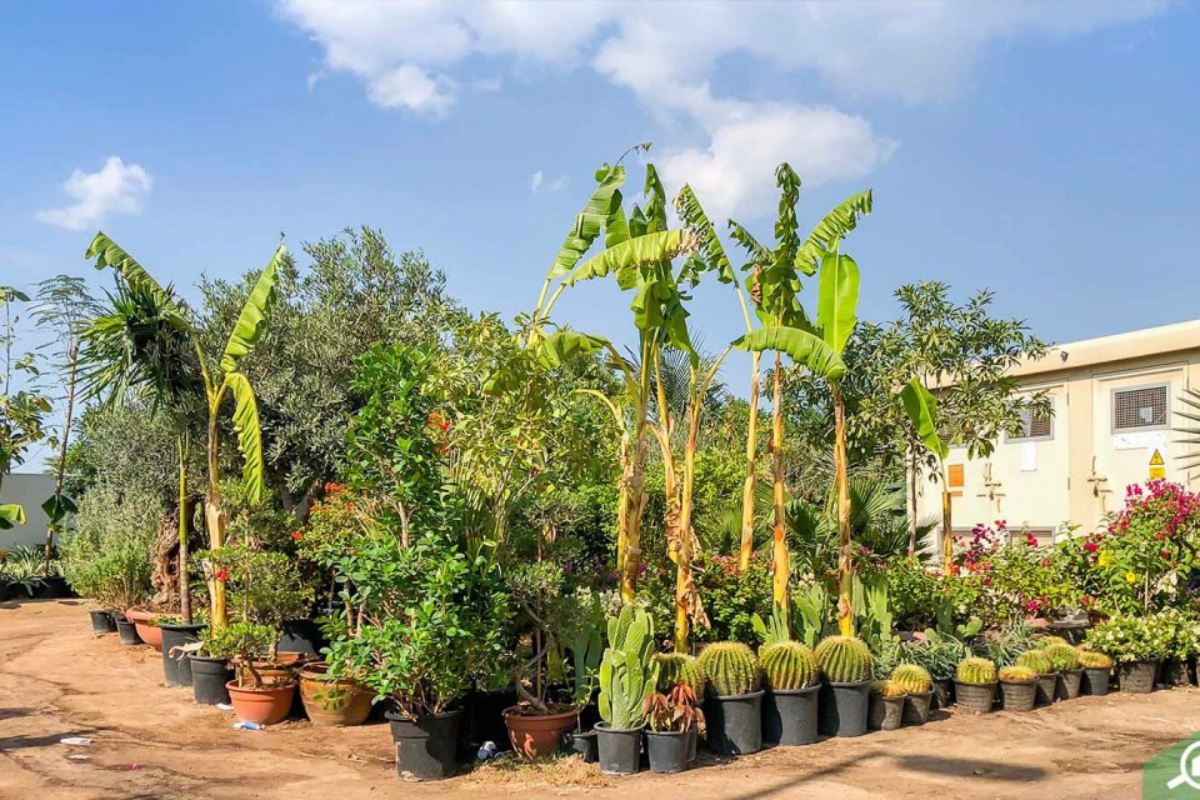 Led by Mr. Laiq Khan, who served as an advisor to the late Sheikh Rashid Al Maktoum and the late Sheikh Maktoum Bin Rashid Al Maktoum in horticulture, Dubai Nursery provides a wide range of plant options. With an impressive collection of fruit trees, flowering plants, bonsais, crotons, and more, it is a haven for gardening enthusiasts. The nursery is staffed by a team of 40 specialists who will offer their expertise on plants, gardening, and landscaping, ensuring that customers receive guidance and high-quality products.
Location: Al Warsan 3
4.  Dubai Municipality Nursery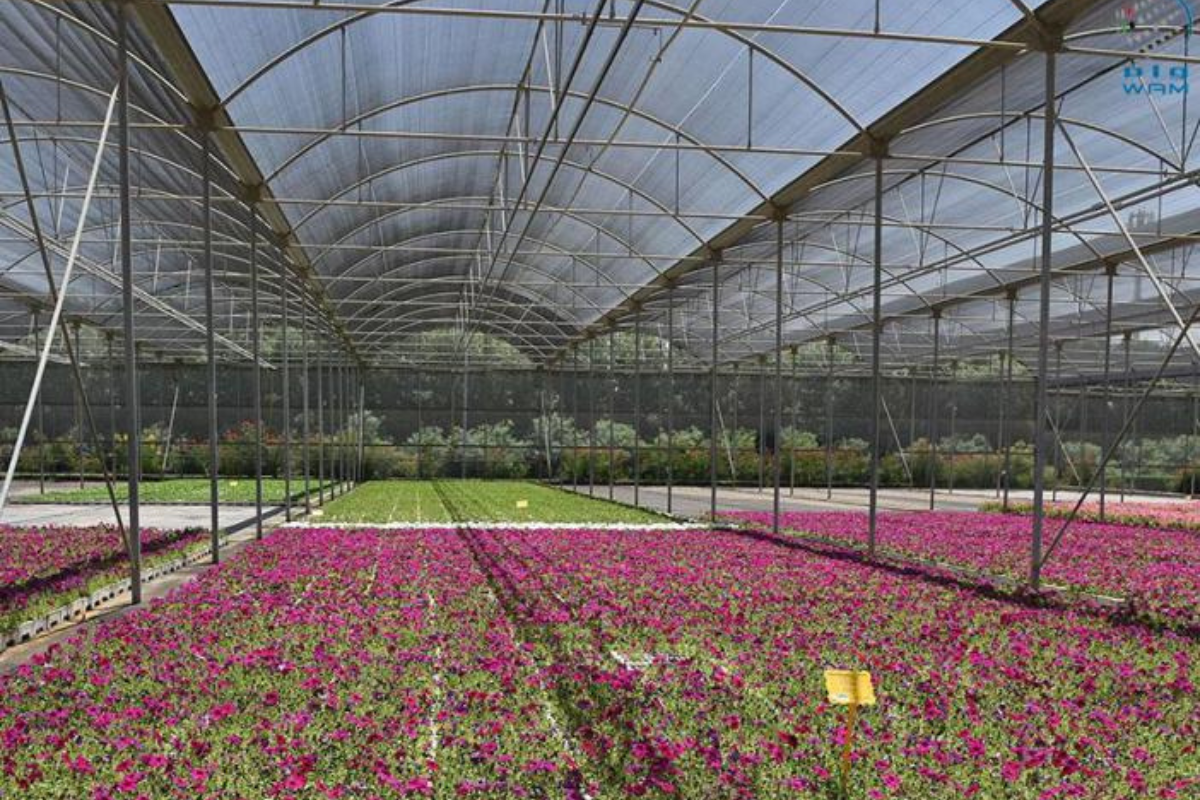 Located in Warsan 3, Dubai Municipality Nursery offers all your favourite plants without breaking the bank. Plants retail as cheap as 1 AED, with bigger plants costing over AED 5. The knowledgeable staff will guide you in selecting the best plants for the sweltering Dubai heat, and plant care, and leave you fully equipped to care for your new plant buddy.
Location: Warsan 3
5.  Plantshop.me
Don't have time to go shopping and browse through rows and rows of plants? Find every indoor and outdoor plant you need in this online shop. This unique platform allows individuals to explore and purchase an extensive selection of both indoor and outdoor plants, along with a wide range of gardening accessories, equipment, seeds, and fertilizers, all at your fingertips. Setting itself apart from traditional stores, Plantshop.me serves not only as a convenient marketplace but also as a valuable learning resource for aspiring gardeners. The website goes beyond just product listings, providing expert guidance and care instructions for each plant they offer, completely free of charge. Committed to raising awareness about the importance of embracing green practices and the numerous advantages that come with nurturing and expanding green spaces, Plantshop.me strives to empower individuals to make a positive impact on the environment by encouraging the joy of planting and fostering a greener world.
Website: https://www.plantshop.me/ae-en/
6.  Green Souq
Whether you're looking for lush foliage, colourful blooms, or unique plant specimens, Green Souq's diverse catalogue will cater to all your needs. On their website, you can browse through their collection, read the detailed description to find plants that fit your requirements, learn about the care conditions, and have them shipped and delivered to you securely, all in one click. They also sell a range of fertilisers, gardening accessories, seeds, and other tools.
Website:https://www.greensouq.ae
7.  Plntd
Plntd is an online plant-selling platform created to make educated decisions when choosing plants for your green space and minimising the frustration of unhealthy and dying plants. Each plant is meticulously handled and delivered with utmost care and safety, ensuring its pristine condition upon arrival. Plntd aims to enable you to fully appreciate the profound impact that plants can have on your well-being. Browse through their list of indoor, outdoor, mini plants, plant cuttings, and gardening tools.
Website: https://plntd.ae
8.  Plantsworld.ae
Catering to both residential and commercial spaces, Plantsworld.ae has a variety of plants to choose from that will brighten any space. Additionally, they sell garden tools, and fertilizers to ensure the vitality of your plant. They also offer maintenance services that promise to address moisture levels, light, soil, temperature humidity, fertilisers, potting and pest control.
Website: https://plantsworld.ae
Read Also: