Popular for its glitz and glamour, Dubai is often considered to be a luxury holiday destination. With the tallest building in the world and other architectural marvels, the city has been attracting millions of visitors every year. The city has a lot to offer in terms of unique experiences, adventurous activities, and over-the-top stays.
Traveling around Dubai can be an expensive affair if you do not know where to spend. Dubai is definitely not a backpacker-friendly destination but by sorting out your priorities and planning ahead of your travel you might be able to save some bucks. Here are a few things you need to know if you are looking for budget-friendly ways to travel around Dubai.
Travel off-season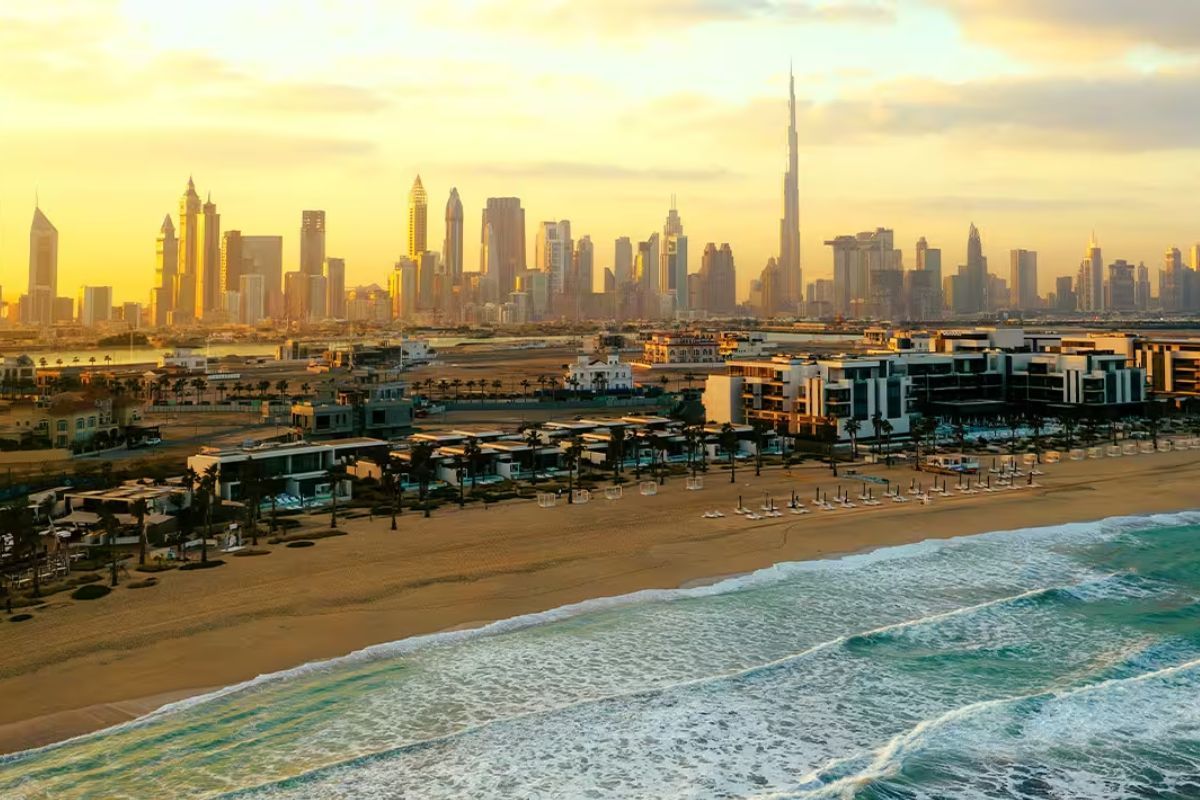 This travel hack can be applied to any country you are visiting. Traveling during the off-season will help you save some money. In Dubai, June to August is considered to be the most difficult time to visit the city as this is summer. If you can embrace the summer sun, this is the best time to visit as you can enjoy the perks of having fewer tourists in the city. You can enjoy most of the city as the majority of the attractions in Dubai are indoors and properly air-conditioned. Flights and accommodations are cheaper during this season. The tickets to popular attractions around Dubai are sold for discounted prices. The city hosts various events during this time as part of Dubai Summer Surprise. The 2023 edition of the event is scheduled from 29 June 2023 to 3 September 2023.
Budget-friendly stays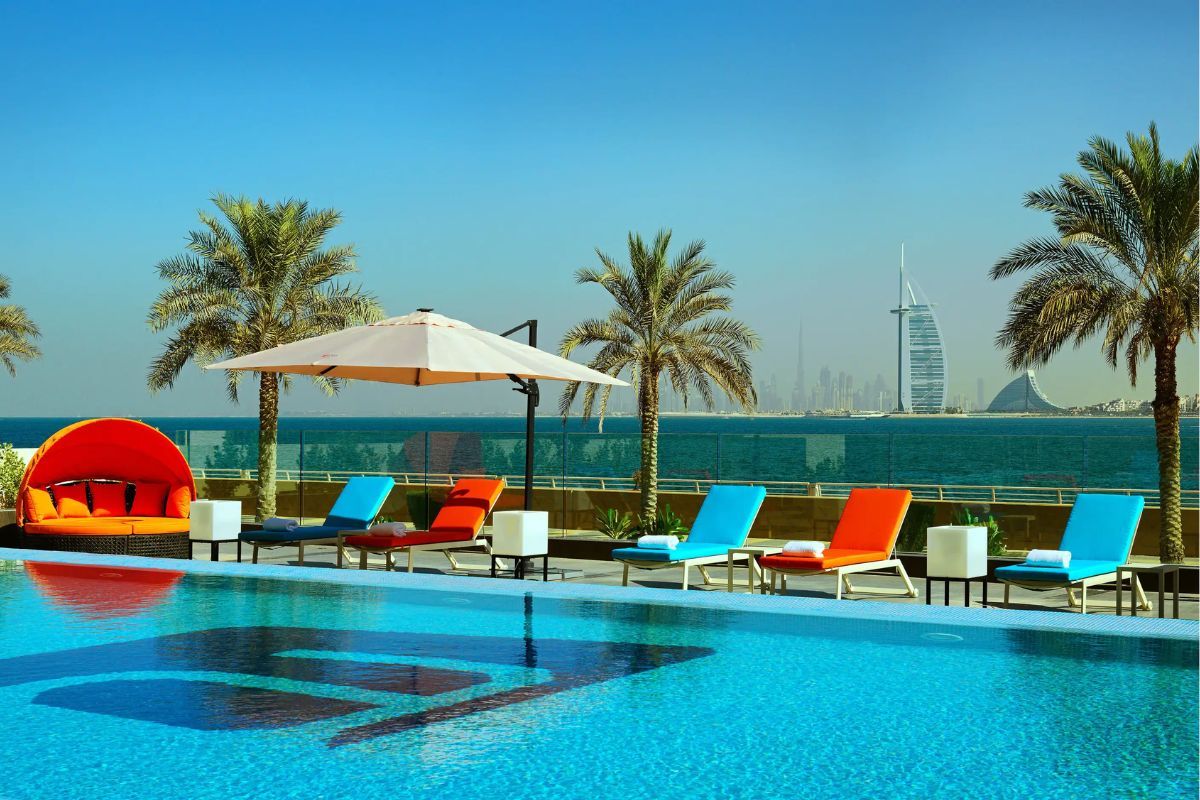 ­Accommodation is generally the most expensive part of any trip. If you are willing to sacrifice unique hotel experiences, you can save a large amount of money. Dubai is home to many luxury hotels and resorts that offer one-of-a-kind experiences like staying on a cruise, floating hotels, and desert stays, but these might cost you a fortune. You can find comfortable stays in Dubai from AED100 per night. Hotel franchises like Ibis, Premier Inn, and Holiday Inn Express offer rooms equipped with modern-day amenities for very low prices. Rove Hotel at Expo City Dubai has rooms starting from AED150 and boasts a beautiful view of the city. Check out exciting deals on the best stays in Dubai.
Explore Street Food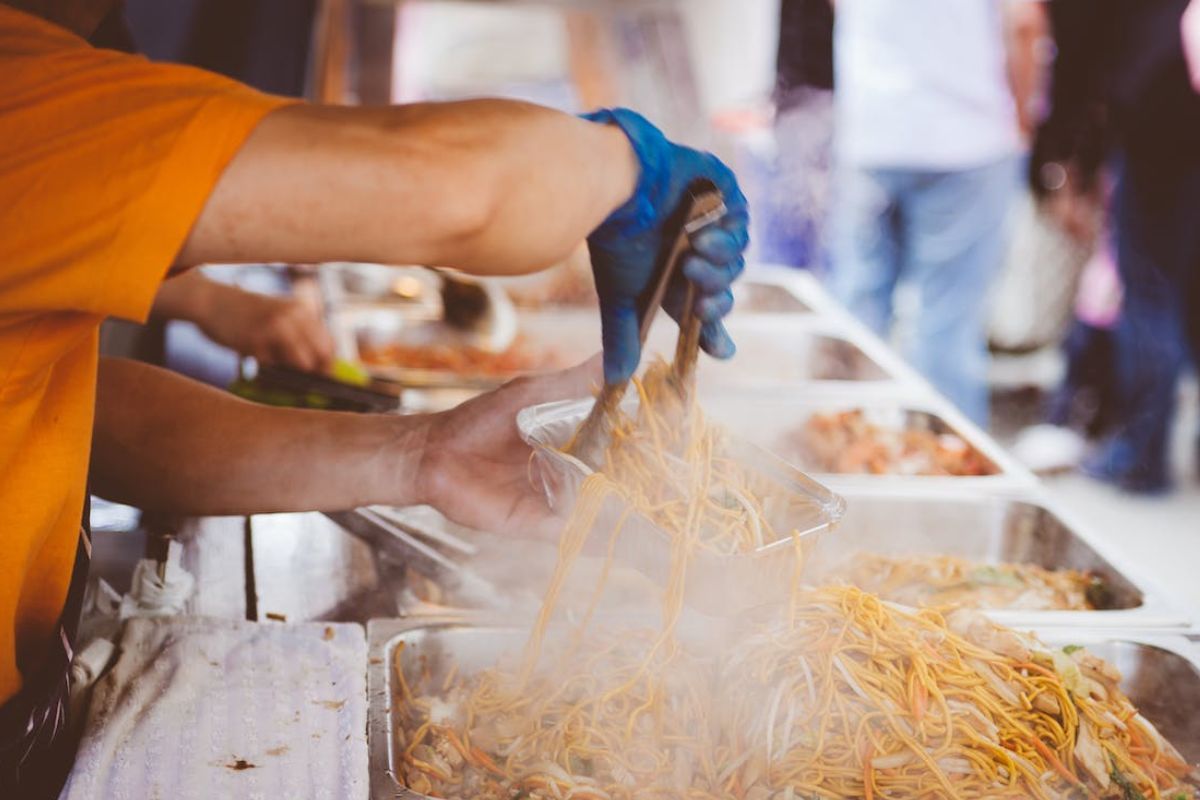 Dubai is popular for its diverse culinary scene. From high-end restaurants to cheap eats, you can find many eateries around the city serving a variety of local as well as international cuisines. You can explore food in the city in a pocket-friendly manner by visiting the old neighborhoods of Dubai. Areas like Bur Dubai and Deira are the best to try Arabic street food varieties like samosa, karak, and shawarmas. You can also find many eateries in Dubai that serve delicious bites for less than AED10. You can also eat wholesome Emirati cuisine at Arabian Tea House in Al Fahidi for a reasonable price. The cafeterias in Dubai are generally cheaper options to eat from.
Affordable Shopping Destinations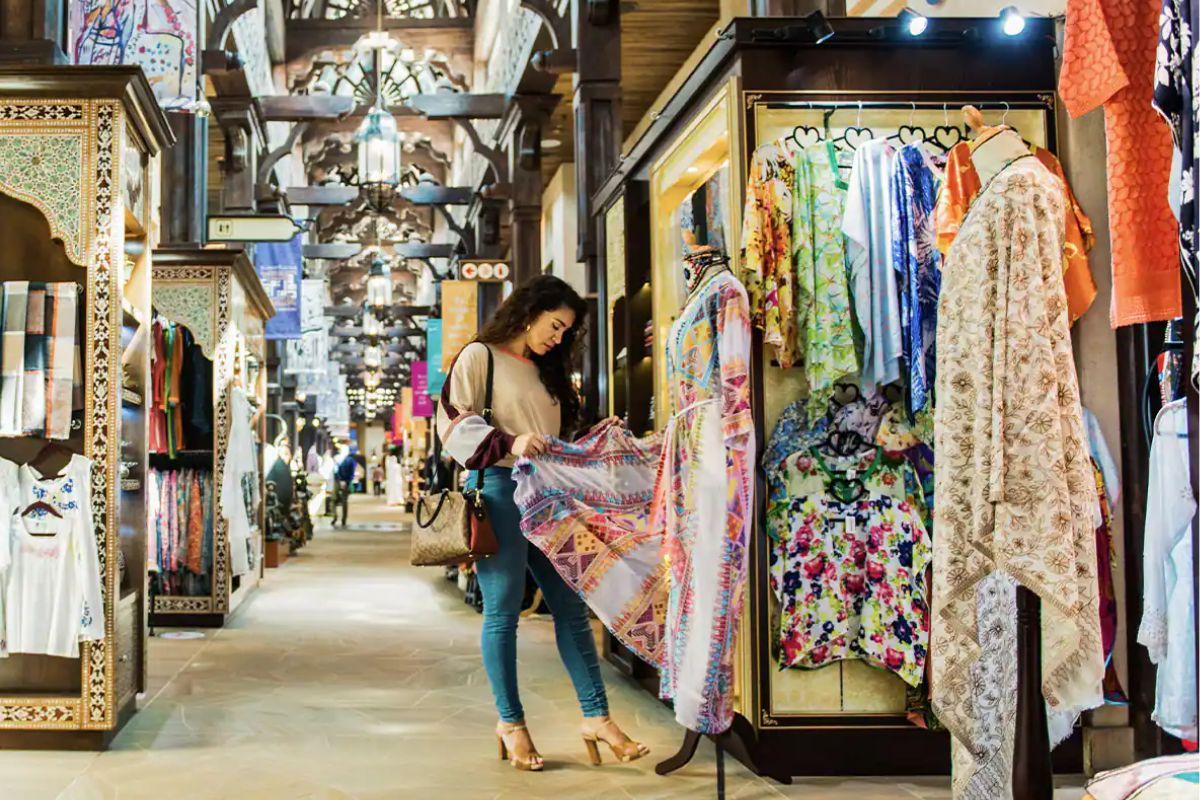 Dubai is home to many shopping malls popular for luxury retails. However, the city also offers many affordable options for shopping. You can shop from traditional souks like Naif Souk to get the best deals on local products. You can shop for pasalubong souvenirs from less touristy places in Dubai like discount centers to avoid paying high prices. Dubai Outlet Mall and Outlet Village are the best places to shop for luxury items as the stores offer major discounts. Most of the shopping malls in Dubai puts their products on exciting discounts frequently to attract more visitors. Check out the best deals and discounts offered by the popular stores in Dubai.
Public Transport Network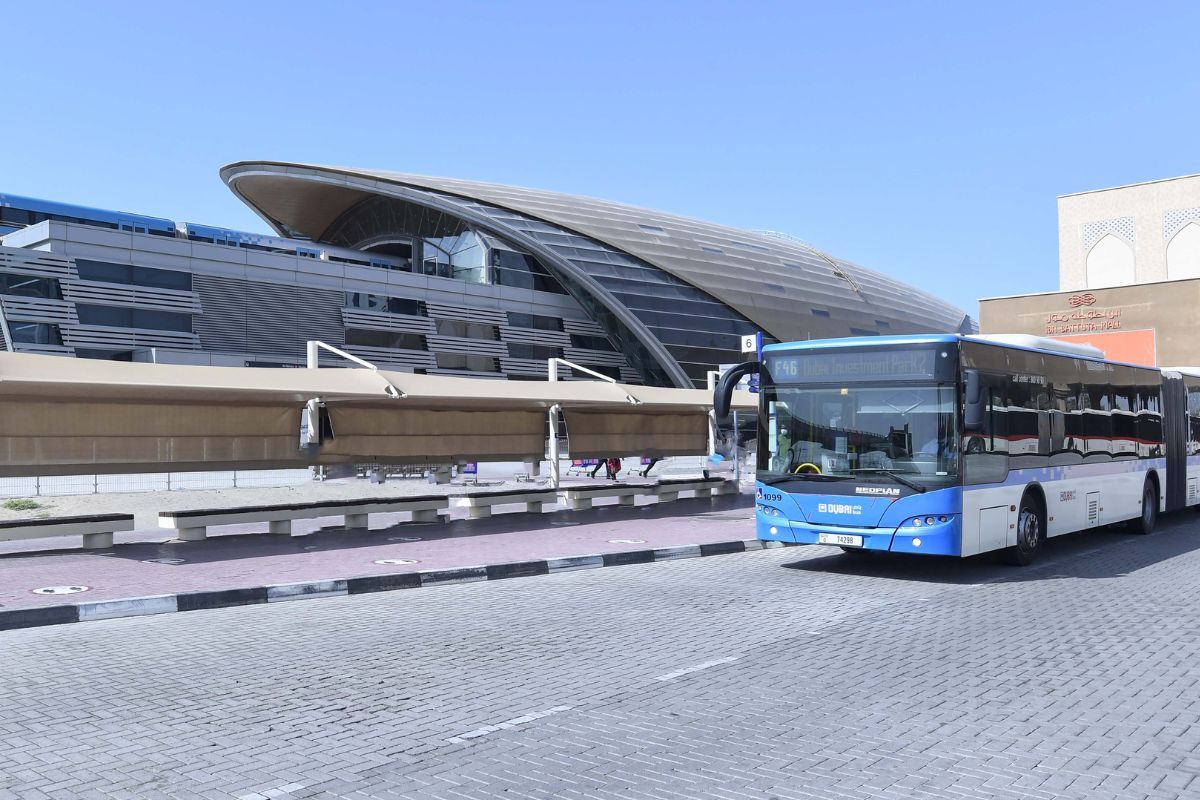 Dubai is well-connected by an efficient public transport network. You can use RTA buses, taxis, metro, and trams to move around Dubai. The buses will cost you a maximum of AED5 per journey while a metro ride will cost you anything from AED3 to AED7.5. Dubai Metro can take you to many popular attractions like Burj Khalifa, Dubai Mall, Mall of the Emirates, and Expo City Dubai. RTA buses will take you to almost every part of Dubai, unlike the metro. Visit the RTA Journey Planner website to know more about the bus routes and timings. You can use the RTA ferry to travel through the marine network. Popular attractions like Bluewaters Island and Dubai Canal can be accessed via this travel network.
Free and Affordable Attractions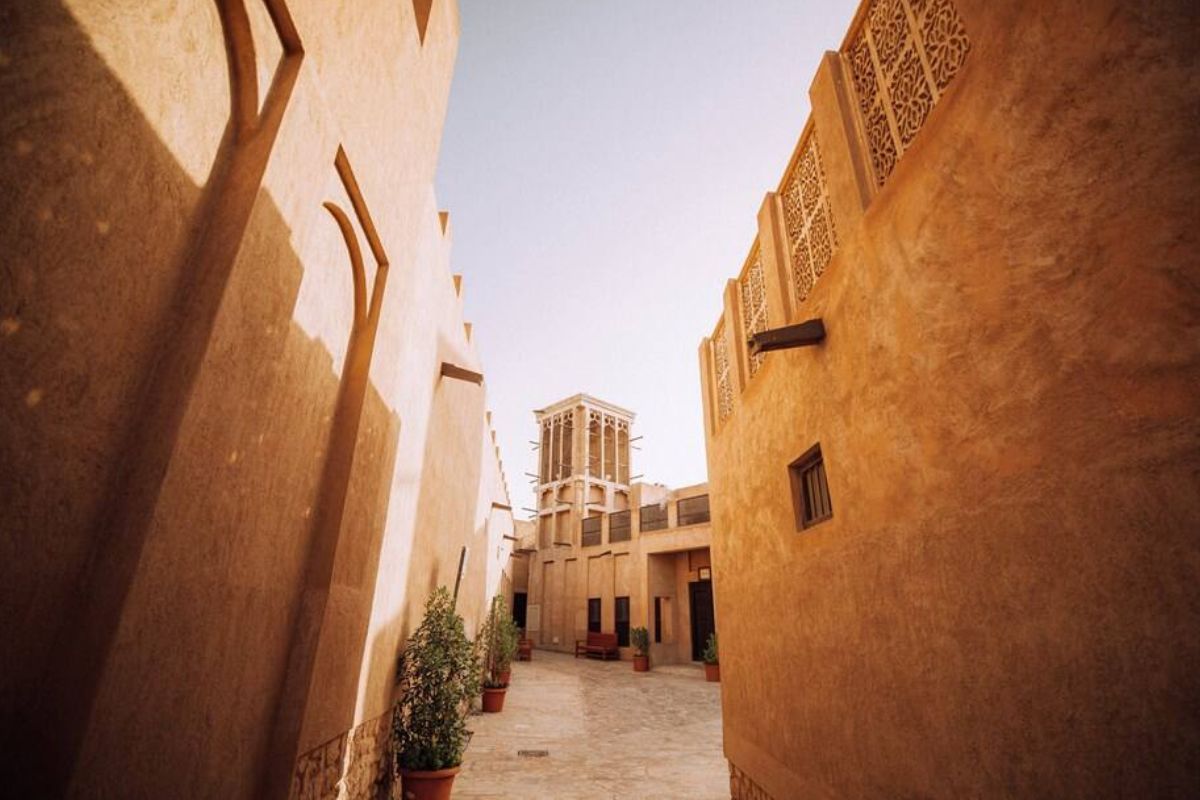 Dubai has a wide range of attractions and experiences that comes under the affordable category. You can explore many parts of Dubai like Dubai Canal, Bluewaters Islands, Al Seef, and Dubai Creek Harbour for free. You can walk through the streets of traditional neighborhoods like Al Fahidi and Al Bastakiya to know more about the traditions and heritage of Dubai. The traditional abra ride across Dubai Creek will cost you only AED1. Various experiences like Dubai Frame, Miracle Garden, Dubai Garden Glow, and Dolphinarium will cost you under AED100 only.  Check out some of the best things you can do in Dubai for free.
Also read: