Dubai is known as the city of dreams. It has some of the most iconic and interesting structures in the world. This glamorous city offers a variety of lavish and luxurious neighborhoods that provide a high standard of living. From the many luxury districts Dubai has, Umm Suqeim is one such area. It is known for its close proximity to the iconic Burj Al Arab.
Learn more about this trendy area in Dubai, Here's a complete guide to Umm Suqeim Area in Dubai.
About Umm Suqeim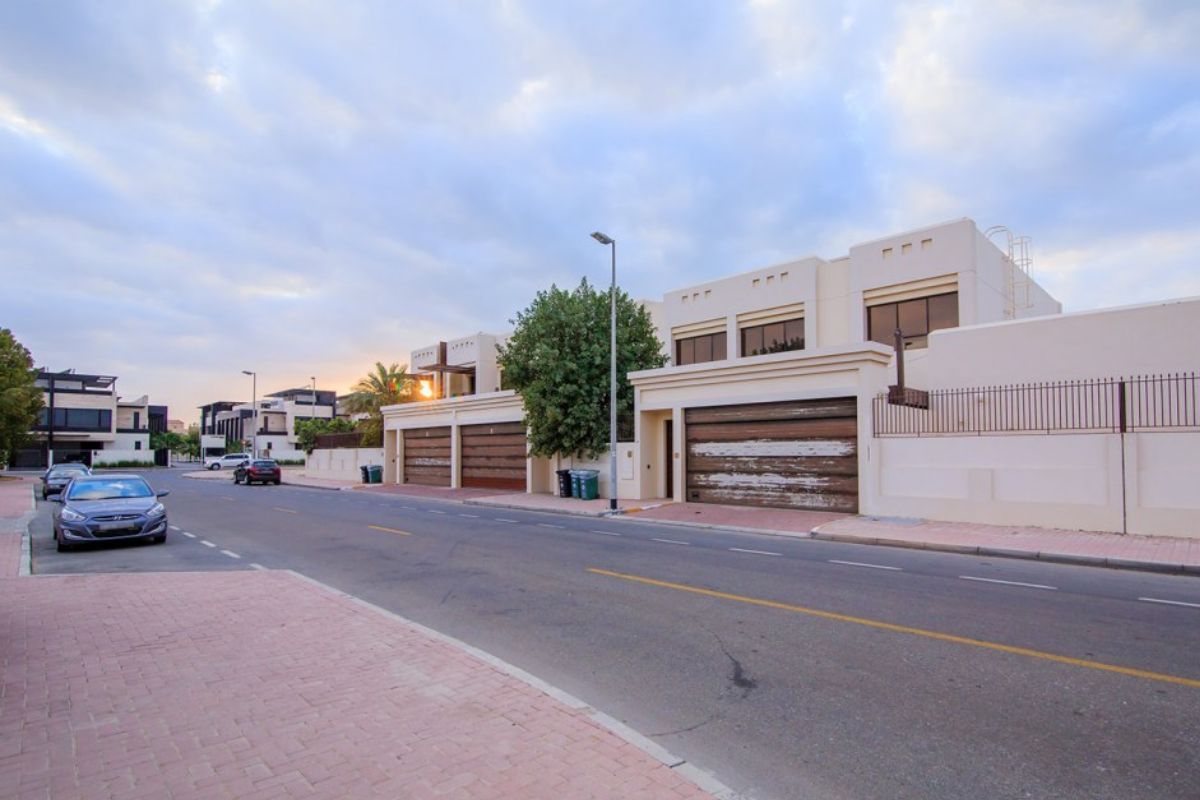 Umm Suqeim is one of Dubai's older neighborhoods, located on either side of the well-known Jumeirah Beach Road. This neighborhood has quietly evolved into one of the city's most unique, hip, and happening areas. Umm Suqeim's side streets are home to the city's most opulent villas, making it the fourth most popular neighborhood for renting luxury villas in Dubai. Umm Suqeim is bounded to the north by Jumeirah, to the south by Al Sufouh, and to the west by Umm Al Sheif, Al Manara, and Al Safa. The neighborhood is filled with quirky cafes, shops, flats, villas, and townhouses that house both long-term expats and locals.
Umm Suqeim has five sub-communities: Umm Suqeim 1, Umm Suqeim 2, Umm Suqeim 3, Umm Suqeim Road, and Madinat Jumeirah Living.
Umm Suqeim 1 is a residential area in the Jumeirah district of Dubai. It is located halfway between Jumeirah 3 and Umm Suqeim 2. The community of Al Safa 2 runs parallel to the neighborhood, while the coastline borders the other side of Umm Suqeim 1. Kite Beach, Jumeirah Fishing Harbor, and the Dubai Offshore Sailing Club are all located here.
Umm Suqeim 2 is a high-end villa and townhouse development on Jumeirah Road. The sub-community is bordered by Umm Suqeim 1 and 3, as well as Al Manara, and its northwestern side faces the sea. The sub-community is near beaches, a fishing harbor, and public parks.
Umm Suqeim 3 is a residential sub-community within the master community of Umm Suqeim. The area is made up of luxury villas near the ocean, as well as one apartment building. Jumeirah Al Naseem Hotel, one of Dubai's best resorts, is located in Umm Suqeim 3. amenities and leisure options include Wild Wadi Water Park, The Mall, and Jumeirah Beach.
Umm Suqeim Road is one of Dubai's most popular roads. It runs from Umm Suqeim to Motor City, passing through well-known neighborhoods like Al Barsha, Al Quoz, and Al Sufouh. It connects the coastal side to the north, Al Qudra Road to the south, and Sheikh Zayed Road to Al Khail Road. Umm Suqeim Road is ideal for those looking to live in a peaceful and tranquil setting.
Madinat Jumeirah Living is on Jumeirah Street, across from the opulent seven-star hotel The Burj Al Arab. This freehold development, located between Umm Suqeim and Jumeirah, offers luxurious properties. It can be reached via Jumeirah Road, Sheikh Zayed Road, Umm Suqeim Road, and Al Wasl Road. It is located minutes from the city's major landmarks and allows residents to live in the heart of Dubai.
Why the name Umm Suqeim?
Suqeim comes from the Arabic word 'Saqm,' which means illness. Long time ago, the people of Umm Suqeim were struck by a fever-causing illness. Therefore, it was known to be Umm Suqeim or 'area of sickness'.
Thing to do in Umm Suqeim:
1. Soak and Splash at the beautiful beaches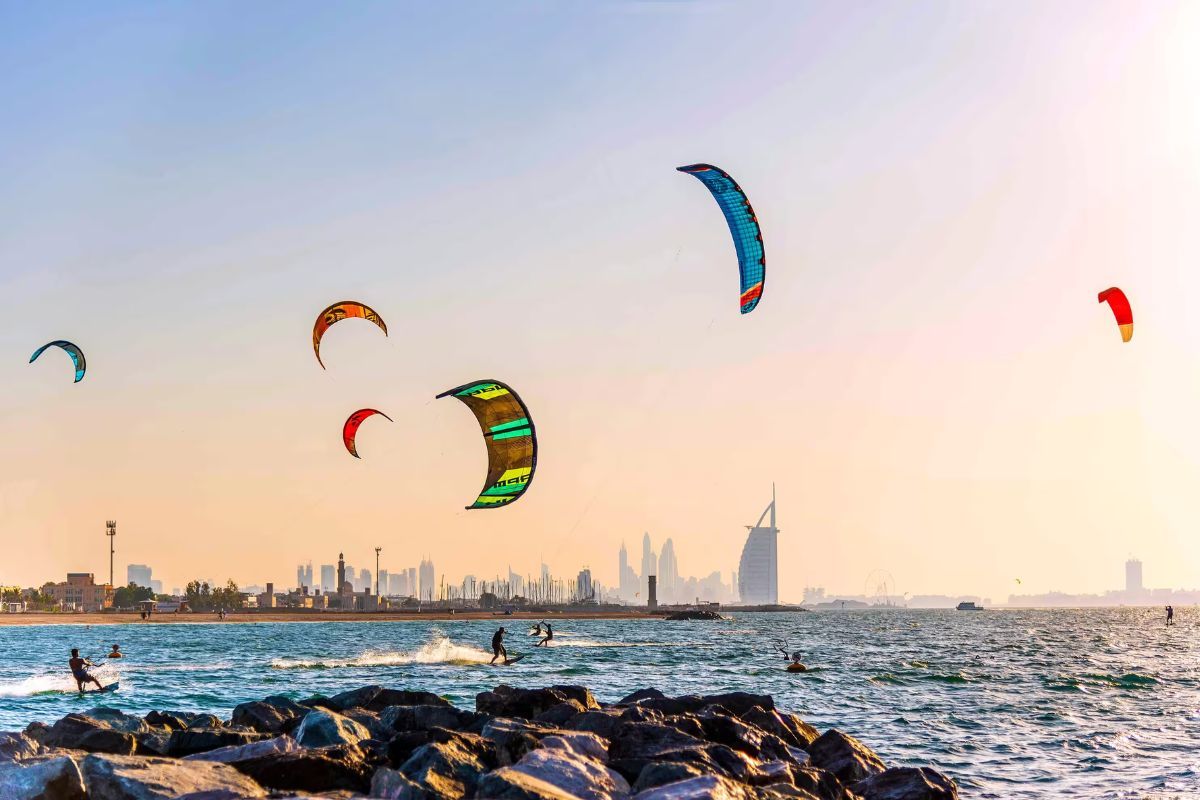 One of the best things about living in Umm Suqeim is that it is only a short distance from the beach! There are numerous beaches in the Umm Suqeim area. Kite Beach is a haven for adrenaline junkies, with watersports, activities for all ages, and its own quirky collection of local and international eateries. Jumeirah Beach is another local favorite that is easily accessible by foot for many residents. Residents also prefer Umm Suqeim Beach which is another superb beach which various amenities.
Read more about – Kite Beach
2. Shop till you drop!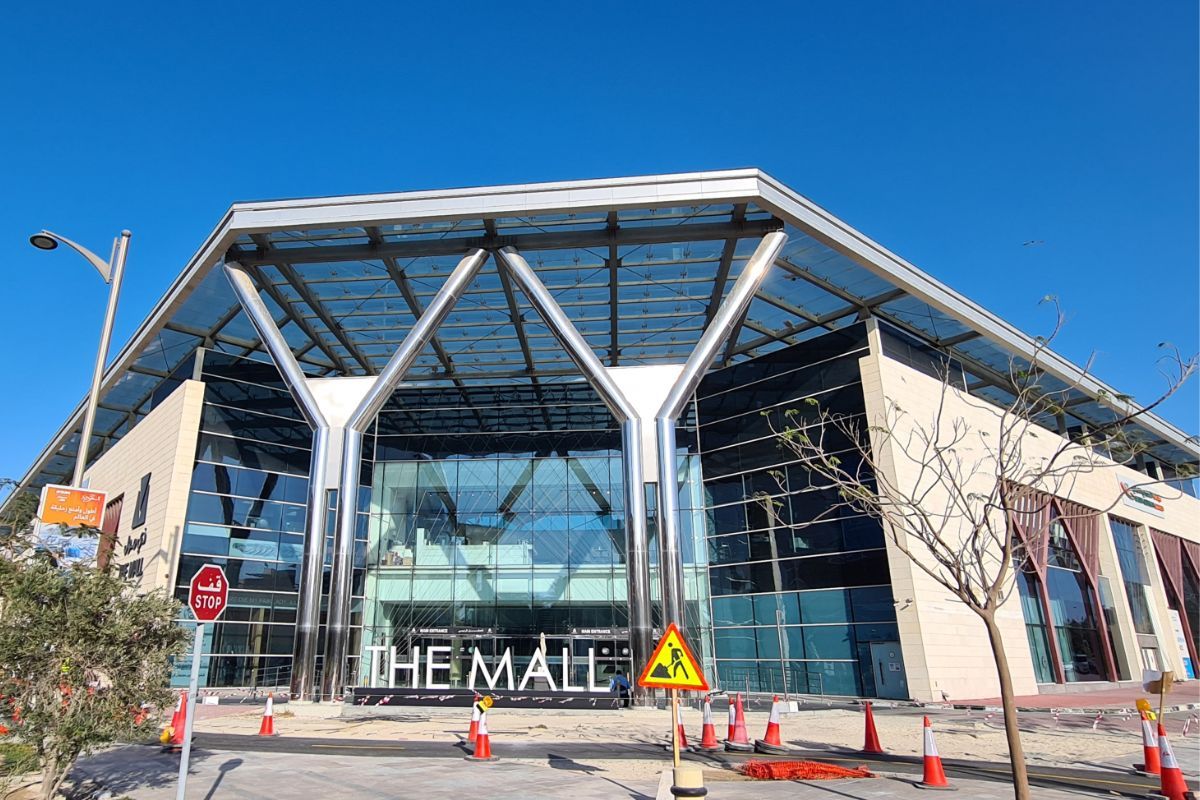 Umm Suqeim has a number of small community-centric shopping destinations, such as J3 and The Mall, in addition to numerous boutiques and retail outlets. The Mall is a multi-level shopping center that includes boutiques, services, and a food court. Outlets at The Mall include - The Spirit of Dubai, Crystal Planet, ITA Fashion Dubai, Al Mukhalat and more.  Residents also have access to the Mall of the Emirates, which is only 10 minutes away. Aside from shopping, you can do a variety of other activities like Ski Dubai, Magic Planet, VOX Cinema, Dreamscape VR Park, Yalla! Bowling at Mall of the Emirates.
Read more about – Things to do in Mall of the Emirates
3. Burj Al Arab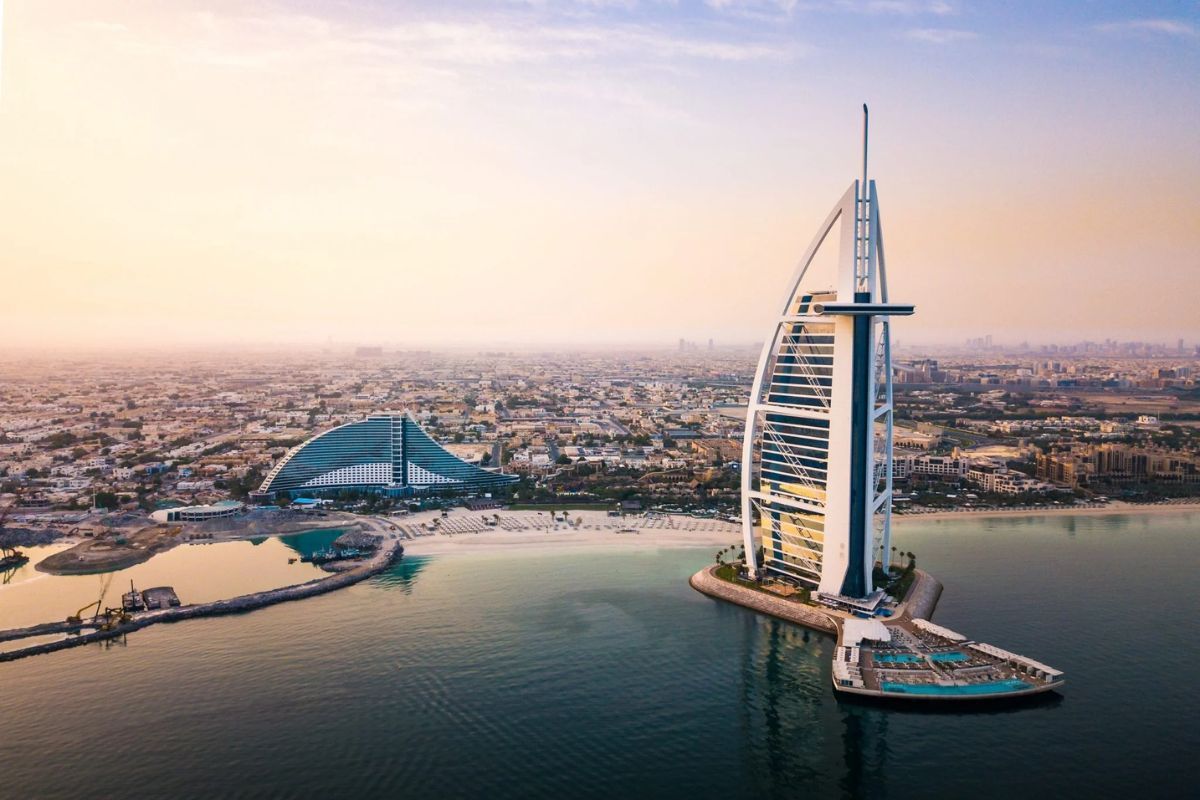 The Burj Al Arab is one of Dubai's most famous landmarks and the world's only seven-star hotel. By promising guests an unrivaled fusion of beauty, art, and breath-taking upscale experiences, it has successfully lived up to its reputation as the most opulent hotel in the world. This iconic tower, located on a man-made island, is a distinct architectural marvel and the face of contemporary Dubai.  There's a lot to do at the Burj Al Arab, from dining on delectable food, going for a swim and relaxing while taking in the city views. The Burj Al Arab is only 6 minutes away from the Umm Suqeim sub-community.
Read more about – Burj Al Arab Dubai
4. Madinat Jumeirah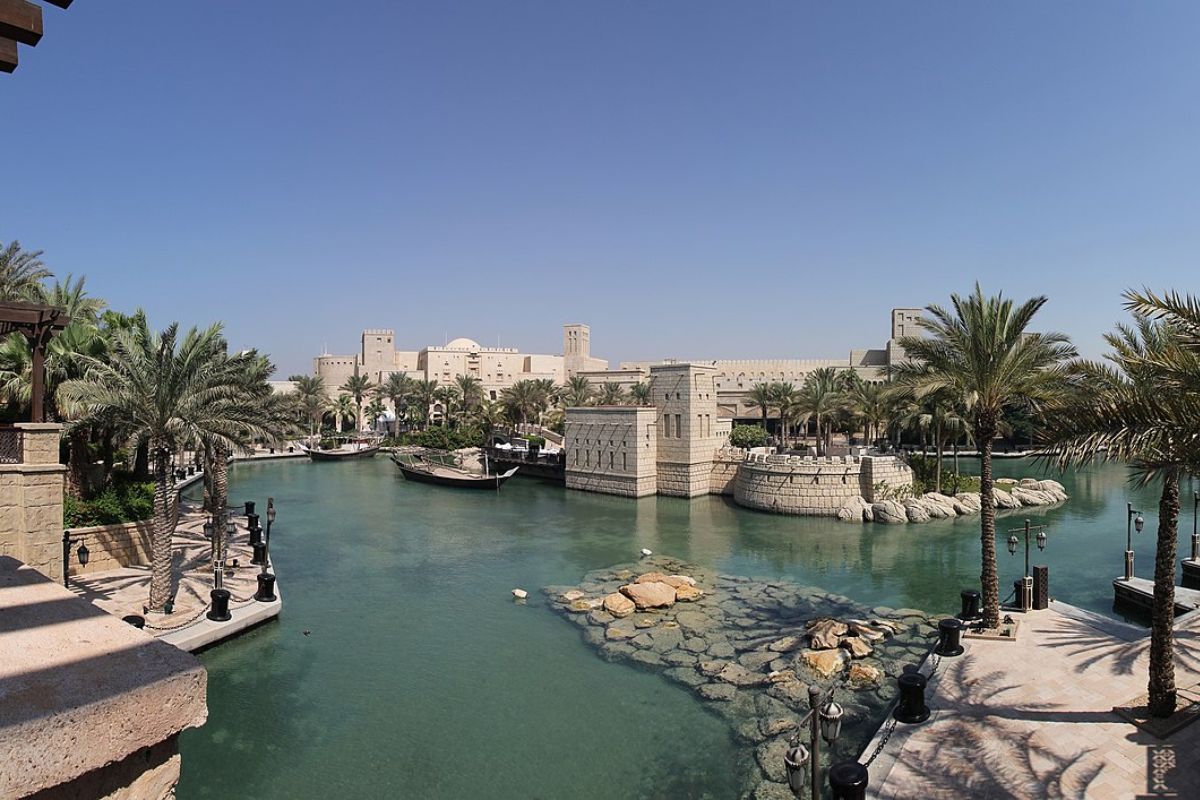 Madinat Jumeirah is a 5-star resort that is located just a few minutes away from Sunset Beach Dubai. There are several activities available at the resort, which include exploring the Souk Madinat Jumeirah, seeing a play at Madinat Theatre, visiting the Al Naseem beachside retreat, staying at the luxurious Jumeirah Al Qasr, and dining at the finest restaurants in Madinat Jumeirah.
Know more about – Things to do at Madinat Jumeirah
5. Wild Wadi Water Park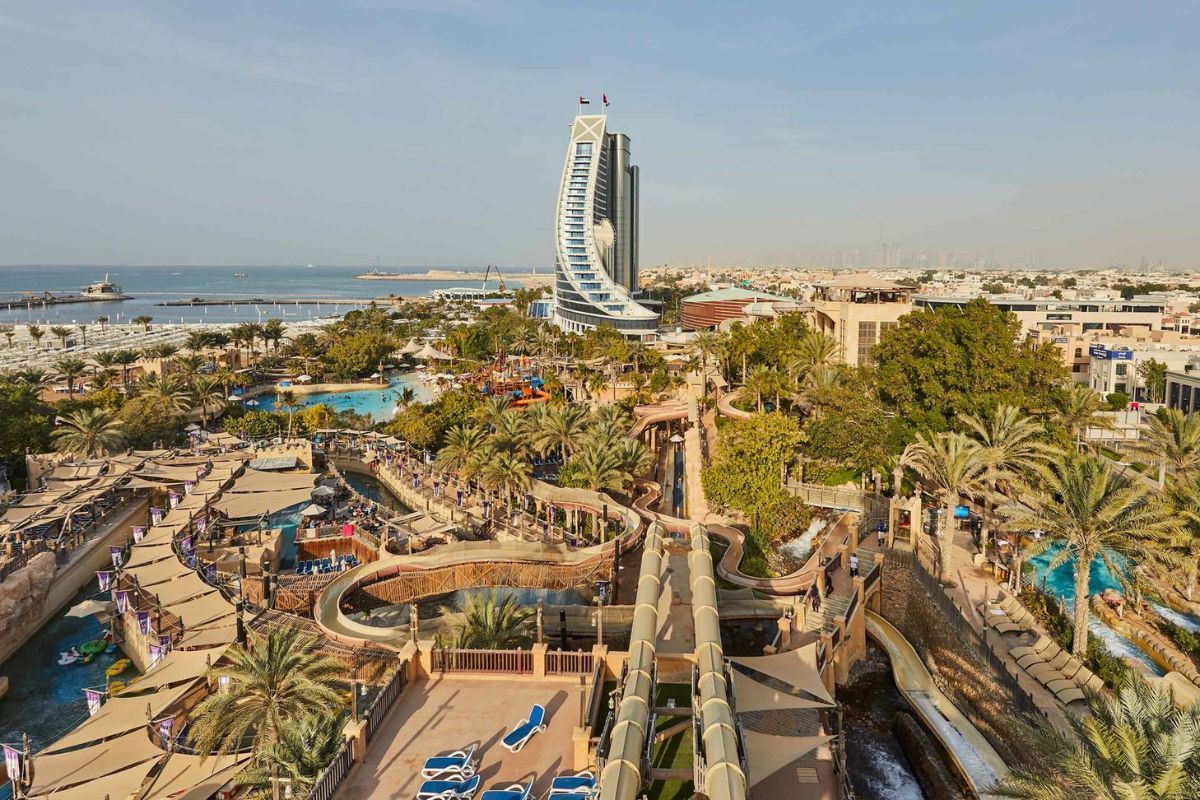 Wild Wadi is Dubai's first water park. It is also among the world's best water parks. The park is well-known for its unique aquatic Arabian experience that visitors can enjoy. The entire park is themed around Juha, an Arabian folklore character. Children will enjoy this location because of the diverse array of rides and water slides available. The activities at Wild Wadi Water Park are suitable for people of all ages. It is the most fun thing to do in Umm Suqeim!
Read more about - The best waterparks in Dubai
Hotels Near Umm Suqeim: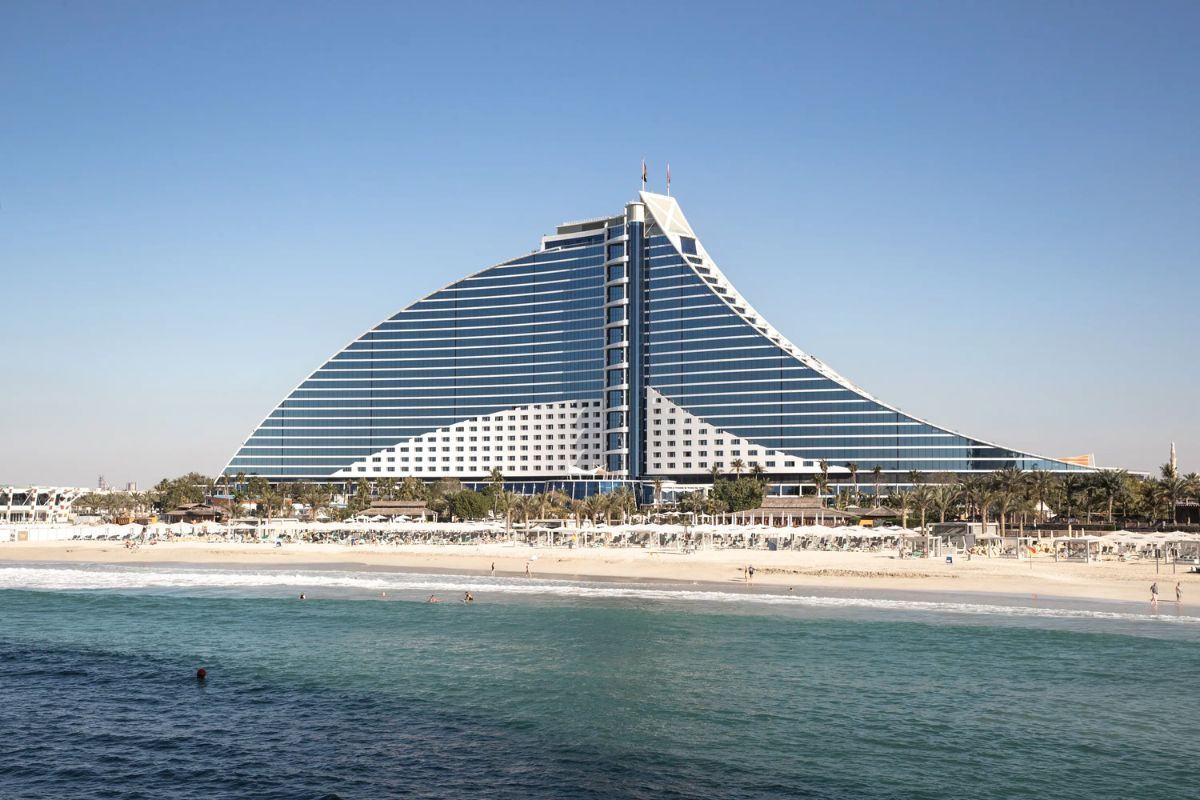 Umm Suqeim has several luxurious hotels, which add to the variety of accommodation options. Among the notable alternatives are:
1. Jumeirah Beach Hotel, a 5-star hotel in Umm Suqeim. 3. There are 598 rooms and suites here, as well as 20 restaurants and bars and 19 beachfront villas. Guests have unlimited access to the Wild Wadi Waterpark as it is nearby. This wave-shaped hotel is close to the Burj Al Arab, which can be reached in 7 minutes by car.
2. The Park Regis Boutique is situated in the heart of Umm Suqeim. It has 21 guest rooms and suites, as well as luxurious amenities. Guests can take advantage of free Wi-Fi internet, work desks, a safety box, tea and coffee machines, a mini bar, and a TV. Guests can choose from Classic Double, Boutique Double, Boutique Twin, Boutique Double Double, Deluxe Double, and Regis Family rooms. This hotel is about an 8-minute drive away.
3. Lemon Tree Hotel is located on Al Wasl Road, close to many tourist attractions. It has 114 rooms and amenities like the Lemon Tree Café, an al fresco lounge, and a multi-cuisine coffee shop. It is a 9-minute drive away by car.
Restaurants and cafes in Umm Suqeim: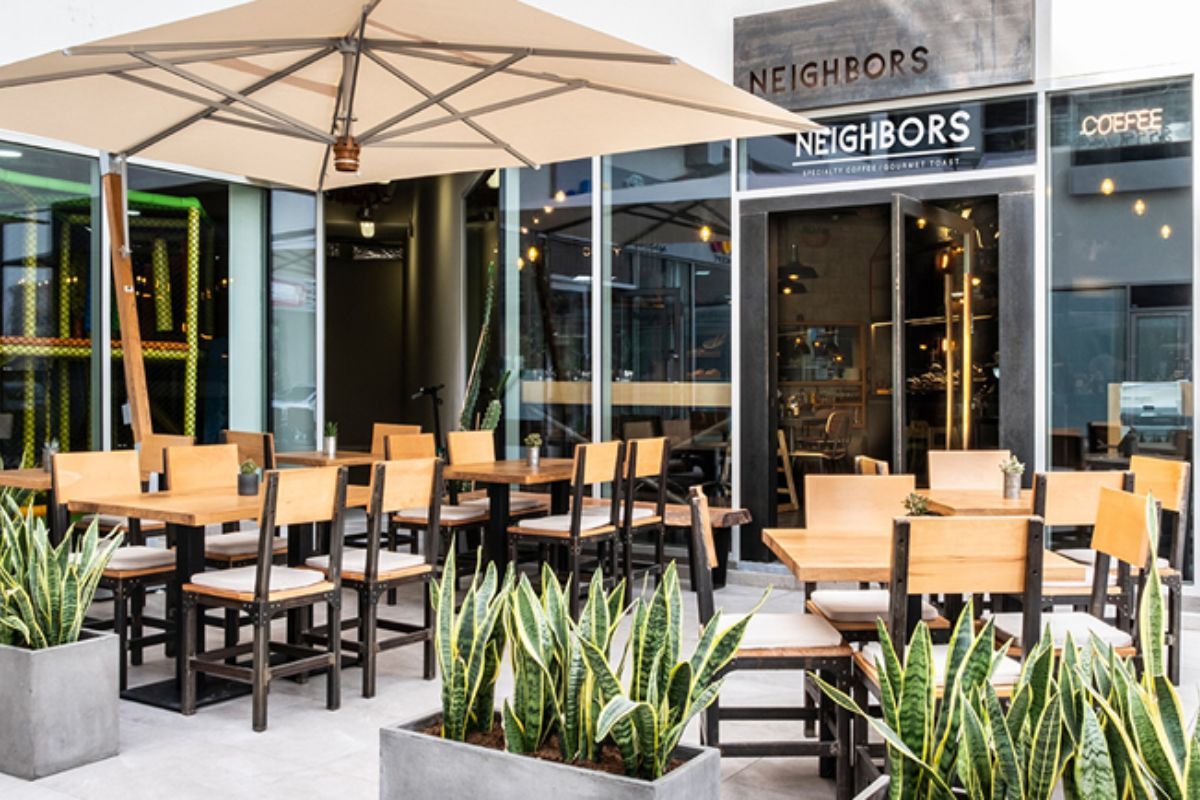 Umm Suqeim has a plethora of charming cafes and restaurants. For a more upscale dining experience, head to the fabulous Madinat Jumeirah complex, which includes the charming Arabian-style Souk Madinat Jumeirah, Mina A'Salam, Al Qasr, and Al Naseem. The Jumeirah Beach Hotel and the Burj Al Arab are also nearby and offer a variety of fine-dining options.
Here are the best restaurants in Umm Suqeim:
• 21grams
• Sahn Eddar
• Bu Qtair Restaurant
• Salt Food Truck
• Kaftan
• Mama'esh
• Al Safadi
• Neighbors
• Balkan Bistro
Read more about - Bu Qtair Restaurant
Best Cafes in Umm Suqeim:

• The Hamptons
• Chateau Blanc
• Arabian Tea House
• Tania's Tea House
• Tashas
• Cremolata
• Depresso Café
•  Nostalgia
• No.5
• Brew Café
Location and how to reach
Umm Suqeim is spread on either side of the famous Jumeirah Beach Road and is surrounded by Jumeirah, Al Sufouh and Umm Al Sheif, Al Manara and Al Safa. It is a 15-minute drive away from the Dubai International Airport and 22 minutes away from Burj Khalifa.
The nearest Dubai Metro station is ON PASSIVE (known as Al Safa previously) on the Red Line. Other nearby stations include Mall of the Emirates and Equiti, around 10 minutes away. Nearest Public Bus stops are Umm Suqeim, Dubai Municipality Center 1 Bus Stop. Other bus stops near Umm Suqeim are Saeed Bin Huzeim Masjid 1 & 2 and Umm Suqeim Library 1 & 2. You can also reach through taxi or Uber or drive there yourself.
Also Read: