Dubai is one of the best cities to live in the world. With access to futuristic amenities and infrastructure, this bustling city in the Middle East provides a safe and secure environment for people to live and thrive. Al Karama is a residential neighborhood in Dubai that is popular for its dining scene. Al Karama has garnered attention for its unique blend of old-world charm and modern conveniences. It is also one of the most sought-after choices for affordable living in Dubai.
Al Karama neighborhood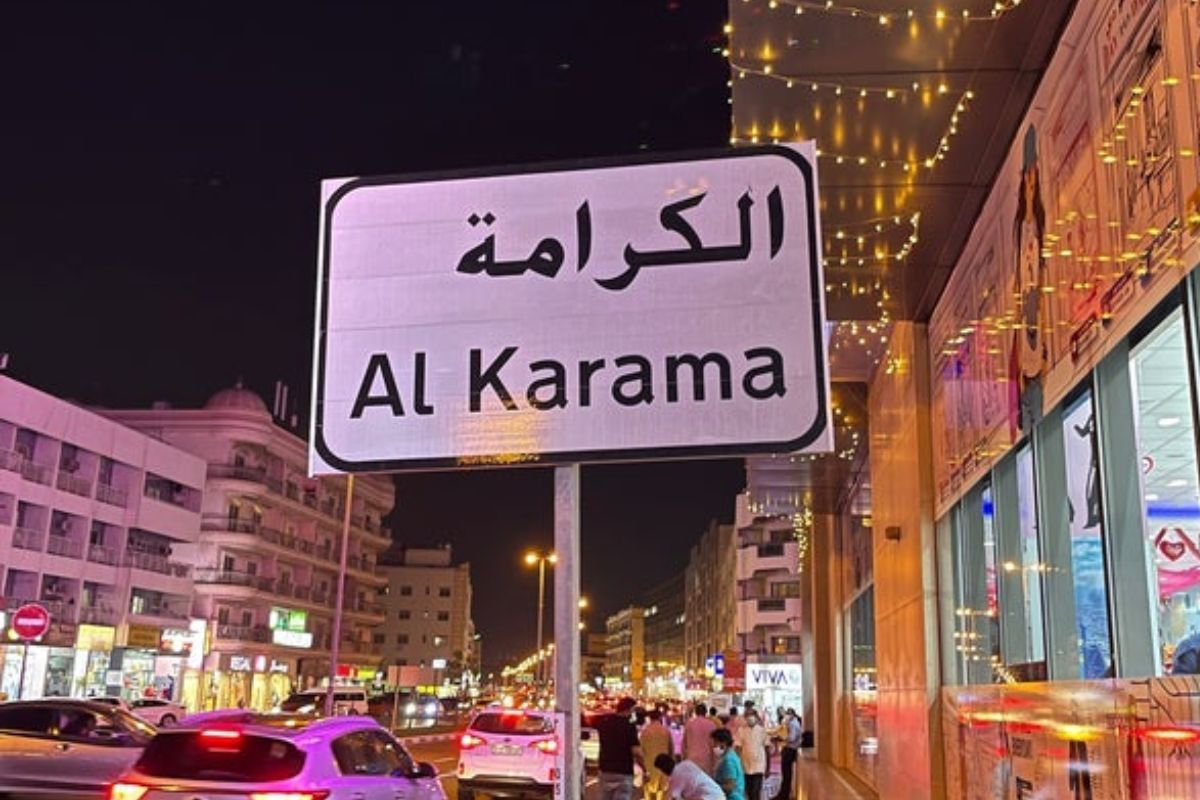 Al Karama is a well-established residential neighborhood located in the heart of Dubai, United Arab Emirates. The neighborhood has become a popular choice for residents in Dubai with its affordability, prime location, and ease of accessibility. The neighborhood offers a diverse and vibrant community experience with a wide variety of stores and eateries. The area is largely residential and has a mixture of low-rise apartment buildings.
Al Karama offers a unique living experience in Dubai, blending affordability with a central location and a rich cultural tapestry. Schools, hospitals, dining establishments, and retail complexes are all conveniently close to the neighborhood hence offering the residents a convenient living experience. It is also famous for its bustling street markets, known as 'souks', where you can find a wide range of products including textiles, electronics, and food items.
Explore the pros and cons of living in one of the bustling neighborhoods of Dubai.
Pros of living in Al Karama

Al Karama is a neighborhood in Dubai that provides a comfortable and convenient living experience for its residents. The area is ideal for those looking for an affordable yet well-connected neighborhood with a diverse and welcoming community. Here are the pros of living in this bustling neighborhood of Dubai.
Affordable living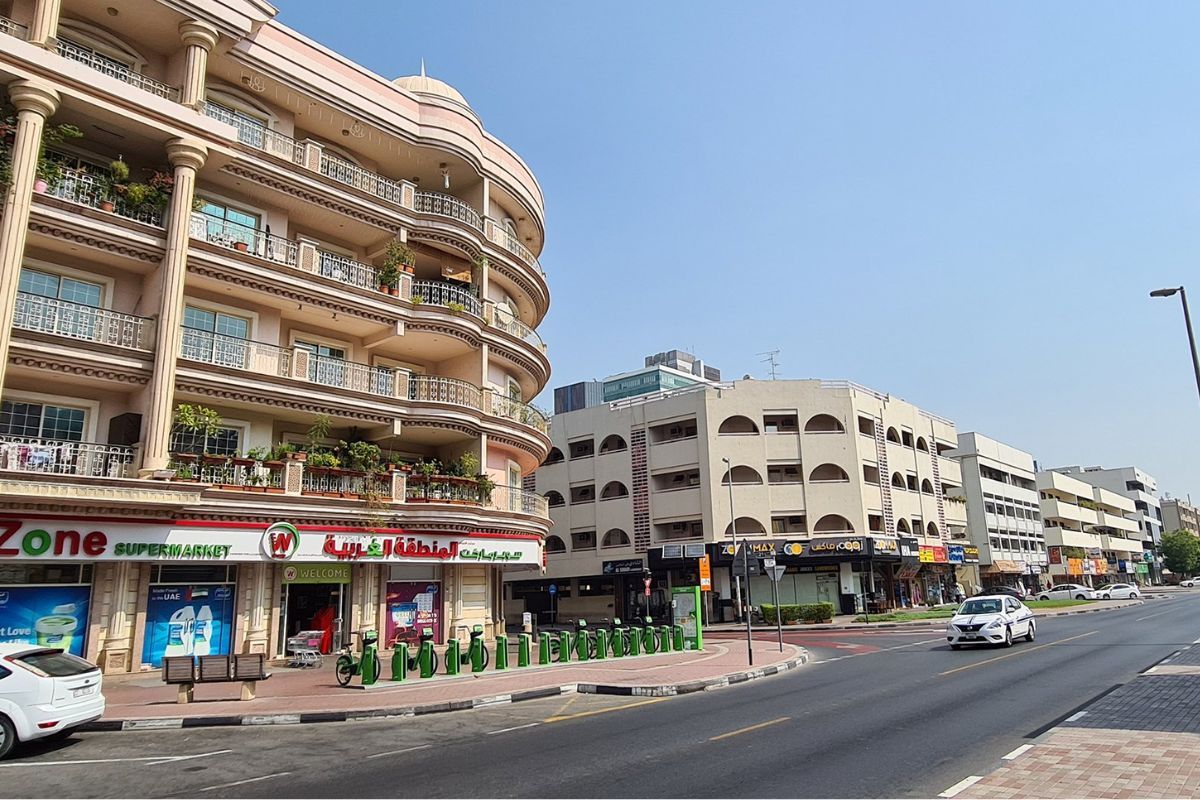 This popular residential neighborhood in Dubai has a plethora of affordable options for living, dining, shopping, and recreation. You can find reasonably priced housing options in Al Karama despite Dubai's popularity for luxury real estate. Al Karama attracts foreigners, working professionals, and families on a budget because of the fact that the cost of living here is typically cheaper than that of some of Dubai's more affluent neighborhoods. The neighborhood also offers a variety of reasonably priced dining, shopping, and everyday convenience alternatives. You could get a meal in Al Karama for as low as AED10.
Prime location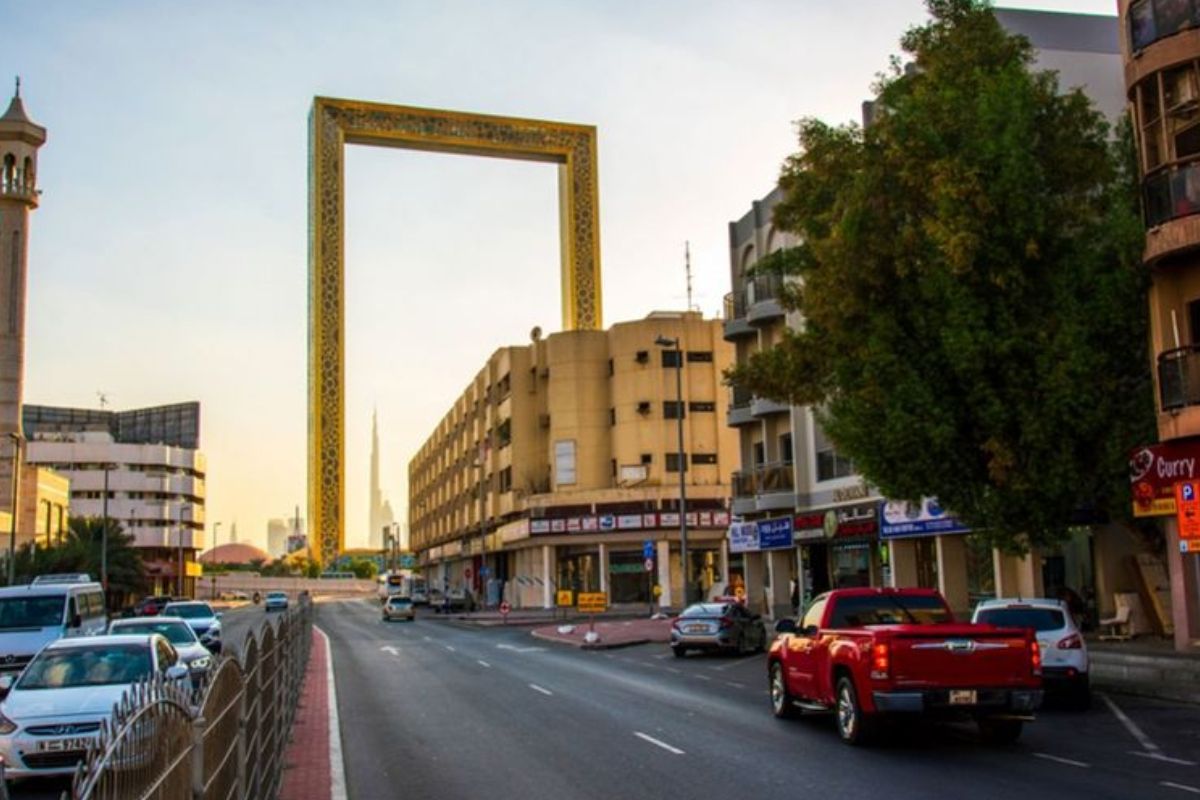 Having a prime location in this renowned city is one of the strongest assets of Al Karama. Situated close to Downtown Dubai, it provides easy access to key areas like Dubai World Trade Center, Sheikh Zayed Road, and Dubai International Airport. This helps the residents and tourists alike in their daily commute to tourist attractions, work, or school. Its proximity to business hubs like Dubai International Financial Centre and Dubai World Trade Centre makes it an excellent choice for working professionals.
Cultural diversity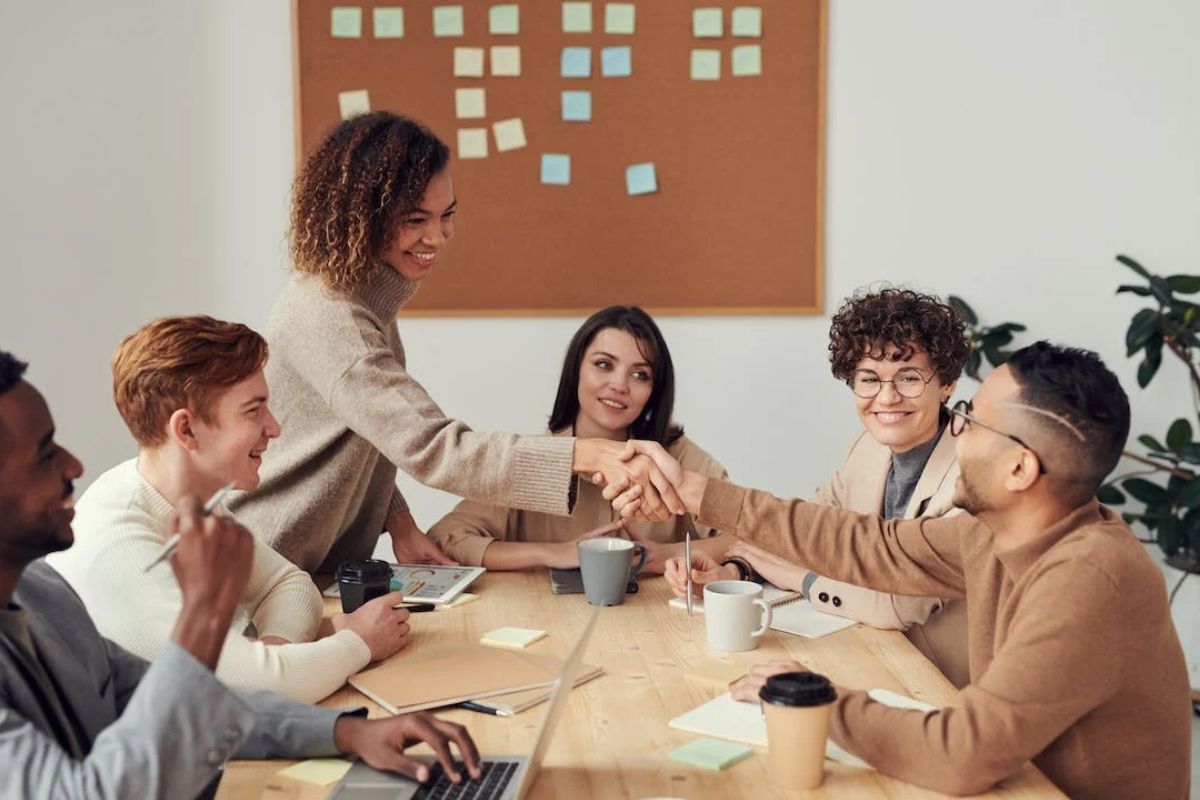 People from various walks of life coexist harmoniously in the Al Karama neighborhood. Residents from various nationalities and backgrounds coexist harmoniously creating a unique cultural tapestry that is reflected in its restaurants, shops, and social atmosphere. You can find restaurants that serve authentic Arabic, Indian, Pakistani, Chinese, and Filipino among other cuisines.
Academic institutions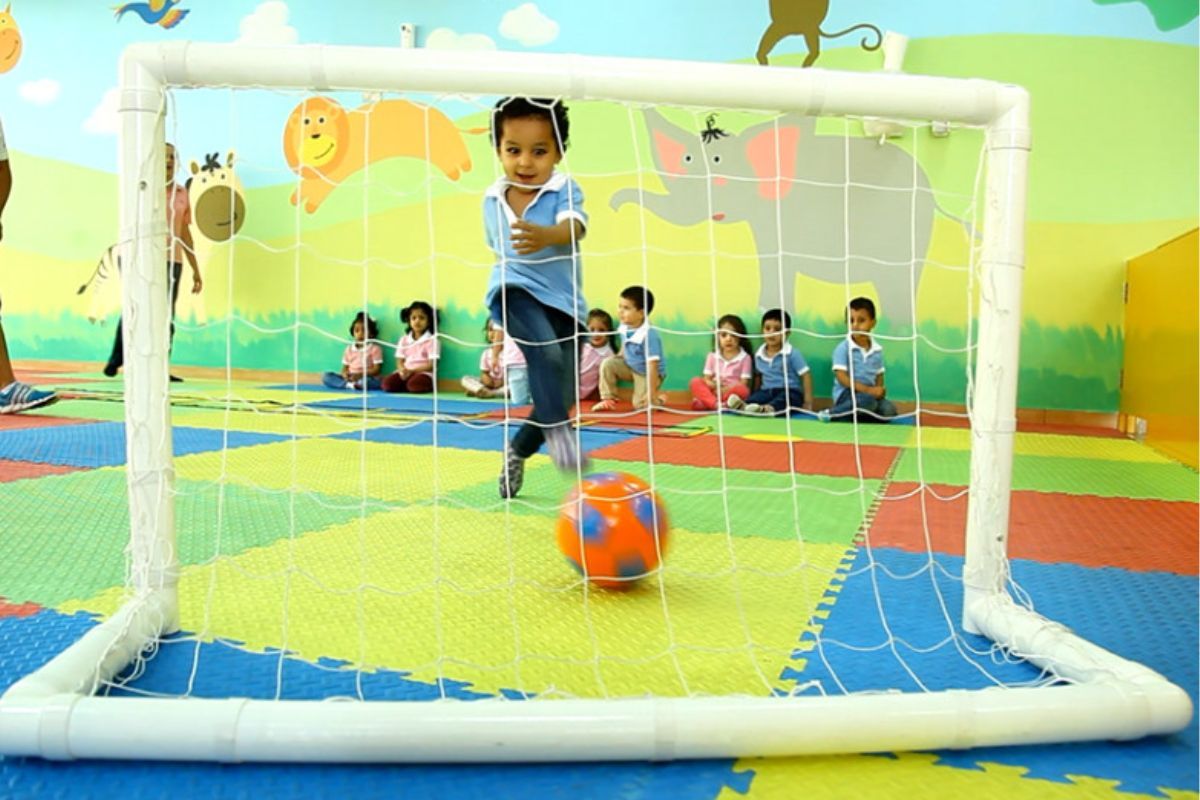 In Al Karama, you can find a range of educational institutions that cater to the needs of families and students. Parents have a selection of nearby nurseries including Chubby Cheeks Nursery, British Orchard Nursery, and Cambridgeshire Nursery. The Oud Metha region of Dubai is very close to Al Karama and houses many schools offering different curriculums. Furthermore, RTA's X25 bus route from Al Karama bus station has few stops in Dubai International Academic City which is home to globally renowned universities.
Public parks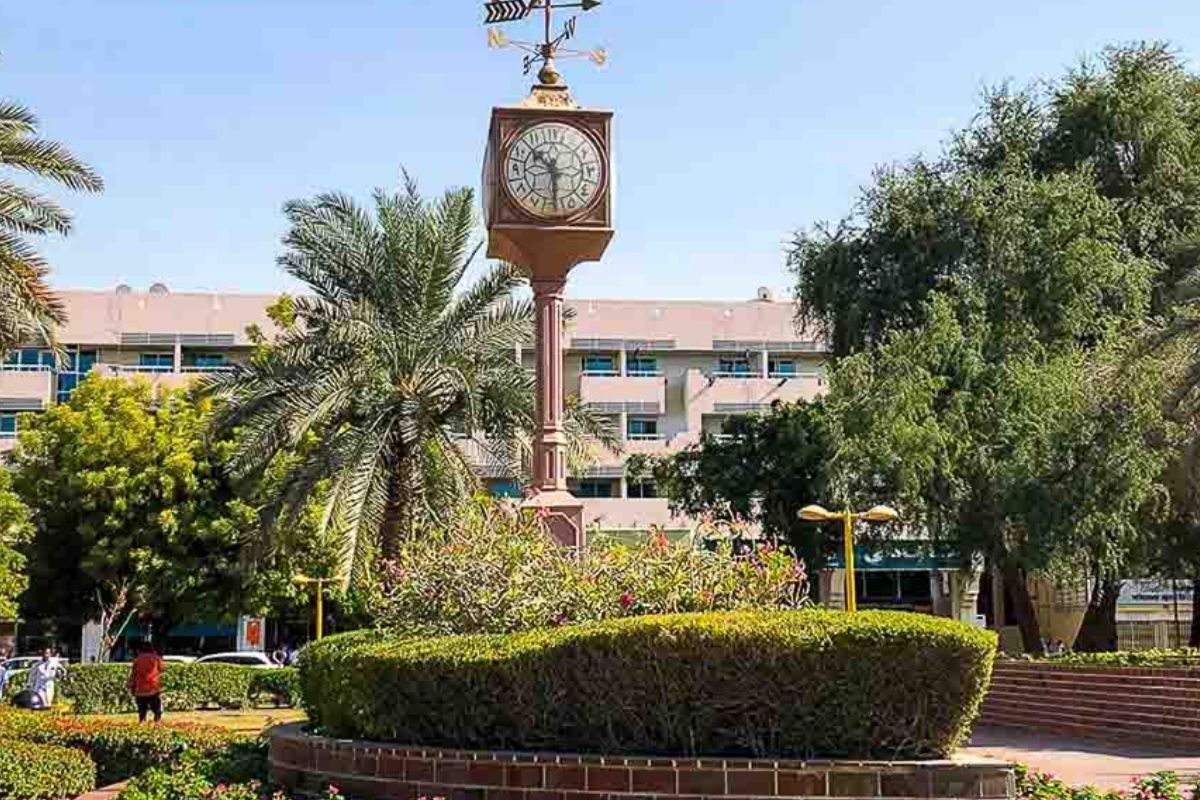 Several public parks and green areas can be found in Al Karama in Dubai providing locals with an appreciated break from the city's bustle. The most popular park in Al Karama is the Karama Park which provides ample green spaces for families to enjoy an evening out. Well-maintained pathways and seating areas are also the appealing features of this public park in Al Karama. The Zabeel Park is also close by and provides a wider, more expansive recreational area with features like the lake, grilling places, play areas, and sports facilities. These parks provide residents with opportunities for outdoor activities, picnics, and relaxation enhancing the quality of life in the neighborhood.
Budget-friendly shopping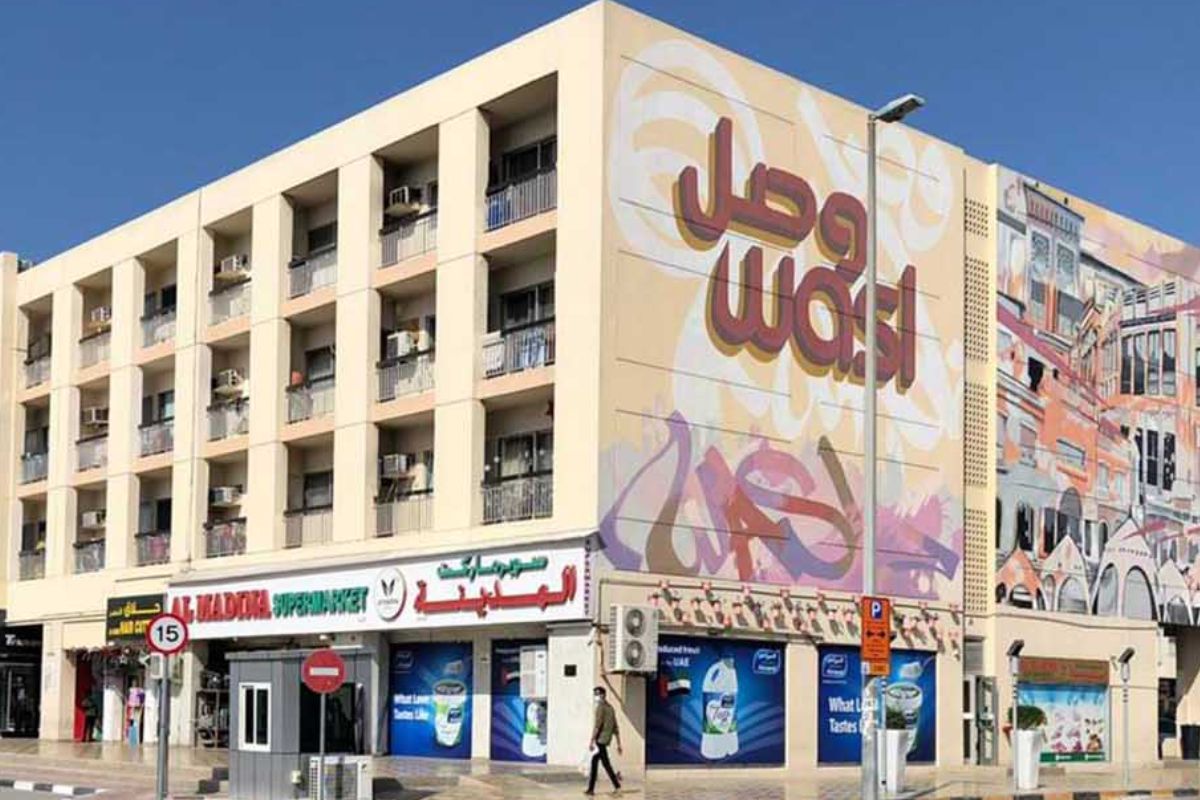 Al Karama offers a budget-friendly experience that attracts both residents and tourists seeking great deals. The area is also known for its bustling street markets where you can purchase a variety of goods, from textiles and apparel to electronics and accessories, frequently at discounted prices. The Karama Centre, located in the center of the neighborhood, is a one-stop shop for all your needs. You can get electronics, accessories, clothes, jewelry, and more from this shopping center for a budget.
Exceptional dining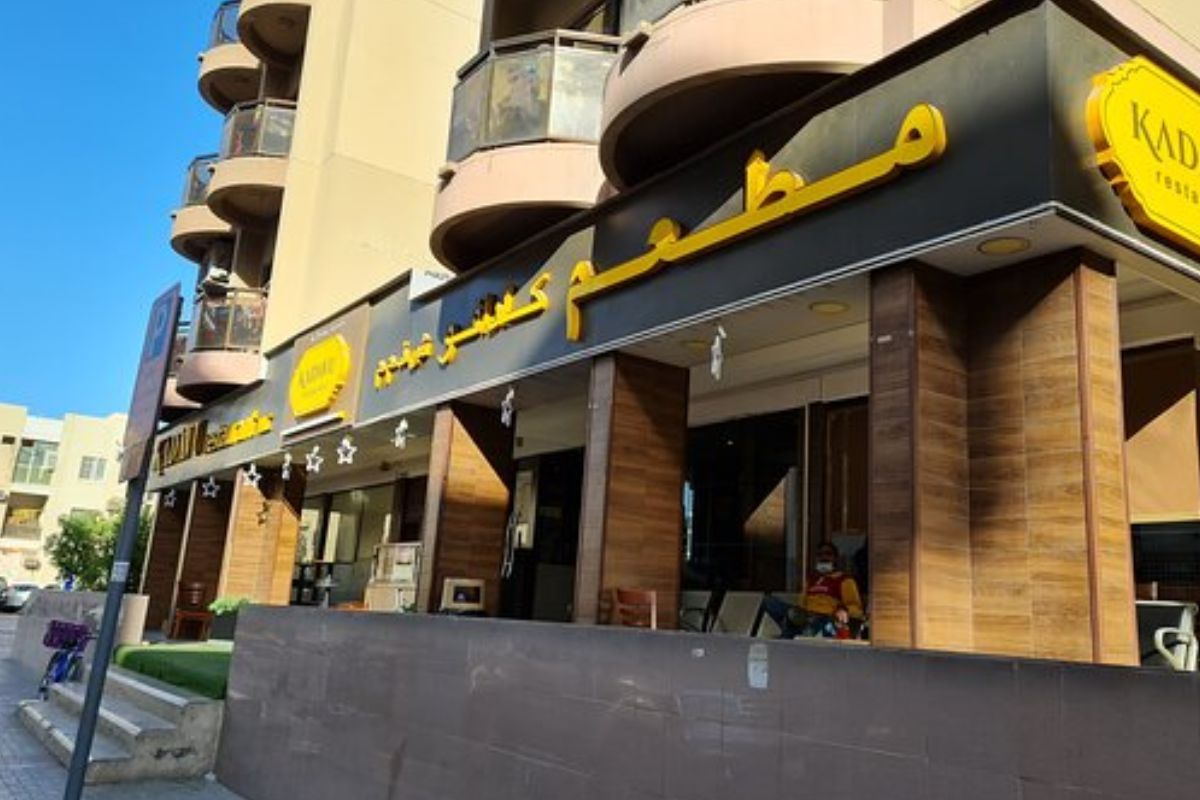 Al Karama can be called an affordable dining hub in Dubai. You have a wide variety of dining options to choose from. From street food to fine dining, you can explore the taste of the world by visiting this neighborhood in Dubai. You can find restaurants that serve exquisite dishes that suit your taste and budget. You can savor authentic Indian, Filipino, Arabic, Pakistani, and numerous other cuisines, often at very reasonable prices. Street food stalls and local cafeterias also provide delicious and cost-effective dining choices. The area is swarmed by food explorers during the weekends making it one of the obvious dining options for those looking to eat under a budget. Some of the popular restaurants in the area are:
Delhi Darbar
Arabian Majlis
ZamZam Mandi
Maharaja Bhog
Calicut Paragon
Hot Palayok
Public transport network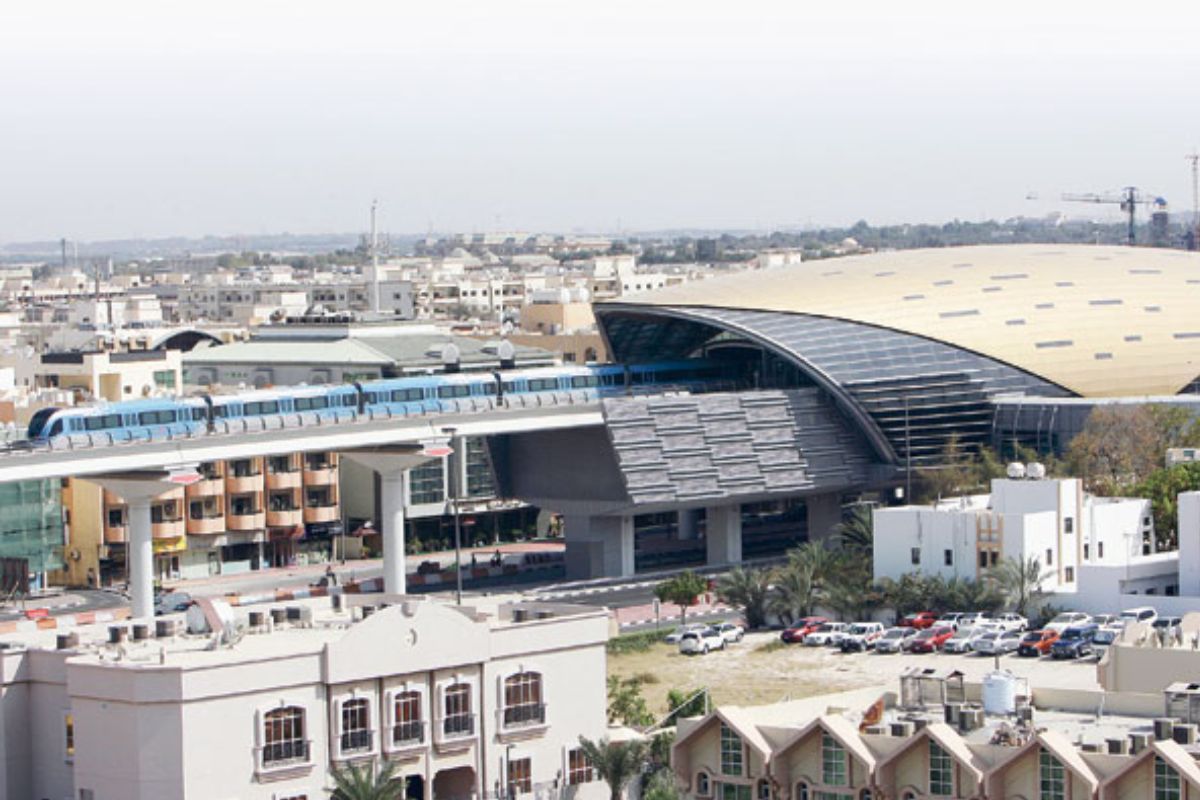 Al Karama boasts excellent accessibility to the city's public transport network. The area is well connected to other parts of the city with Dubai Metro and RTA buses. The ADCB metro station along the metro red line is located in Al Karama facilitating an easy commute. Al Karama is also home to a bus station that has bus routes to various other parts of Dubai like Abu Hail and Dubai Outsource City.
Cons of living in Al Karama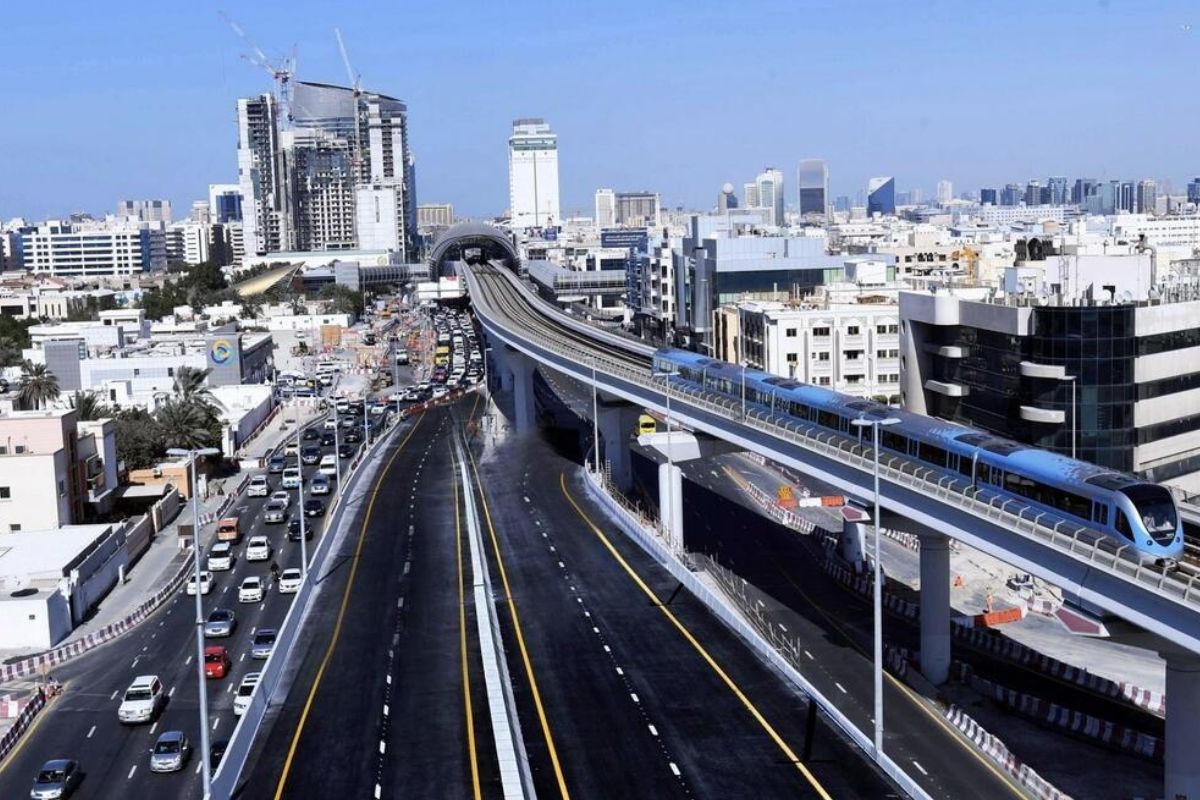 While Al Karama in Dubai offers numerous advantages, there are some potential drawbacks to consider when living in the area. Here are some of the cons of living in the Al Karama neighbourhood of Dubai.
Traffic congestion
Traffic congestion in this neighborhood is at its peak during the weekends. With tourists and locals coming to the region to enjoy extensive dining and shopping experiences, the area gets crowded easily. The neighborhood's central location and high population density also contribute to increased traffic on its streets. You may experience delays, particularly on main roads and intersections, as the area serves as a transportation hub connecting various parts of the city. Even though Dubai has worked to improve traffic flow, residents and commuters in Al Karama should be ready for occasionally congested conditions, particularly during peak hours.
Densely populated
If you are looking for a peaceful and quiet area, Al Karama is not for you. This region is known for its dense population due to the availability of many affordable housing options. The neighborhood features a high concentration of residents and businesses within its relatively compact area. The dense population can also lead to traffic congestion, limited parking spaces, and periodic crowding in public areas.
Limited parking spaces
Parking spaces are limited in the area due to the neighborhood's high population density and the presence of numerous businesses and residential buildings. Since it is an old development, many residential buildings do not offer parking facilities pushing the residents to park outside the building. The large number of stores in the region also contributes to the limited parking spaces in Al Karama. The easiest way to move around is by public transport.
Limited luxury amenities
Al Karama in Dubai may have limited luxury amenities compared to some of the city's more upscale neighborhoods. While it provides many useful amenities and services, including access to basic necessities and inexpensive dining options, you may find a lack of high-end shopping outlets, fine dining restaurants, and luxury leisure facilities in this area. Al Karama is generally recognized for its affordability and practicality rather than luxury offers, therefore residents looking for a more opulent and elite lifestyle may need to travel to other areas of Dubai to get these advantages.
Also Read: