It is time to celebrate the unsung heroes of life. Every year, June 21st is celebrated as International Father's Day. This day is dedicated to honoring all the fathers, father figures, fatherhood, and paternal bonds in your life. Father's Day is one of the best times to gift your father for all the love, support, and sacrifices they have done for you. Plan ahead to gift them the best they deserve that suits their taste. Dubai offers a plethora of options that are sure to make this Father's Day extra special.
Confused on how to go the extra mile to make this Father's Day special? This gift guide will help you discover unique and thoughtful presents that will make him feel truly loved and cherished.
Personalized Keepsakes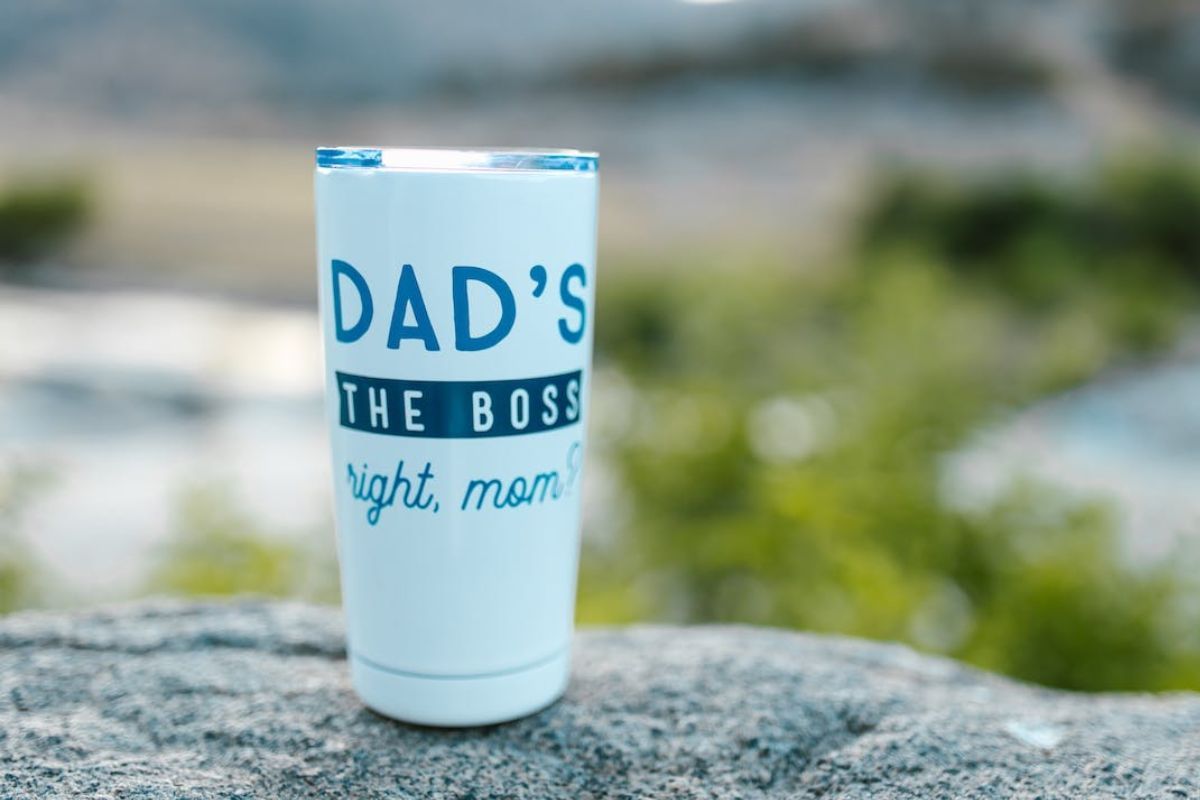 Personalized keepsakes often hold heavy sentiments and values. These gifts have the power to frequently remind the giftee of the love and appreciation you have for them every time they see or wear them. If you want your father to cherish these moments for the years to come, this is a great option. Customized photo frames with cherished family memories, engraved keychains with heartfelt messages, or personalized leather wallets with his initials are all excellent choices. Many gift stores in Dubai offer a wide range of gift choices that can be personalized to suit your needs. Make use of these services to find a unique item that reflects your dad's personality and interests. You can also check out popular online gift stores in Dubai to get unique options.
Fashion Upgrades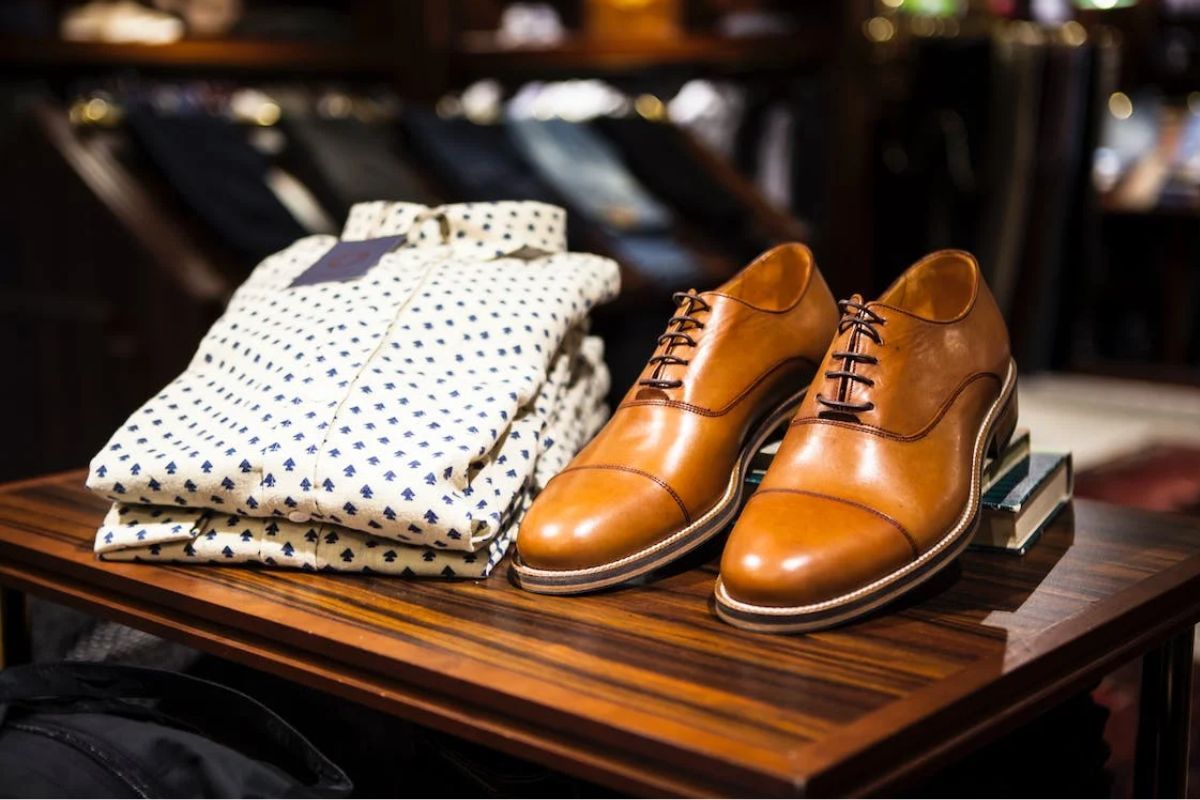 Clothes, accessories, and other fashion products are the best choices if your dad has an interest in fashion and styling. Dubai is known for its fashion-forward shopping scene and offers a wide range of international and local brands. Treat him to a fashionable ensemble from luxury designer boutiques or opt for local brands that showcase Dubai's unique style. From classic suits to trendy streetwear, you will find an abundance of options in the shopping malls and stores in Dubai. You can also gift him designer accessories such as luxury watches, premium leather belts, or cufflinks to elevate his style.
New-in Gadgets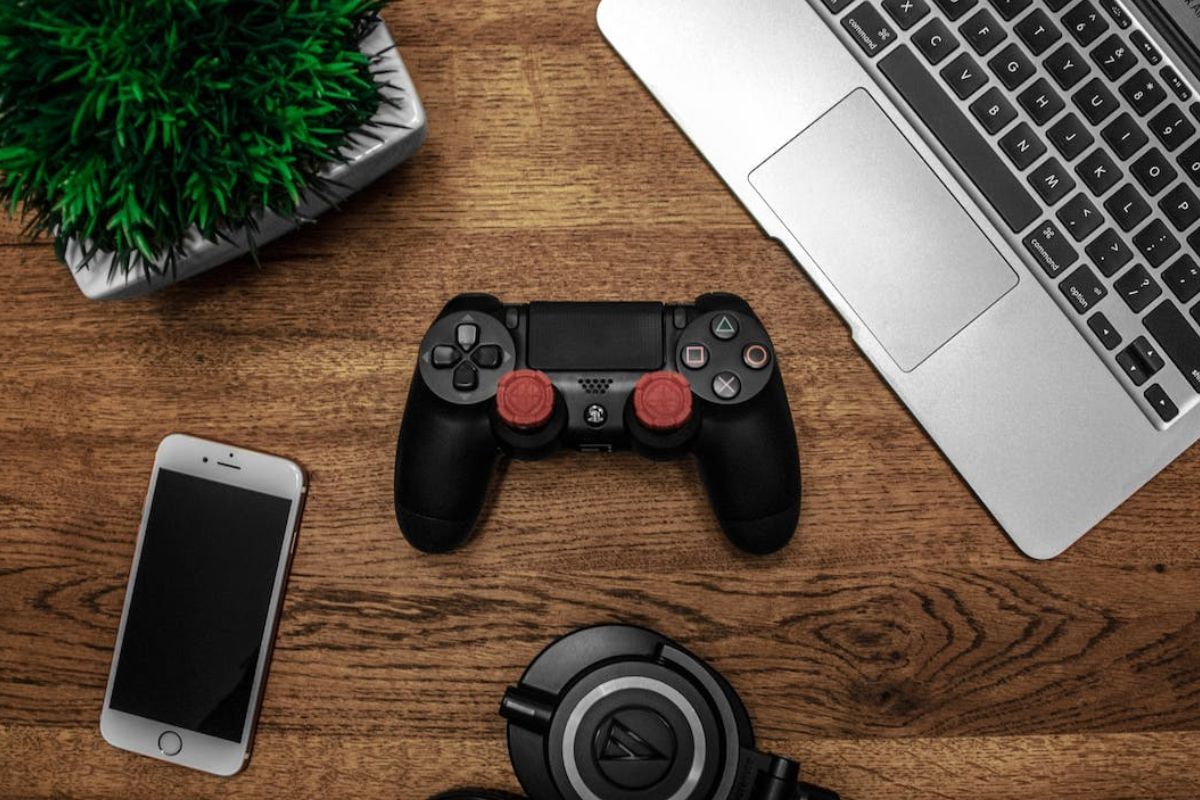 Dubai is a haven for tech enthusiasts. You can get the latest version of smartphones and other innovative gadgets at the stores in Dubai. Surprise your dad with a cutting-edge smartphone, sleek smartwatch, or noise-canceling headphones from globally renowned brands. Buy something that serves him the best or something that motivates him to do things he loves, like a new camera that could help him to rekindle his love for photography.
Culinary Treats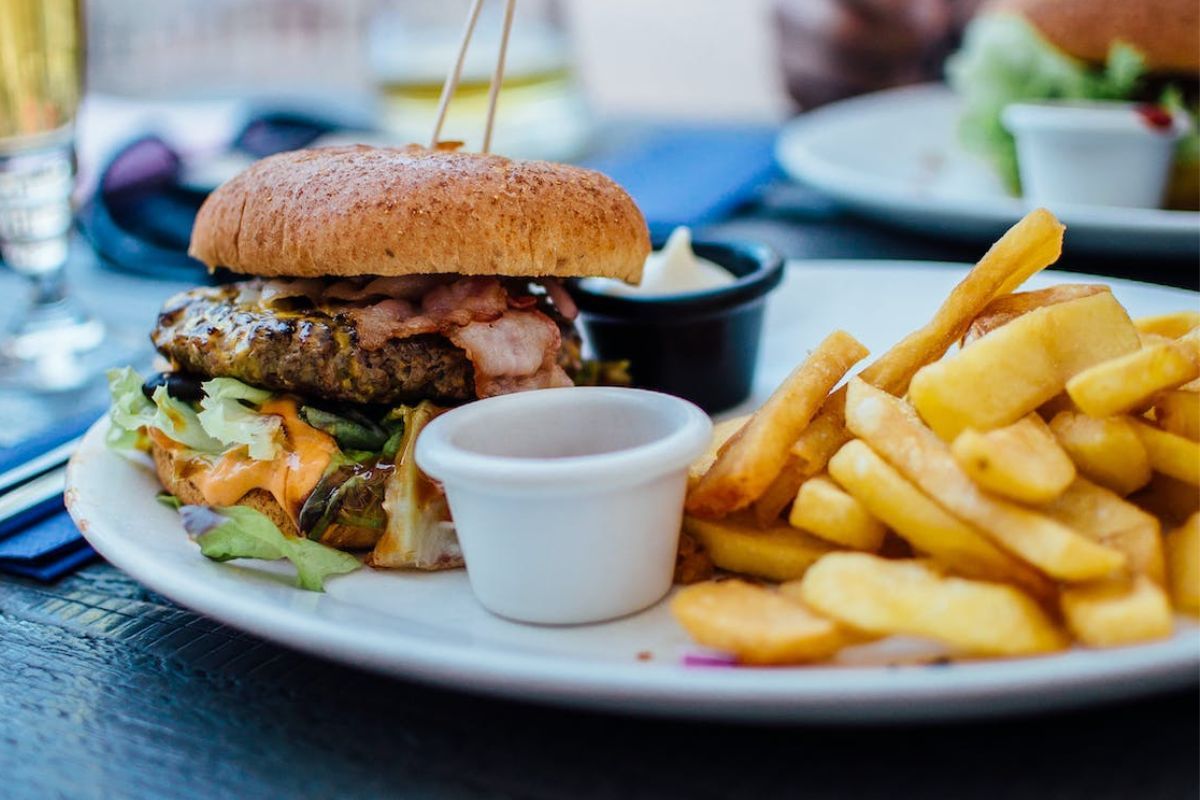 This is for the foodie fathers who love trying out new cuisines and dishes. Home to many world-class restaurants and cafes, you can treat him to a unique gastronomic experience in Dubai. From dining in the sky to under the water, gift him an over-the-top food experience to make the day memorable. Book a reservation at a renowned restaurant with stunning city views where he can savor delectable dishes crafted by world-class chefs. Many restaurants in Dubai have launched exciting Father's Day dining deals that include free drinks and platters. You can also try cooking his favorite meal at home for a personalized experience.
Event Passes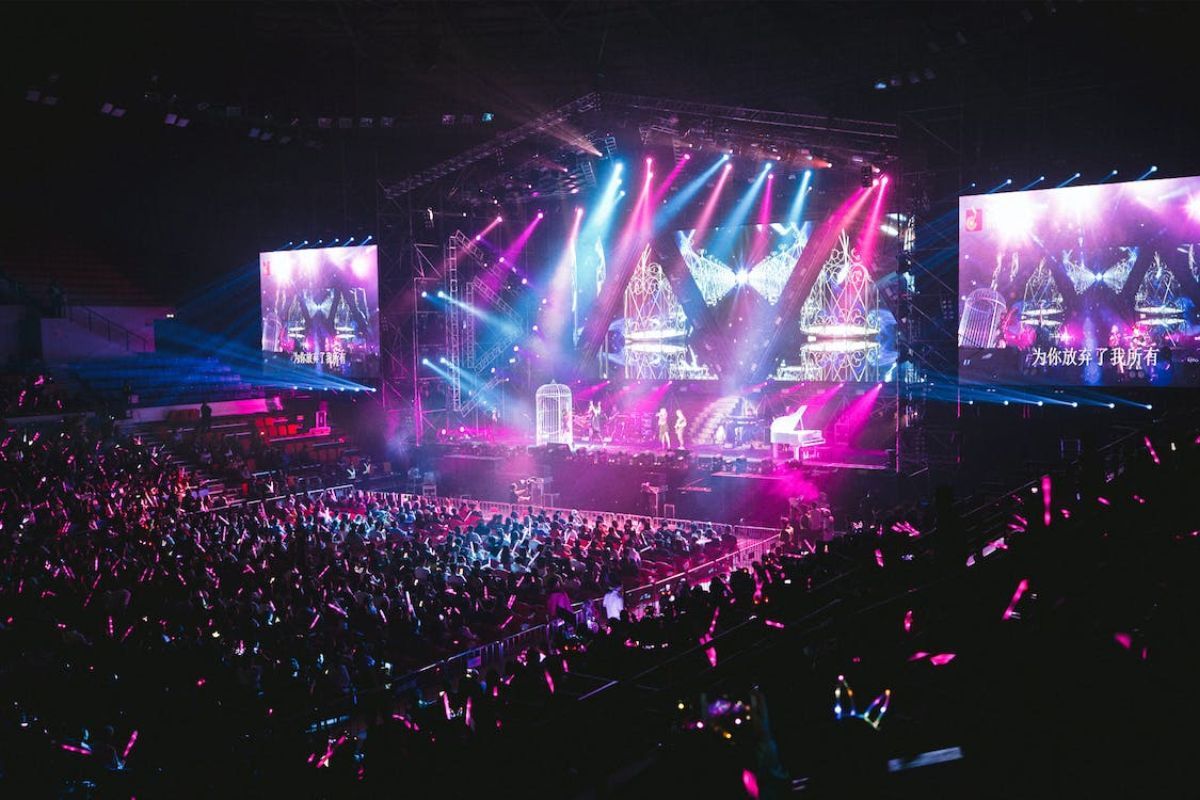 Many exciting events are scheduled for June in Dubai. Buy your dad a ticket to his favorite show, movie, or game happening in the city. You can surprise your dad with tickets to live concerts featuring his favorite artists or bands, thrilling sports events, hilarious comedy shows, captivating theatre performances, or cultural festivals. Make sure to plan and book ahead to avoid last-minute confusion. Consider his preferences and choose the perfect event that aligns with his passion and taste to make this Father's Day in Dubai truly special. You can consider a movie night at Cinema Akil, where Perhaps What I Fear Does Not Exist will be screening on June 21.
Unique Experiences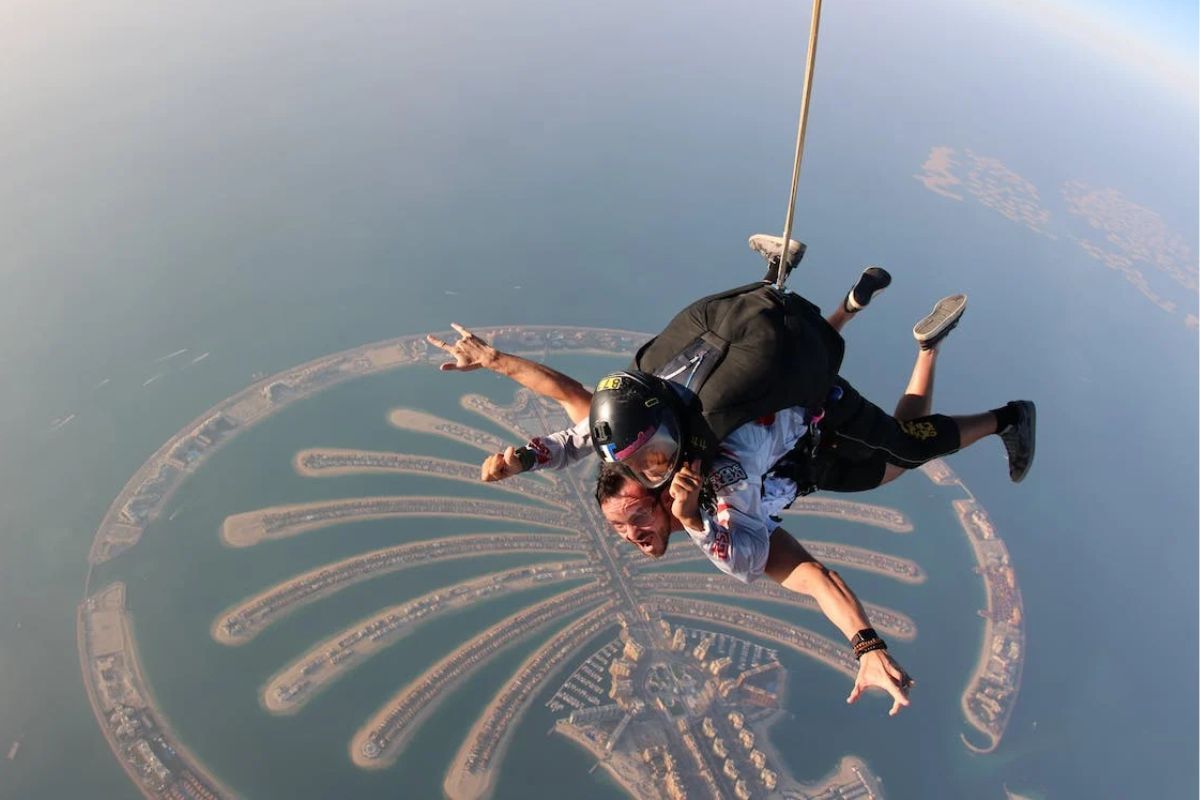 Dubai is popular for one-of-a-kind experiences and unlimited entertainment. This Father's Day, take your dad to places that offer unique experiences. Take him on a thrilling desert safari adventure where he can enjoy dune bashing, camel rides, and a traditional Arabian dinner under the stars. Book a yacht cruise along Dubai's stunning coastline to give him a more calm and serene experience or an adrenal-pumping activity at Skydive Dubai.
Wellness Packages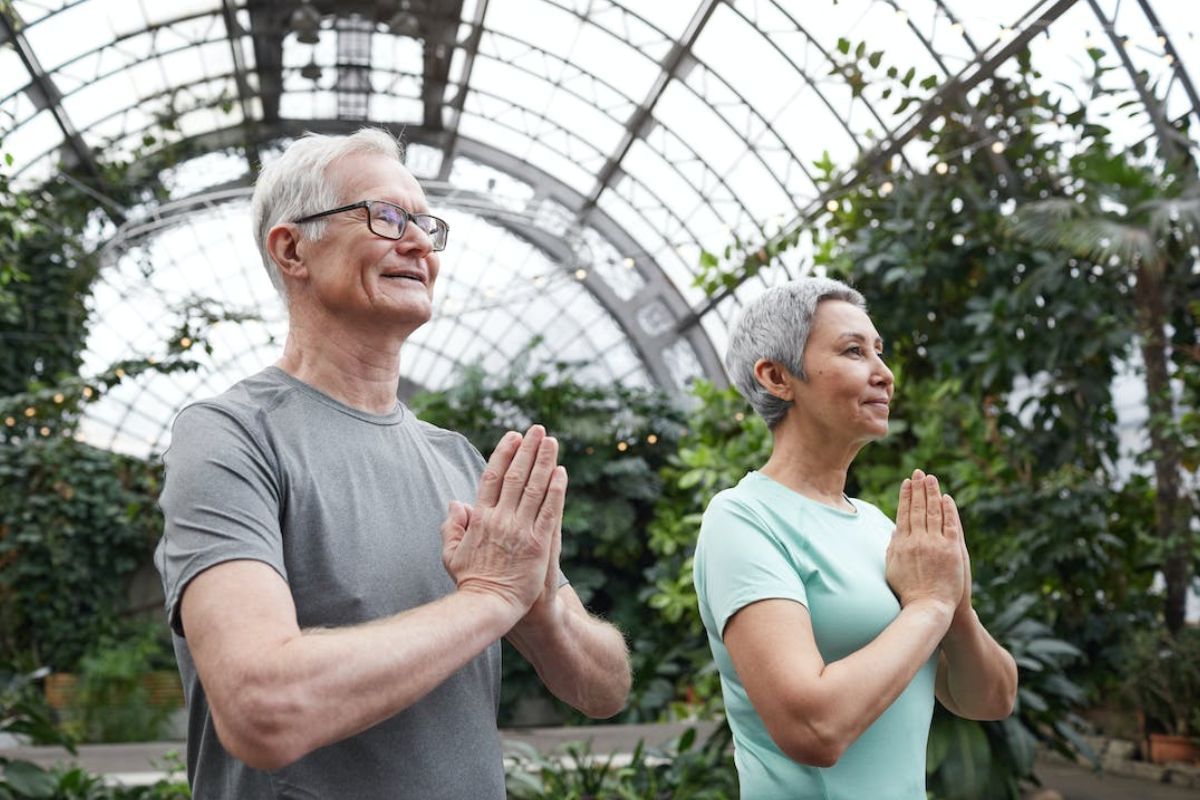 Gift your father wellness packages to help him unwind from his hectic life schedule. This is a thoughtful way to prioritize your dad's well-being. In Dubai, you can find a plethora of luxury spas, wellness centres, and retreats that provide a range of wellness packages tailored to relax, rejuvenate, and pamper the body and mind. These packages often include indulgent treatments like massages, facials, and body scrubs, as well as access to spa facilities like saunas and steam rooms. You can also gift him a subscription to a fitness program in Dubai.
Customized Hampers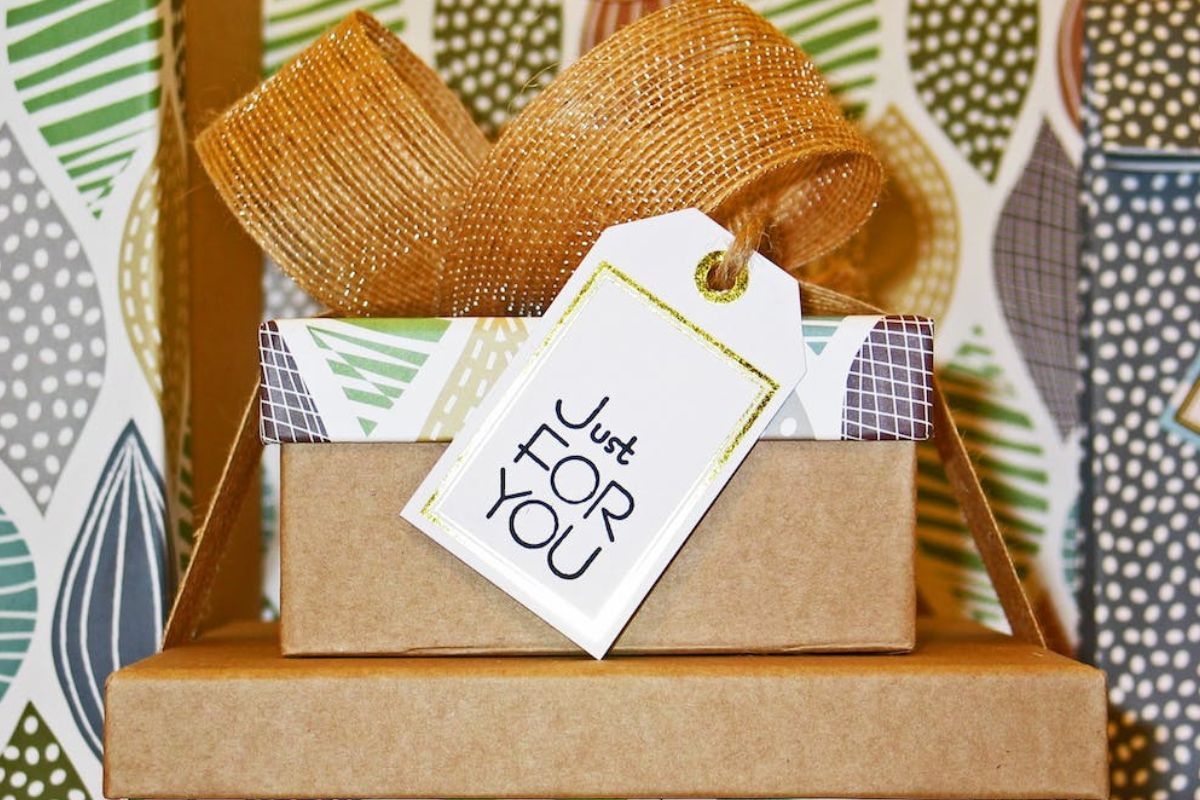 'Many' is always better than 'one' when it comes to gifting. Make a customized gift hamper for your father this Father's Day. This way you can gift all the things you want to avoid prioritizing one thing over the other. With a wide range of options available, you can curate a bespoke hamper that caters to his preferences and interests. You could add anything from a gourmet selection of his favorite treats to keepsakes to wellness packages in the hamper. Try to bring a theme while creating the hamper to make it look attractive. By tailoring the hamper to his specific tastes and incorporating sentimental touches, you can create a unique gift that truly reflects your dad's personality. A customized hamper is not just a collection of items but a heartfelt gesture to show how much you care. You can also hire a professional to arrange all the gifts neatly in the gift hamper. There are many online gift stores that sell ready-made gift hampers under various themes for different occasions.
Also read: