Dubai is a place where the past and the future collide, where the impossible becomes possible, and where dreams are woven into the very fabric of the city. It is a city of dreams, innovation, and opulence, and with its iconic skyline, luxurious lifestyle, and a blend of cultures from around the world, it has captured the hearts of millions worldwide.
We're here to take you on a whirlwind tour of the things we love about Dubai.
A Mesmeric Skyline and Architectural Splendour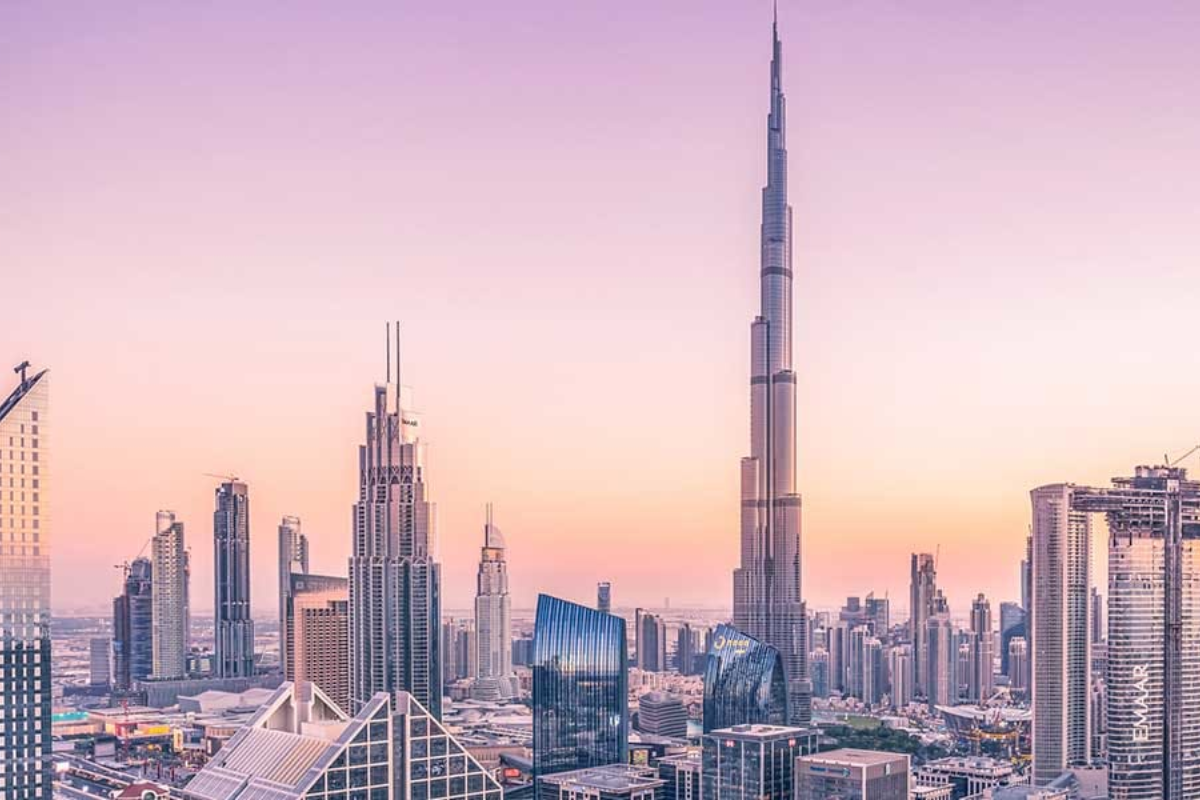 Watching the city's skyline transform from day to night, as the buildings light up with a dazzling array of colors, is a mesmerizing sight that never gets old. The Burj Khalifa's towering grace, the sail-shaped Burj Al Arab hotel, and the ethereal Palm Jumeirah create a skyline that resonates with awe-inspiring beauty, leaving an imprint on every observer's heart.
Also Read - Burj Khalifa in Dubai Earns a Spot in the Top 10 Buildings with the Best Views Worldwide
A Fusion of Culinary Delights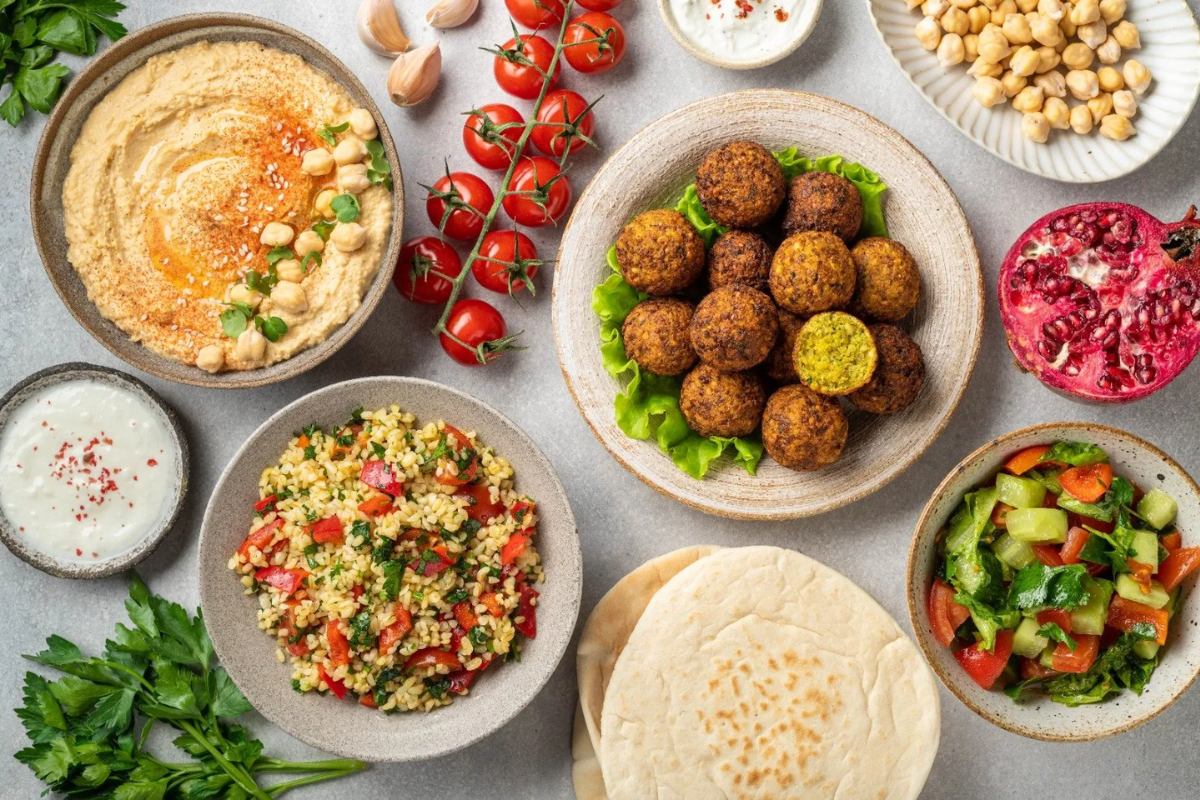 There is probably no cuisine you will not find in Dubai. Dubai's culinary scene is a delightful fusion of flavours from around the globe. From lavish Michelin-starred restaurants to humble street food stalls, Dubai caters to every palate. The city's multicultural makeup means you can savour authentic dishes from India, Lebanon, Korea, Italy, Thailand, and beyond, all within a few blocks.
Also Read - Restaurants in Dubai - Best New Restaurants to Try in Dubai
The Climate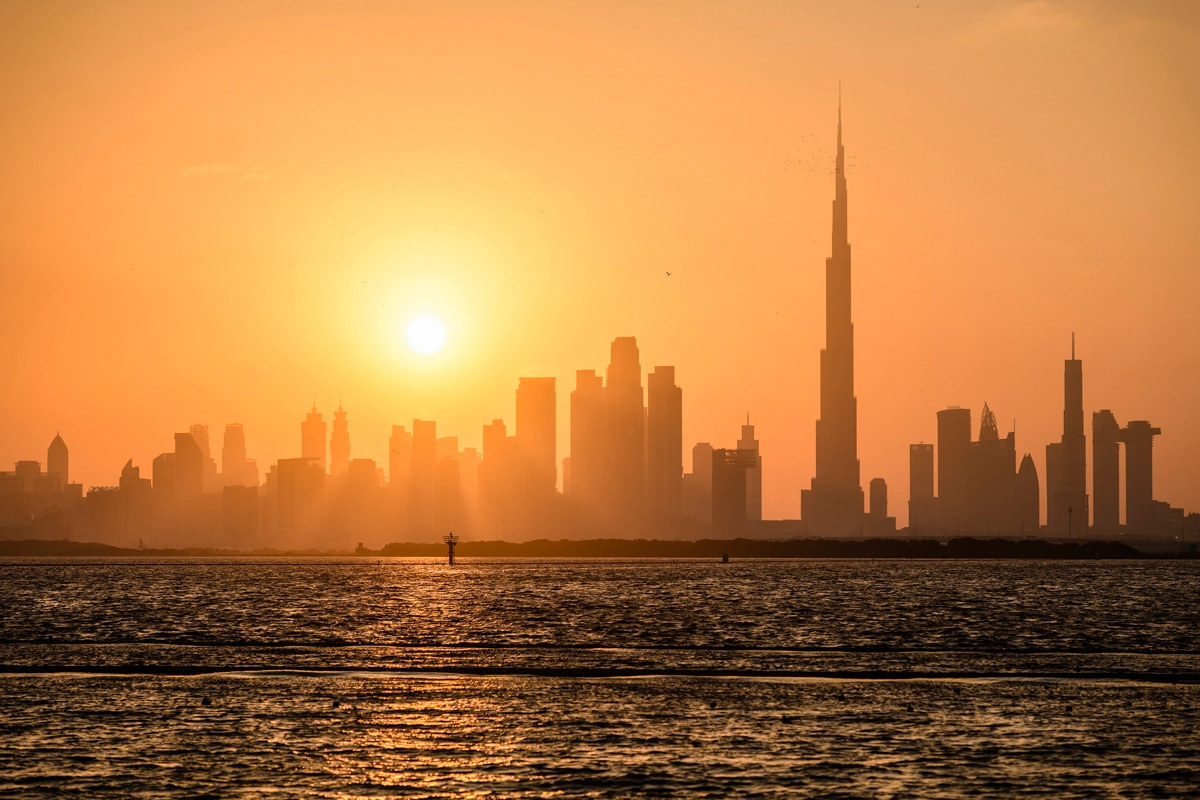 Dubai enjoys a sunny climate year-round. This consistent weather makes it an ideal destination for those who seek outdoor adventures and leisure year-round. The summer months can be a bit challenging, with the temperature rising to over 40 Celsius. But you will find that everywhere in Dubai is well air-conditioned. So, whether you enjoy the hot weather or prefer to relax indoors, you can have fun all year round as there are plenty of things to do indoors and out.
Also Read - Getting Summer Ready in Dubai: 6 Cool tips to beat the heat
Cultural Melting Pot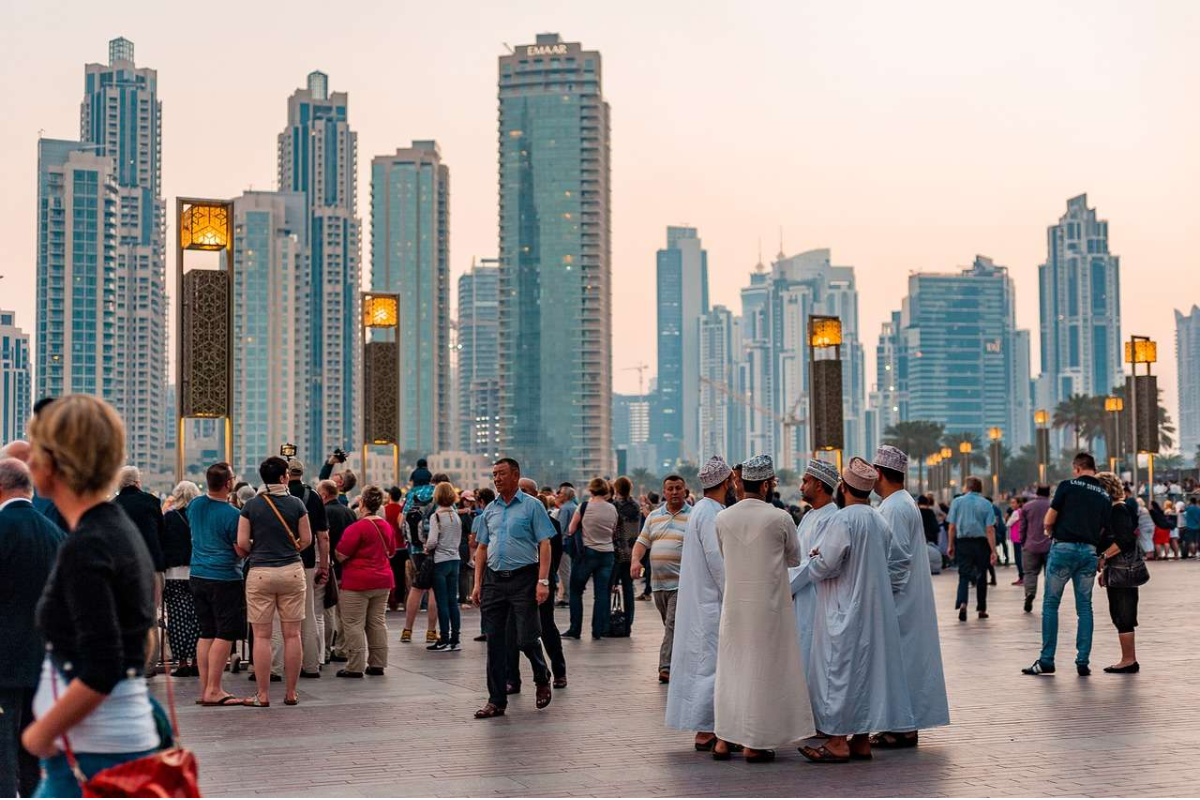 Dubai's population comprises people from more than 200 nationalities, making it one of the most diverse cities on Earth. Amidst this cultural fusion, traditions, festivals, and cuisines intertwine harmoniously, creating an inclusive atmosphere that allows us to experience the world's diversity in a single place.
Luxury Shopping and Retail Therapy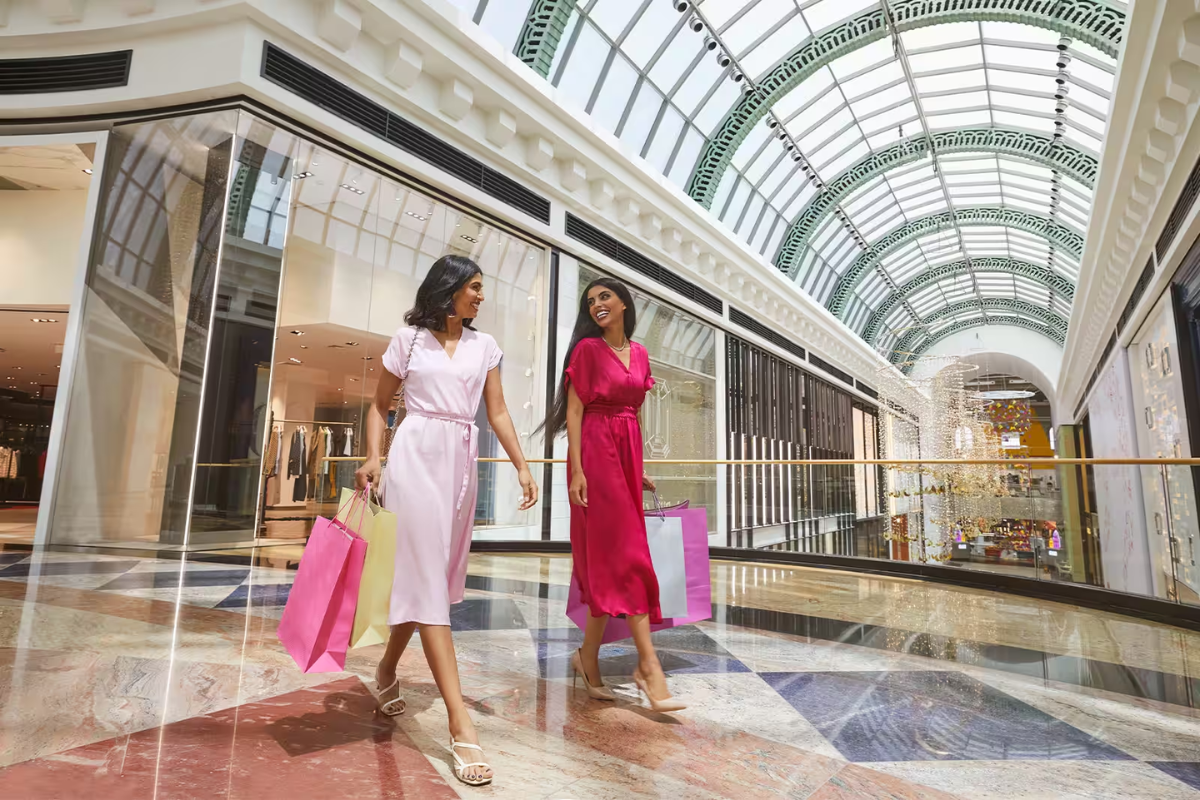 Shop till you drop takes on a new meaning in Dubai. Home to the largest shopping mall in the world, Dubai is renowned for its exceptional, luxurious shopping malls. Dubai is a shopping haven for people of all budgets, with countless high-end shopping malls alongside traditional souks where buyers can purchase almost everything at a much more affordable rate. Plus, Dubai is home to the famous Gold Souk, where you can marvel at its dazzling displays.
Also Read - Best Places for Cheap Shopping in Dubai
Safe and Clean Environment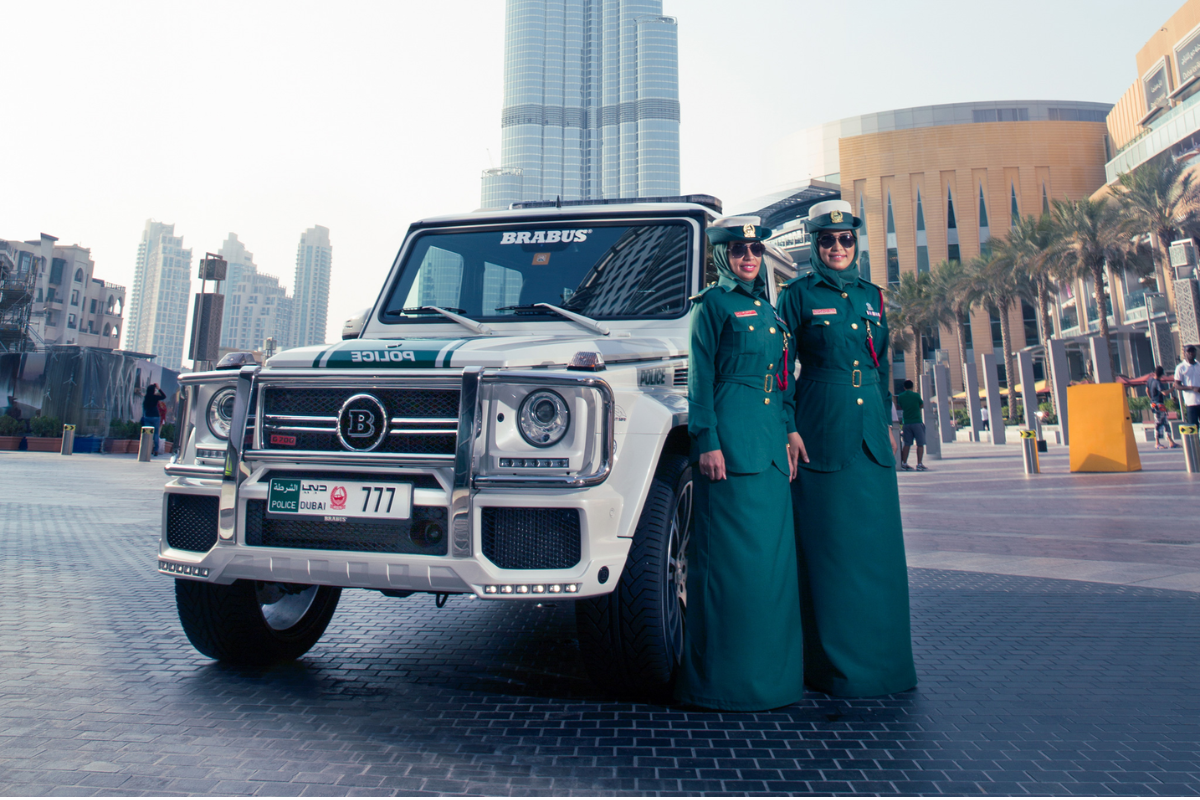 If there's one thing people love in particular about Dubai, it's the safety, and that goes for everyone! Whether you leave your bag in a taxi, your phone in a mall, or your card in a store, you can always trust that it will be given back to you. Dubai was named one of the safest cities in the world in 2023 for residents. Dubai's commitment to safety and cleanliness is commendable. The city is known for its low crime rate, efficient public services, and pristine streets. This sense of security and orderliness adds to the overall quality of life and is particularly comforting for families.
There's never a dull moment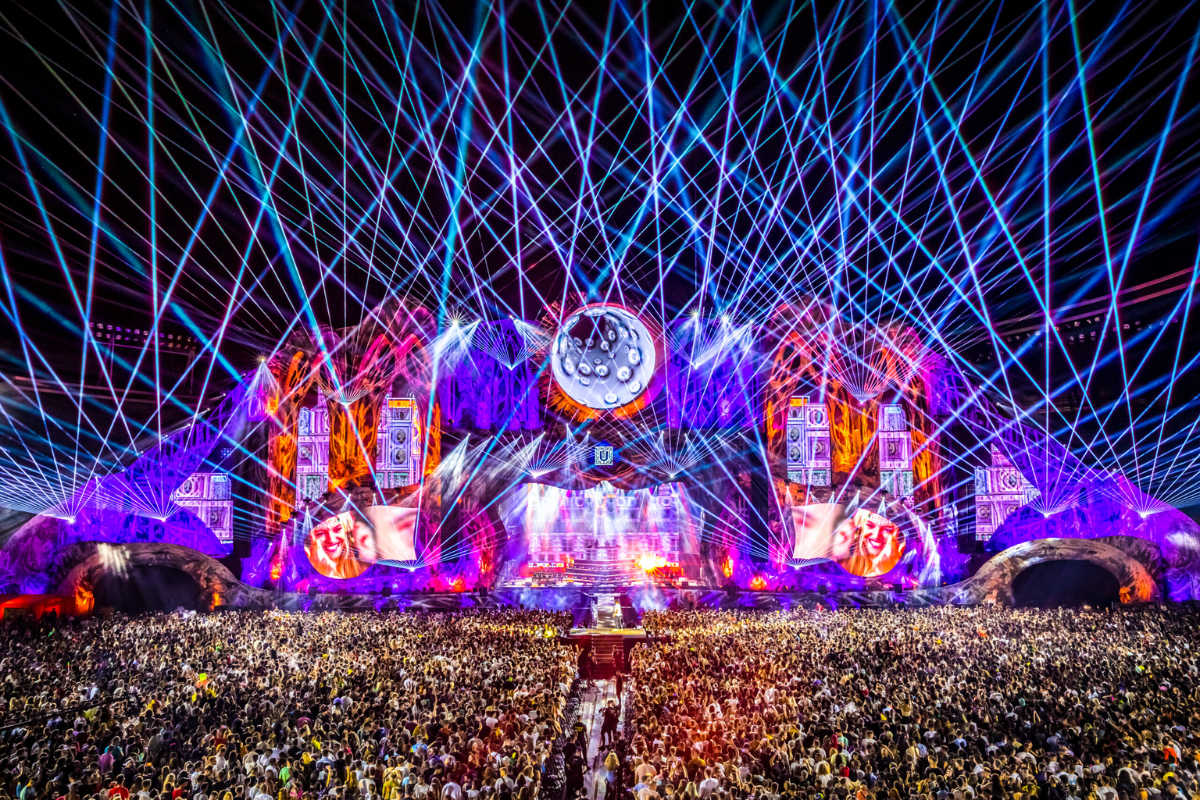 Dubai doesn't shy away from hosting extravagant events and world-class entertainment. The city is a hub for international artists, musicians, and performers, and its calendar is brimming with events. Concerts and exhibitions have become major parts of the city. Sports lovers can watch and enjoy some of the best sports competitions in the world. Dubai has an amazing nightlife aimed at its huge expat and tourist communities. You'll find an amazing selection of bars, restaurants, nightclubs, theatres, and shows to suit every taste. There's always something exciting happening in Dubai.
Also Read - Most Exciting Events to Look Forward to in September 2023 in Dubai
Business Opportunities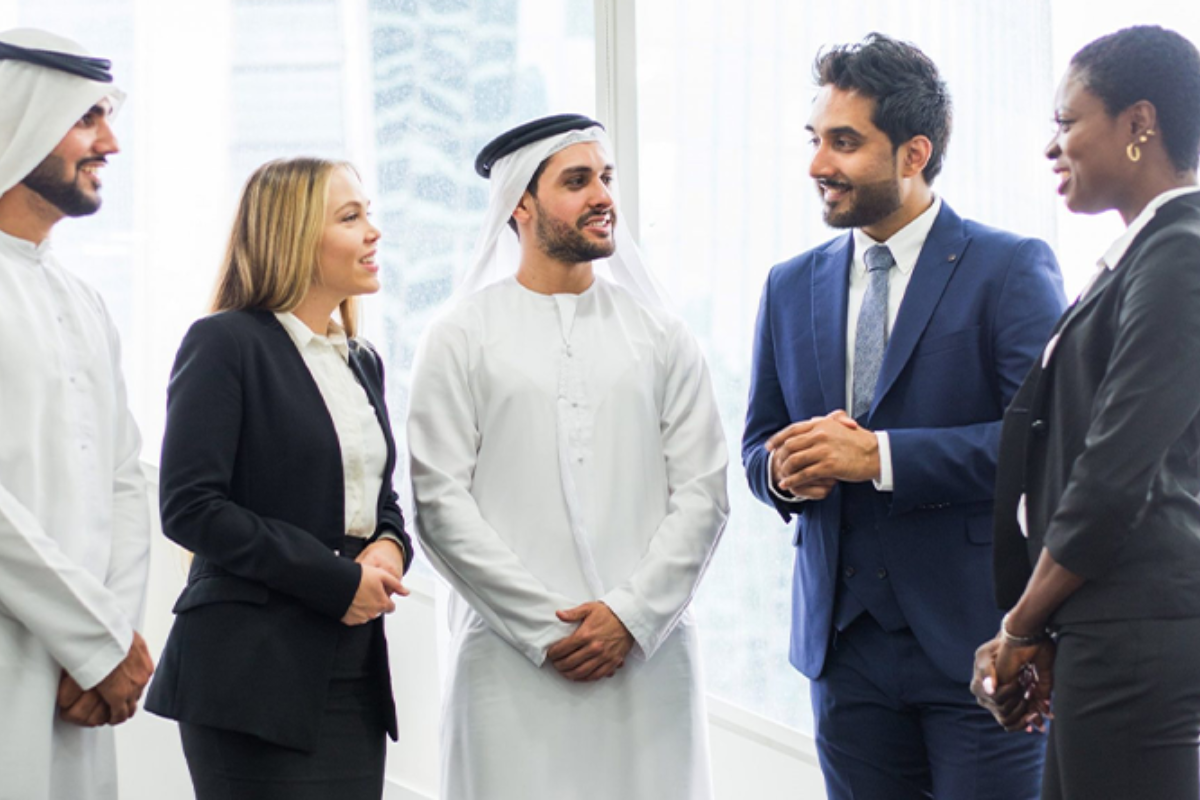 Dubai's strategic location, business-friendly policies, and state-of-the-art infrastructure make it a global business hub. It's not just a place to enjoy a luxurious lifestyle; it's also a city that offers ample opportunities for career growth and entrepreneurship. A lot of people come to Dubai to work and earn a living, and it's a great place to start building your career. If you give your time and effort and perform at your best, your dreams are bound to come true.
Abra Ride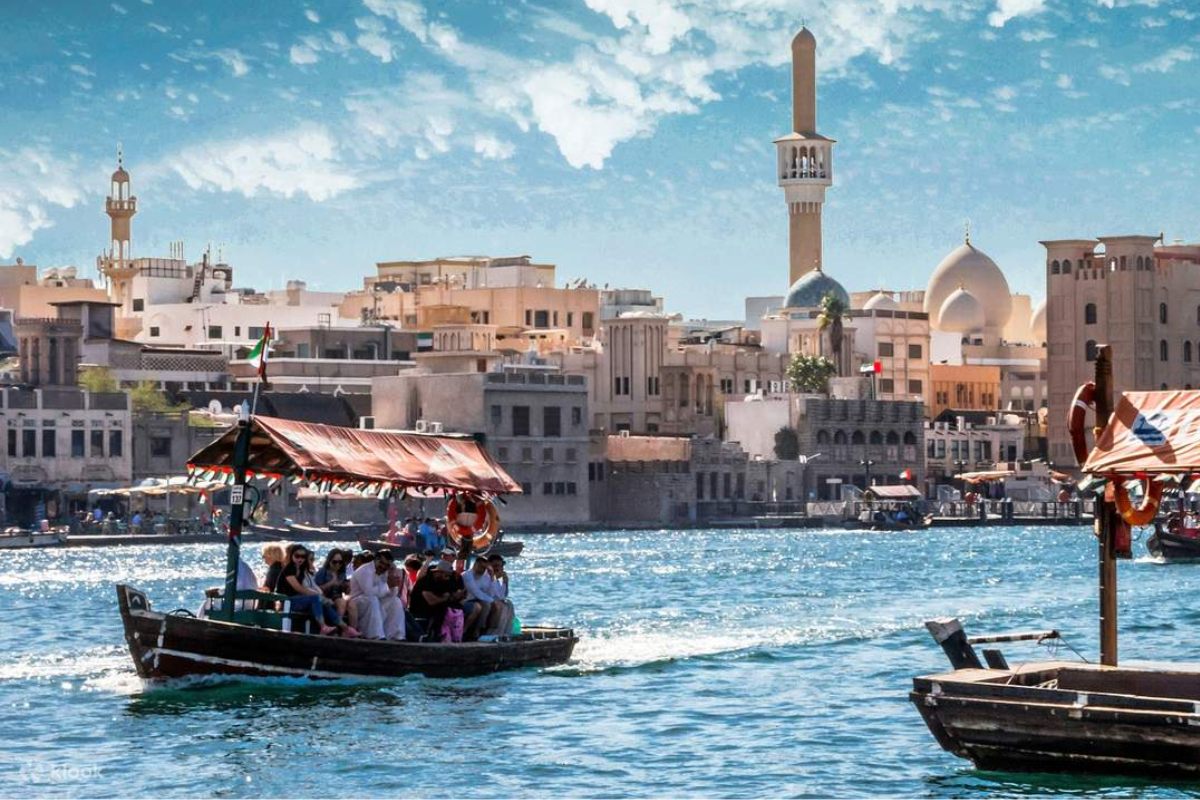 The thrill of traversing the waters on an Abra ride, where old Dubai seamlessly merges with modernity, creates a magical experience. The fresh sea breeze blowing in our faces, whispering tales of the past as we glide through Al Seef or the Dubai Creek, deepens our love for the city.
The Cricket Corners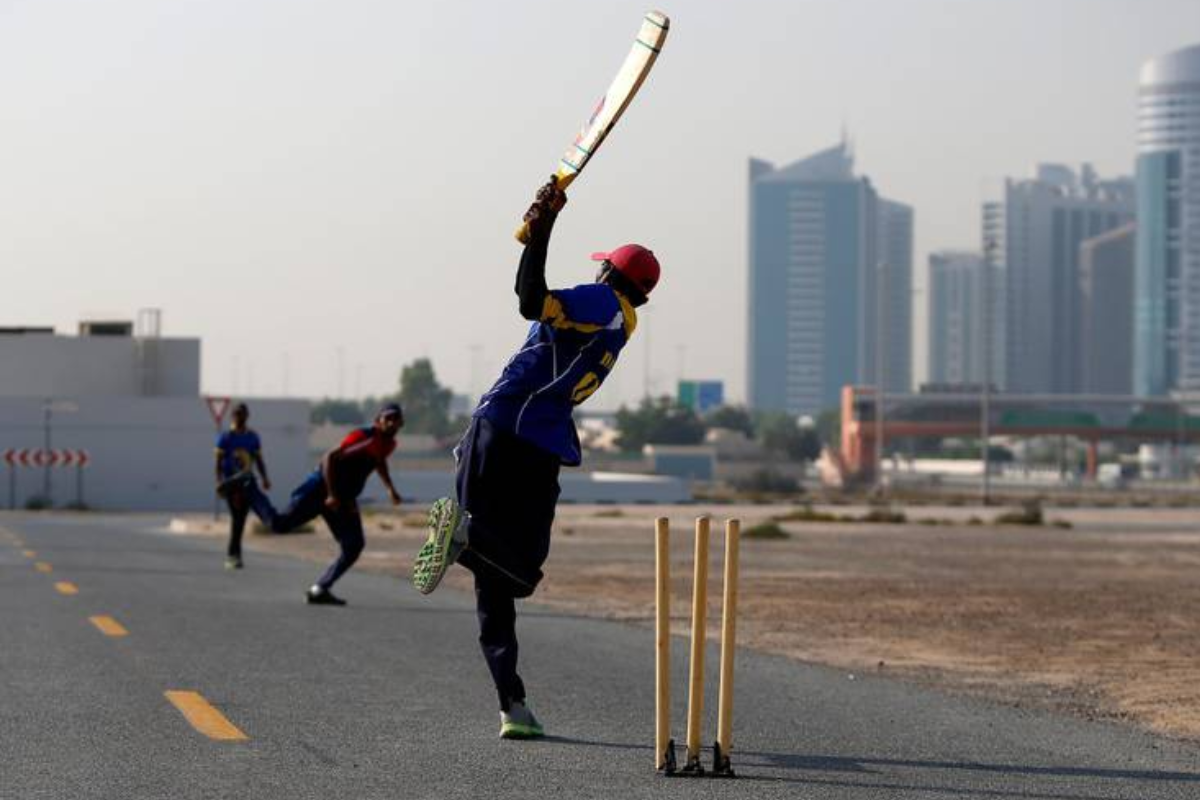 Dubai's nooks and crannies become cricket fields on Sunday mornings, evoking a sense of camaraderie and passion. These impromptu matches unite strangers in shared enthusiasm, reflecting Dubai's essence as a city of connection.
There is so much to do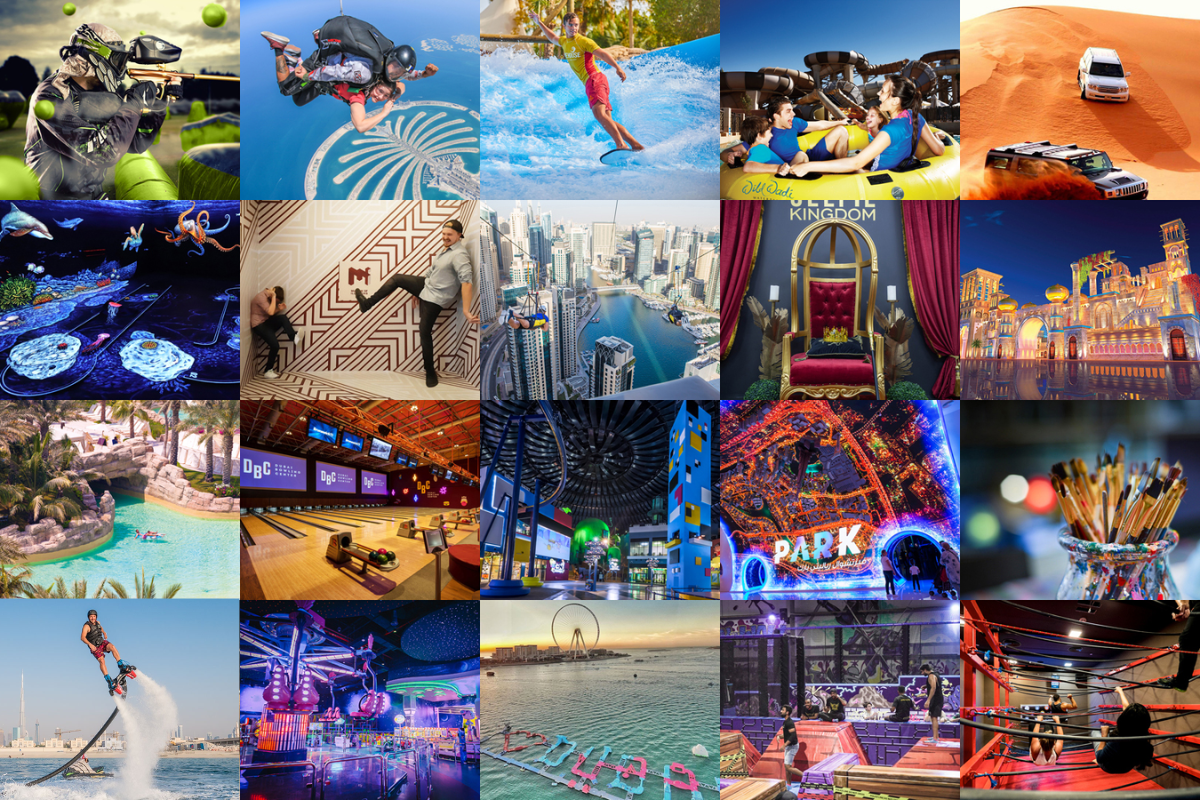 Dubai redefines the spectrum of experiences, spanning land, air, and sea, beckoning the adventurer within us. From heart-pounding zip-lining to surreal flyboarding or skydiving, the city ignites our passion for life's thrills. Even if you prefer something a little more traditional like playing golf, football, cricket, or rugby, that is also possible. If you feel like doing something, anything, chances are you can easily do it in Dubai. After all, where else in the world can you go skiing in the morning, on a wildlife safari in the afternoon, and on the world's tallest building in the evening?
Also Read - Dubai Sight Attractions - The Best Things To See and Do
And Shawarma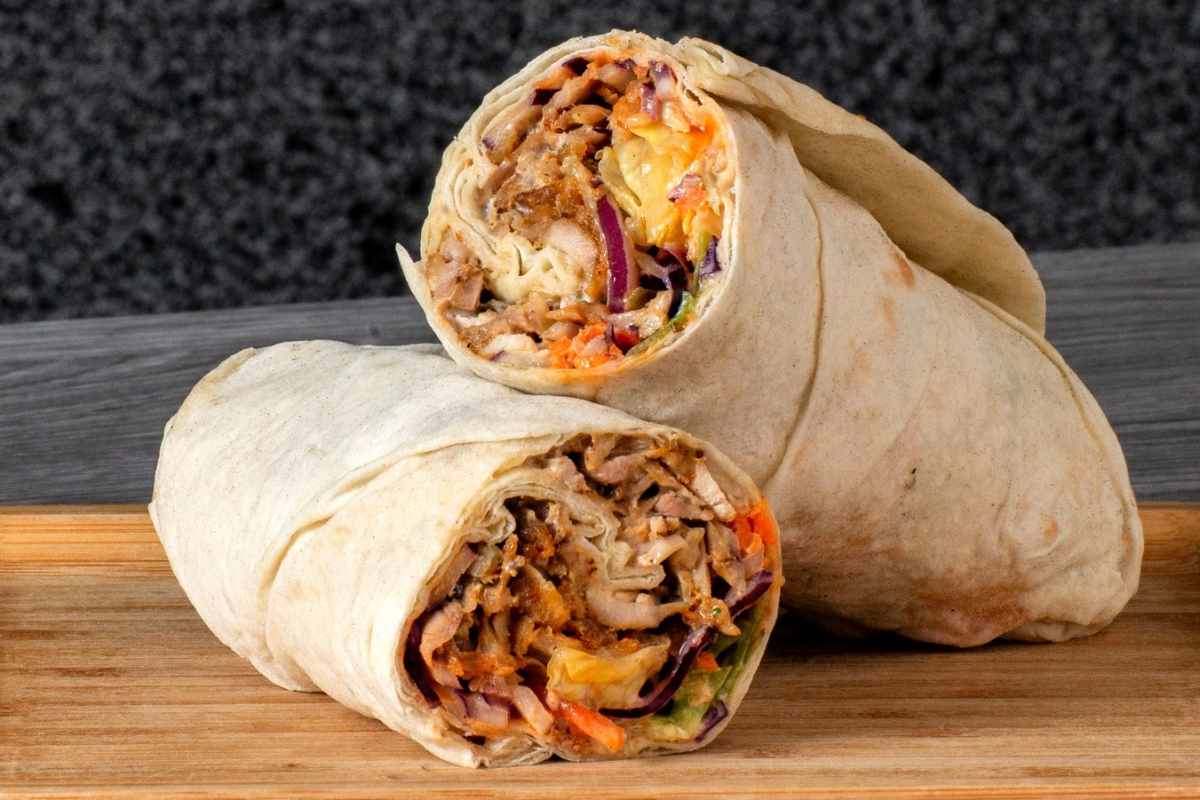 Need we say more? This mouthwatering Middle Eastern delicacy has become a staple street food in the city, and you can't resist its savoury flavours.
Also Read - 10 Arabic Street Foods you must try in Dubai
In the end, Dubai is a city that's impossible not to fall in love with. It's a place where dreams are not only dreamed but lived, a place where the future is now, and where every moment is an opportunity for adventure. So, get ready to fall head over heels for the city of dreams. Dubai, we love you!
Also read: