Are you and your crew ready to immerse yourselves in the glitz, glam, and pure excitement of Dubai? Well, hold on to your seats, because we've got an epic lineup of group activities in this vibrant desert metropolis that will take your friendship bonds to new heights. Dubai is more than just skyscrapers and opulent shopping malls, it's a playground for those looking for unforgettable experiences with their group of friends.
So, buckle up, grab your besties by the arm, and prepare for a wild ride through Dubai's incredible group activities. Let's have some fun and make memories that you'll remember for years to come!
GLITCH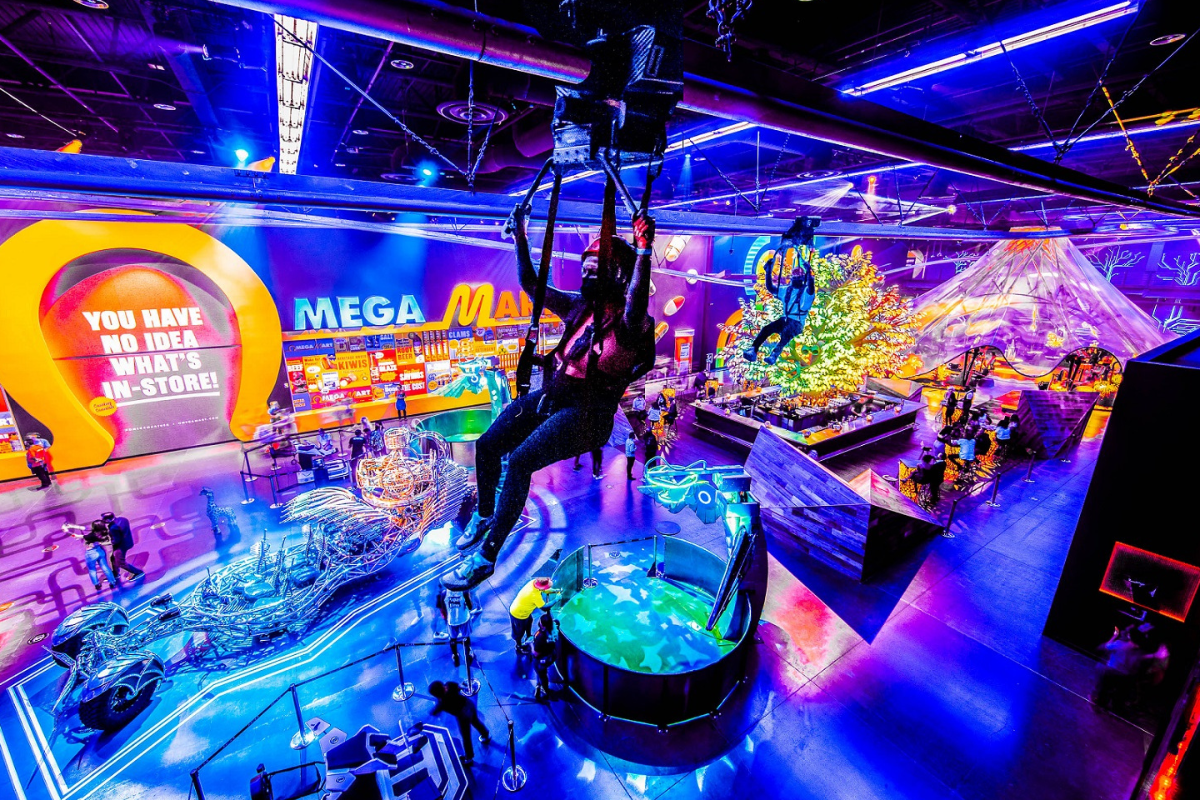 GLITCH is your one-stop shop for nonstop amusement. GLITCH in Al Ghurair Centre is 40,000 square feet of sheer fun and is ideal for staying active during the warmer months. It offers everything you need to take your game to the next level, from bowling and arcade games to wall climbs and sky surfing. There is never a dull moment here, with over 30 action-packed activities, including an indoor roller glider. Challenge your buddies to a rock-climbing race, try out the obstacle course, and compete in arcade games like bowling, foosball, air hockey, and more.
📍 GLITCH Arabia, Al Ghurair Centre, Deira
🕑 10:00 am - 10:00 pm
💸 AED 35 onwards
Bounce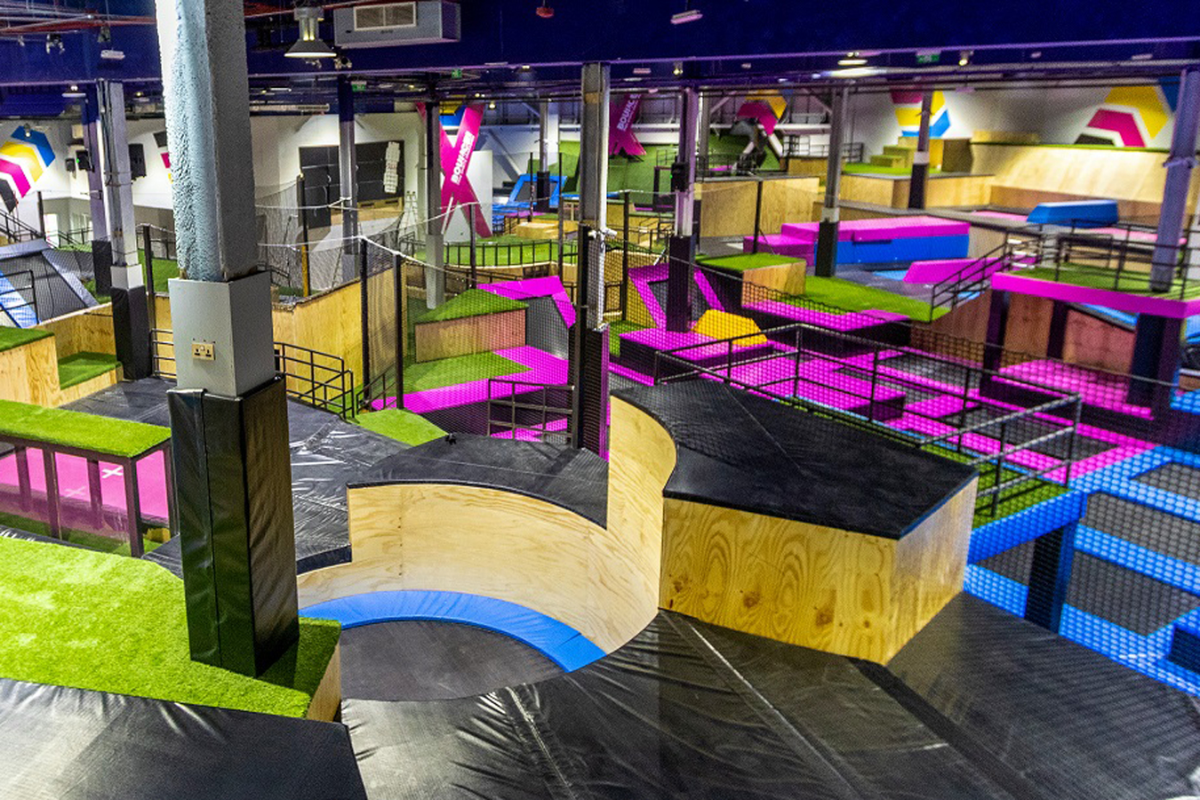 Bounce is an indoor trampoline park where you can jump around and have fun while defying gravity. It combines parkour and trampolining so you can free jump however you like. You can do anything here, from flipping through the air on the performance trampolines to running vertically up a wall to simply bouncing around on the sizable free jumping area. The indoor trampoline park offers a variety of packages, including group packages. There are also airbags and adventure challenges to create a fun, playground environment. It is the perfect activity to do with your group of friends in Dubai!
📍 Al Quoz | Al Ain
🕑 01:00 pm – 09:00 pm (Monday to Friday) | 10:00 am – 09:00 pm (Saturday) | 10:00 am to 08:00 pm (Sunday)
💸 From AED 55
Dubai Autodrome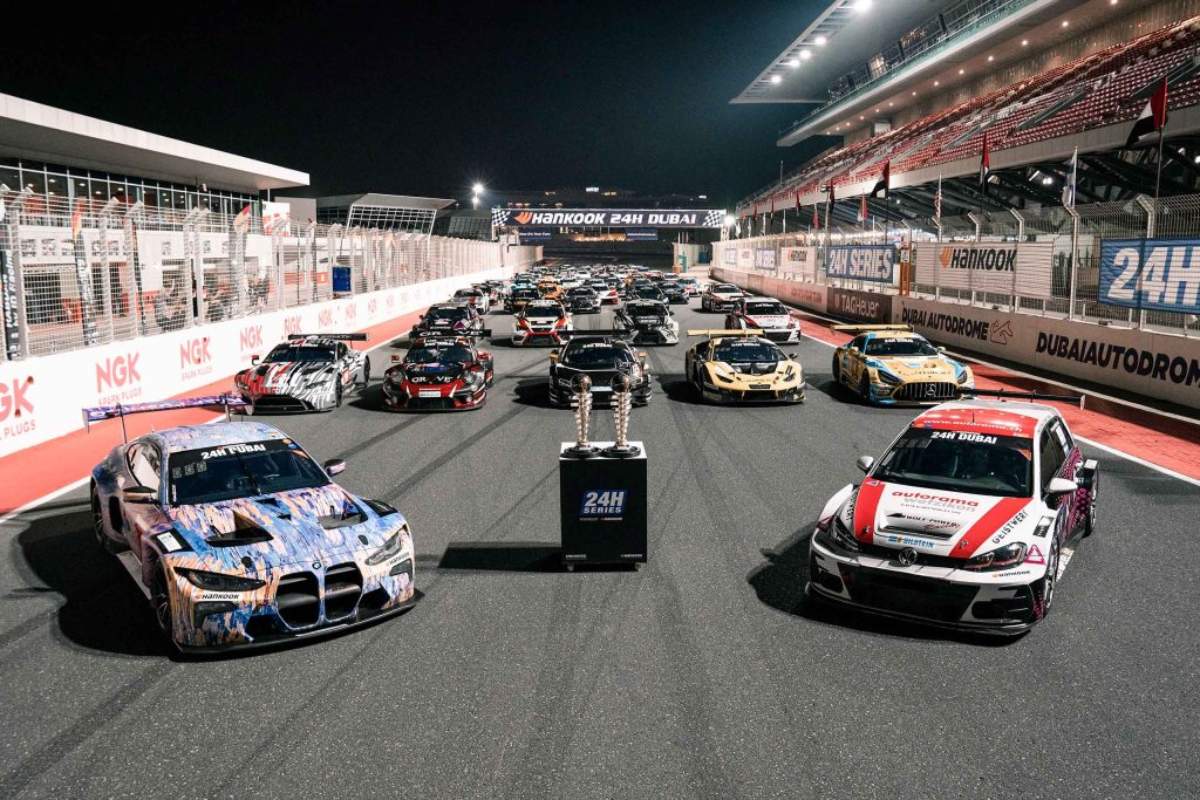 Laserdome at the Dubai Autodrome is the place to be for the most competitive cookies. You and your pals may compete in a thrilling, high-stakes (only for fun) game of laser tag to see who comes out on top. The 400 square meter arena is constructed as a medieval dungeon maze, complete with flashing lights and artificial fog, indicating that the game has begun. While you're there, you can also take part in the thrilling adventure of of-karting at the Dubai Kartdrome in the  which is a world-class racing circuit that allows you to experience the rush of speed in a safe and controlled setting. With a fleet of high-performance karts and a world-class motorsports circuit, it is the city's most popular go-karting venue, ensuring you an unforgettable experience with your friends!
📍 Dubai Motor City
🕑 09:00 am – 12:00 am
💸 Starts from AED 65
Top Golf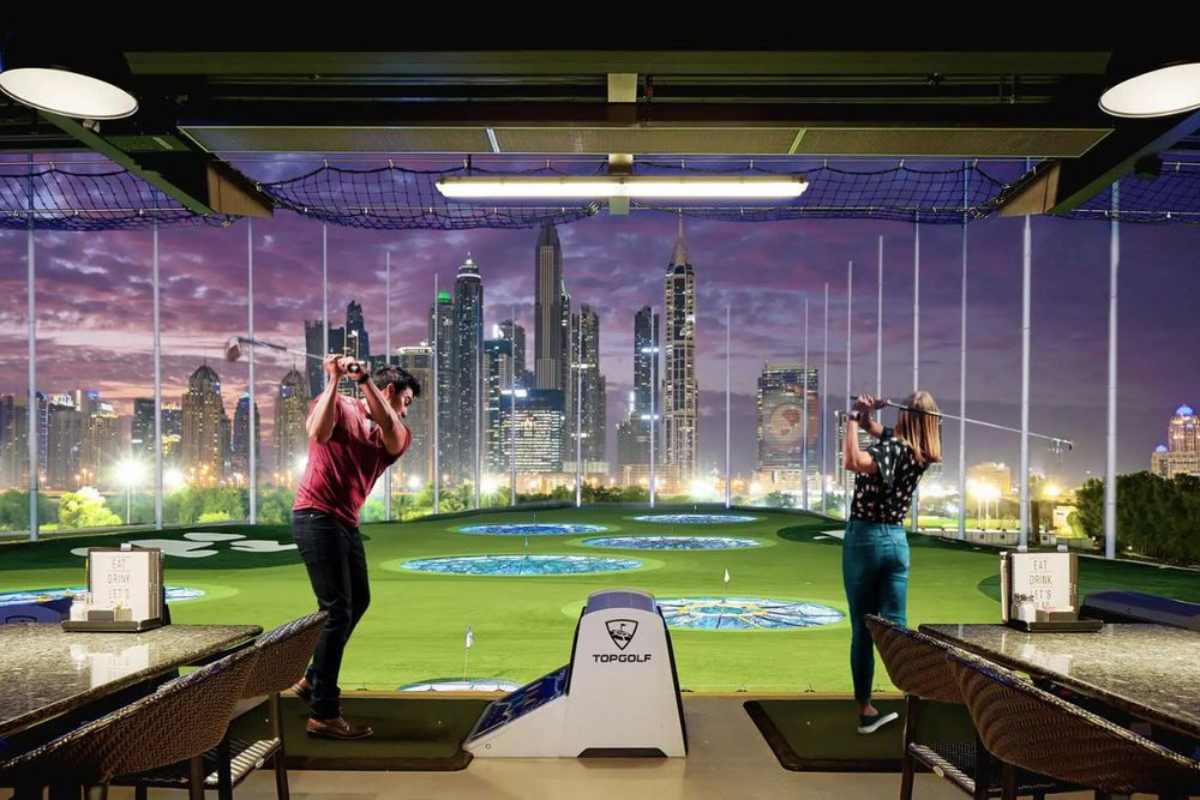 Topgolf Dubai is a three-level mega-entertainment venue that features interactive golfing activities, musical performances, restaurants and more, promising you a time filled with fun whether you are a golf enthusiast or not. The venue spans over 60, 000 square feet, accommodating 1,100 guests and features 96 climate-controlled hitting bays with more than 300 state-of the-art digital screens. Each bay offers comfortable seating that can host up to six players at a time. Polish up your golfing abilities, enjoy its high-tech interactive games, compete amongst your friends and family along with some great music and a hand-crafted beverage to sip on.
📍Emirates Golf Club, Hadeeq Mohammed Bin Rashid, Dubai
🕑 Monday - Thursday: 10:00 am - 01:00 am |Friday: 10:00 am - 02:00 am
Saturday: 09:00 am - 02:00 am| Sunday: 09:00 am - 01:00 am
💸Starts from AED 130
Also Read - Topgolf in Dubai - Fun things to do in Topgolf
Smash Room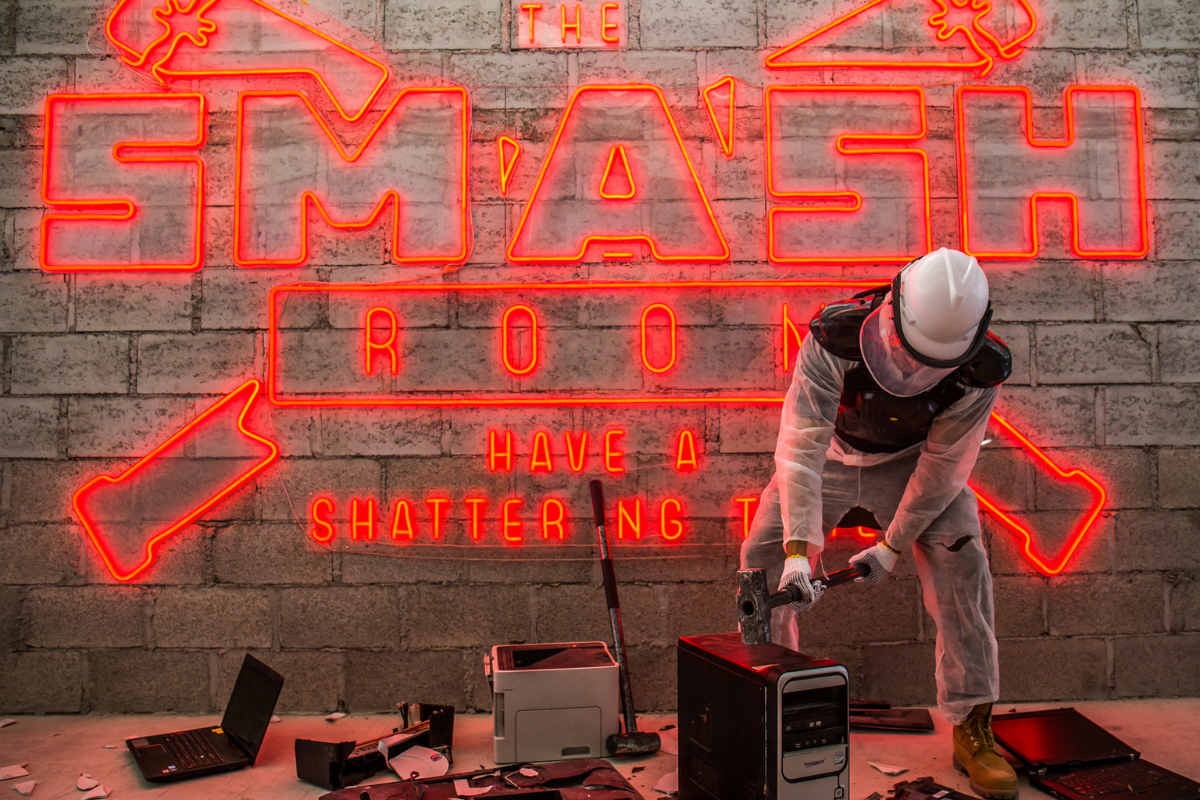 The stress and tension can build up inside us, leading to feelings of frustration and anger. If you and your friends are looking for a unique and exciting way to relieve stress and release pent-up tension, Smash Room Dubai might just be the perfect solution. Instead of throwing your phone to the ground, breaking a wall, or tossing a table, Visit the Smash Room to shatter, break, stomp, tear, and yell while experiencing an animalistic release that is only available here – therapy without reflection and meditation without soul-searching! Electronics, glass items and guitars – you can pick your target for the day and let out those emotions. It's a safe space for you and your friends to get rid of any frustrations.
📍Smash Room, Al Quoz Industrial 4,
🕑 Mon- Thurs: 11:00 am - 10:00 pm, Fri and Sat: 9:00 am - 11:00 pm
💸 Starts from AED 269
Read More about - Smash Room Dubai
Wild Paint House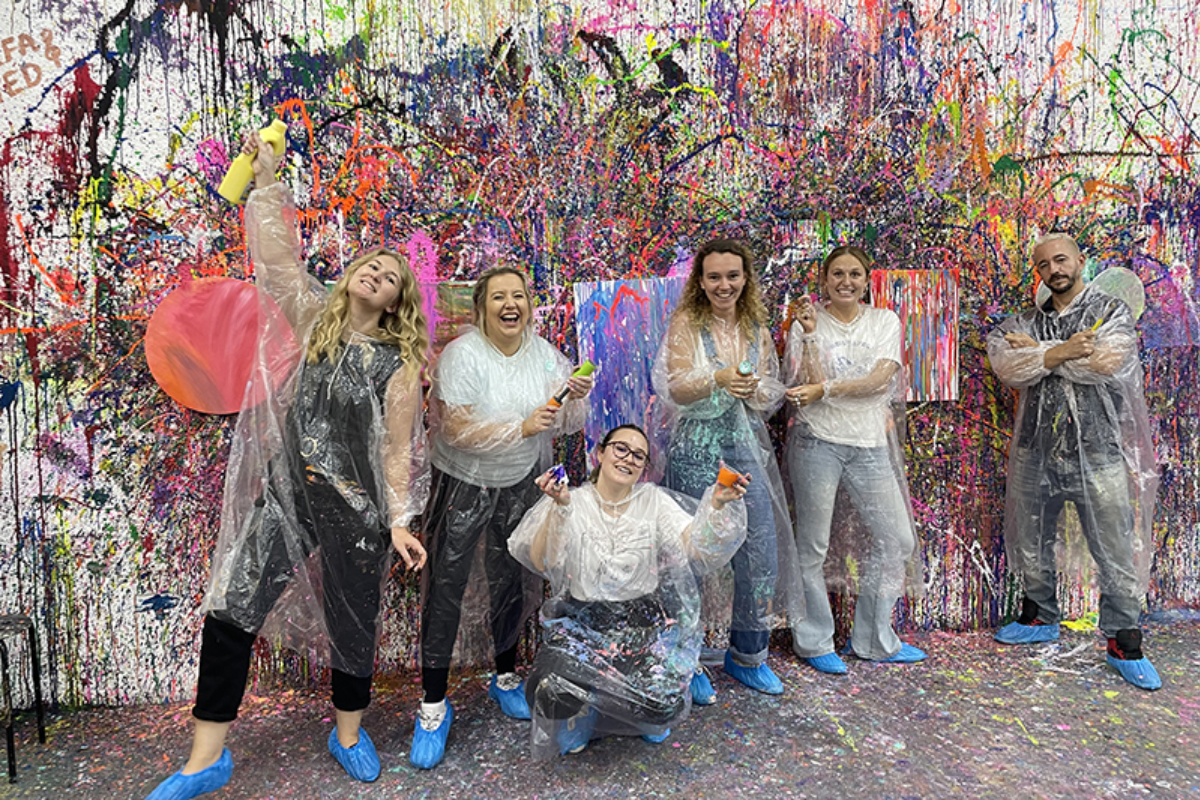 If you're not the artistic type don't worry, you can still make art. Visit The Wild Paint House is the wildest art jamming studio in the world, a space where fun meets creativity and imagination. There are no special talents required to make wonderful artworks and take them home! It was founded on the idea that art should be accessible to everyone, and they remove the tension out of painting and replace it with enjoyment. Splat, spin, swing, pour, neon, and graffiti are the six activities available. All of the events can be booked alone or as a group for an afternoon of artistic exploration. You will have a memorable experience and will undoubtedly return for more colorful moments. A must-try when in Dubai.
📍 Wild Paint Studio, Al Quoz Industrial Area 1
🕑 Wed- Fri 02:00 pm -08:00 pm | Sat-Sun 10:00 am - 10:00 pm
💸 AED 160
Escape Hunt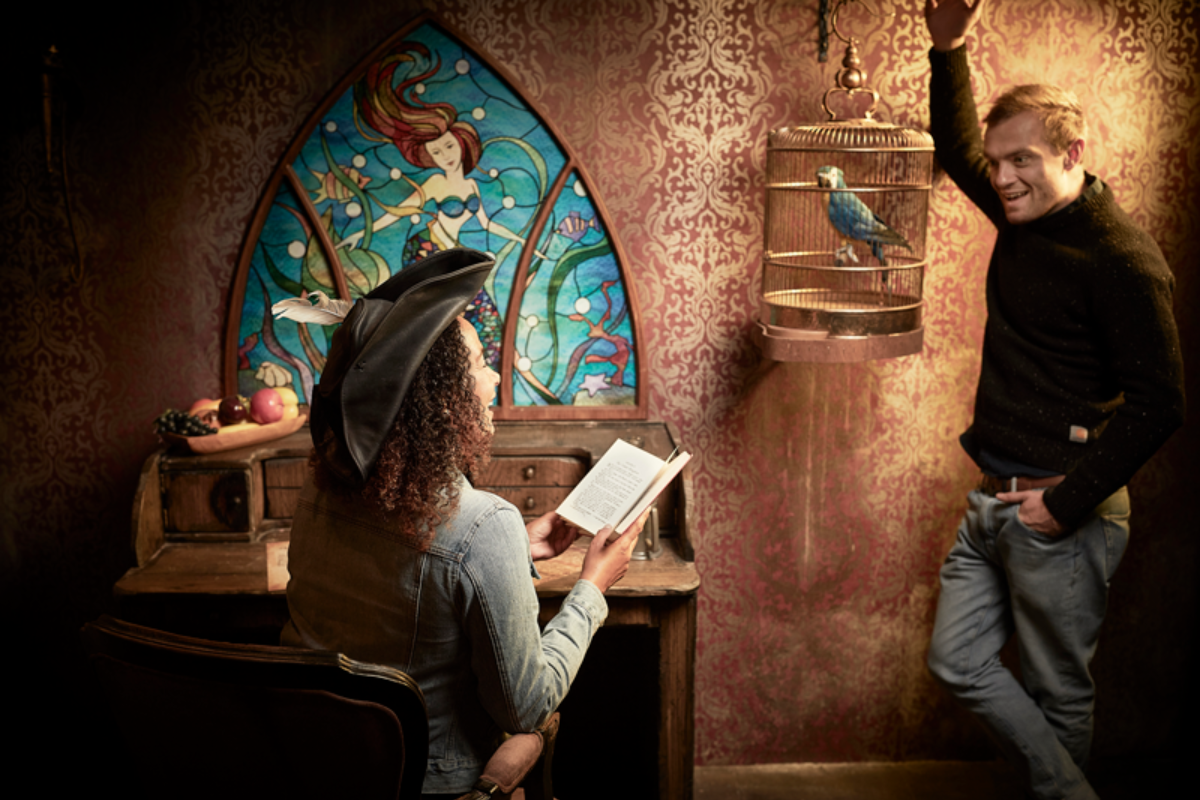 Escape Hunt is a place where you can have pure fun and excitement with your gang. It forces you and your group of friends to find a way out of a locked room. There are two escape rooms: Prison BreakOut and Jack the Ripper. Each one is brilliantly designed around a particular theme. Prison Breakout is about a daring prison escape, whereas Jack the Ripper is about a murderer against whom you must gather evidence. Virtual reality rooms with computer-generated 3D escape rooms are also available at Escape Hunt. You have the option of playing Alice, Mission Sigma, Survival, or Jungle Quest. The Heist and Operation Mindfall are two games that combine the real and virtual worlds. At Escape Hunt Dubai, you'll have an escape adventure like no other!
📍 RT26 Galleria Mall, Al Wasl Road, Jumeirah 1
🕑 11:30 am – 10:00 pm
💸 AED 120 – AED 145 (Weekdays), AED 130 – AED 180 (Weekends) for 2-5 players
Read More - Escape Hunt Dubai
Unwind Café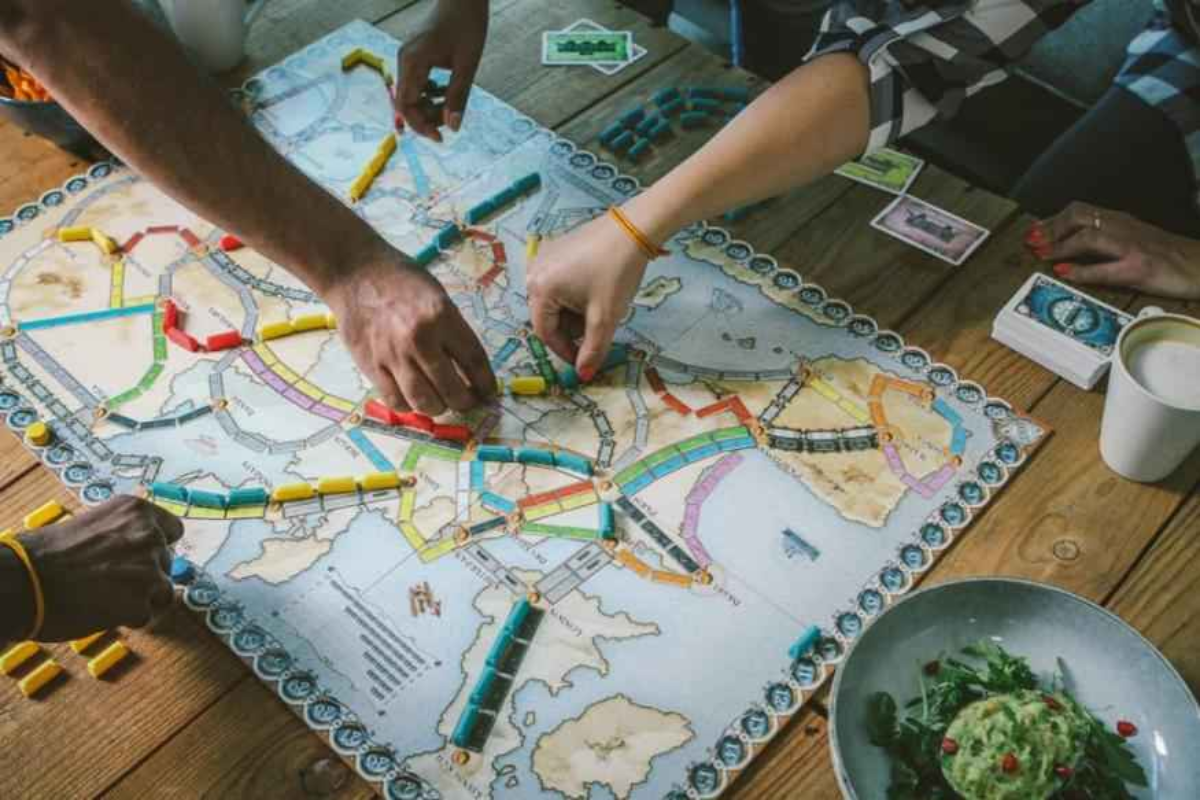 Board games are said to bring friends closer and are a common group activity. If you want to challenge your friends to a couple of board games, this is the place to be. The food is delicious, and there is an infinite number of games to choose from. Their library of more than 500 games can keep you and your date entertained for hours! Don't know how to play? They have learned Game Masters that will handpick the perfect board games for you and even explain the rules to you. You can even munch on delicious goodness including Nachos, Pizzas, Pastas, Garlic Breads and more.
📍Unwind Specialty Boardgame Cafe Al Barsha/ Zabeel
🕑 08:00 am - 12:00 am
💸AED 18 per person (1 hour) AED 27 per person (2 hours) AED 35 per person (3 hours)
Dubai Bowling Centre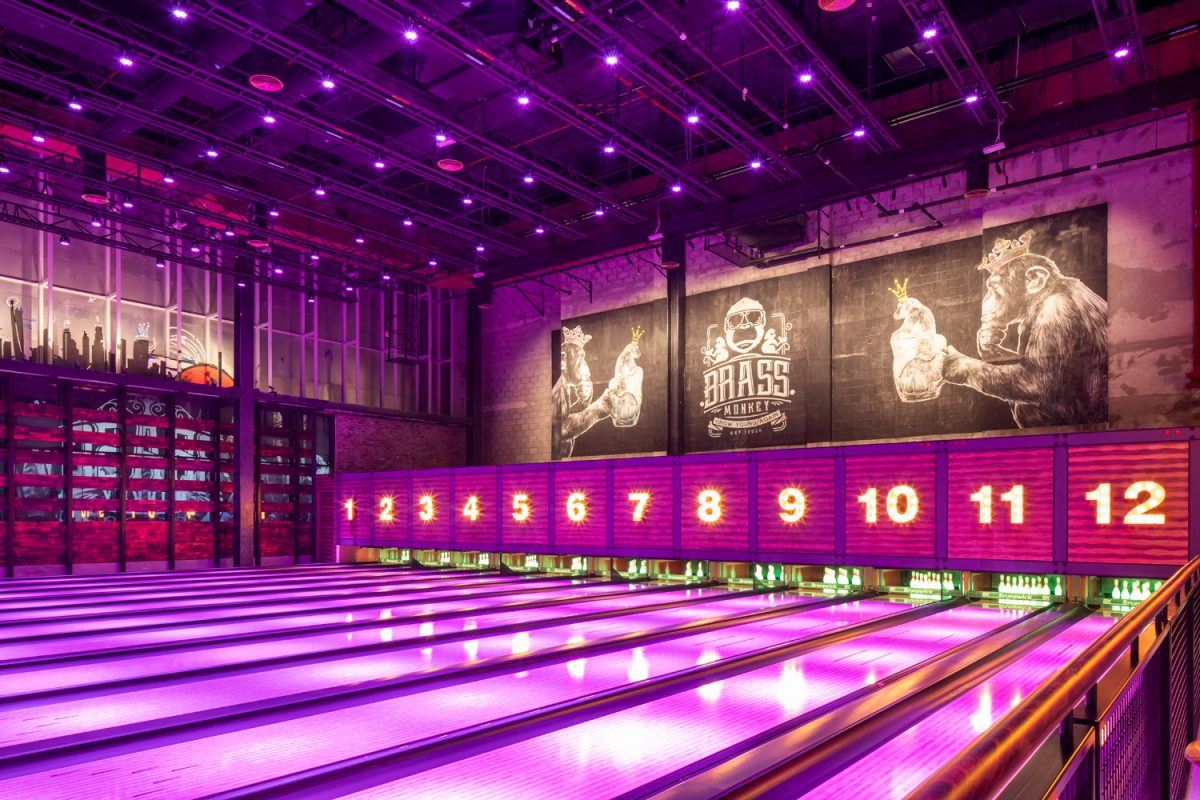 One of the biggest in the land, this big, brightly lit bowling alley in Dubai has 16 lanes. The venue prides itself on attracting serious players and even boasts about letting you try bowling blindfolded and backward. If you get bored between turns, there are huge screens playing movies, 40 arcades, and 10 gaming systems. The best activity to do with your friends in Dubai!
📍Dubai Bowling Centre, Al Quoz 1, Al Meydan
🕑10:00 am – 06:00 pm
💸 Starts from AED 25 per game
Also Read- Mapping out all the Bowling Destinations in Dubai
Also Read: